CampEasy: All Your Lighting Essentials in One!
Whenever you need the light to lead your way or engulf your tent with warm and cozy brightness, there's only one name to choose: CampEasy. Our 6-in-1 Portable Outdoor LED Camping Lantern comes with everything you need to provide safety and security at night. With its beautiful luminosity and easy-to-charge solar features, you'll never have to worry about the darkness that comes at night outdoors. It even comes with add-on features like a fan, multiple charging inputs, and a retractable design to give you a dependable light source and better maneuverability outdoors wherever you may go.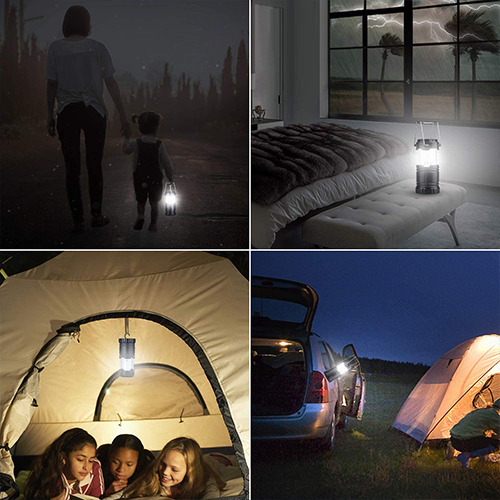 Why are Camping Lanterns Essential?
Lanterns are a substantial quality-of-life upgrade at a campground, especially if you're accustomed to using only headlamps. A good lantern needs to provide illumination without being harsh, have enough juice to last through a trip, and be rugged enough to withstand rough treatment. Camping lanterns provide more than just light; they transform the ambiance of the campground into a home-from-from space with just a click of a switch. That's why outdoor adventure aficionados love to bring along a camping lantern aside from the usual lamp. It takes your outdoor experience and delivers a cozy atmosphere that's perfect for relaxation.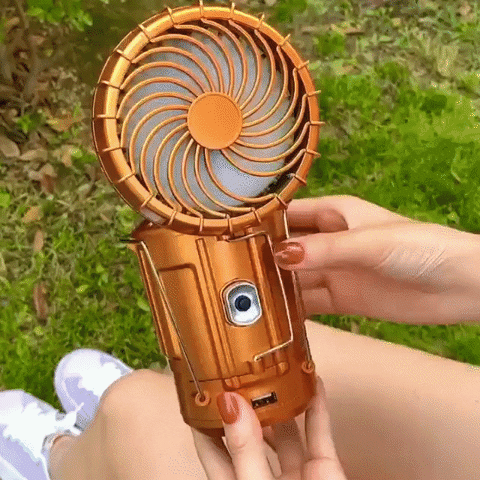 How to Choose the Best Camping Lantern for Your Needs
All camping lanterns are designed for one purpose: lighting up a tent or camping site. Our CampEasy Camping Lantern combines all this and more in one simple device! Made by camping enthusiasts themselves, they know exactly what you need once you step into the great outdoors. But when it comes to selecting a lantern, it all comes down to setting priorities. That's because different lanterns come with different combinations of power sources, burn times, and brightness. However, if you're someone who's starting to make camping or any other outdoor adventures a thing, CampEasy Camping Lantern is a good way to start.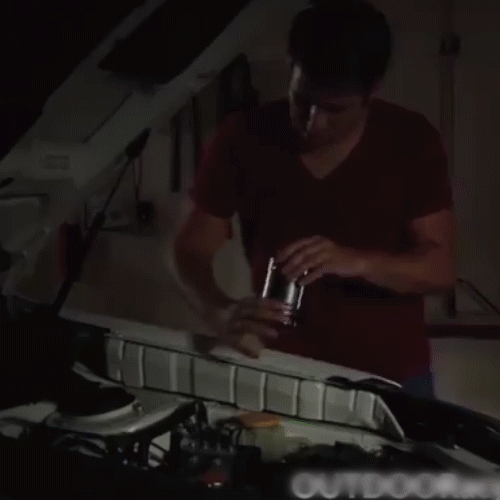 Experience These Amazing Features!
★【Advanced Retractable Design】
With just a simple pull, you can unlock two light modes (white and warm light) that fit according to your needs. This kind of retractable design is highly recommended for your survivability outdoors. By pulling the lantern up once, the white light mode will turn on, which is suitable for everything you wish to do at night. On the other hand, retracting the lantern and pulling it up once again will turn the flickering flame or warm light on. You can use this light feature to keep animals away or to level up your outdoor activities.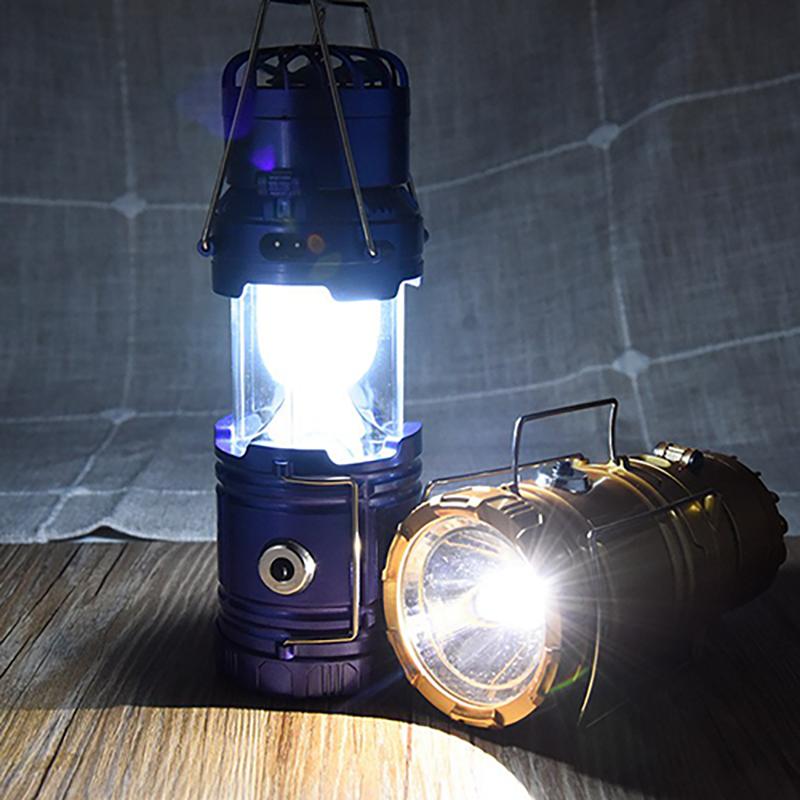 ★【Multifunctional 6-in-1 Design】
This outdoor camping lantern has 2 modes of light: white light and warm light. The warm light creates attractive flickering flames, which look like real flames to fulfill those cozy and relaxing night cravings of yours. It is not only a LED outdoor camping lantern but also a flashlight. All you need to do is press the switch button to turn the flashlight on and off. Plus, there's a fitted magnet to help you check your car's system with ease.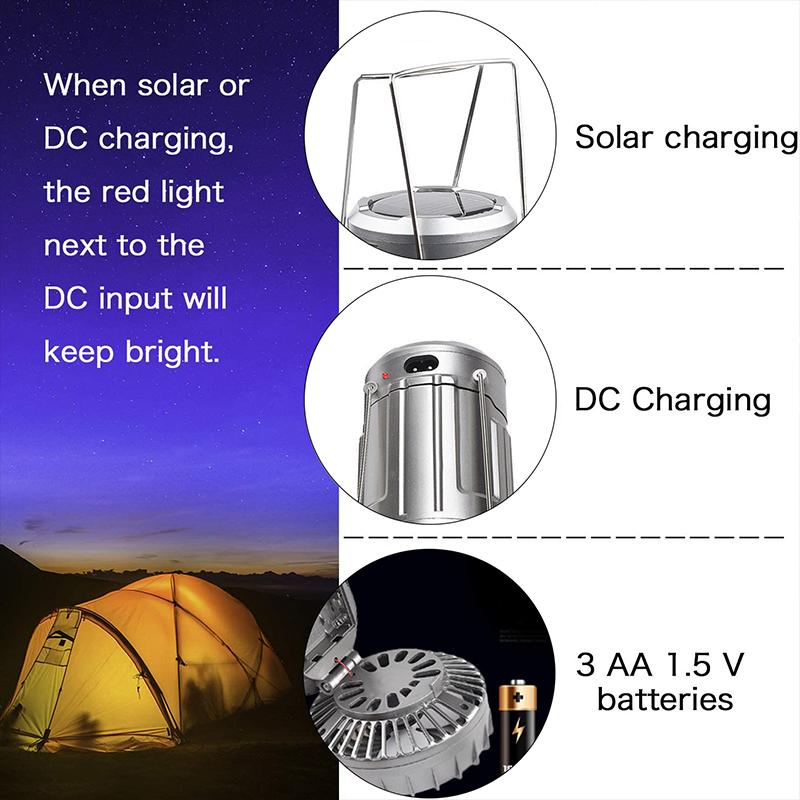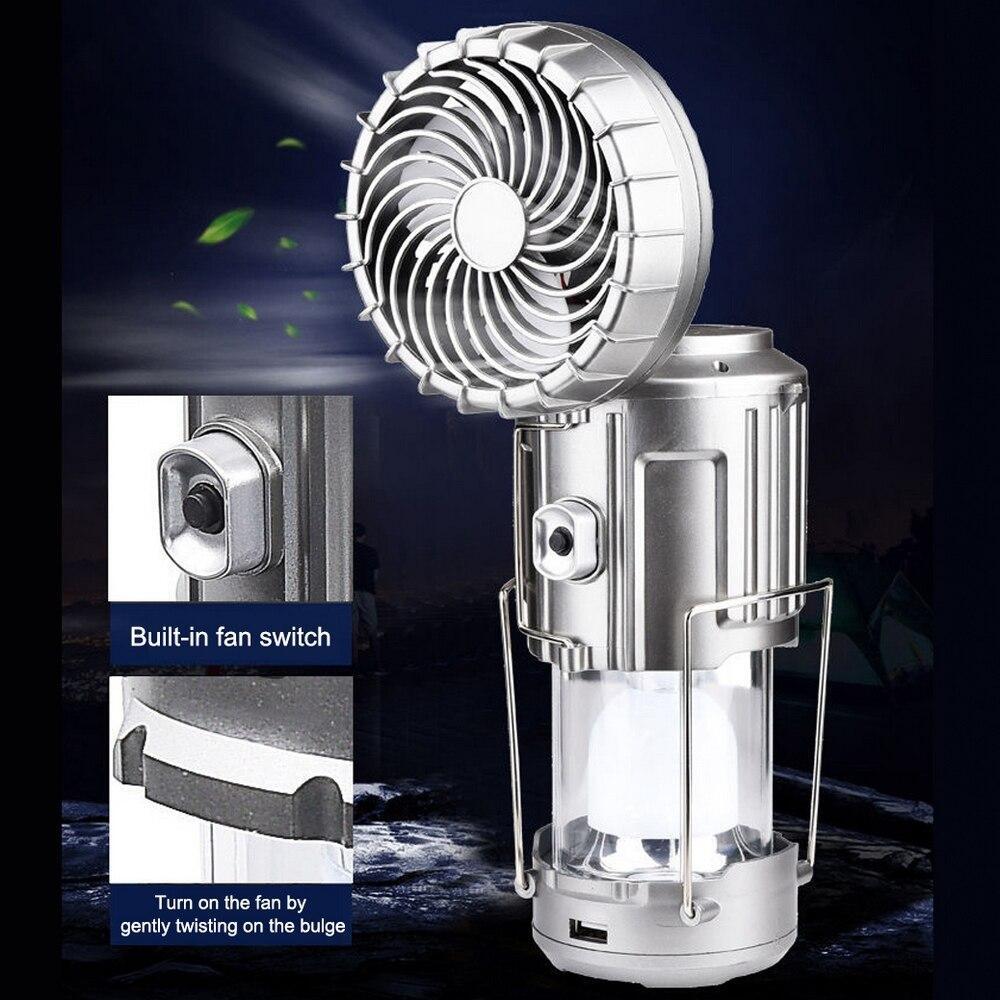 ★【Wide Application】
This portable solar outdoor camping light with ultra-bright flashlight is suitable for work light, book light, reading light, hurricane lantern, emergency outages, and blackouts light, car auto emergency light kit, perfect for camping, hiking, fishing, mountaineering, emergency lights, tent lights, and other outdoor activities.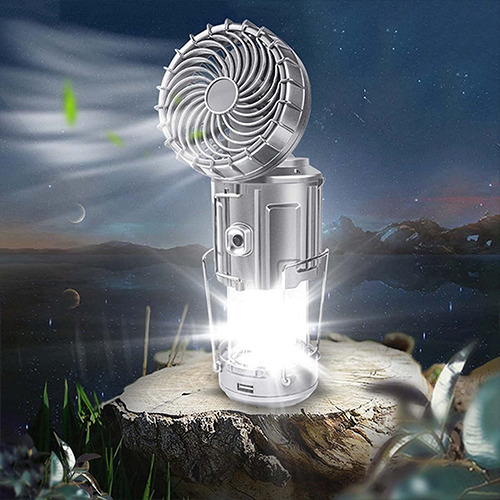 Specifications:
Body Color: Black, Blue, Gold
Version: (110V-220V)
Product Material: ABS
Charging: Up to 12 hours of runtime
Battery Capacity:

800mAh

Net Weight:

260g

Gross Weight: 330g

Questions & Answers
Question: How long does it take to charge it by solar completely, and how long does it hold that charge?
Answer: It takes 2-3 hours to charge by solar completely and can hold 12 hours.
Question: Can it charge an iOS phone?
Answer: 

Yes, it can charge all kinds of mobile phones.
Package Include: