Light Your Way in Style with BeauNomad!
Going out camping this summer? You might want to add this innovative, smart camping lantern from BeauNomad to your shopping list. This one-of-a-kind camping lantern takes conventional lanterns into a whole new and modern design. Powered with smart touch and rechargeable batteries, the BeauNomad can light your way with beautiful illumination and cozy vibes—PERFECT for that much-needed "me" time outdoors.
We assure you, you'll quickly grow fond of this Charming Modern Lantern—it can be used just about anywhere you can imagine. Bring cozy vibes to your home, patio, or campsite in an instant with BeauNomad!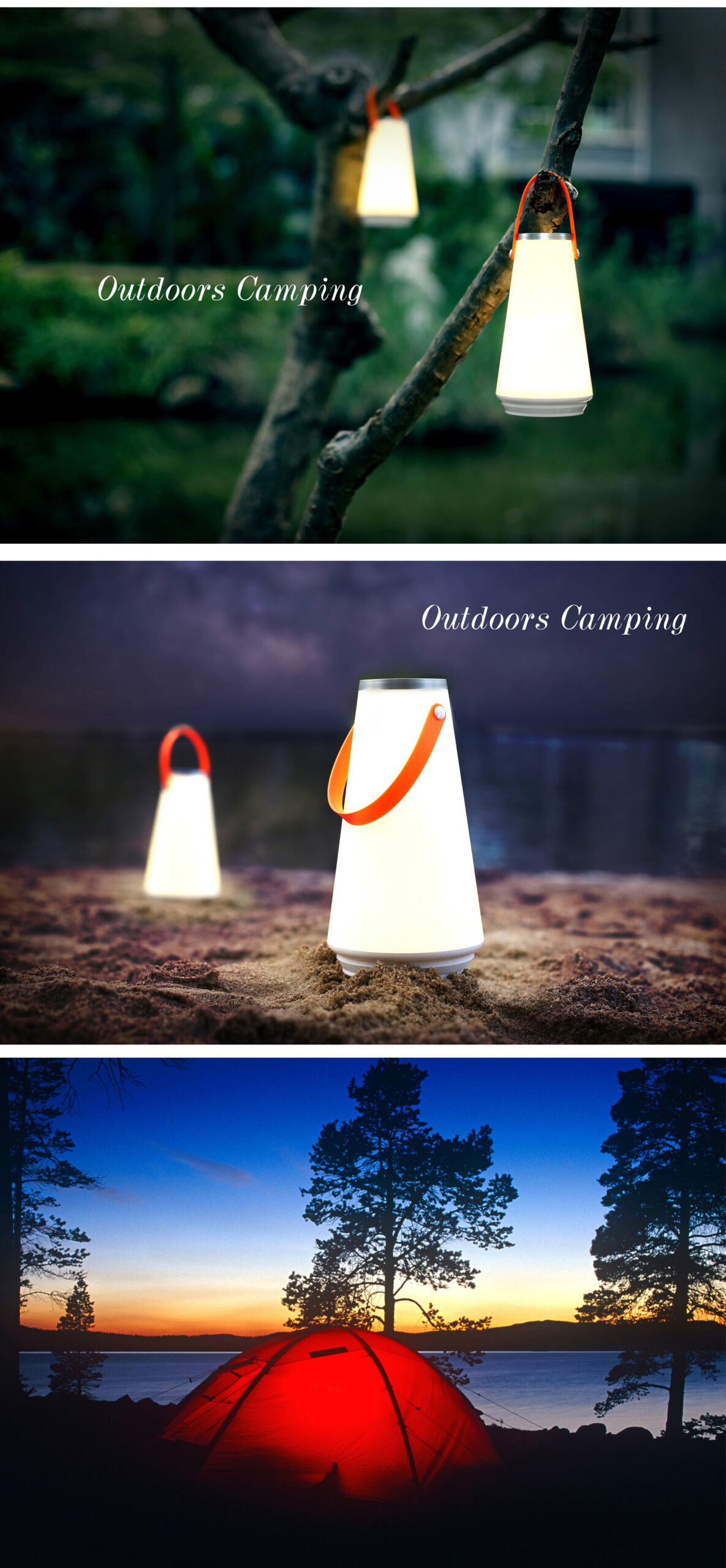 Features:
Excellent Design: Built as a portable and wireless LED lantern with an easy carry handle indoors and outdoors.
USB Rechargeable Battery: You can connect the lantern to your computer, power bank, or adapter to charge, making this device the perfect light source for outdoor adventures.
Adjustable Brightness: Control the ambiance in your environment with a simple touch of a button. The BeauNomad comes with 360-degree lighting for better illumination.
Easy Access Power Button: Use the BeauNomad with ease anywhere you go. It's user-friendly operation and excellent illumination.
Great for Indoors and Outdoors: Light up your tent during camping trips or cozy up your bedroom; the BeauNomad will deliver the best experience all the time.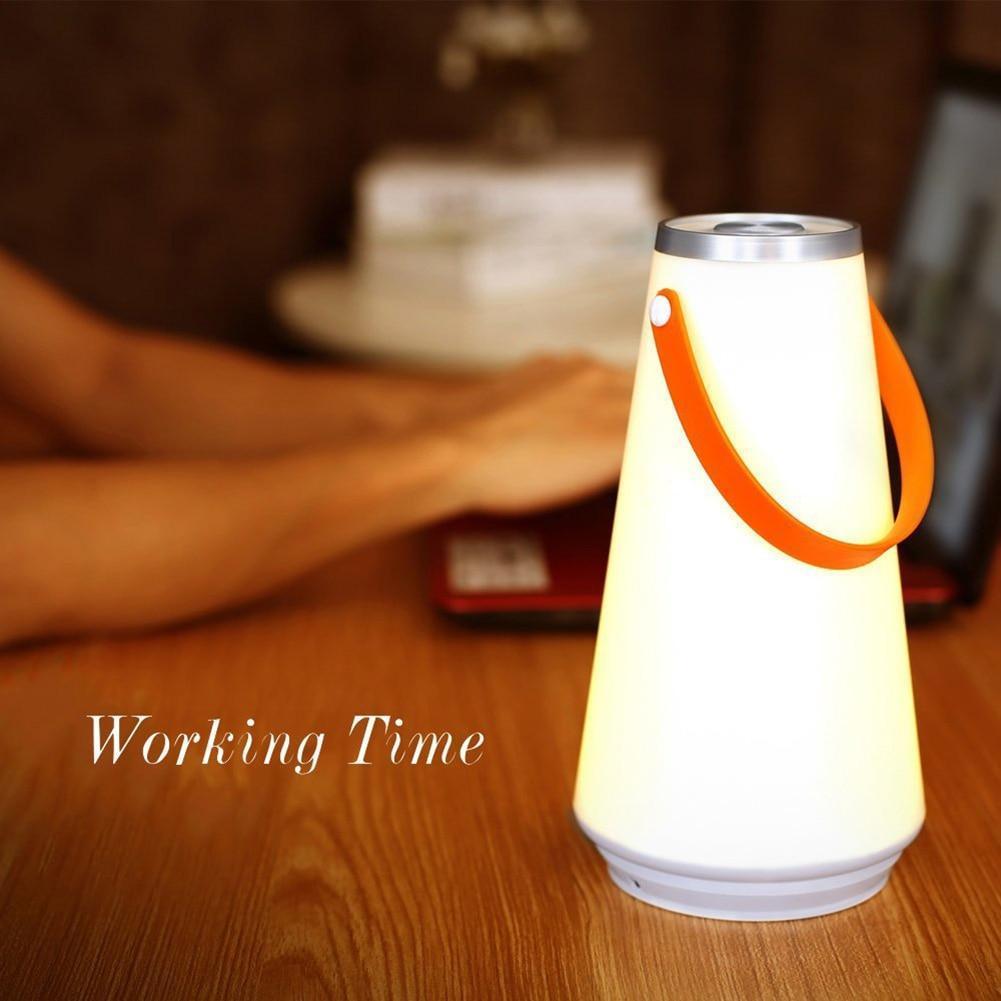 Specification:
Size: 9.06in x 5.12in x 4.72in
Weight: 6.4oz
Package includes:
1x Rechargeable Lantern
1x Micro USB Charging Cable