The Heart Rate Monitor with Improved Bluetooth Technology That Can Connect with Any Fitness Equipment and With Popular Fitness Applications! Seamless Heart Rate Reading That's 100% Accurate and Consistent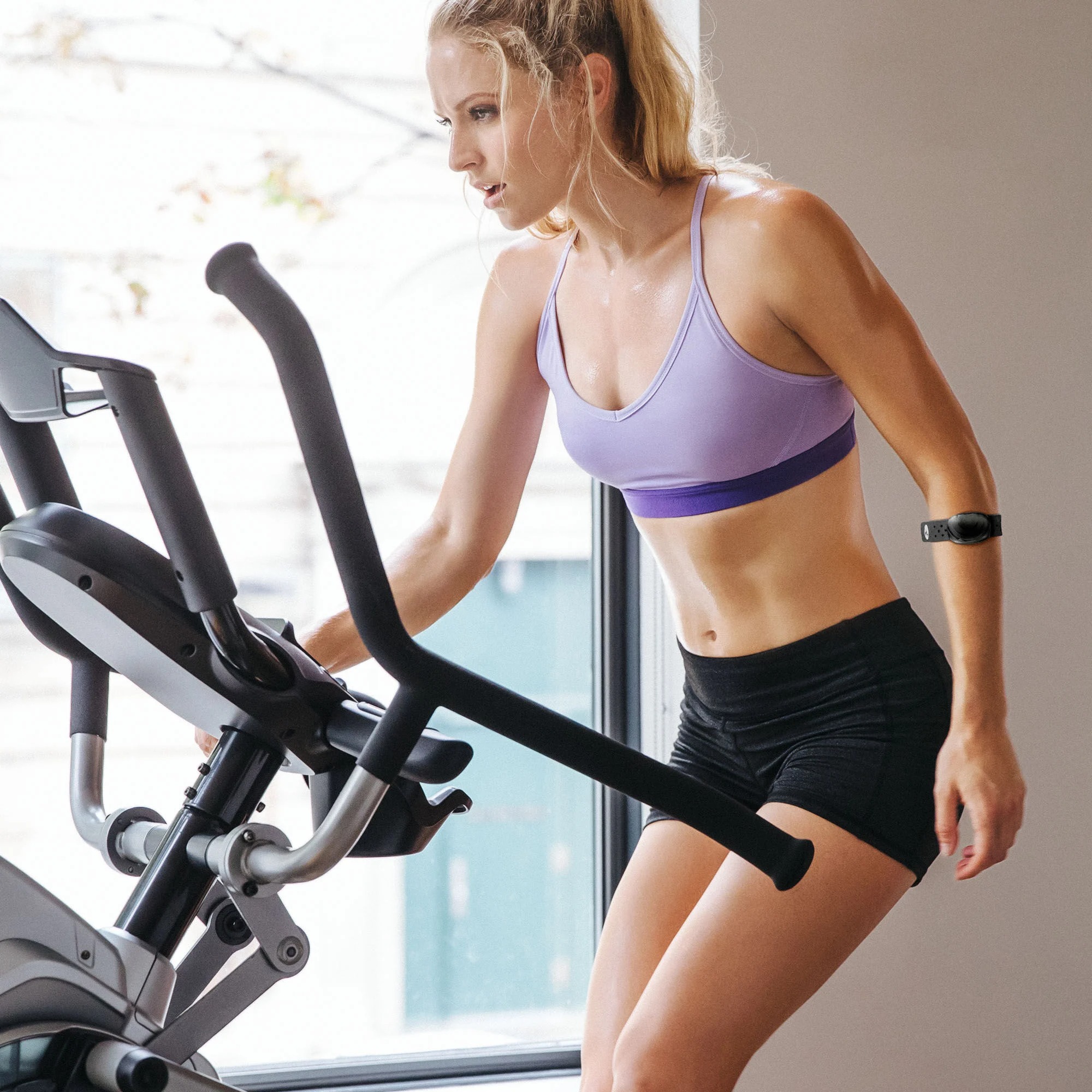 Get The Most Precise and Consistent Numbers for Your Heart Rate Readings with the XaizoRiz Heart Rate Monitor!
Heart rate monitors should give you three things: consistent readings all throughout, easy access to data, and connectivity to fitness equipment and popular exercise applications.
You will find all these three in the XaizoRiz heart rate monitor!
If you're all about making sure your numbers are on the right track, and keeping your pace at an ideal rate, having a heart rate monitor that can connect to your favorite gym equipment, and the fitness apps you're using is a big plus. Invest on XaizoRiz – you won't regret it!
Why Choose XaizoRiz? 
High-accuracy armband that provides you with clear, consistent numbers.  The armband features an optical heart rate technology to give you accurate heart rate data, calories burned.
Connects easily with famous gym equipment and fitness apps so you can use it at home or in the gym. The heart rate monitor armband works with most Bluetooth and ANT+ enabled devices and equipment: watches, fitness equipment, smartphones, and tablets.
The design includes an IP67 waterproof feature that protects device from sweat and moisture. You can also use it in the rain. The best choice for fitness enthusiasts. It can be used for handwashing, household chores, and in the rain. However, it is not recommended for swimming or bathing.
Ultra comfortable armband that's gentle on the skin. The breathable and lightweight heart rate sensor fits perfectly and comfortably around your arm, it is more comfortable than a chest strap.
Comes with new and improved Bluetooth connectivity to help you connect with pretty much all the apps! The Bluetooth heart rate monitor works with most mainstream Smartphone Apps including Wahoo Fitness, Zwift, Runkeeper, Endomondo, Peloton, Map My Run, Rouvy, and Nike Run Club, etc.
XaizoRiz Heart Rate Monitor Features
SOFT AND COMFORTABLE
The breathable and light HW702A armband fits perfectly and comfortably around your arm. It is more comfortable than a chest strap.
WATERPROOF AND SWEATPROOF
IP67 waterproof and sweatproof construction. It can still achieve accurate performance in wet and dry conditions.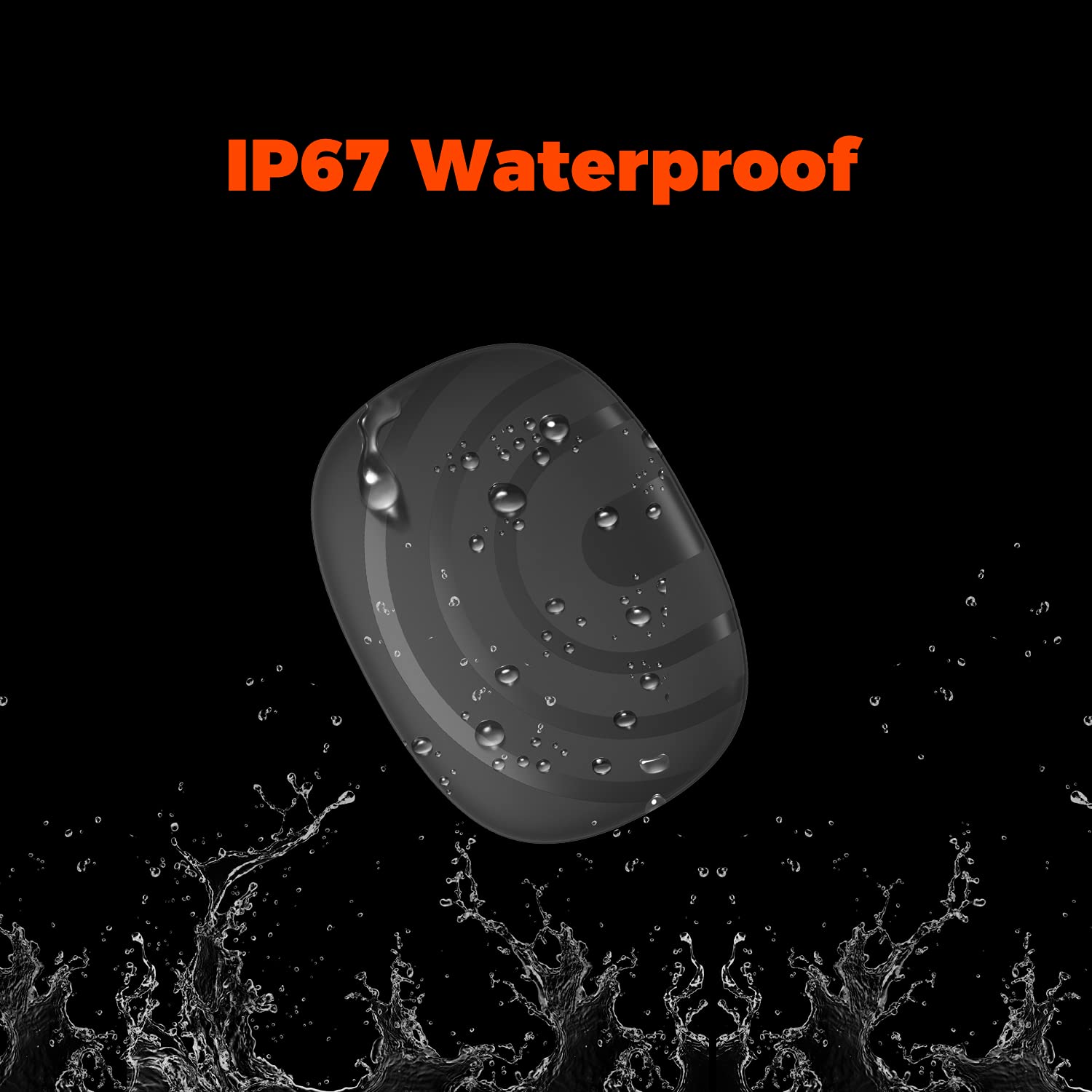 LED INDICATOR
Press the start button and the LED indicator will blink blue rapidly to indicate that heart rate data is being searched. After the effective heart rate data has been acquired, the blue light changes from fast to slow flash.
BLE 4.0 & ANT+ DUAL-MODE
This heart rate monitor supports both Bluetooth 4.0 and ANT+, you can pair it with fitness apps, sports watches, bike computers and synchronization of fitness equipment.
OPTICAL HEART RATE SENSOR
The optical sensor receives the heart rate data from the infrared reflection wave in the human body via photoelectric heart rate monitor technology.
APPS COMPATIBLE
The sensor is compatible with many mainstream fitness apps for iOS and Android phones such as Wahoo Fitness, Endomondo, Zwift, Polar Beat, DDP Yoga, Peloton, and more, you can stream your fitness data in real-time.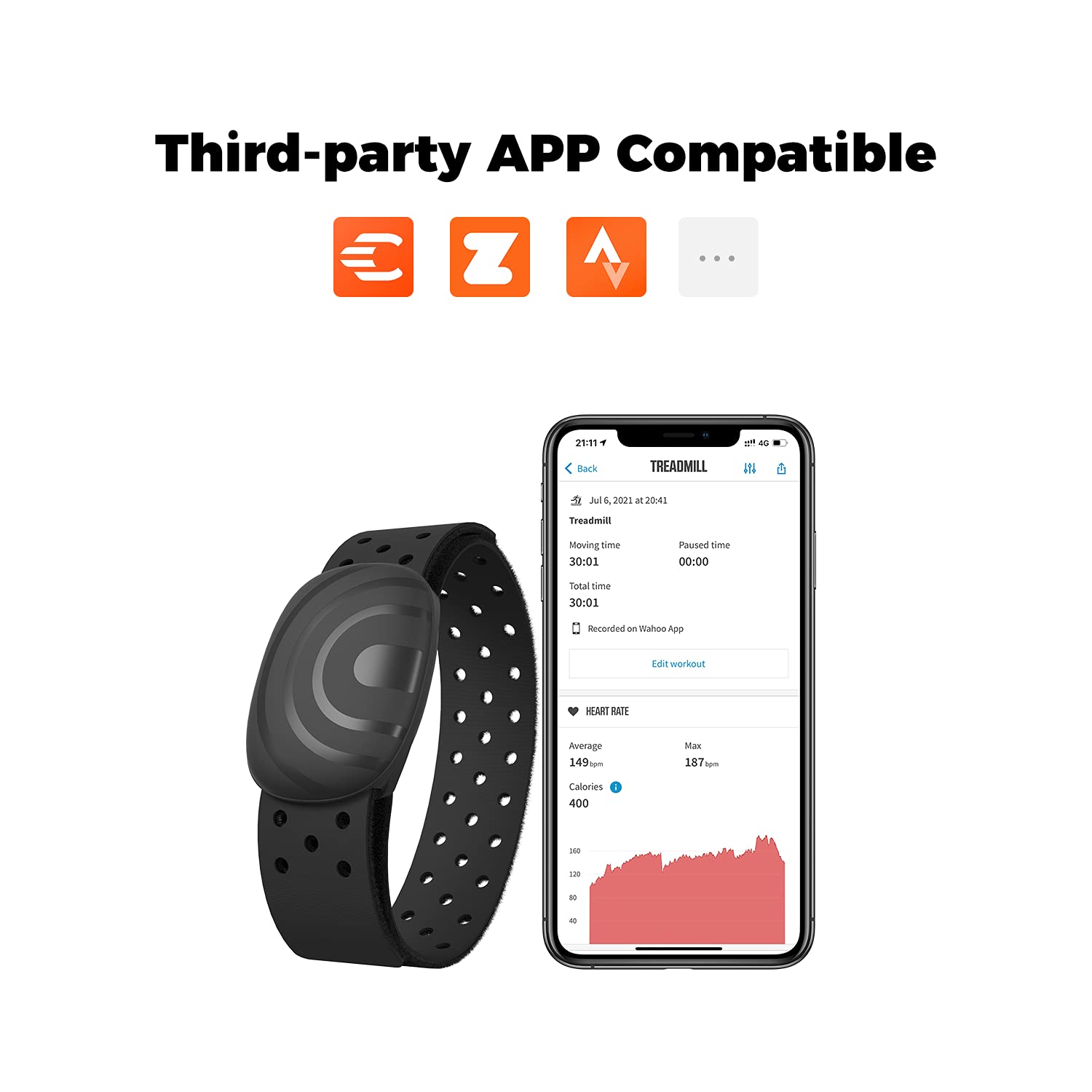 Specifications
Protocol:Bluetooth 4.0 &ANT+ technology.
Transmission distance:10m(BLE)6m(ANT+)
heart rate range: 30-240 bpm
Battery:Rechargeable lithium battery
Water proof : IP67
Compatible device:Smartphone: iOS 7.0 version above, Android 4.3 version or later.Team training system, cycling bike computer,ANT+ device like Garmin ANT+ sports watch, ANT+ GPS watch
Packcage Include