Workout Safely Without Missing Your Heart Rates With the MovaTec! The Multifunctional Heart Rate Monitor Device Captures Data Accurately in Real Time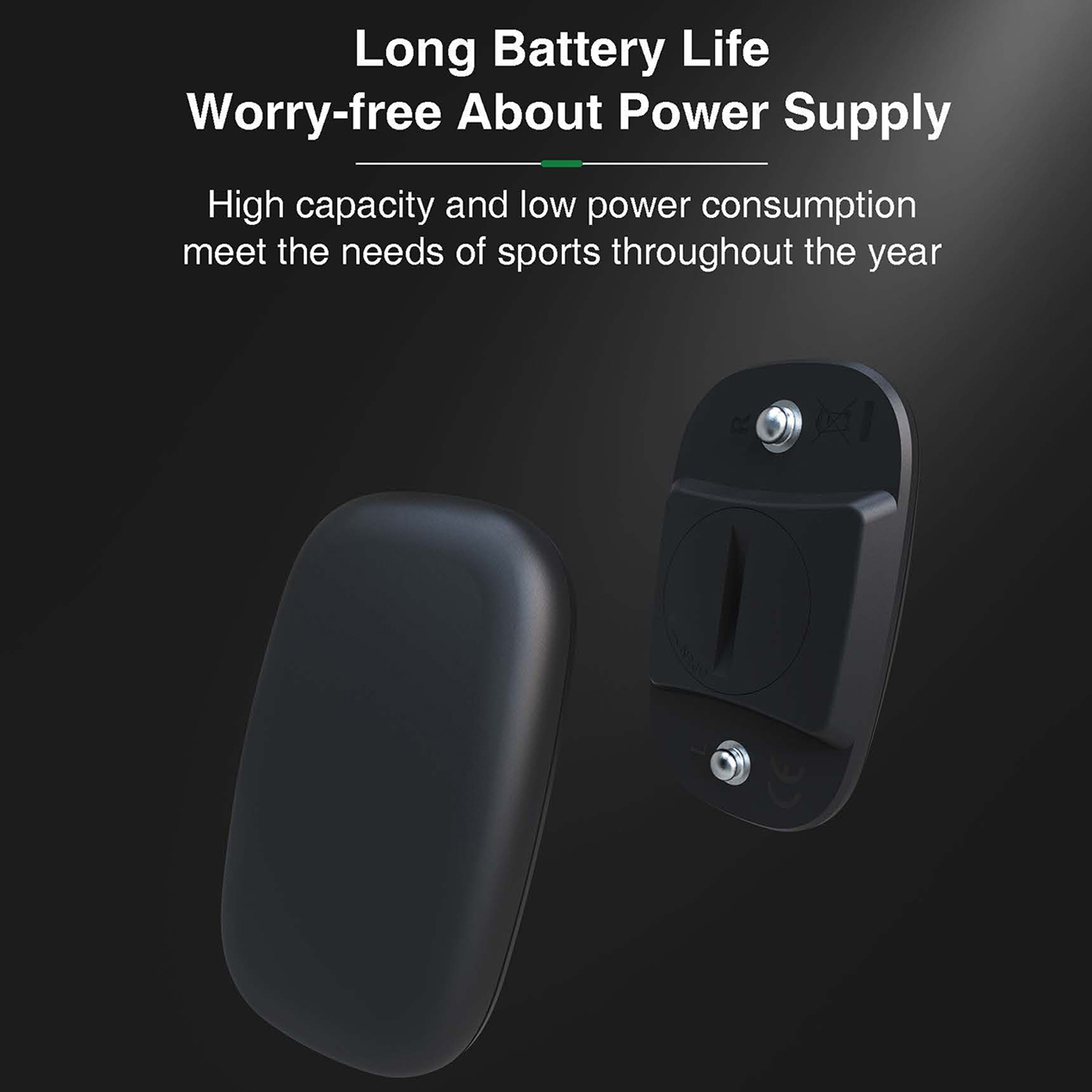 App-compatible Heart Rate Monitor That You Can Use For All Your Activities! Featuring an Improved Heart Rate Sensor That Displays The Most Accurate Heart Rate Detection with Every Exercise!
Is heart rate a big part of your exercise routines? Do you want to make sure you stay at your ideal heart rate so you can enjoy your exercises safely? The MovaTec can help you. This all-aroi
The versatile MovaTec caters to people who love to wear their device on their chests, on their arms, and on their wrists!
The device now comes with the latest in heart rate sensors which provides you with the most accurate, real time results. You don't have to remove the straps off of you just to see the readings – you can connect the device to the app of your choice so you can quickly see the numbers!
You can use the MovaTec for all sorts of exercises including running, jogging, jumping rope, swimming, cycling, and strength training.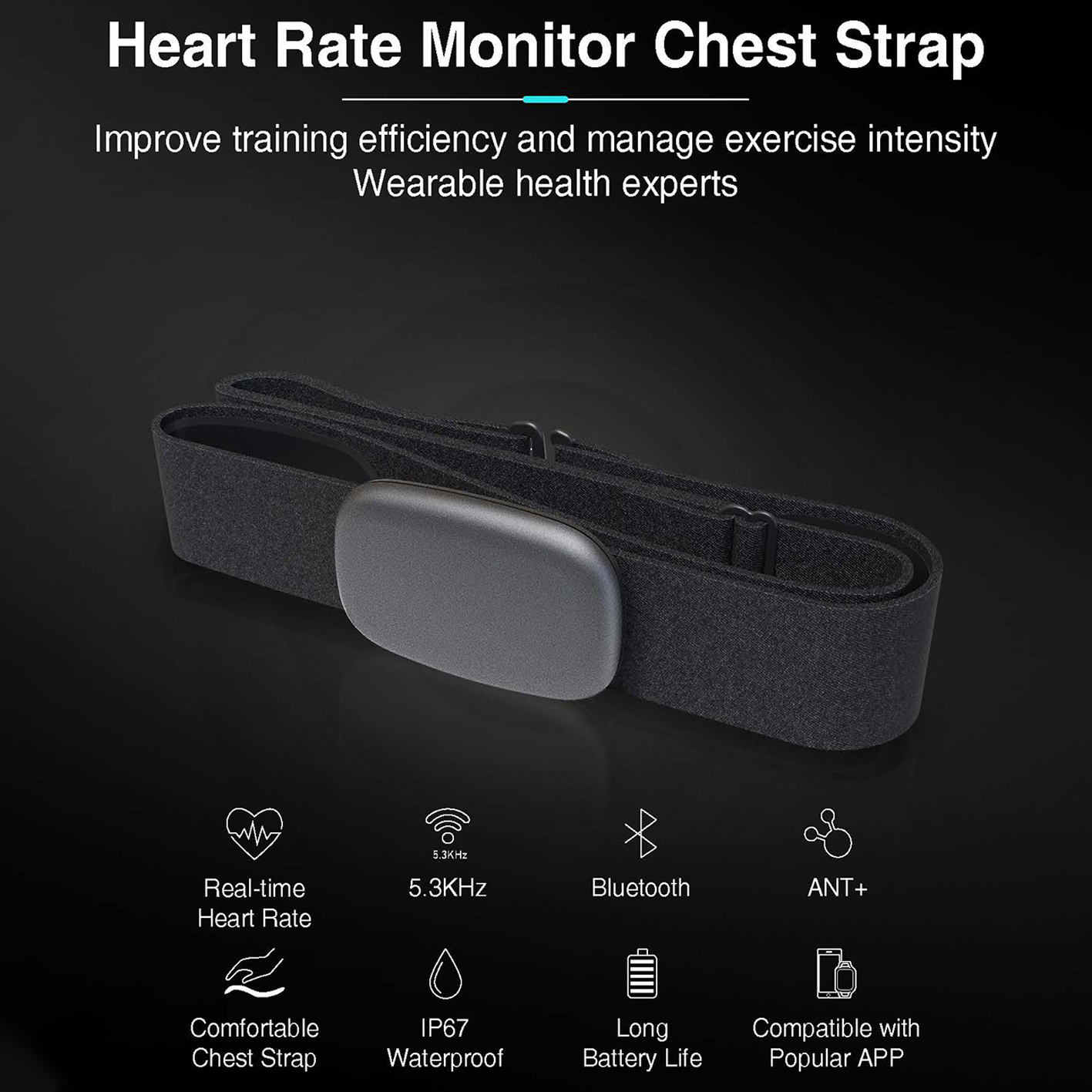 Why MovaTec?
Get heart rate readings in real time.
Can feed data even if the Bluetooth connection is 15 feet away.
ANT + and Bluetooth compatible.
Lighweight and Comfortable Chest Strap
100% Waterproof, sweatproof and moisture proof.
Battery can last up to 5 days!
Compatible with almost all popular fitness apps in the market.
Product features
Improve training efficiency by helping you manage your exercises effectively. The MovaTec helps you stay on track and not run your body down. If you're also trying to exercise while maintaining a specific heart rate level, MovaTec can help you.
Bluetooth & ANT+ wireless transmission ready. The device is compatible with iOS/Andoid smart devices, computers and ANT+snorts devices. You won't have to remove your device just to check the details. You will immediately get data on your phone.
Low power consumption with battery that can last up to 5 days! You won't have to charge this monitoring device every now and then. When fully charged, you can use this for five days straight without dealing with a drained battery.
IP67 Waterproof, sweat-proof, and moisture-proof. Your heart rate monitoring device is at-par with the industry standards for waterproof heart rate monitors. You can sweat all you want and the device will still work just as great.
Great for all types of exercises!
Data can be uploaded to an application of your choice. 
Product parameters
Material:ABS+Nylon
Waterproof Standard:IP67
Function:Heart rate monitor and R-R interval time
Heat rate meter range:30bpm-240bpm;
Heat rate meter accurate:+/-1 bpm:
Battery type:CR2032
Rattery life:Up to 12 months (used 1 hour per day)
Packcage Include