Get Your Gear On with the WolfGrip Motorcycle and Tactical Gloves
Take on the challenging rides with confidence. If you're looking for motorcycle gloves that will get you into full gear for your rides, and for your tactical adventures, trust the WolfGrip. These high-quality motorcycle gloves and tactical gloves are made with impact-resistant cushioning, comfortable grip design, and moisture-wicking qualities, the WolfGrip is your partner to better driving and better tactical adventures!
Why The WolfGrip Motorcycle Gloves?
Our Motorcycle Gloves have been created to meet the serious demands of touring and adventure riders across the globe. We've made sure they combine the ideal balance of protection and ventilation, whether you're on or off-road.
Adjustable
Highest Quality Material
Recommended by over 3,000 customers
Weather and abrasion-resistant
Made of durable Microfiber Artificial Leather and breathable stretch nylon material.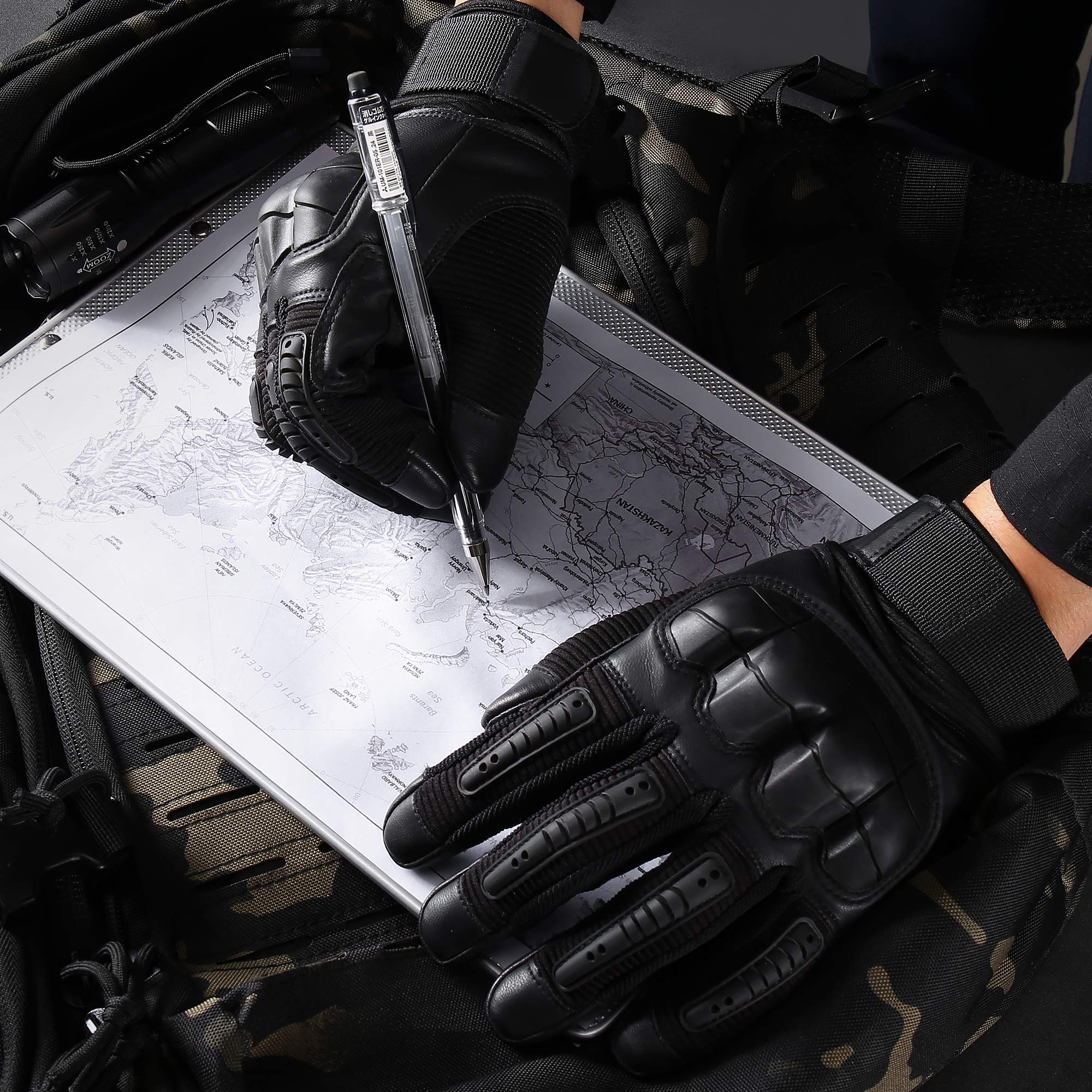 Features:
Use high-quality PU Leather, microfiber fabric, Protection hard finger shell.
Anatomically shaped one-piece Thermal Plastic Rubber guard provides impact resistance.
Not plastic hard, the rubber hard are not too soft or too hard, it has a certain cushioning performance, efficient protection and reducing the impact on yours. (Rubber guards height about 0.79in).
Increasing the friendly touching function to the middle finger part of the glove, so you can touch your phone screen sensitively and use it conveniently.
Nicely stitched, careful sewing breathable material and adjustable wrist design provide a sense of snug and support. The palm reinforcement protects hands from impact and abrasion.
Nicely stitched, breathable material and adjustable wrist design provide a sense of snug and support.
Breathable comfort is achieved by odor-free breathable materials and functional vent design, comfortable to use in hot weather as well as in mild winter seasons.
Excellent grip with dual-layer synthetic leather palm featured by anti-skid gridding.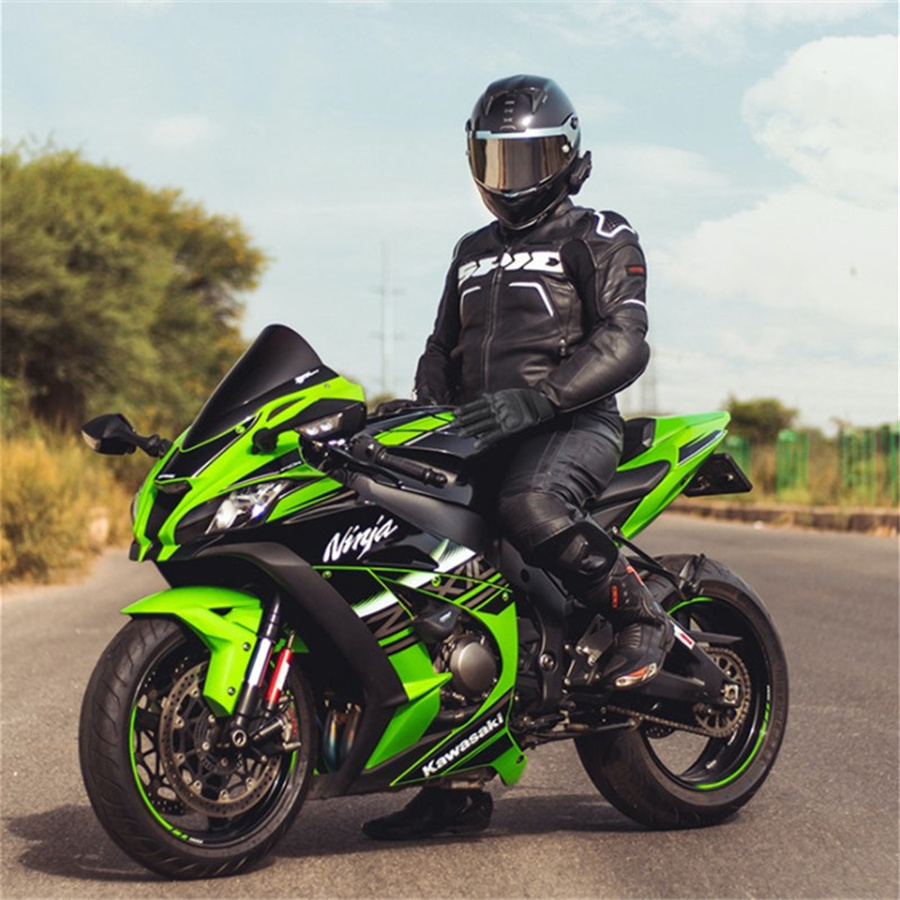 Specification:
Material: PU Leather, Microfiber, Nylon, Hard Cover
Color: Black, Green, Brown
Size: S/ M/ L/ XL
Size chart
S:Palm Width:2.16-2.36 , palm circumference:7.09 – 8.67 in.
M:Palm Width:2.56-2.75 ,palm circumference:: 7.87 – 9.05 in.
L:Palm Width:2.75-3.35,palm circumference:9.05 – 9.84 in.
XL:Palm Width:3.35-3.94,palm circumference:9.84 – 11.02 in.
Due to manual measurement, there may be a 0.1 inch difference.
Package Includes: