Are you looking for gloves that is made of high quality materials but won't break the bank? Stop scrolling and worry no more as we got you covered!
TrainMate is a professionally designed gloves that is made of premium foam technology that gives exceptional protection. It is created to fit and protect the user during training or sparring. Its durable and modern style are made to last through hundreds of rounds.
World Renowned Wrist Support
Patented dual wrist straps and our exclusive splinting system work together to keep your wrists aligned with each punch. It locks your wrists in place when you strap up, thus preventing risky and damaging bends.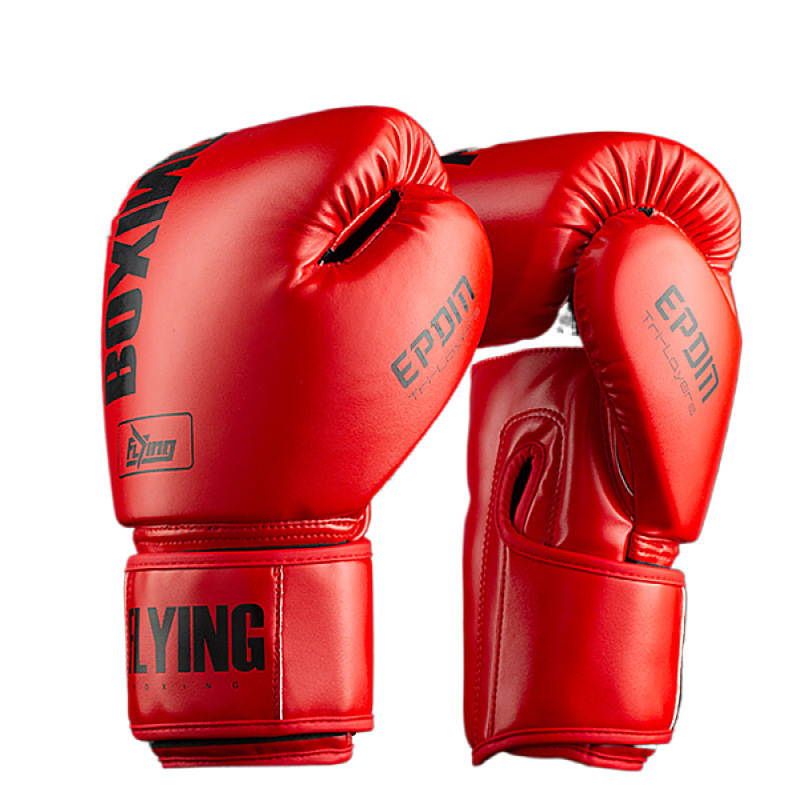 Ultimate Knuckle Protection
Trainsmate's premium foam technology absorbs impacts that's dispersing energy for unparalleled knuckle protection during training and sparring.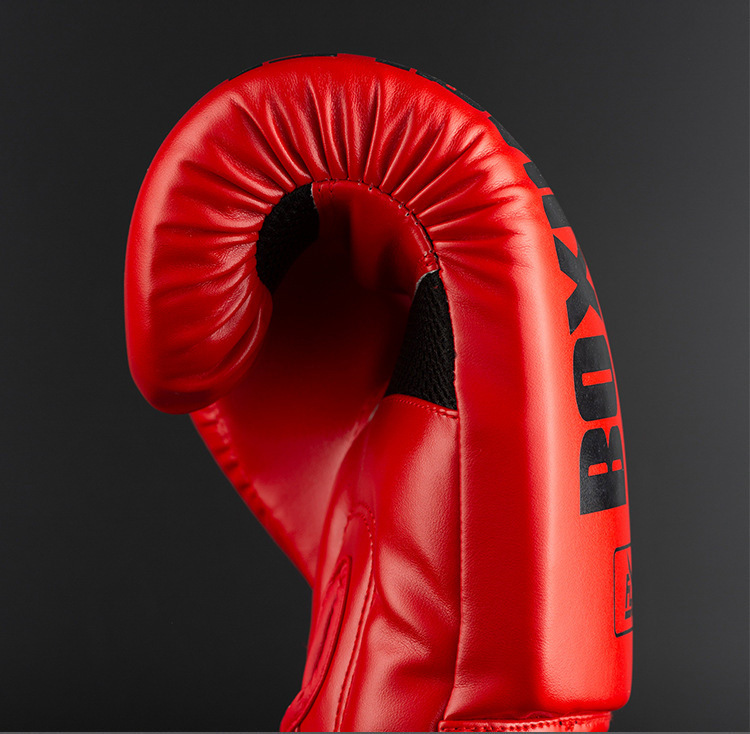 Built For Comfort With A Tailored Fit
Its interior fabric feels smooth and helps regulate your hand temperature. While TrainMate's two interlocking wrist straps adjusts to fit your hands perfectly for boxing, mixed martial arts (MMA), kickboxing, and muay thai.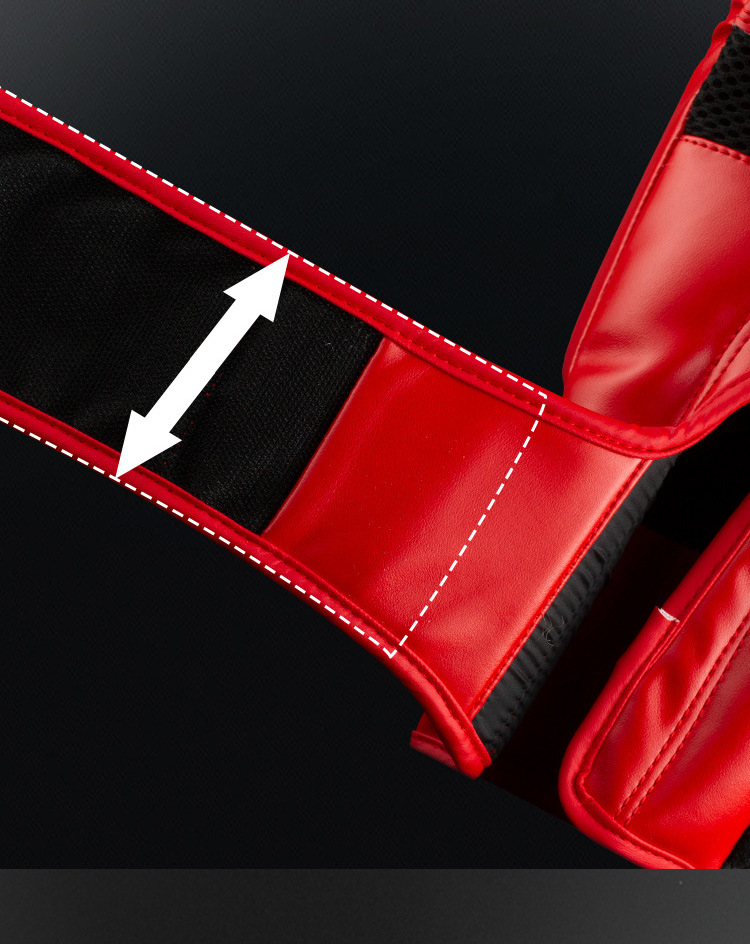 Ergonomically Designed
The attached thumb provides a decreased risk of thumb injury at the same time the glove remains incredible comfortable.
Then, its large velcro enclosure with strap are made for better protection throughout the wrist enclosure. While its unrivalled shock absorption triple density foam guarantees good shock absorption and  the semi-leather remains both flexible and durable.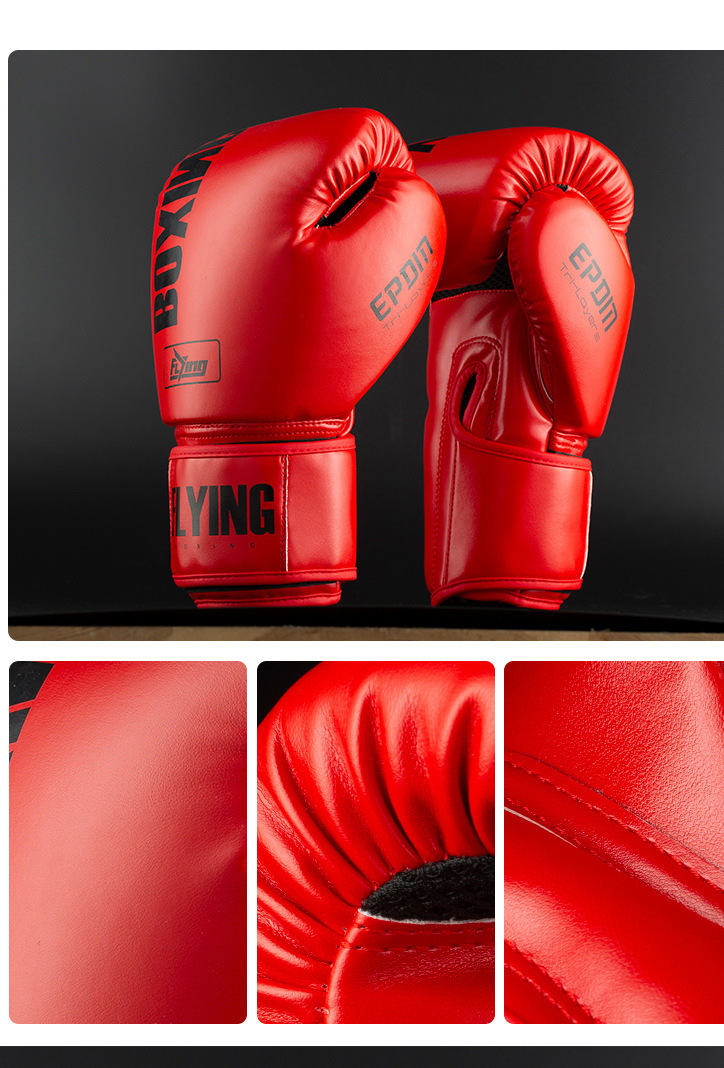 Full Hook and Loop Closure wraps around your wrist ensures a tight, no-slip fit for unbeatable wrist support.
Textured PU leather-like shell is easy to clean, affordably and durable with attached thumb provides that provides additional safety. Traditional boxing grip bar allows a tighter fist and reduces hand fatigue.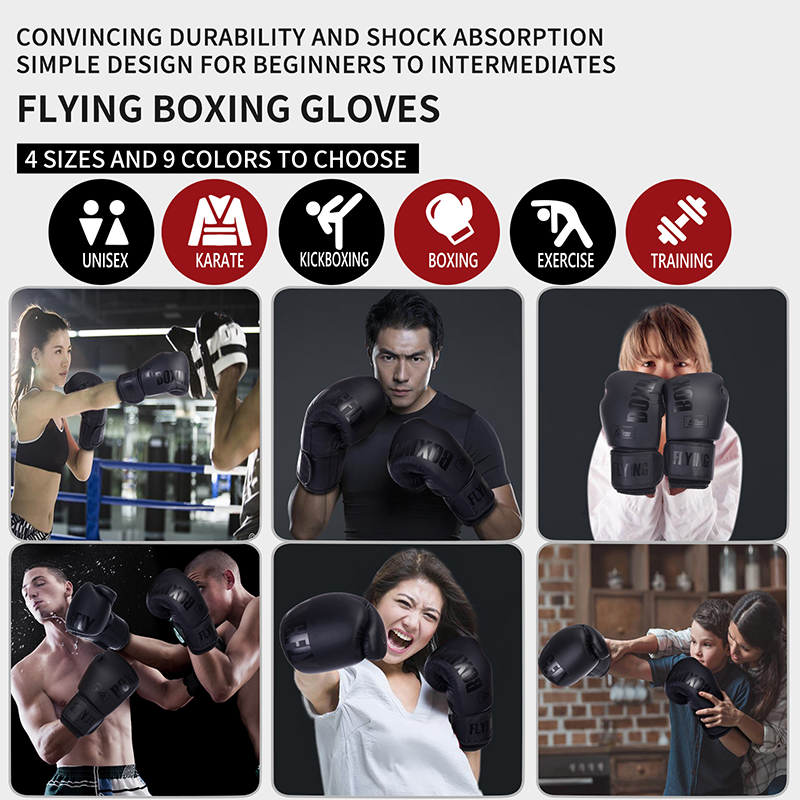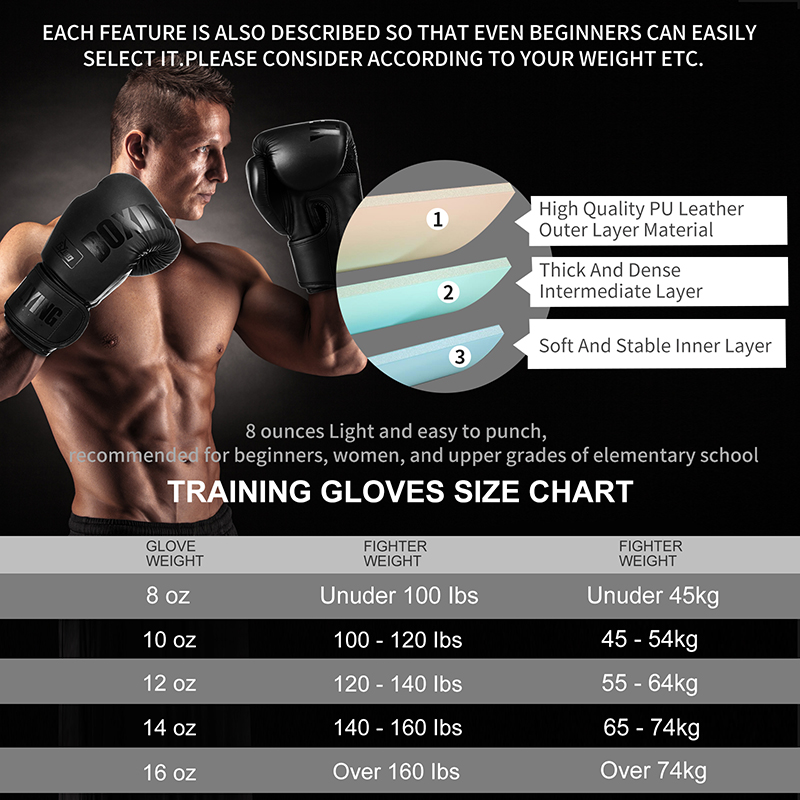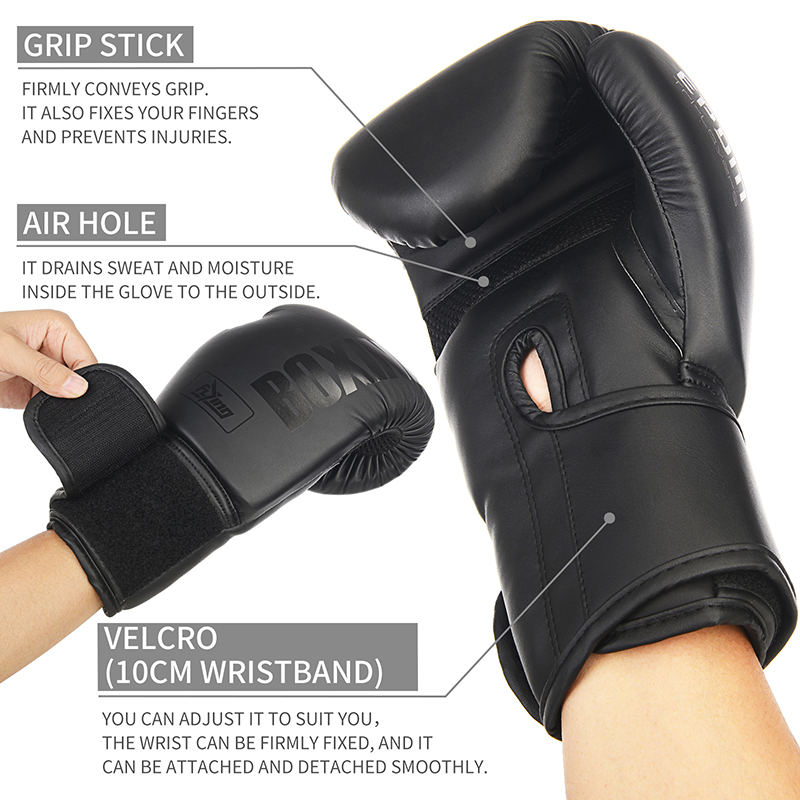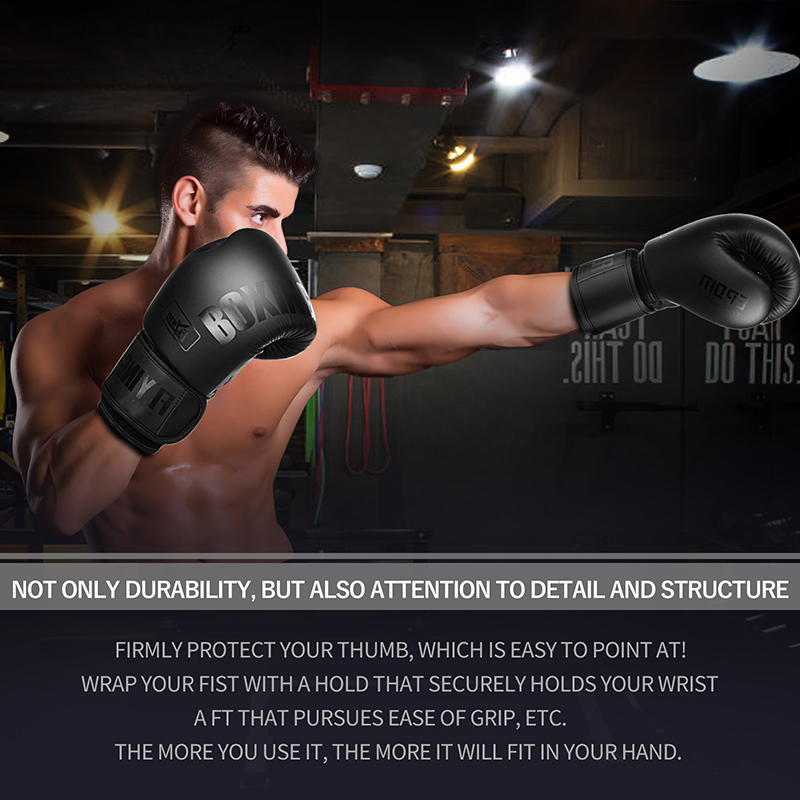 Age: 8+
Color: Red/Black
Material: Artificial Leather
How to choose: men 12oz, teenager and women 8/10oz