Are you an aspiring MMA player or enthusiast and is looking for a good quality gloves? Look no further and get this high quality Jabway MMA adjustable gloves. A great practice games always starts with a fit and comfortable sparing gloves.
Jabway's main purpose is to make sure the user is always safe.  That is why it is made of premium quality materials that withstand long and tough practices. Get one now and experience the best and safe plays on your exercise.

P
remium Quality
Made of high-class PU leather and high quality thread stitching, tough enough and durable for long-term use. It is specially designed to help prevent injury and improves comfort.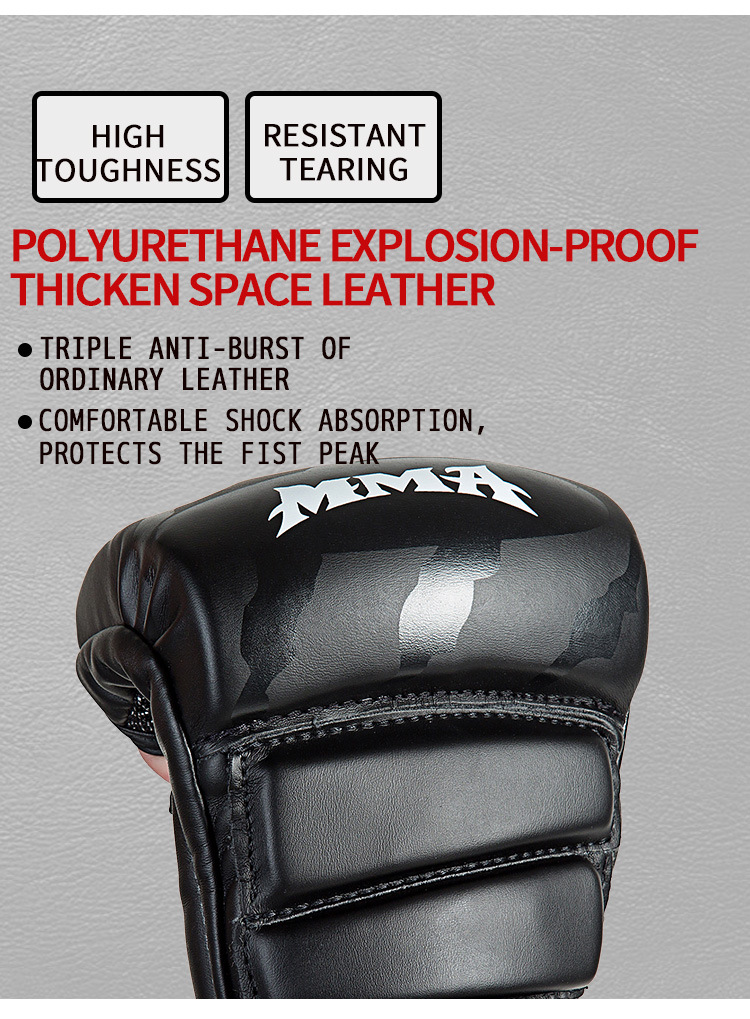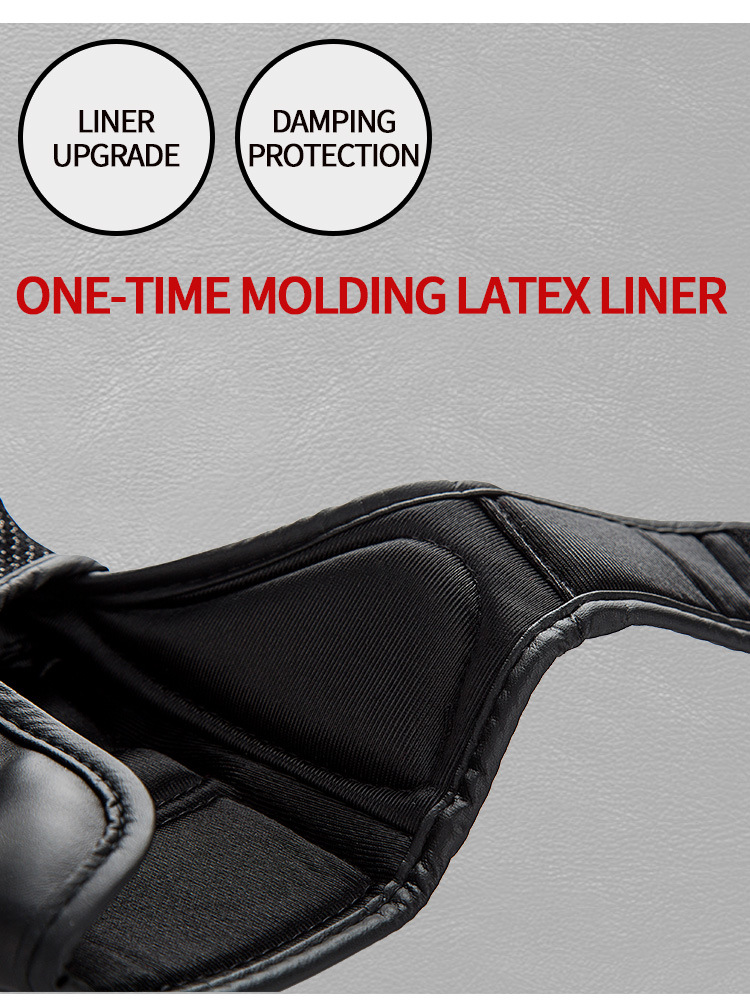 Curved Design
Constructed with an ergonomically-improved pre-curve design. Contoured fit that puts the hand into a natural fist position maximizing your punching techniques.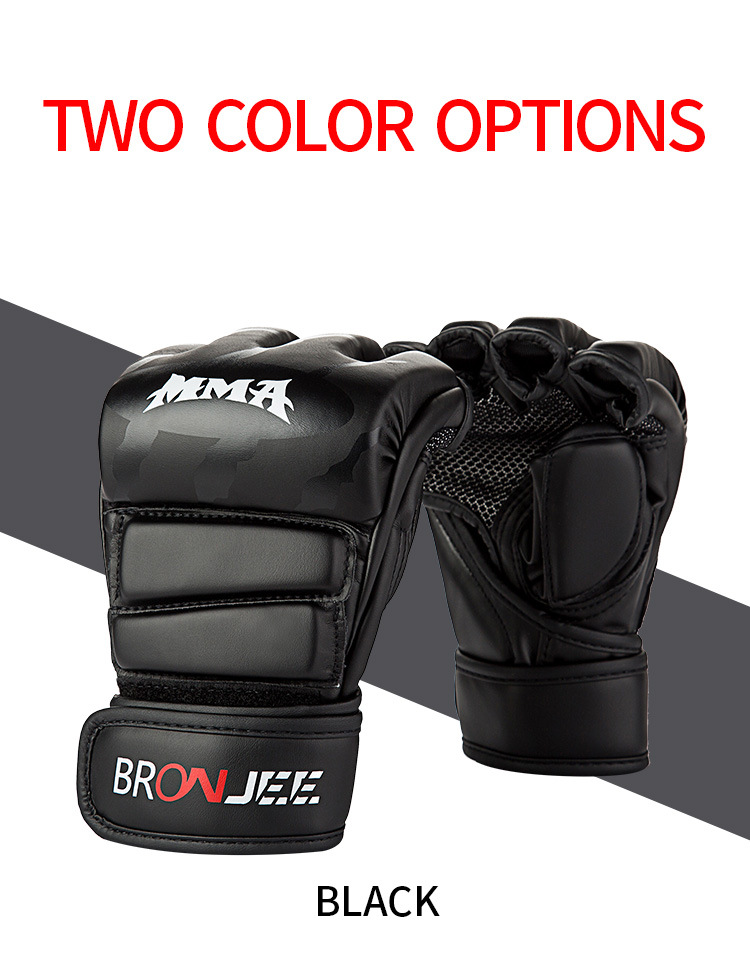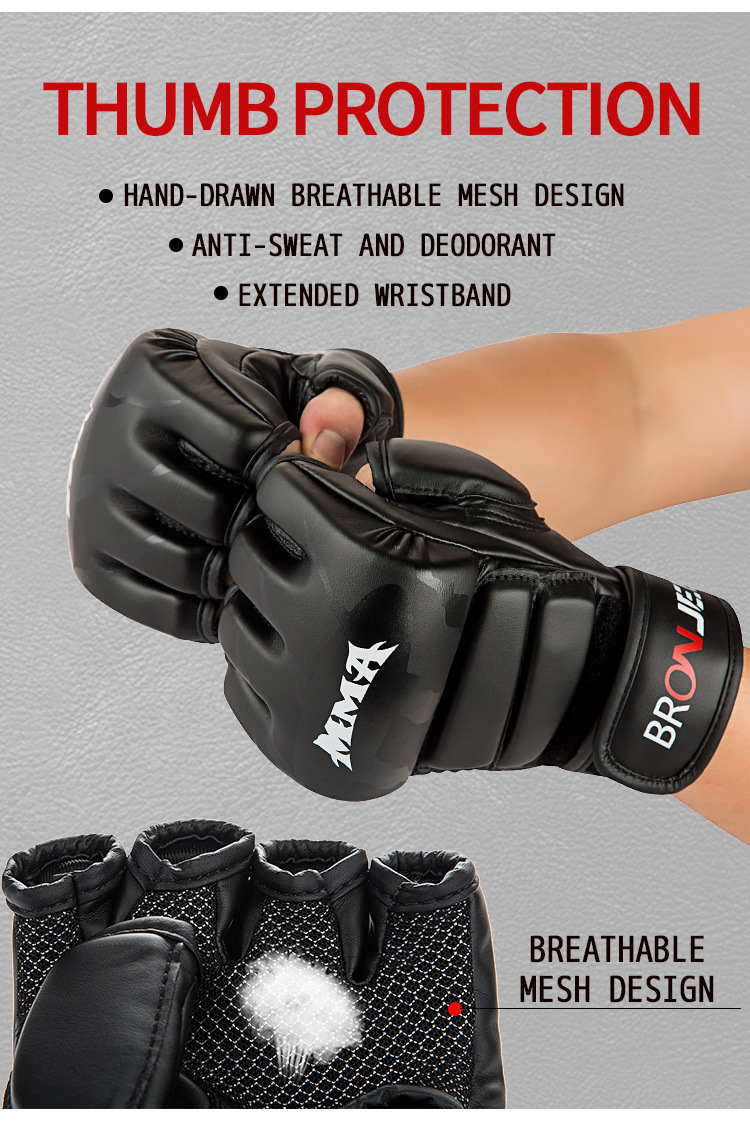 Great protection
Thick Padding curves for the great protection of your knuckles. Hook & Loop Closure and Reinforced Wristband provide excellent wrist support and give a customizable fit for hands.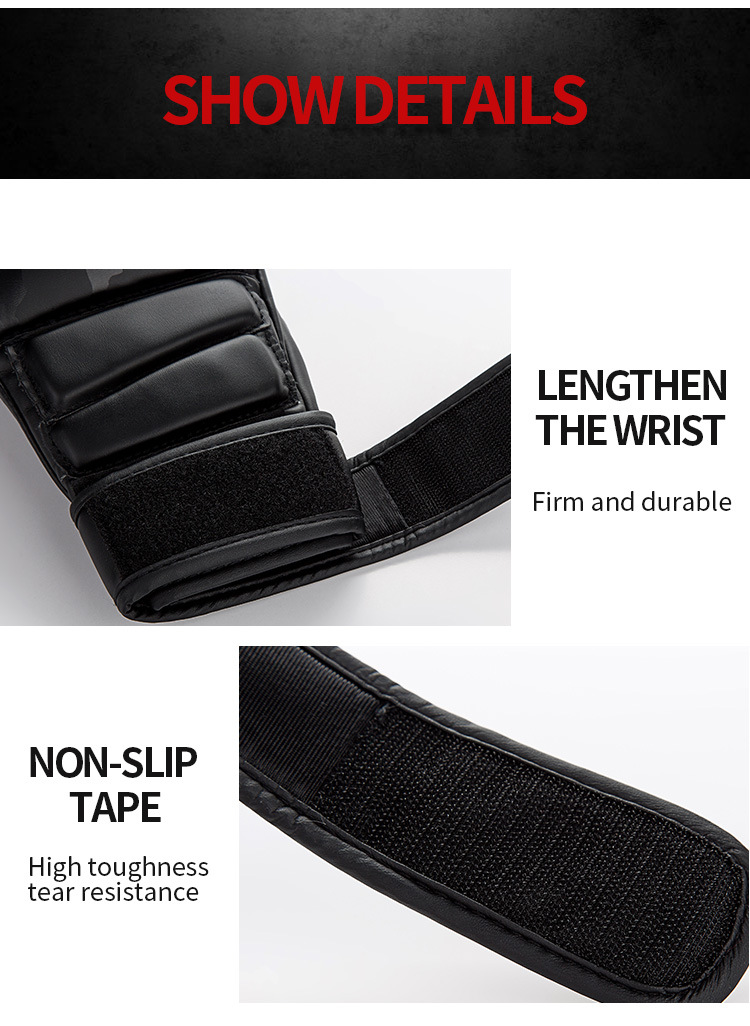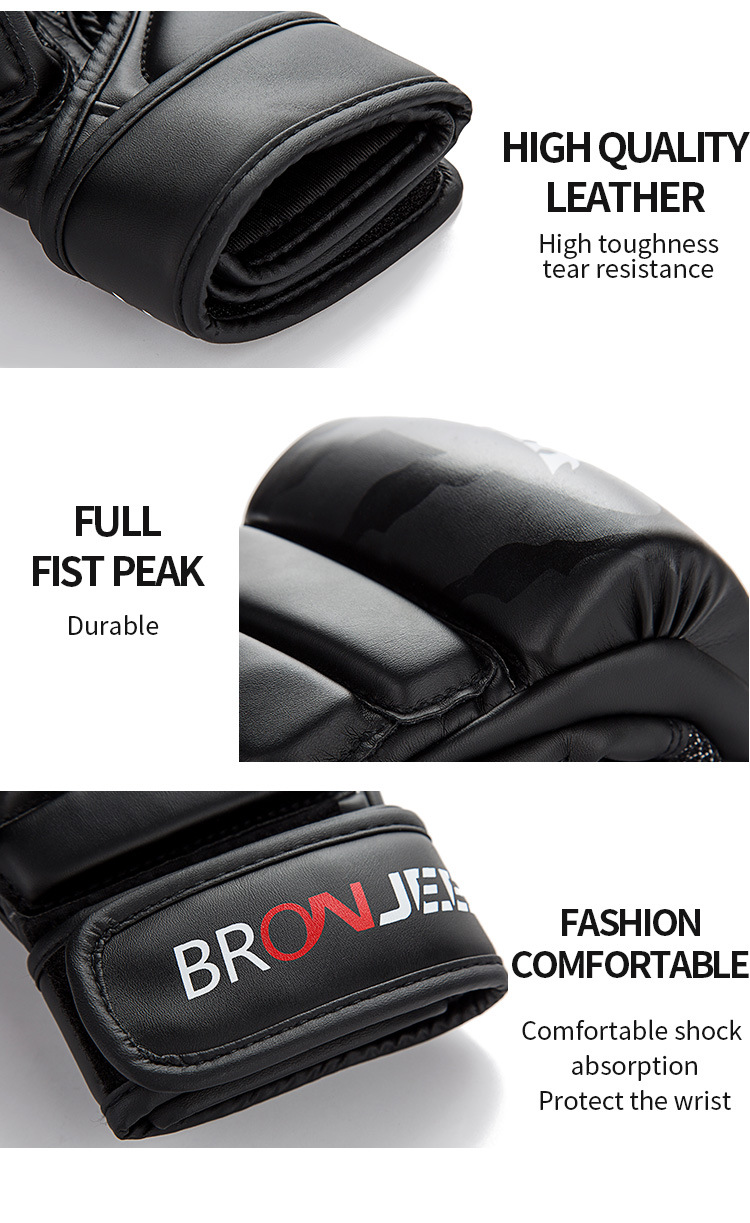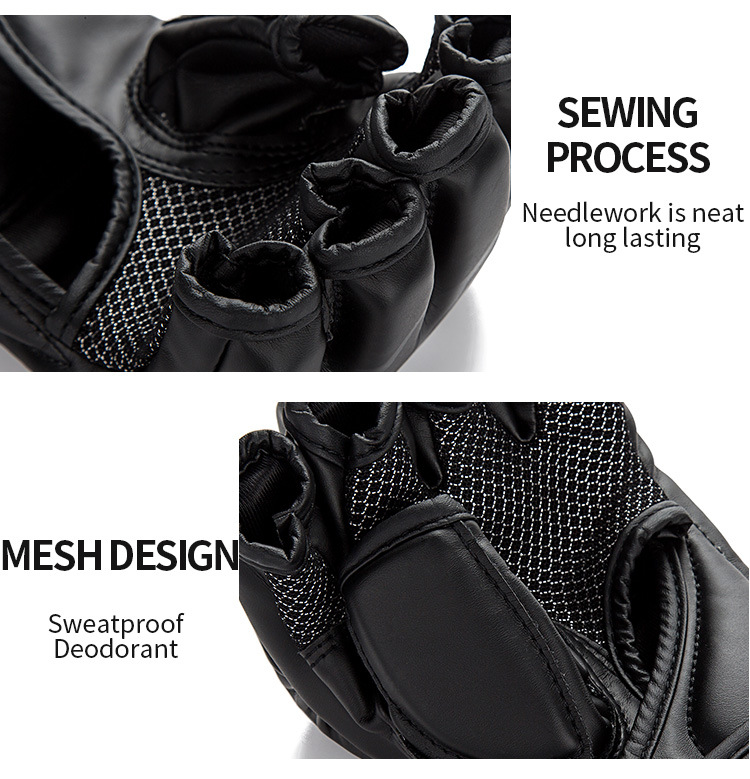 Breathability
Breathable terry cloth between fingers wicks sweat away. It also has sweat wicking synthetic microfabric draws sweat away from skin enabling hand-comfort and breathability.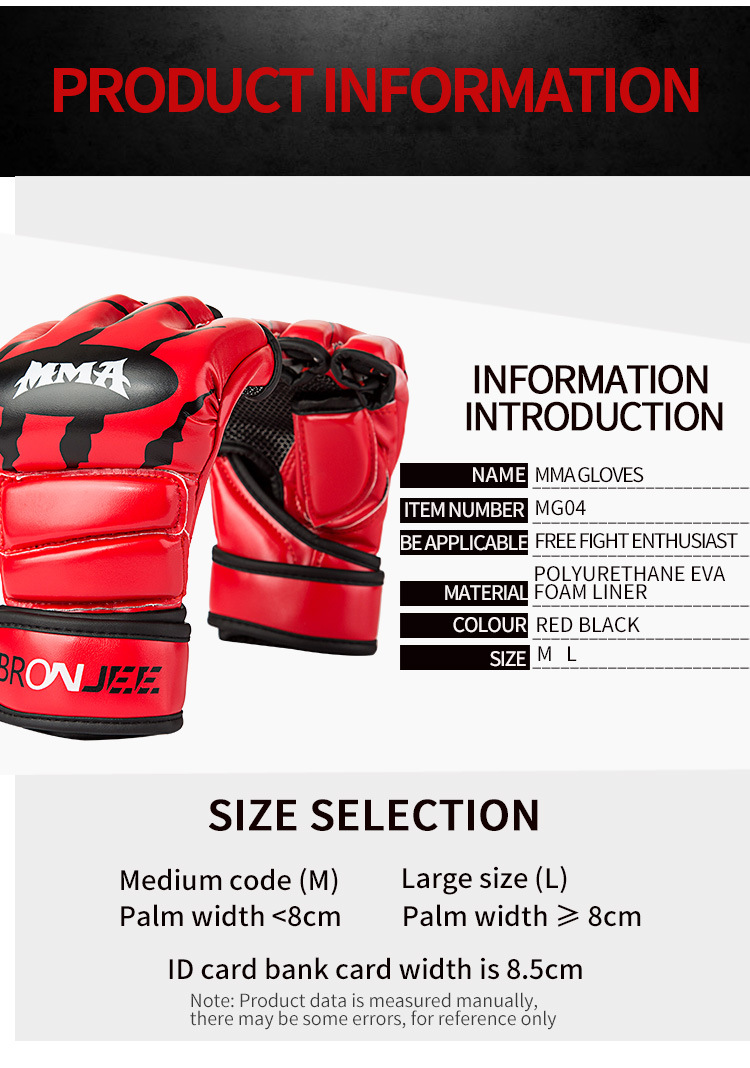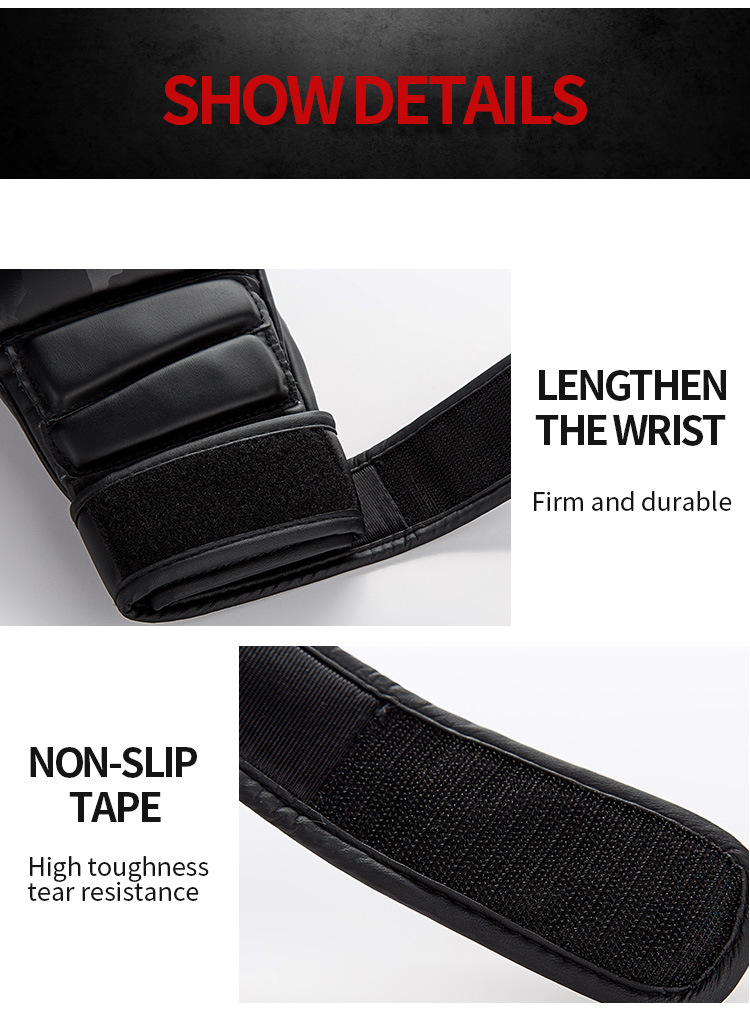 Fit for most men and women
One boxing glove size fits most but not for everyone. Adjustable wristbands for customized comfort fit. M Size inch8cm.