Are you a boxing enthusiast or a professional player? Want to own a world-class sporting gloves but more affordable than other brands? Look no further and try SparGuide professional boxing gloves that suited for everyone!
SparGuide is a top-class gloves that offers best protection, superior comfort, durable leather material, and varied-size that is designed to cater the different needs of the player. The finest gloves that will bring out your best boxing games and exercise!
World-Class Sporting Goods
Pro Impact's mission is simple – to provide world-class sporting goods equipment and service to customers at affordable prices. Offering a comprehensive range of quality sporting goods for boxing, MMA fitness, cricket, rugby and other physical activities, you can focus on your game while Pro Impact takes care of the rest!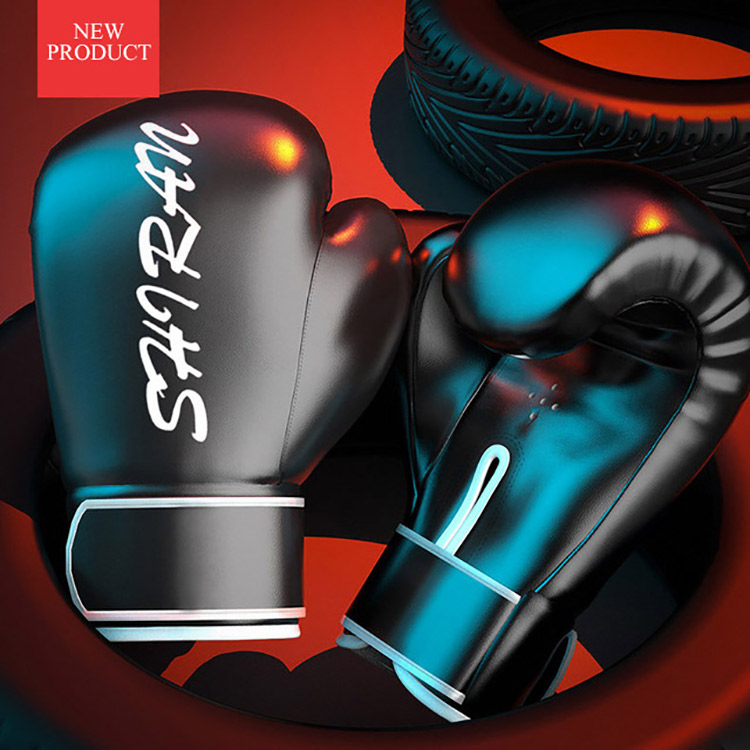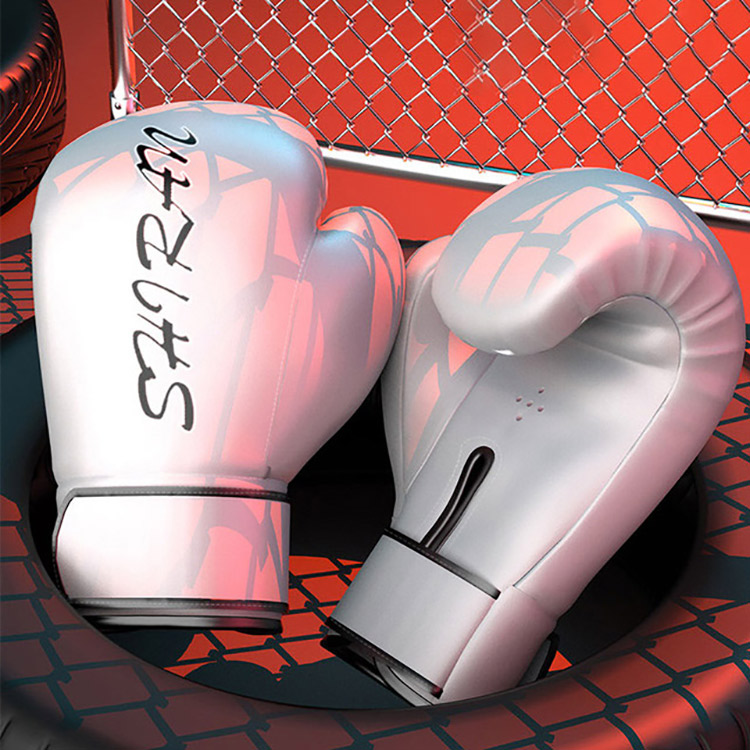 Best Protection
High-density Super-tuff foam padding offers unparalleled shock absorption protecting both you and your partner from injuries. The thumb attachment minimizes the risk of twisting and the wraparound velcro closure supports the wrist.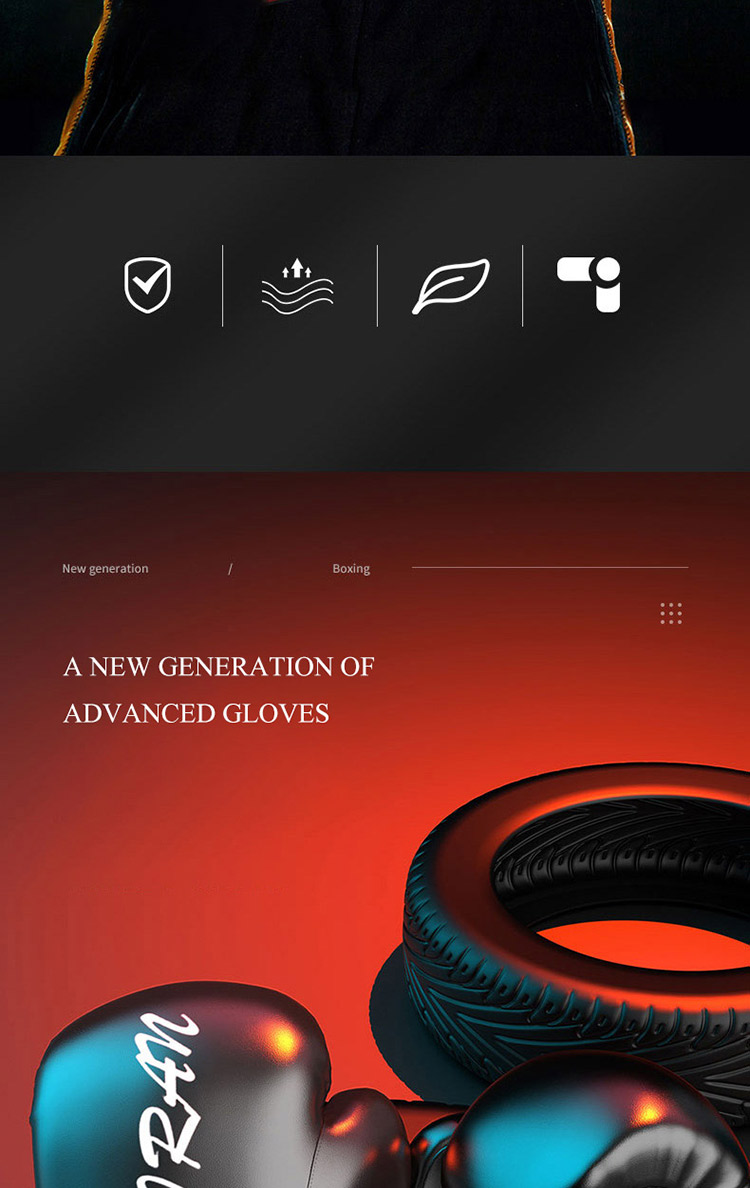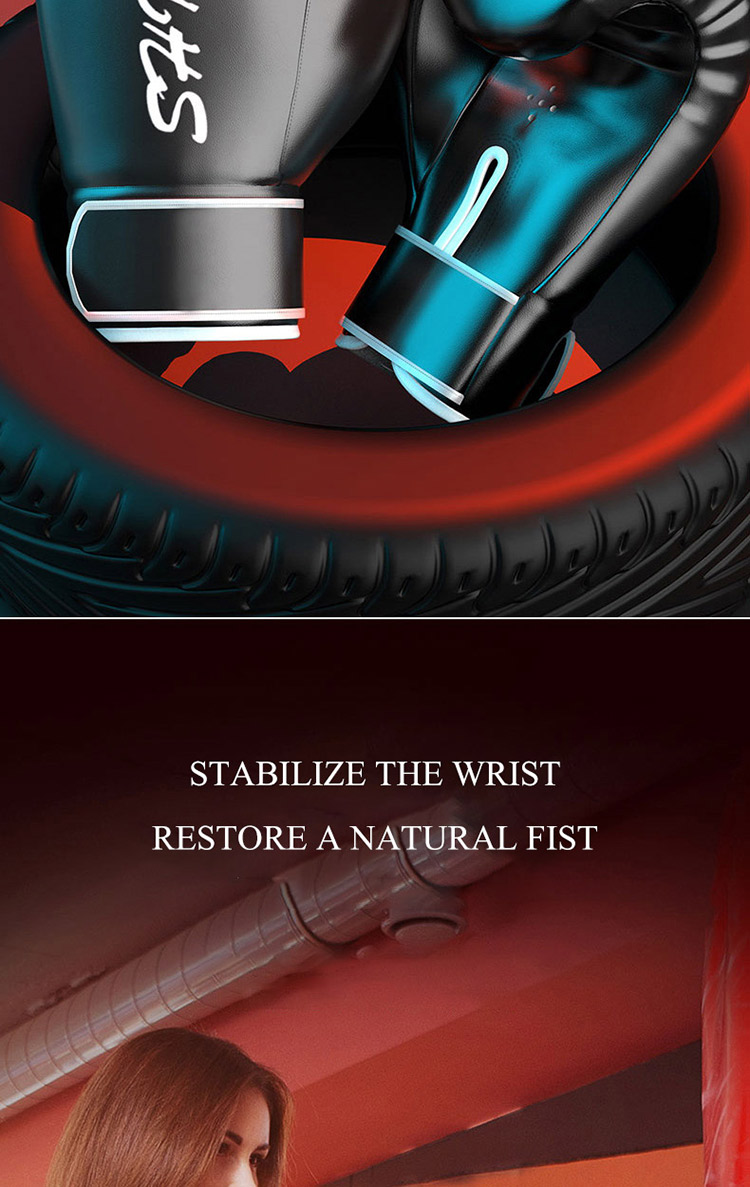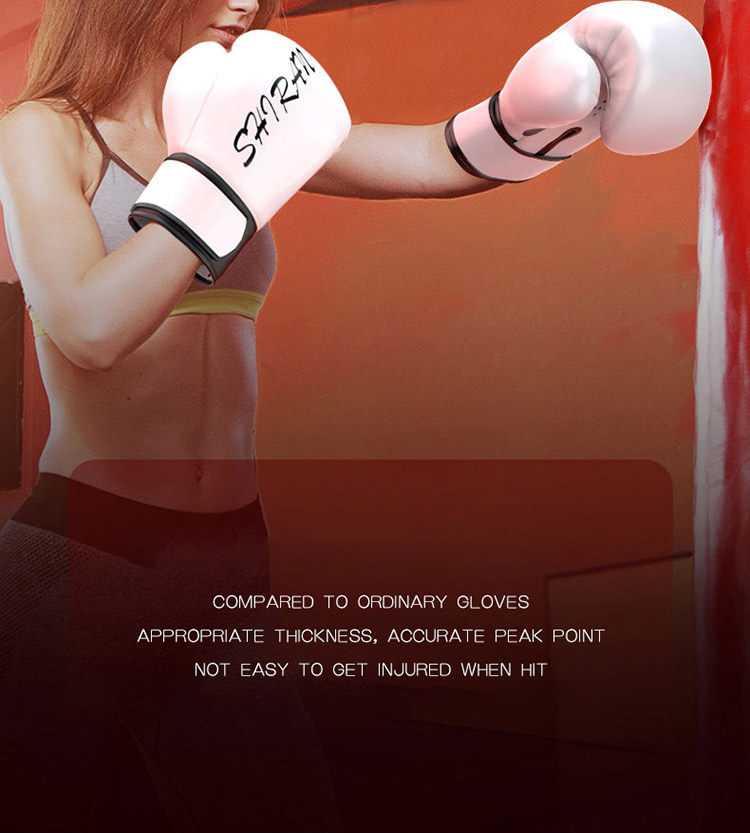 Superior Comfort
Breathable hydra flow mesh technology on the inner lining makes these gloves moisture-wicking and keeps the gloves and hands odor-free and fresh. While the pre-curved anatomic hand design allows for a better fist closure with zero effort thus offering ultimate protection to the wrist and shoulders by relieving the pressure on forearm muscles.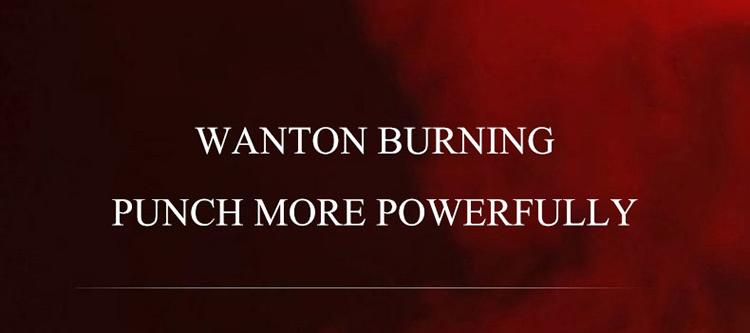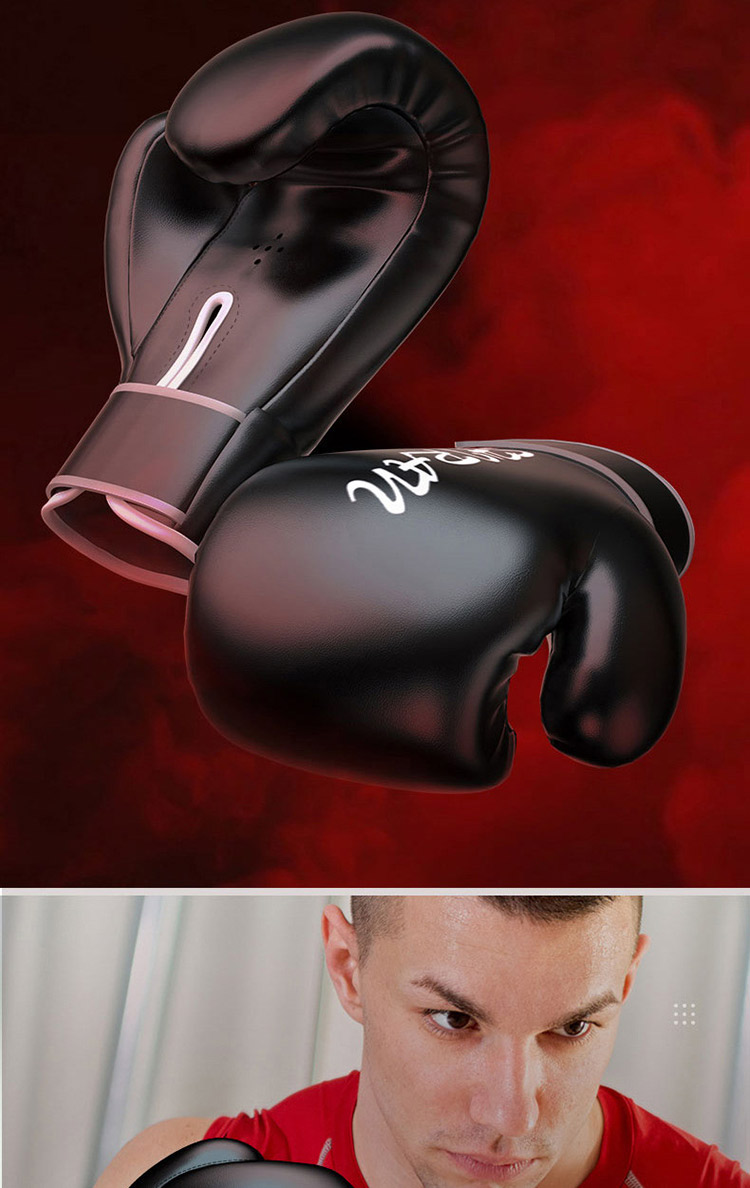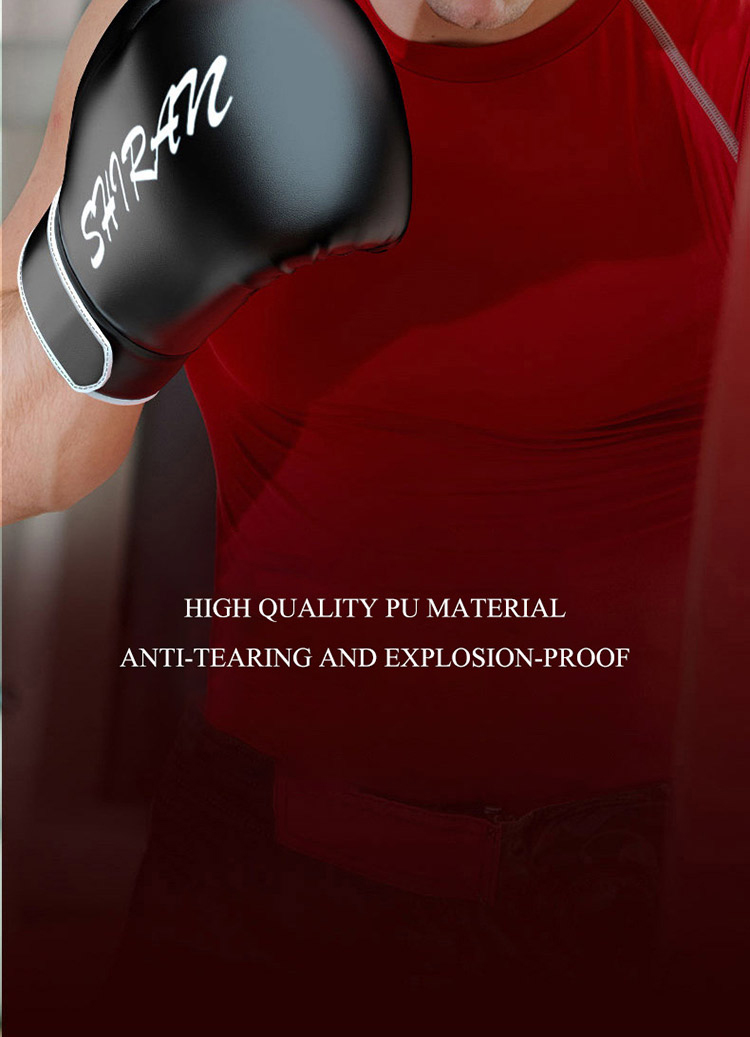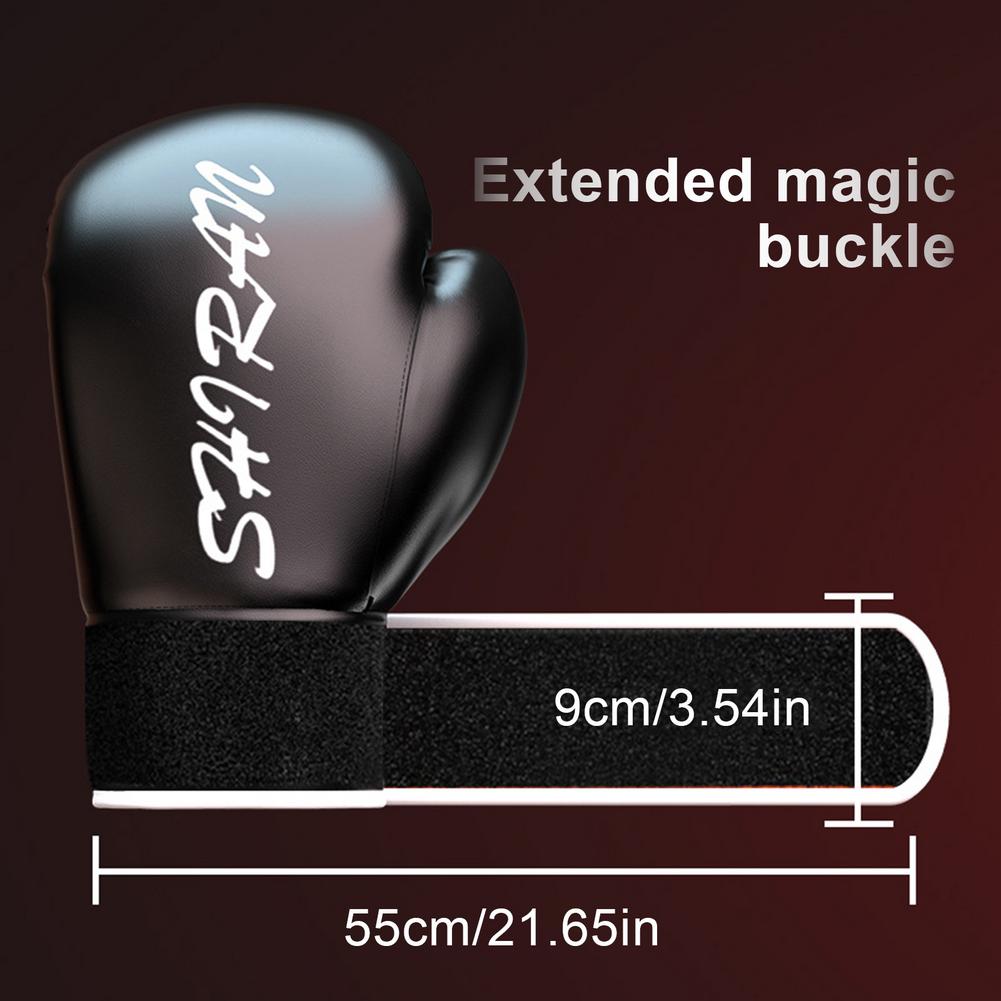 Durable Leather Material
These Loe Genuine Leather Boxing Gloves are constructed using excellent quality genuine leather to ensure that the gloves will be able to hold up during training or sparring sessions for years to come.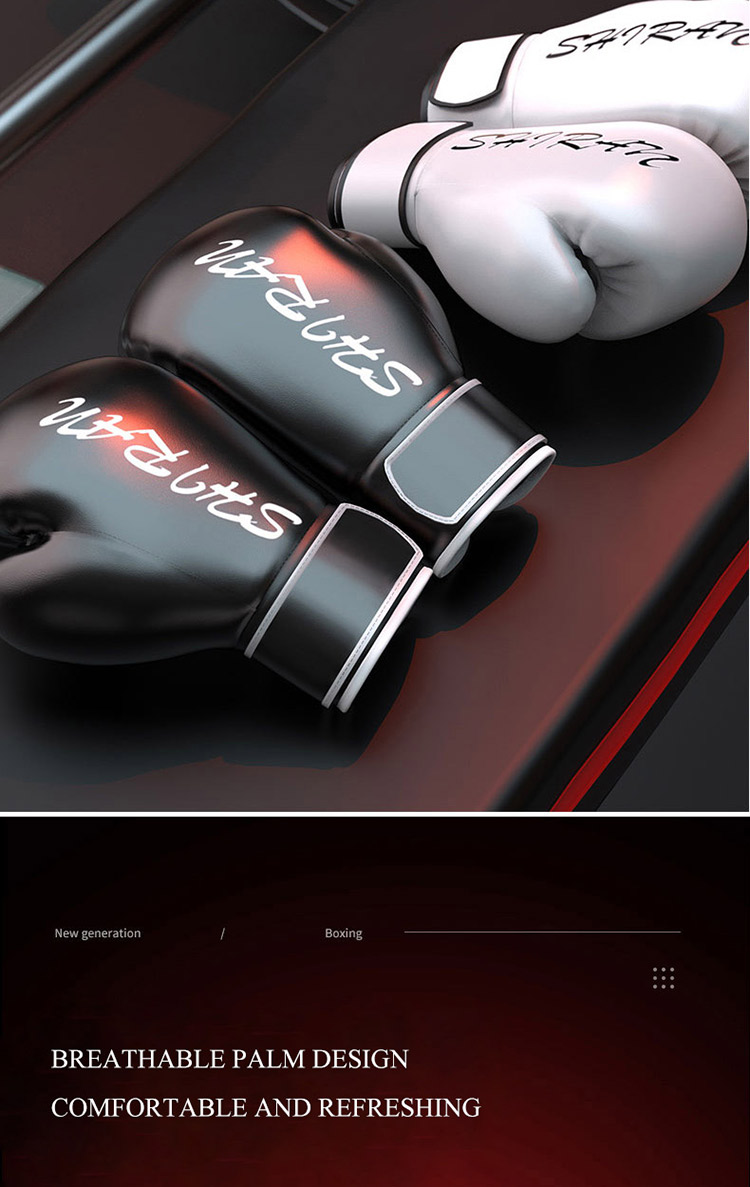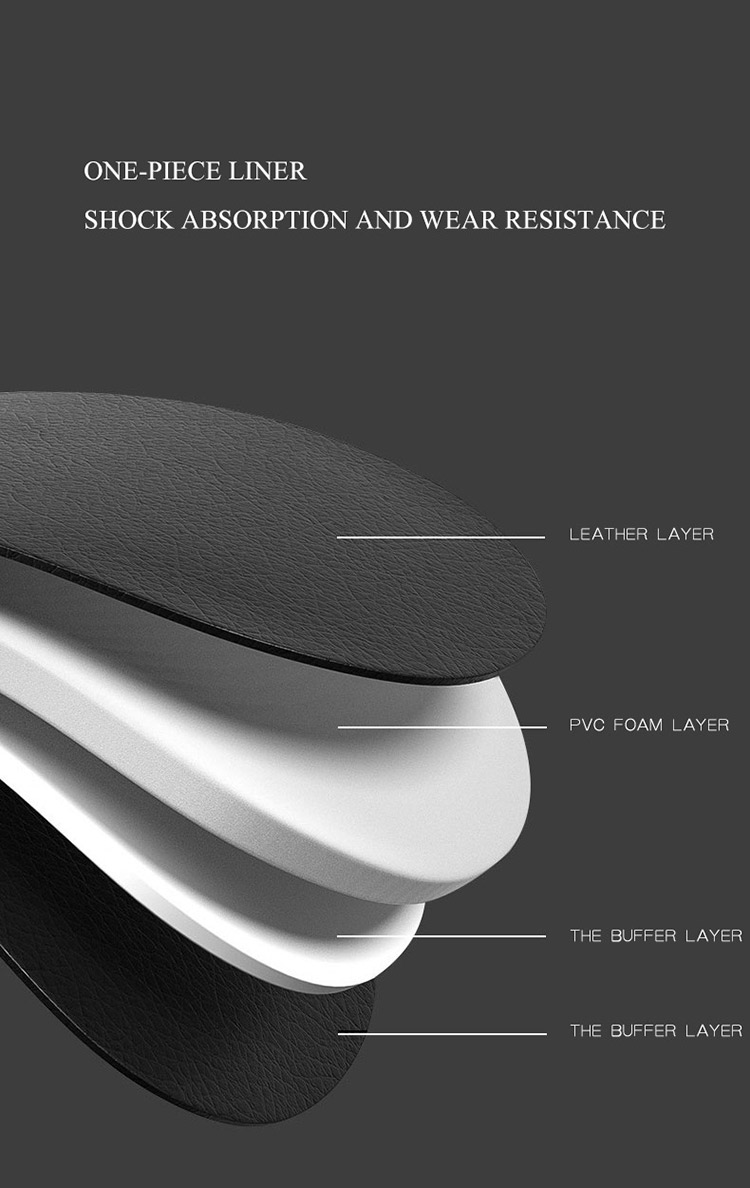 Choice of Size
Sold in pairs, these boxing gloves are available in 8 ounce and10 ounce sizes to meet adults' needs. Professionally designed to offer protection when training and sparring, the bigger gloves are furnished with extra padding and offer higher protection.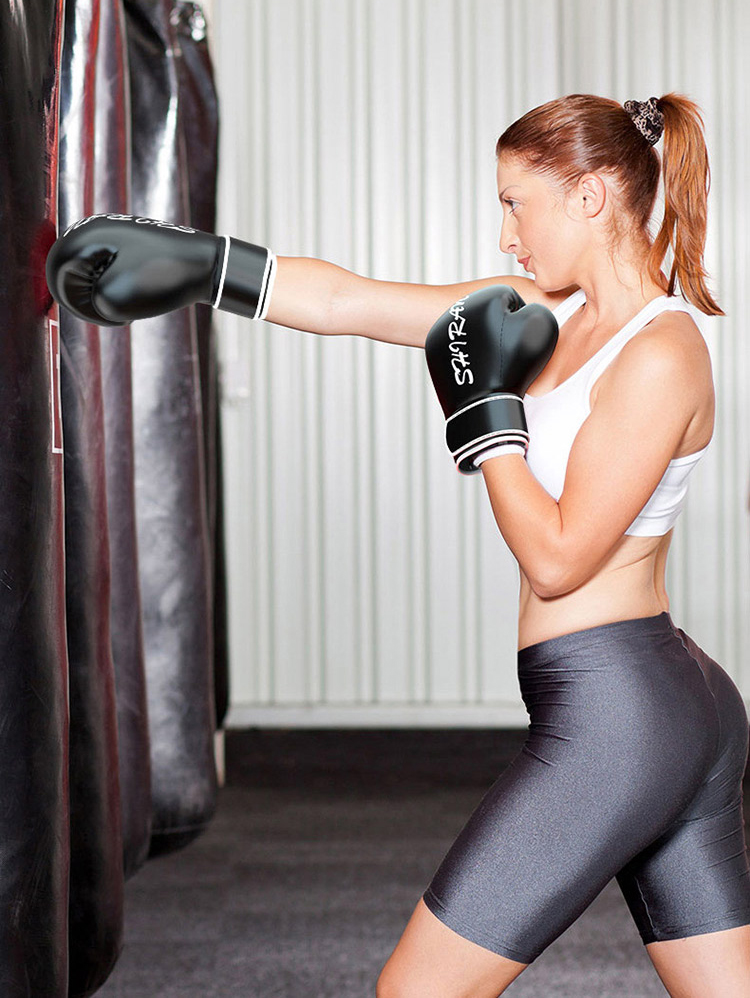 Specification
Color: black, white

Surface: artificial leather,

Lining: polyester fiber/inner polyurethane
Size:
8 OZ (suitable for age: children and adolescents, weight less than 50kg)
10 OZ (suitable for age: adult, weight greater than 50kg)
Packing List