Kickboxing and boxing are extreme sports with the risks of getting bruises and injuries. However, getting the right set of gloves for you and your sparring partner will put you less in danger. In order to protect you from injuries, use GauntBox and have a safe, secure and enjoyable exercise.
GauntBox is professionally tested and specifically created for every boxing athlete and enthusiast out there. It is infused with top-rated materials that won't let you feel the pain but give the maximum strength of those powerful blows. A great investment and collection for your sporty needs.
Just What You Need
Our series was created to give you professional gear at entry level affordability. Our gloves keep your hands snug and protected inside, with vivid Sanabul colors on the outside.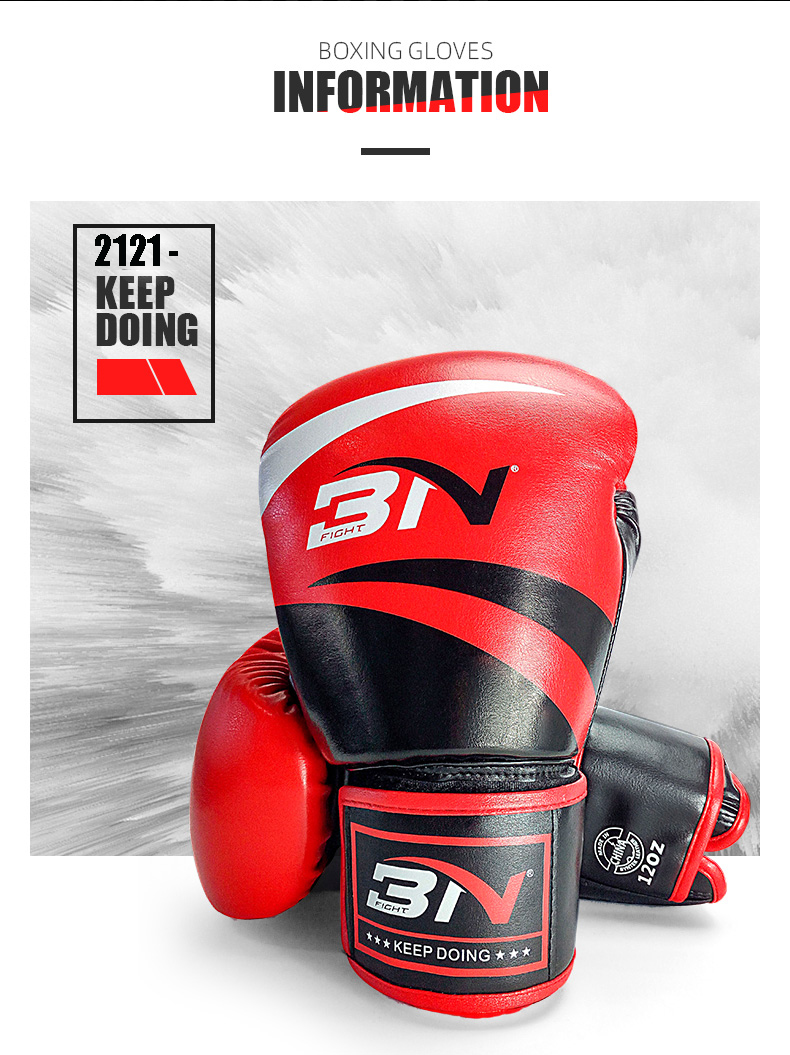 Tested by Pros, Created for You
From UFC champions like Michael Bisping, to pro boxers like Mike Lee, Team Sanabul athletes demand the best. We make the same gloves for you as we make for them. Built for Hard Use: Engineered leather construction to take you through hundreds of rounds. This glove will age well and be in your gym bag for years to come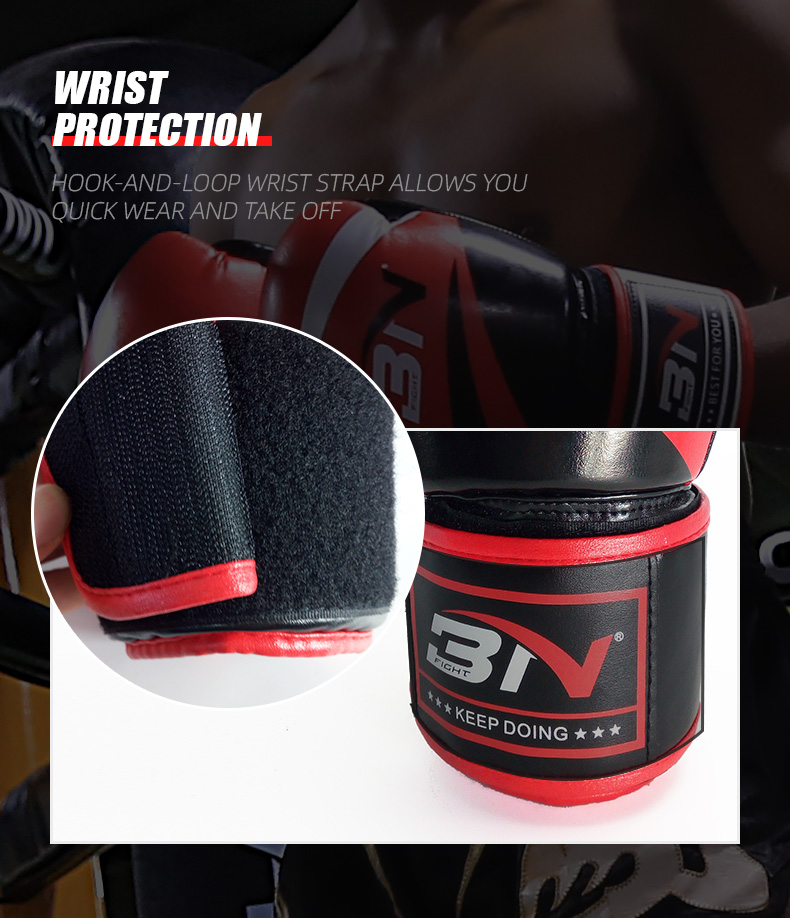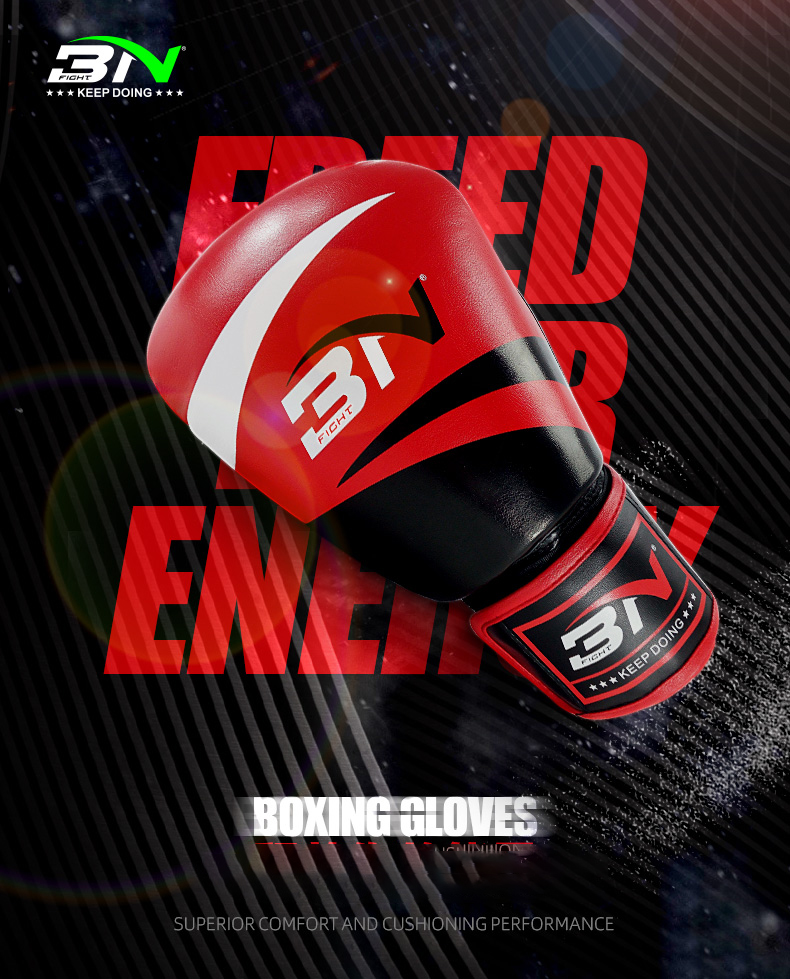 Feel the Impact, Not the Pain
Our gloves are gel infused to take the hardest hits for you. Get every ounce of power from your punches, without paying for it tomorrow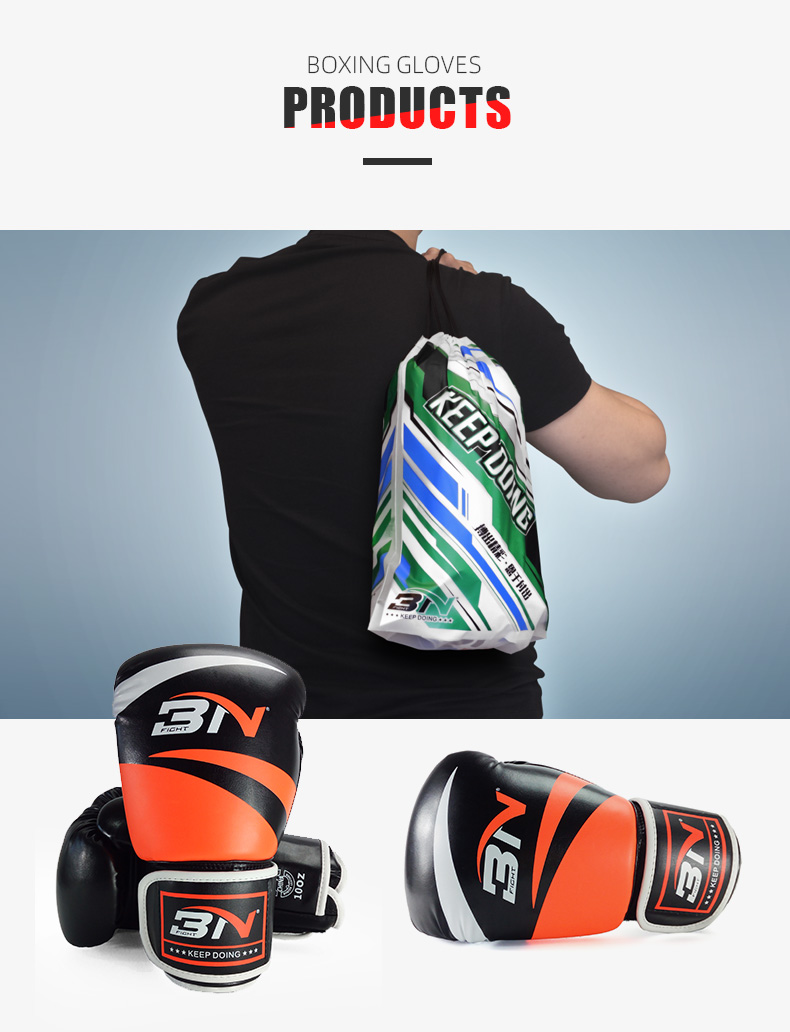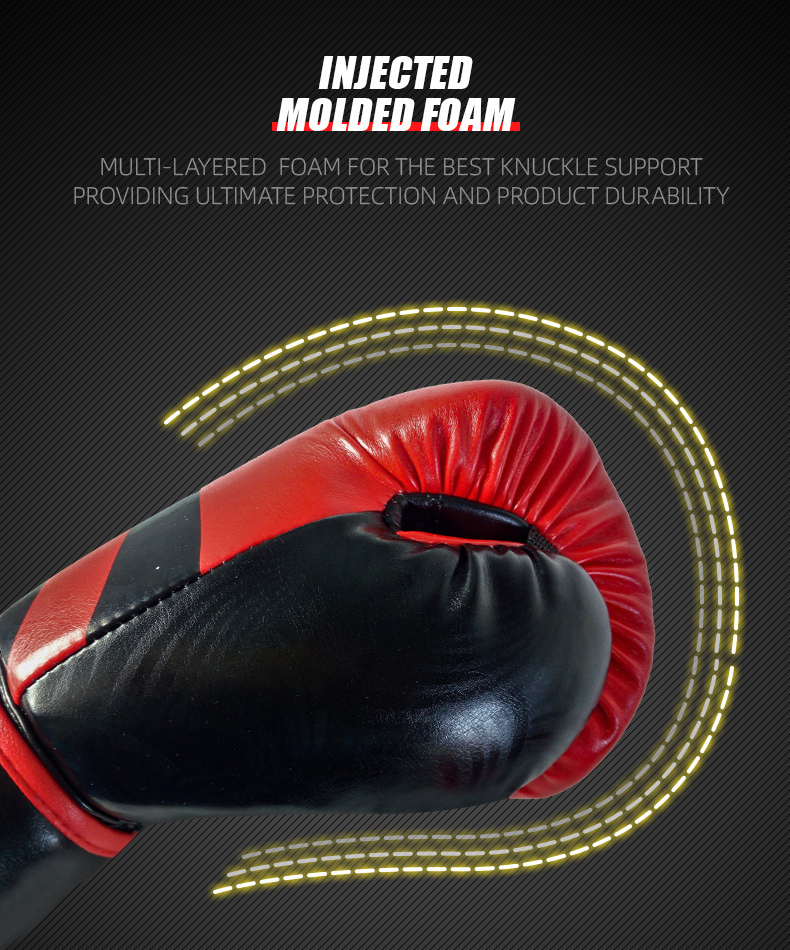 Protect Your Wrists
A powerful hook and loop closure system means you won't have to pull your punches because you're worried about your wrists. Once you tighten these straps, you're set for the whole session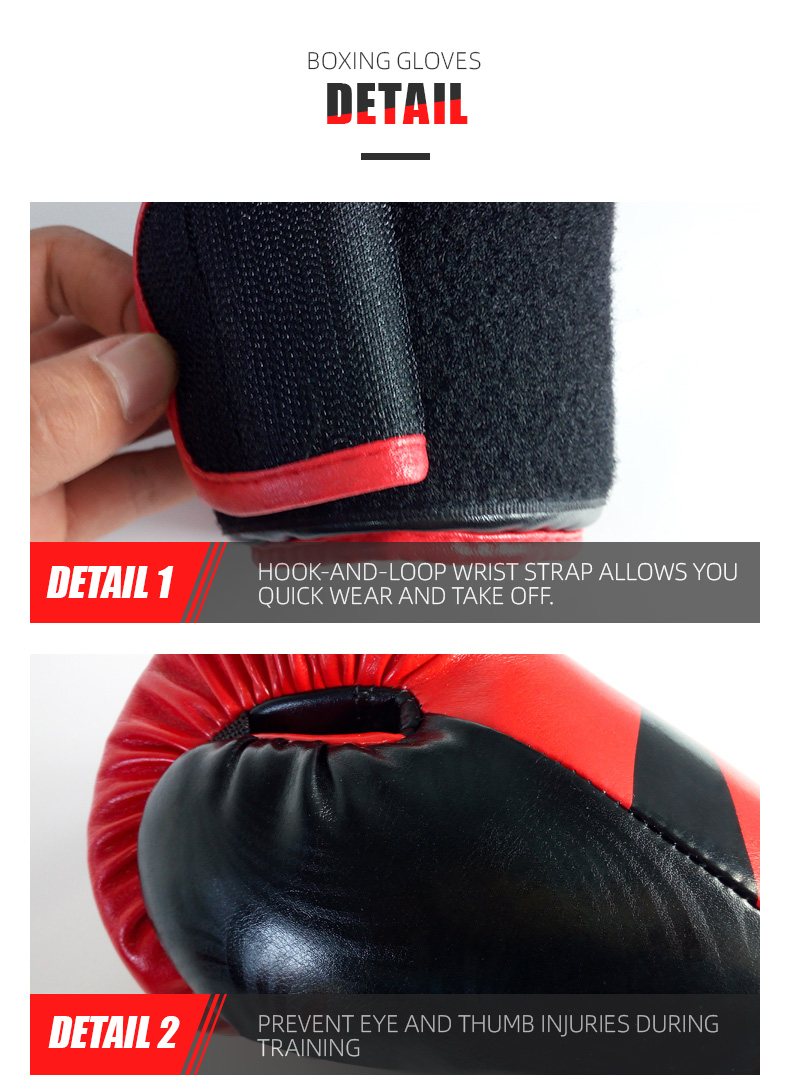 More Than Meets the Eye
We put a lot of detail into creating a glove that not only looks great but also performs extremely well without breaking your budget. Gel infused foam provides superb protection and softness to help prevent injury to your hands while training. On the exterior, The Performance Engineered Leather material provides durability and is also easy to keep clean.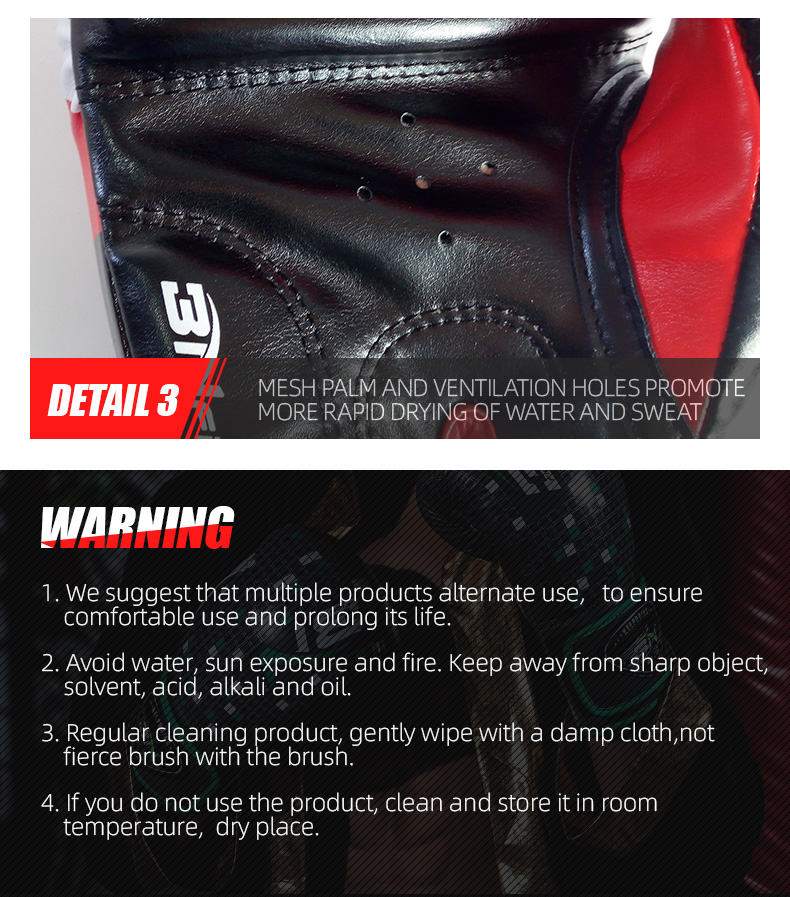 Functionally Superior
Specifically constructed to fit the natural curvature of the hand for proper fist closure while striking. Also included is the mesh palm area which keeps hands cooler and increases the breathability of the gloves.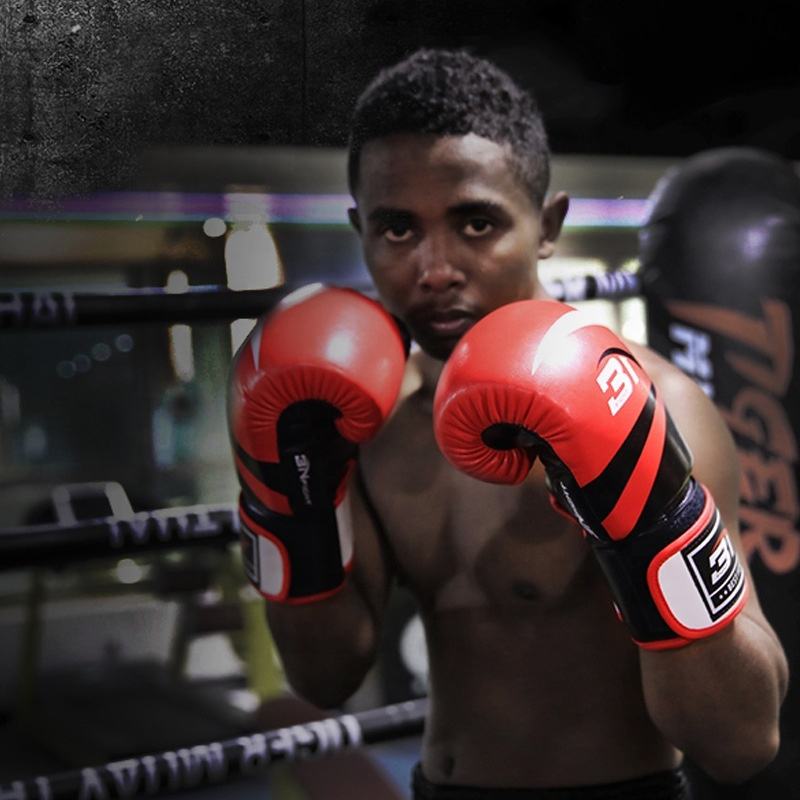 Style and Size Matters
Whether you want a different pair for each day of the week or a color that will go perfectly with your favorite gear, we have you covered.
Our color range includes bright, vivid variations and also an understated all black variation. The Essential Gel Gloves come in sizes that range from 8 oz to 12 oz. Please check the size guide to make sure you get the right size for you.