Spinning the hula hoop is calorie-consuming aerobic exercise – it's a great exercise tool if you want to lose serious calories! But here's the truth – exercising with a hula hoop can be really difficult and exhausting. It's a pretty high-maintenance exercise, too. But here's great news – there's a hula hoop that's easy, lightweight, convenient, and highly effective! Introducing one of the crowd favorites – the SlendaSpin.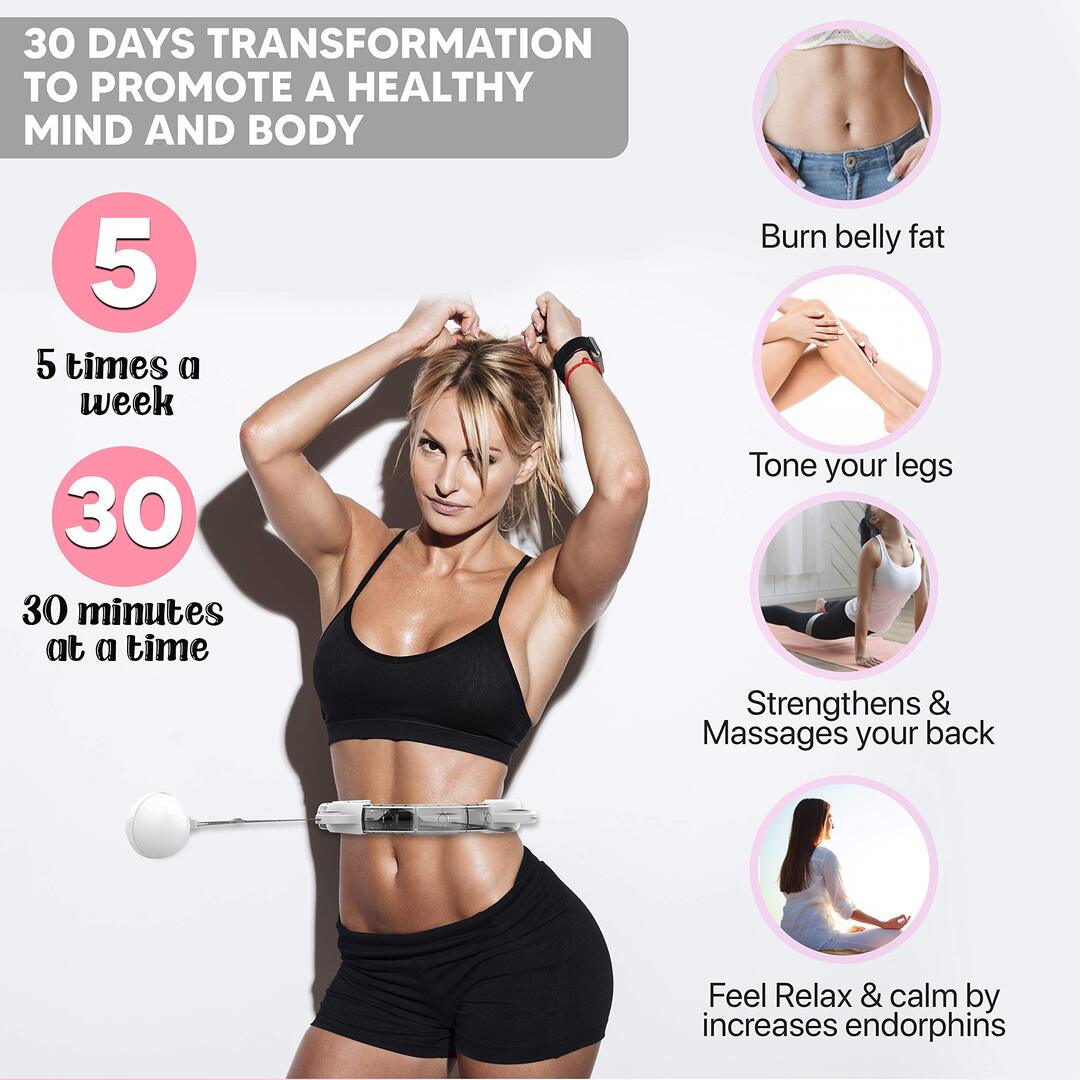 360° surround massage
360° multi-directional magnetic therapy massage,each section contains a magnetic sheet,magnetic therapy can promote fat metabolism,achieve rapid fat reduction and weight loss,and eliminate waist fatigue,making you feel more relaxed.
2 IN 1 Fitness and Massage
Smart Hula Hoop with soft gravity ball can Quickly Consume Body Fat and Eliminate Fatigue, weighted loss. For Those Who Have Been Sitting at Home in the Office for a Long Time, You Must Use this Product if you Feel Backache to Achieve a Relaxed State.
SOFT and comfortable
360 Degree Massage Circle Soft Hula hoop allows you to exercise comfortably faster Burning Fat than normal hula hoop. 30 minutes a day to strengthen your Waist.
EASY to use
Smart hula hoop is simple and easy to use. It can also be used easily for hula hoops for adult beginners. Just adjusted according to the size of the body, making it easy to fix and not fall. Smart hula hoop can tighten the waistline without hurting the hips.
EASY to wear
The stitching design can be worn from the waist by yourself according to the size of your waist, and then buckled, will not fall, do not need to wear from the buttocks, even people with prominent buttocks can also use it.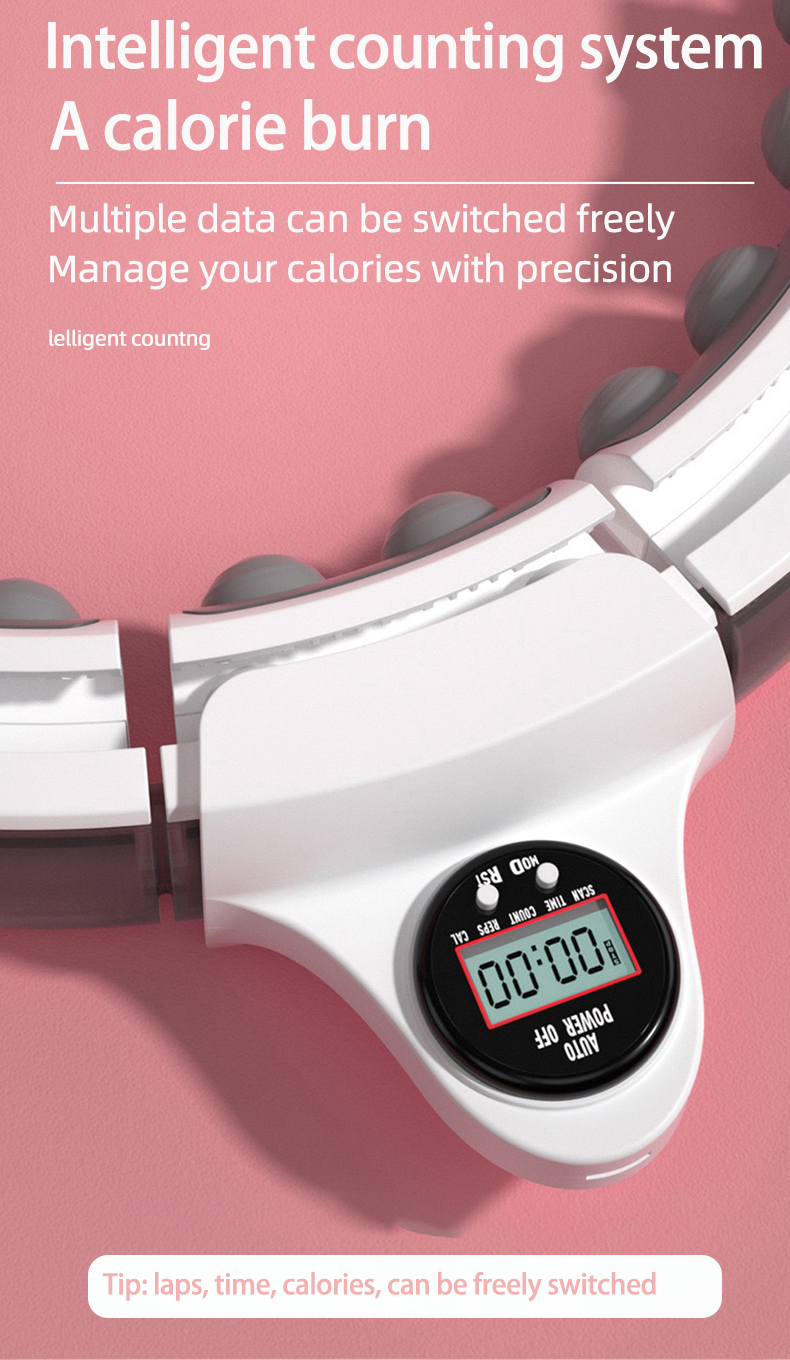 Product Description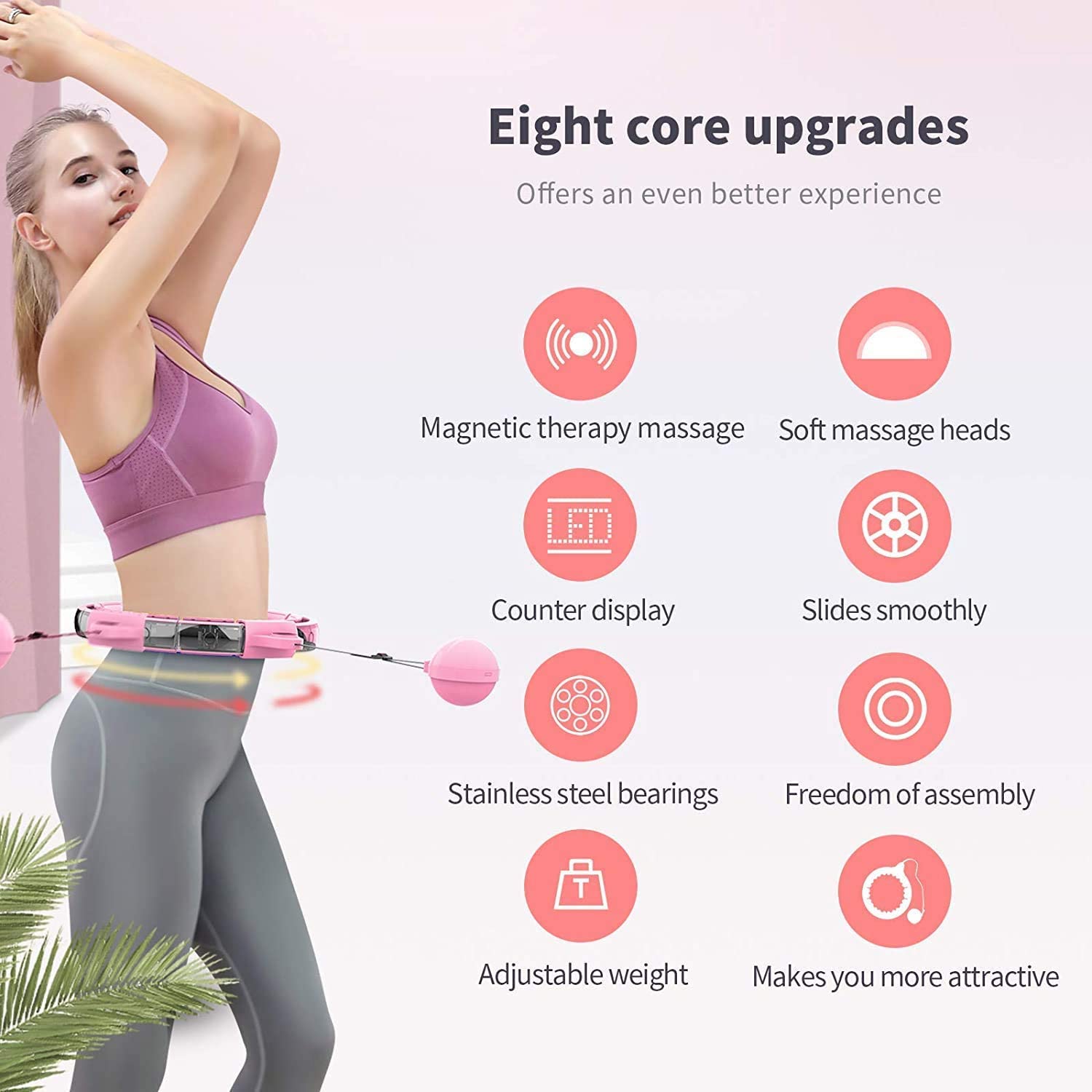 Hula Hoop That Will Not Fall
LED Display Screen
It can display laps, time , calories lost and other relevant information.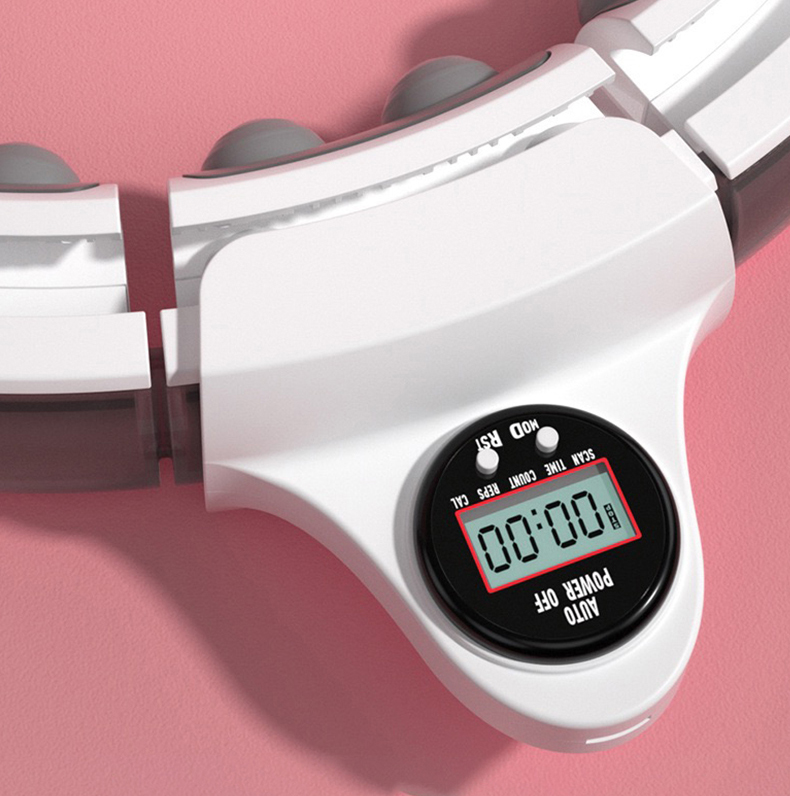 Weight Ball
Only weighs a total of 370g. Add or reduce the blocks to adjust the weight that goes to the ball.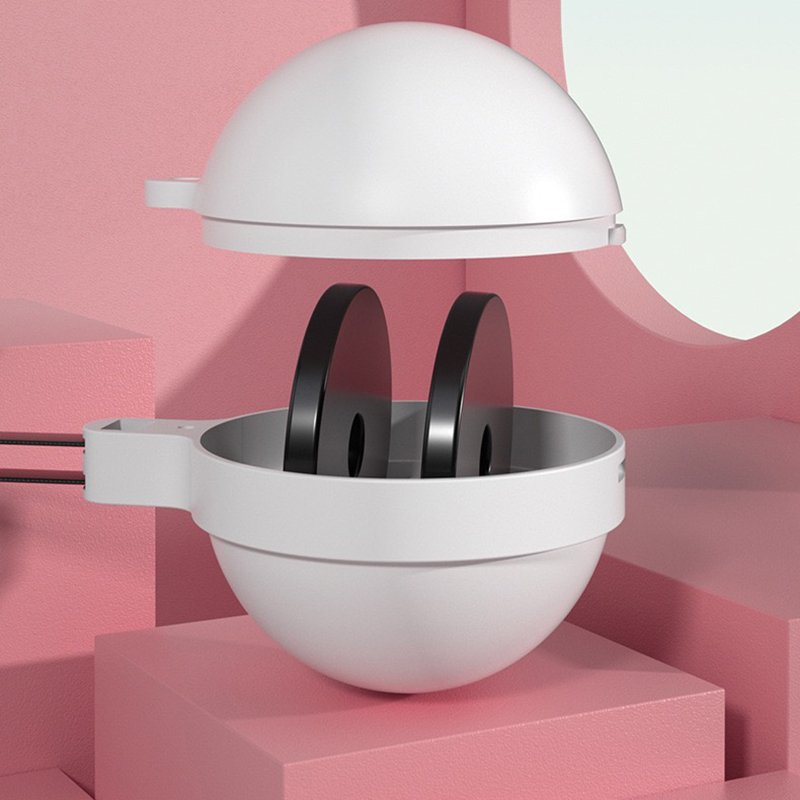 Pulley
The Four wheel pulley offers flexibility and durability.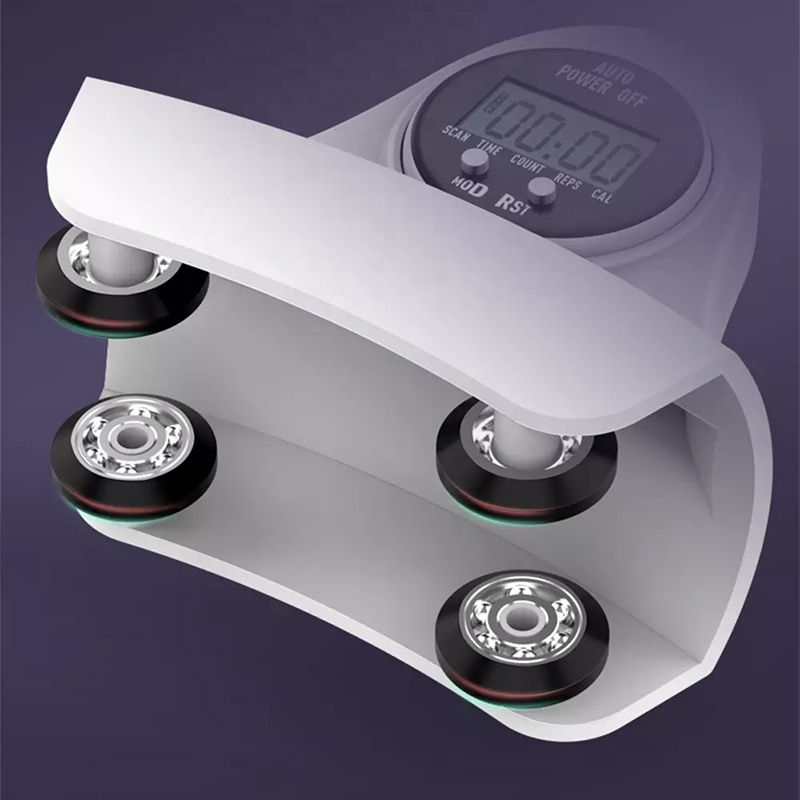 Detachable Section
Total of 16 sections. Every section is detachable. The massage head is made of soft materials which has a built-in magnet. The hula hoop feels comfortable overall.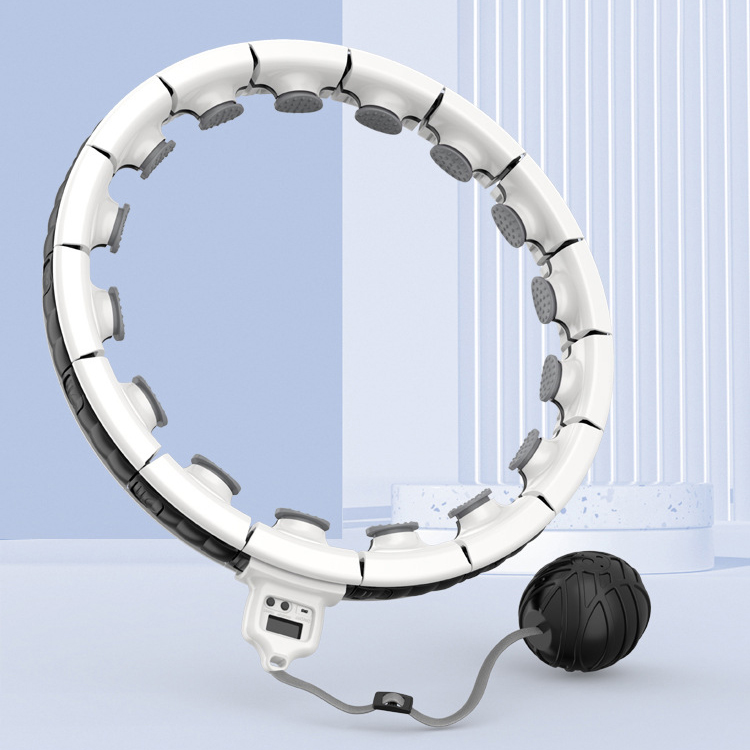 Family Sports
It can be used by every family member, and it is easy to use for people with poor physical fitness. It is an excellent new fitness circle.
Soft silicone massage head
The soft silicone massage ball design can tighten the waist and soften the skin. Silicone coated magnets will burn crazy fat during exercise, making you achieve those fitness goals in no time!
Seamless built-in guide rail
Get more control with the hula hoop.
King Kong Bearing
Micro-resistance diamond bearing,the collision of circles and arcs eliminates edges and corners which makes the machine more flexible when rotating; it also extends the service life of metal bearings.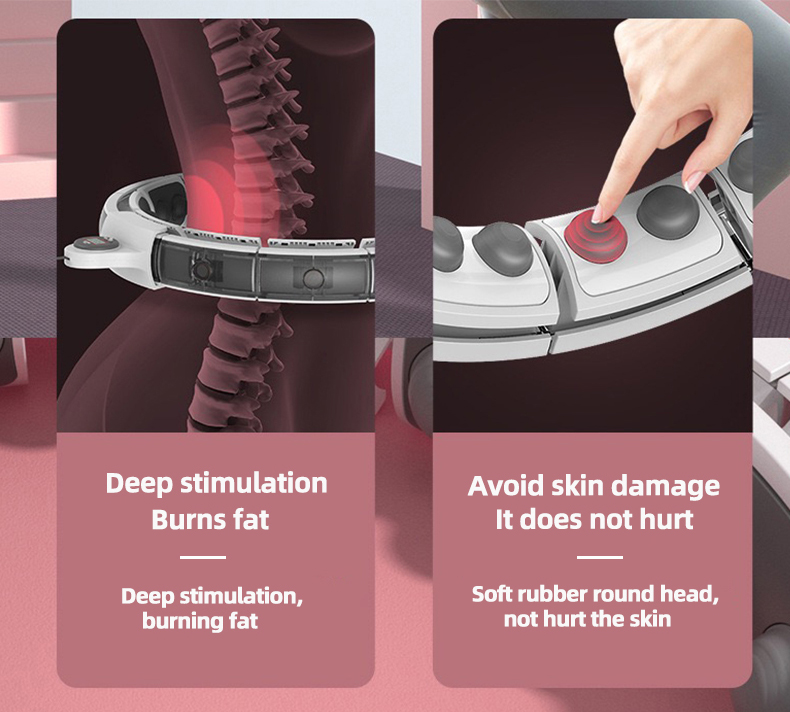 product information
16 detachable knots

weight:4.5lbs

Suitable waist circumference: 23.6-50 inches
Product details
Package Dimensions : 14.5

*13.6 * 3.74 inches ; 3.53 Pounds

Batteries : 

1 LR44 batteries required.