It's Time to Explore Your Next Great Adventure with Poleroid!
Still haven't found the perfect trekking pole that fit your needs? If that's the case, it's time to switch with the latest must-have outdoor equipment—the Poleroid Trekking Pole!
This piece of outdoor equipment makes enthusiasts love the outdoors more. Its impressive and ergonomic design assists you in taking every step as you traverse the harsh environment of the outdoors. Whether you plan to backpack, camp, or climb your next mountain, the Poleroid will make things seamless and enjoyable.
Gone were the days of tiring, unsecured, and wobbly walking aid. Experience comfort in every step you take with the invention that won the hearts of many. Join thousands of trekkers and hikers who have seen the Poleroid-experience, and tell us how this made your adventure fun-filled!
Specifications:
Material: Aluminum Alloy
Model: Poleroid
Weight: 250g [Short], 270g [Long]
Length: 95-110 cm [Short], 110-130 cm [Long]
Handle: Straight Handle
Colors: #Black, #Red
Section: 5
Number of Knots: 5 Knots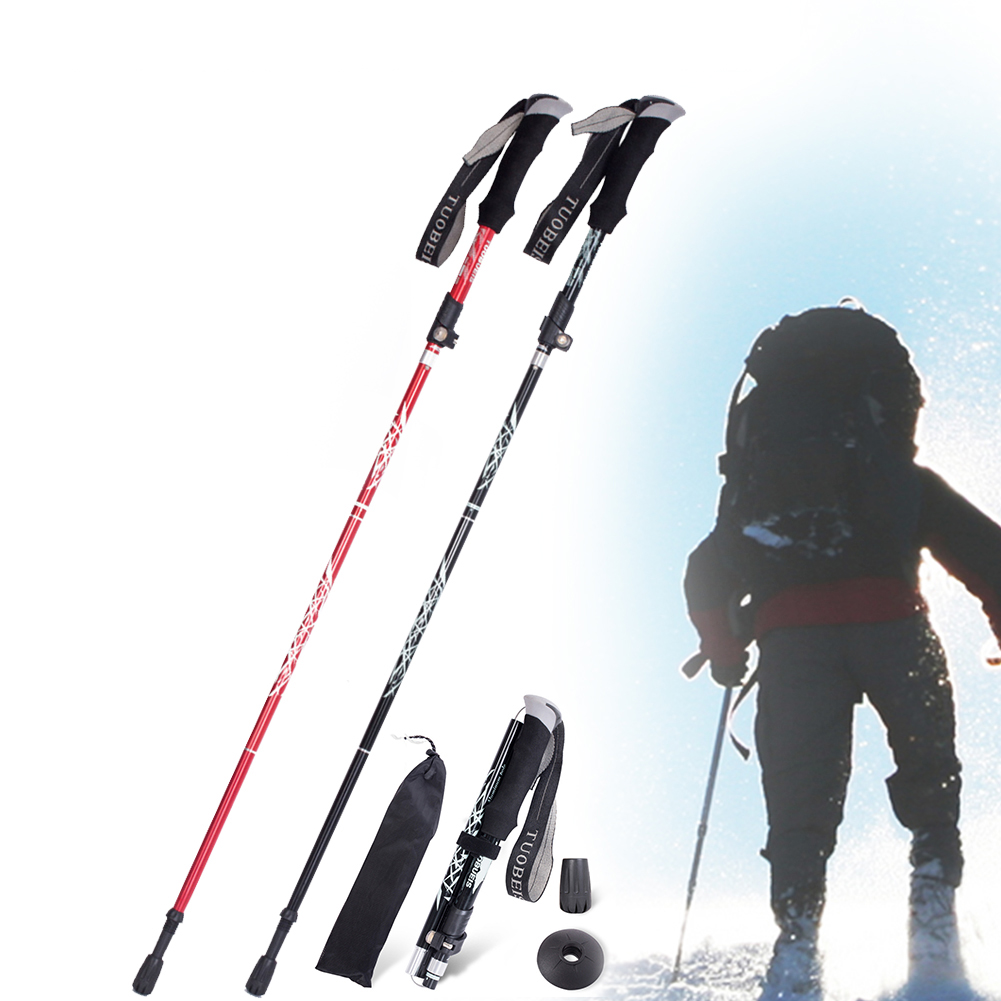 Features:
Strong & Stable: When it comes to strength and bearing capacity, nothing beats the Poleroid. Our trekking pole is made of aluminum alloy to deliver sturdy, not easy to deform, and lightweight walking aid. It comes with a Tungsten steel tip with a non-slip rubber foot cover to provides stable support when you go up and down.
Adjustable Length: The Poleroid has 2 sizes available and 5 telescopic sections. To use it, its length can be adjusted from 37.4″ to 43.3″ [Short] and 43.3″ to 51.2″ [Long]. For storing, the pole can be amazingly shortened to 11.8″ [Short], 14.2″ [Long] for portability. All in all, the Poleroid works accordingly to your needs to give you a comfortable, stress-free, and secure outdoor adventure.
Comfortable Grip: Every step with the Poleroid comes with an extra set of comfort. We've fitted our trekking pole with an EVA-foam wrapped handle and a wrist strap for a soft and comfortable grasp, sweat-absorbent, and skid-resistant handle. So regardless of the condition you're exploring, the Poleroid will ensure you'll have a smooth and easy adventure.
Secure Locking System: The hidden section comes with a quick-lock system that facilitates you to pull sections out easily. It comes with markers on it to notify you regarding proper length.
Great for Adventures: Ideal for outdoor camping, trekking, hiking, nordic walking, backpacking, etc.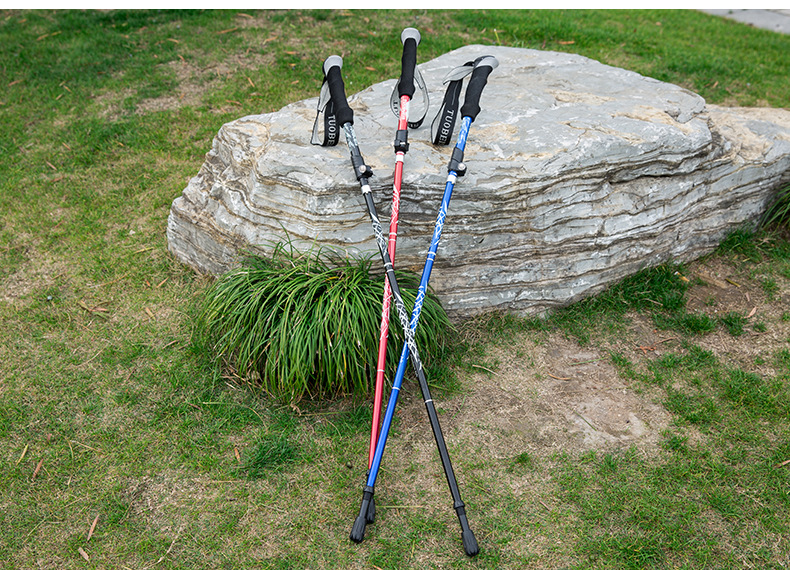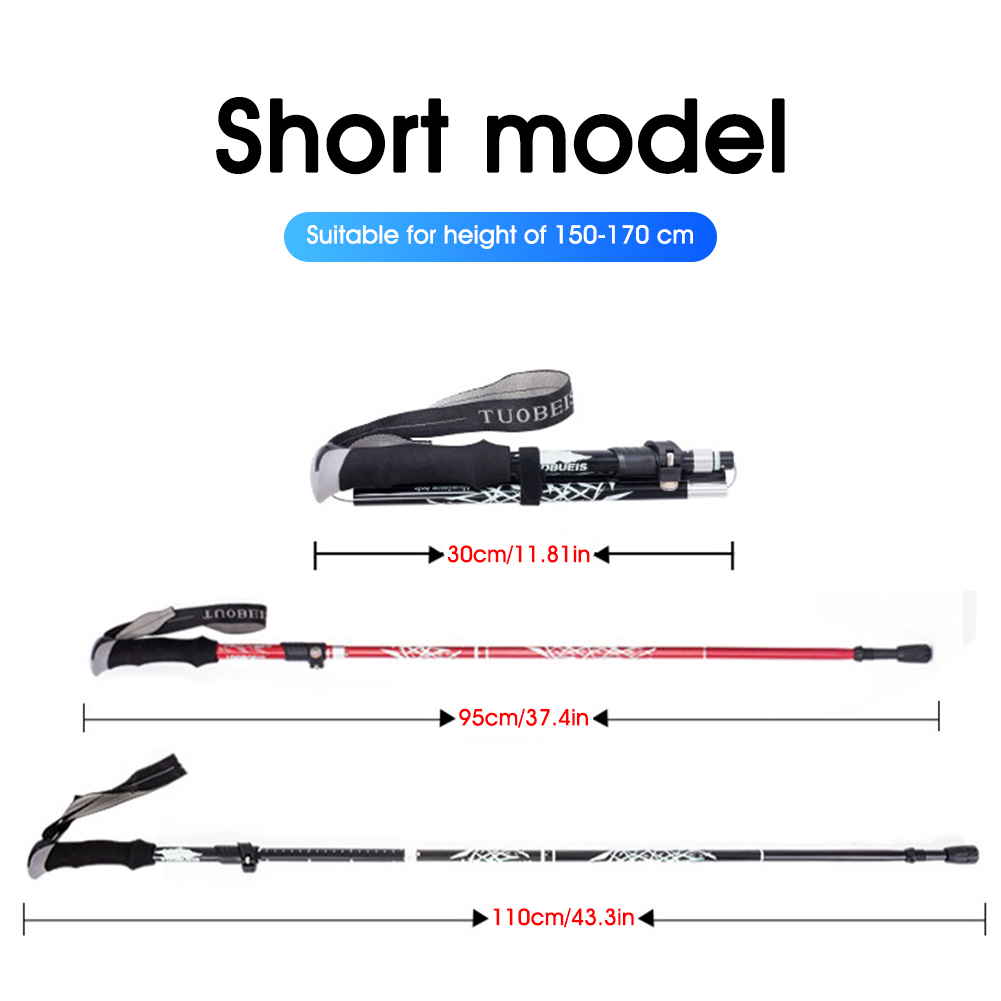 Varying Size to Fit Every Adventure
The Poleroid has 2 sizes available that you can choose from for maximum comfort. Don't settle for less. Go with the best trekking pole that fits your needs.
Short: 37.4″ to 43.3″
Long: 43.3″ to 51.2″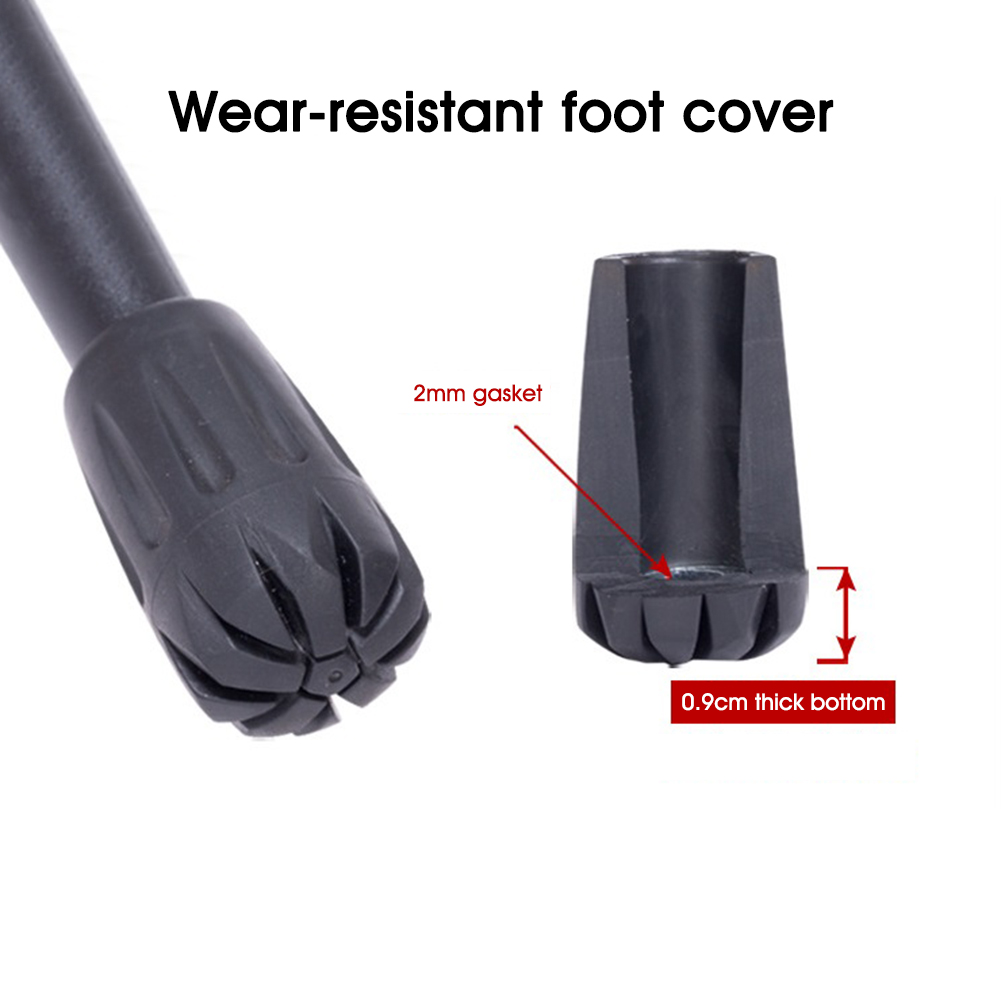 Explore More Locations
Our trekking pole is designed to enable you to explore more locations. We've designed our product to fit every outdoor condition so that nothing can stop you from reaching your next great adventure. From top to bottom, the Poleroid speaks quality and finesse. Its EVA handle foam, premium-grade pole, and locking features ensure you stay secure in every step you take outdoors. Meanwhile, the bottom part is wear-resistant to give you peace of mind in every location.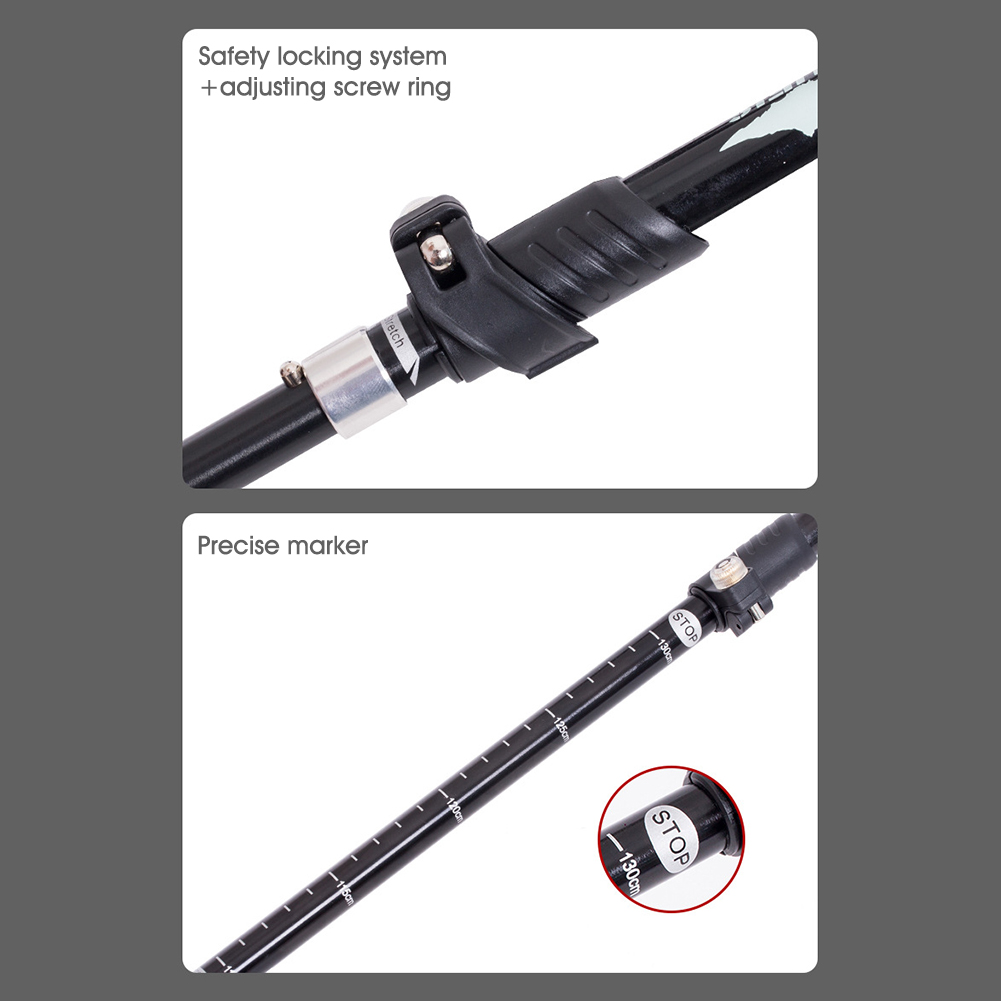 Better Strength and Bearing Capacity
A wobbly pole is next to danger. The Poleroid comes with a locking system feature that secures the pole and ensures a better strength and bearing capacity outdoors. This support allows you to take every step unbothered and prevent unwanted slips or accidents from happening.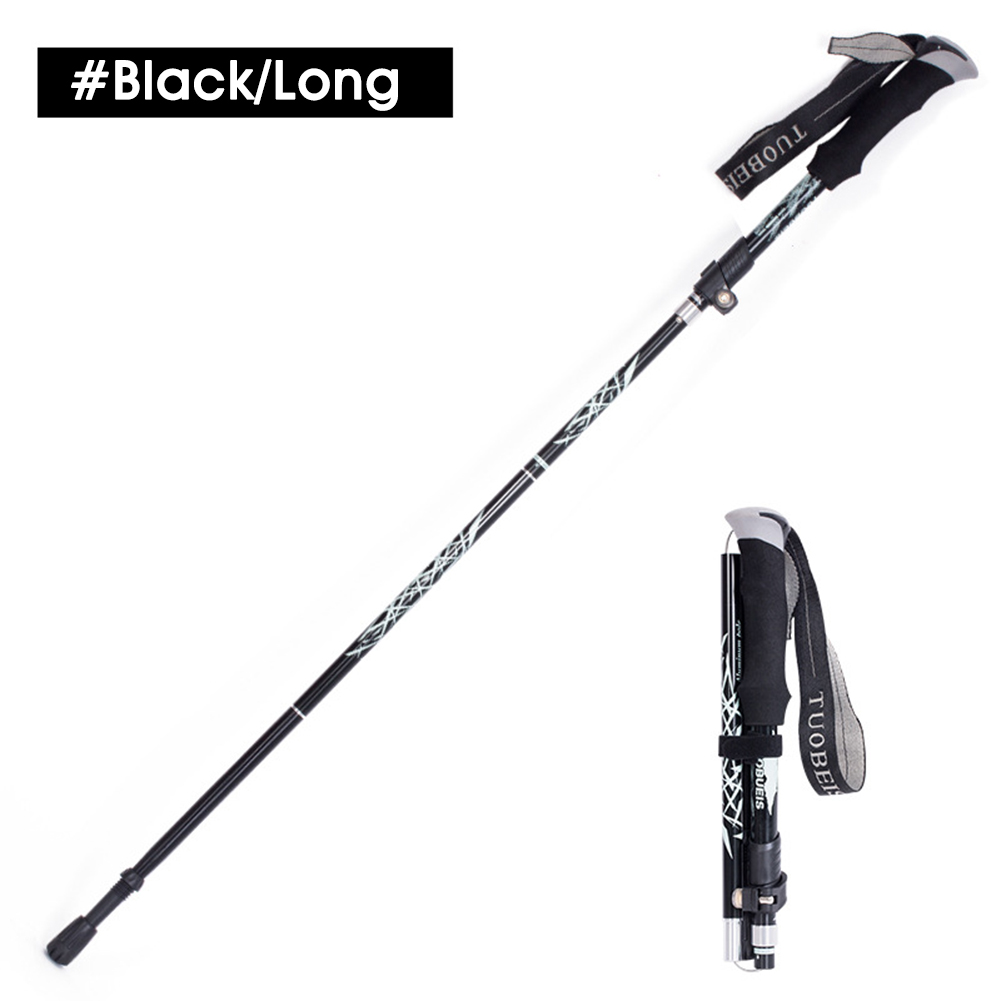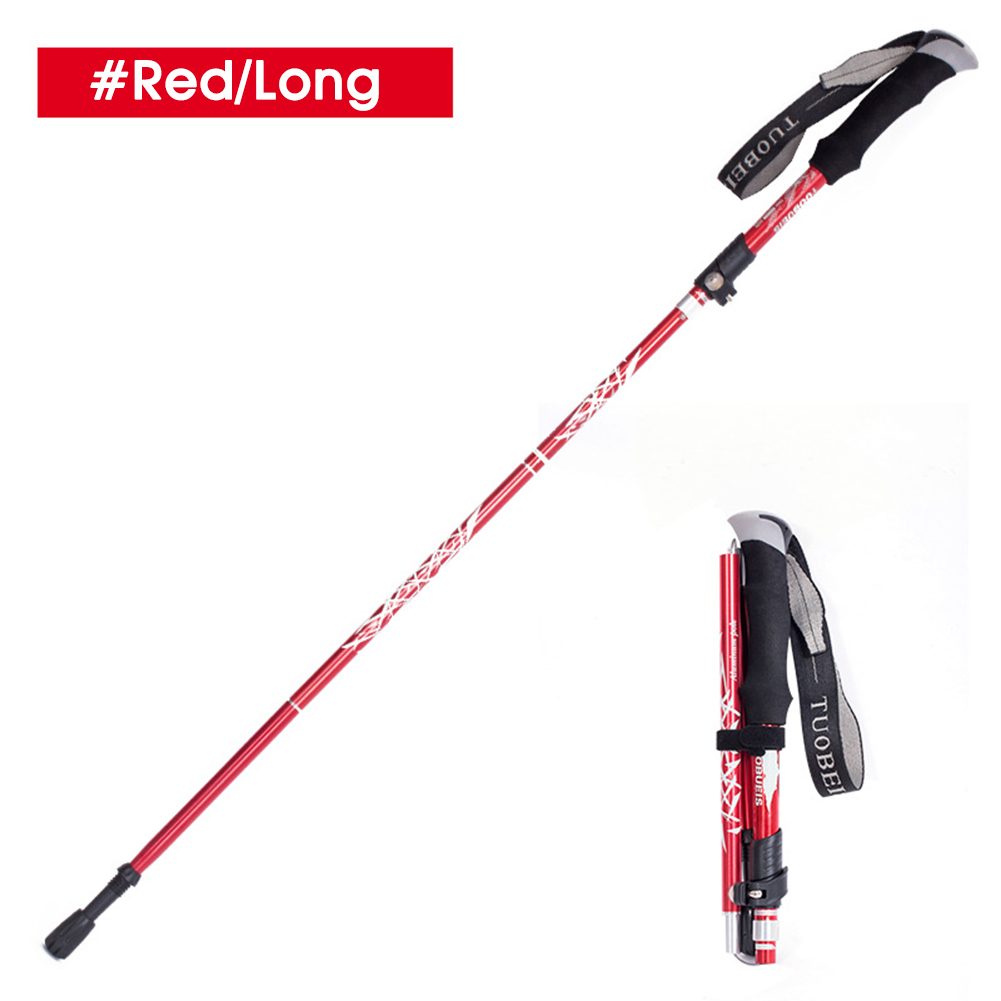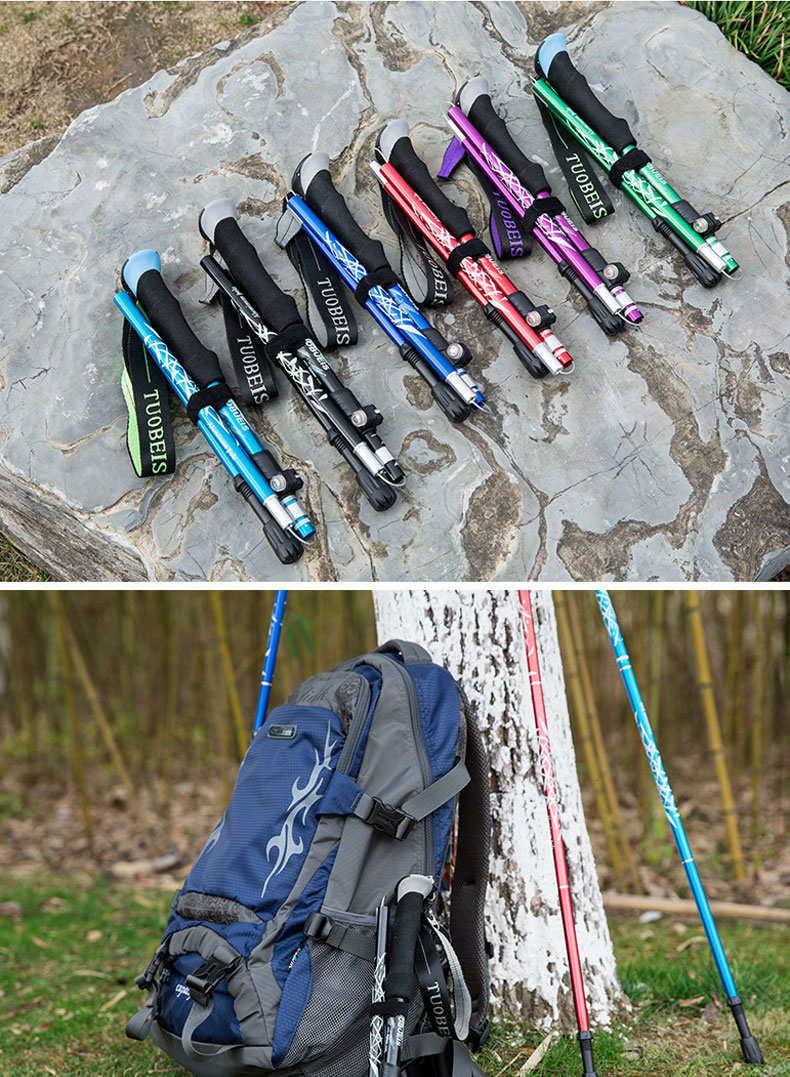 Note:
The product may vary slightly in color and measurement.
Package Include: