Your Muscles Will Thank You If You Use This Durable, Non-stick, Full Support, Multi-Density Foam Roller With a Design That Feels Like You Are Actually Getting a Real Massage!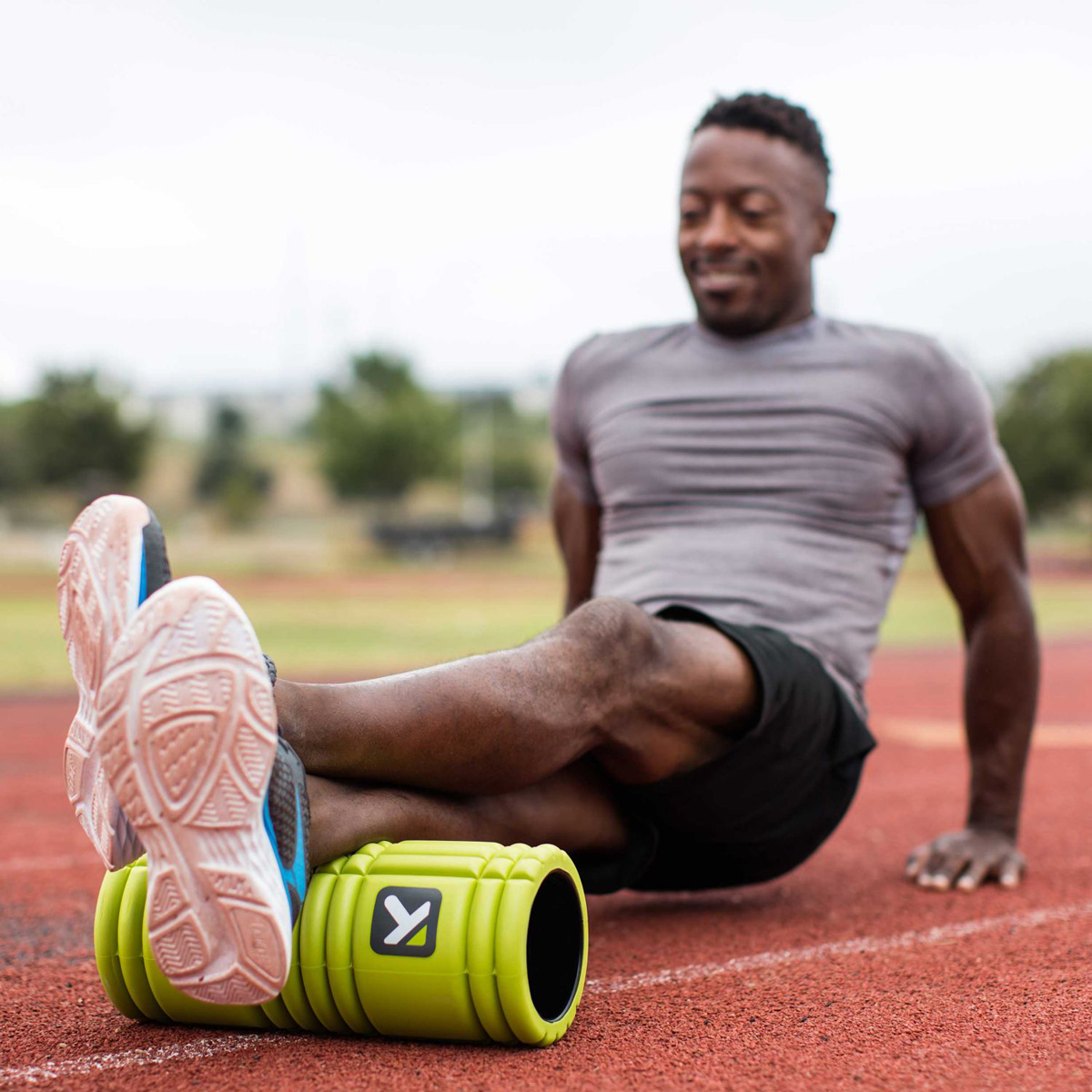 When your muscles are sore and tight, all you want to do is to reach out for a foam roller that has the following qualities: firmness, excellent foam quality, density, multipurpose use, and the foam roller that gives you that smooth, massage sensation. 
If this is you, you're going to love the MoveRejuv foam roller made with excellent EVA foam material! It is designed by experts – you can see at its efficient multiple slots that are meant to target both small and big muscles. Each roll on your muscles will give you a massage feel similar to that made by actual hands.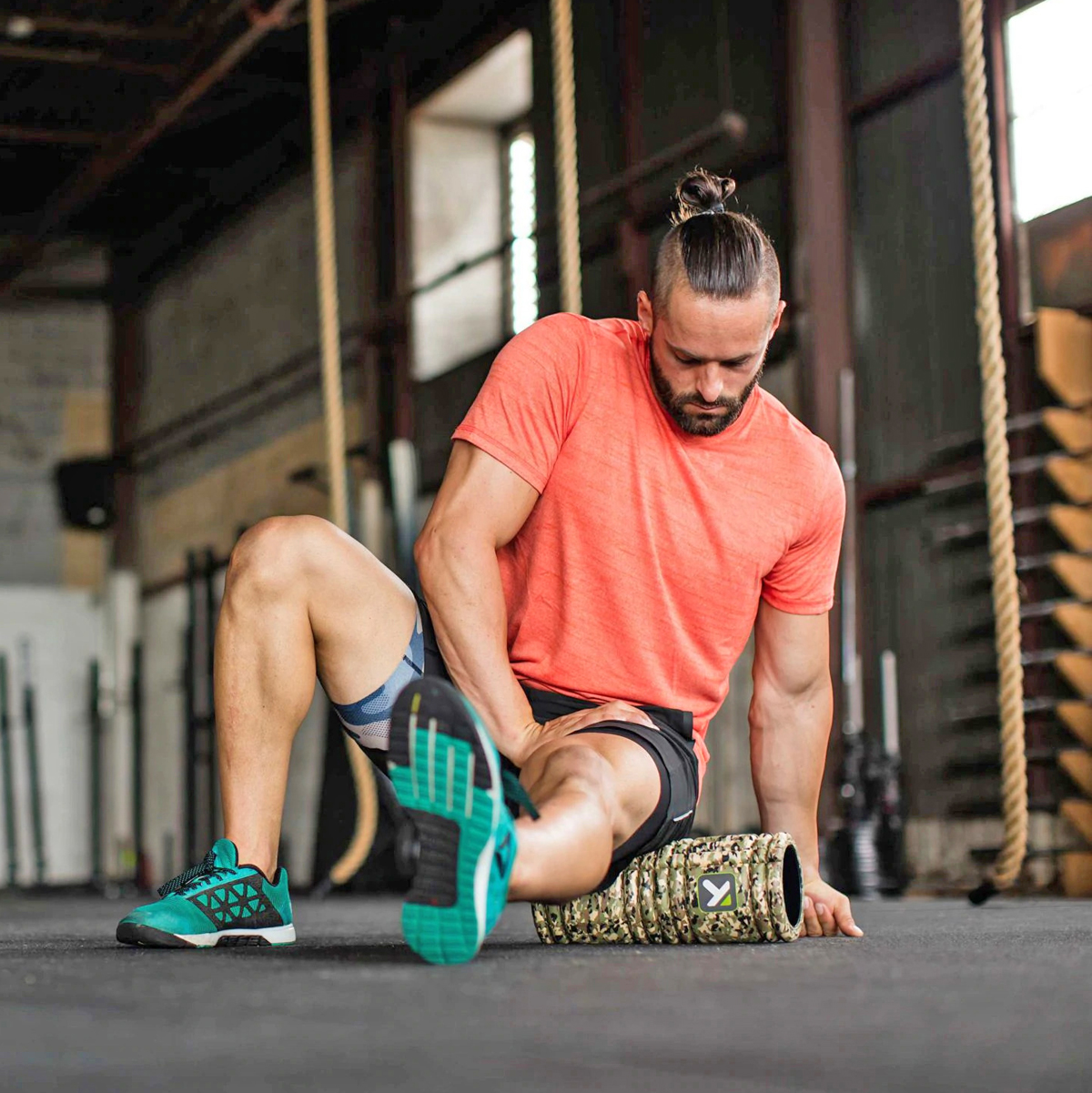 MoveRejuv is For You If… 
You're not a fan of nubs and spikes but you want that increased density. You don't like traditional roller designs because they feel rough and tough on your skin? MoveRejuv is a better alternative.
You want a foam roller that can target both big and small muscles. The foam roller comes with an ergonomic design that makes it possible for the roller to reach even the small muscles on your back, sides, arms, legs!
You prefer a foam roller that mimics the hand's power to give you massage relief. The 3D massage capacity of the MoveRejuv can make you feel like actual hands are massaging you.
You love foam rollers that run smoothly on your skin when you roll it. No hurls, no bumps, no squeaky sensations. The massage goes all the way through.
You hate foam rollers that stick on your skin. This high traction foam roller stays in place even when you're putting weight and rolling on top of it.
You want hollow-core rollers that don't compress or easily break. The solid core of the MoveRejuv can handle up to 220 lbs of weight.
You are not a fan of foam rollers that are too hard to the back. You hate painful aftermaths. The MoveRejuv is good for muscle knots but it won't leave you sore.
You are looking for a lightweight foam roller you can bring anywhere. Less than one kilo, MoveRejuv is a breeze to bring anywhere.
You want a foam roller that you can use for workout and workout recovery. Versatile foam roller you can work for your stretching, yoga sessions, and post-workout rest.
Package Include