The Compression Socks that Effectively Relieves Pain Without Compromising Comfort and Style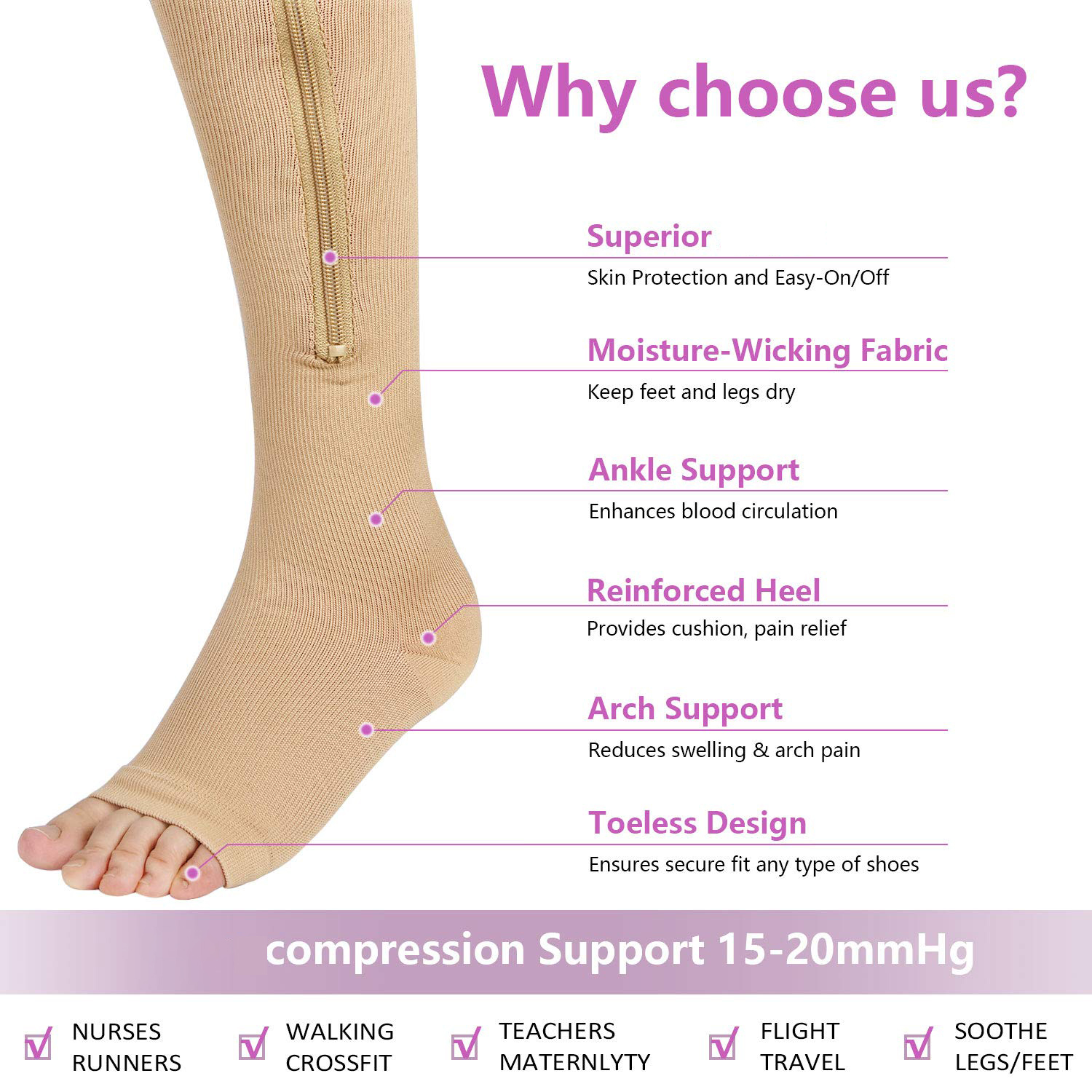 Your All Around Compression Socks
Finally, the compression socks that you can use while you're actively engaging in activities, and while you are lounging at home. Introducing the LudoWrap, a stylish, expertly-designed pair of compression socks that offers comfort, support, and a stylish flair. This all-around pair of compression socks are trusted by doctors, endorsed by sports enthusiasts, and patronized by those who understand the pains brought about by poor circulation on the feet.
You don't need those bulky socks to help you feel comfortable – the LudoWrap alone can give you that leg and foot support you need.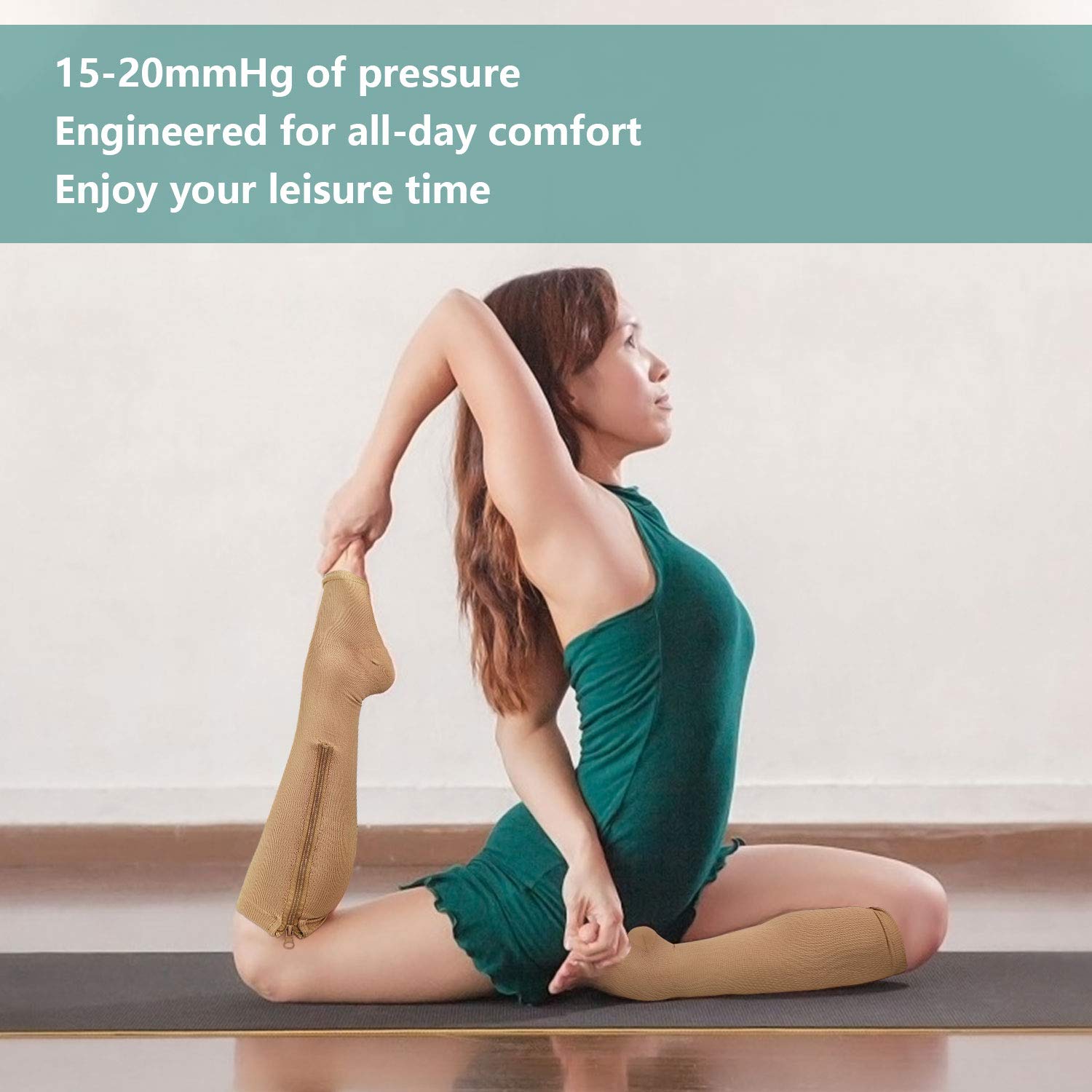 LudoWrap Features
Medical-grade compression socks that offer just the right amount of pressure. The LudoWrap is designed to bring an increase in compression around the ankles so it can effectively lower the pressure on the legs. The right mix of pressure encourages better blood circulation on the legs and feet.
Great for both men and women. The compression socks come with a classic design and look, and are made to be 100% stretchable without compromising pressure support. The pair can be worn by both men and women.
Consistent supported by zipper design. The zipper closure provides consistent support on the socks so it won't lose the pressure it's giving to the feet. You won't have to worry about socks rolling down, or feeling loose.
Made from the most comfortable, moisture-wicking material. No need to deal with a sticky, uncomfortable feeling. The LudoWrap provides compression without discomfort. Made with 75% nylon, and 25% spandex, the socks are lightweight yet heavy-duty.
Great for all sorts of activities. Whether you're riding on a plane, sleeping at night or doing activities such as running, walking, hiking, standing for long hours, the LudoWrap has got you covered!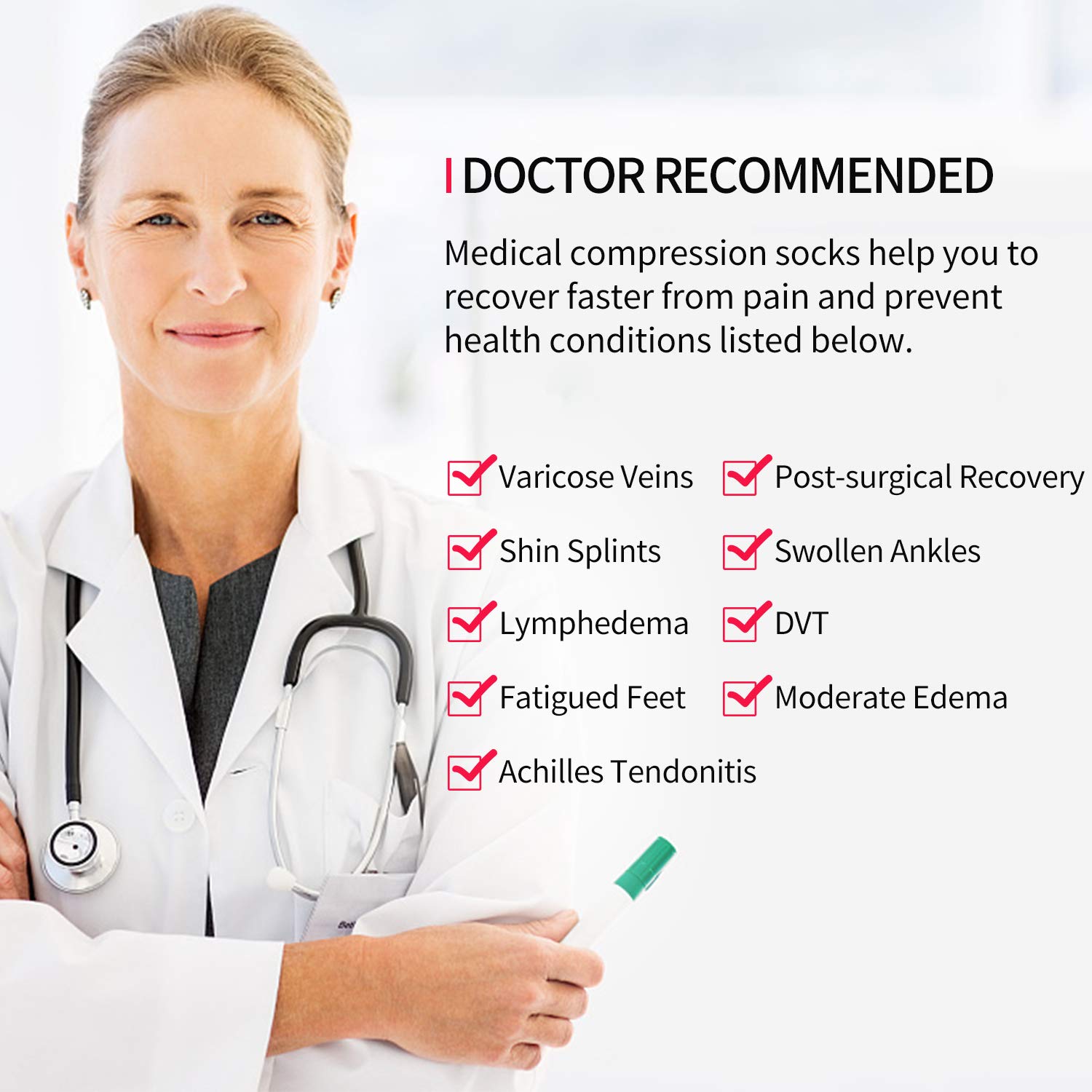 Who May Benefit From Zipper Compression Socks:
Those who always stand or sit for a long time each day, like nurses, doctors, teachers, pregnant women, elderly, workers. Those who have swollen ankles, cramping muscle, tired legs caused by varicose vein, edema, plantar fascitis, diabetes. Exercise enthusiasts who love running, hiking, yoga, soccer, basketball, etc.
Specifications:
Durable and breathable Material: 75% Nylon and 25% Spandex
Suitable Size: S/M L/XL XXL
Color: Beige|Black
Convenient Wash Care:
Hand or machine wash.
Do not bleach.
Air dry. Do not use a drier.
Package Include:
2 x open toe compression socks with zipper 15-20 mmHg