Every Backpackers' Most Trusted
When it comes to cooking meals or making coffee outdoors, there's nothing as reliable and as convenient as the CampSparks Portable Camping Stove. With its easy set up, incredibly light design, and exceptional combustion, every backpacker's and hiker's sweet anticipation for a nice meal or a good cup of morning coffee is met. There's nothing like the CampSparks, and it's waiting for you to make your adventures a memorable one.
Still Deciding Which Gas Canister Works Better for Your Location? Do Things Zero Emission Style!
Use wood, twigs, branches, etc., to fire your meals and coffees outdoors, and be a responsible hiker by leaving zero carbon footprint to preserve mother nature's wonders. That also means "no gas refills" if you decide to choose CampSparks as your camping stove in your next hiking or backpacking adventure. The CampSparks is designed to ensure maximum combustion and continuous burning efficiency so that no environmental factor can slow down your cooking and coffee making outdoors.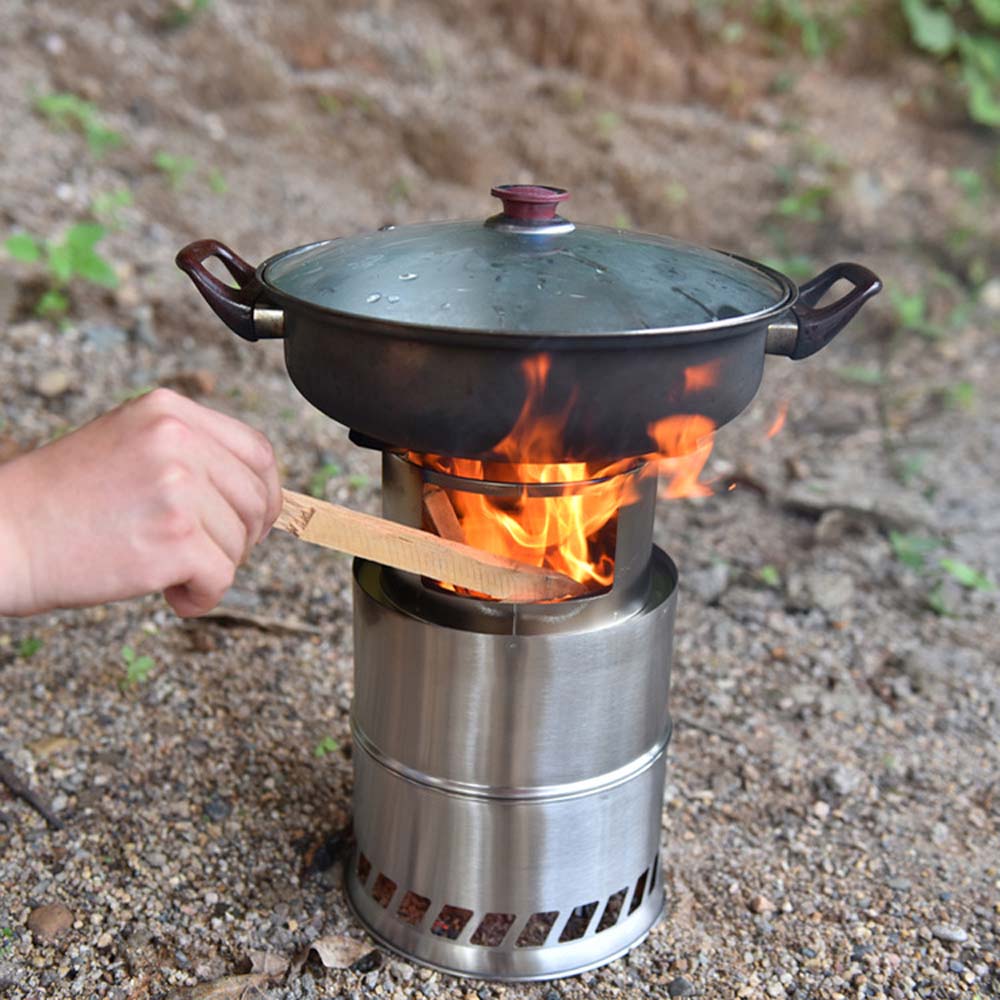 Fast: Builds super-dependable stoves and systems that pack light, set up quickly, and achieve rapid boils in minutes—all the while keeping things environment-friendly.

That's the CampSparks advantage for you!

It's Compact and Lightweight for Easy Set Up and Carry!
Quick to set up. Quick to pack up. No loose parts. Our jetboil cooking system save space and make storage and transportation a breeze! It's time to ditch those heavy stoves and make way for a much convenient solution with CampSparks Portable Camping Stove.

Expandable and Versatile
Expand the CampSparks capabilities by adding a Pot Support, 1.5-liter FluxRing Pot, and a Summit Skillet (sold separately) to prepare hot meals on the go.

Fluxring Technology for Maximum Efficiency!
By increasing the surface area of the bottom of the pot, FluxRing technology makes it possible to heat a conveniently shaped vessel with extremely high efficiency. This feature enables you to boil water fast and cook meals better outdoors.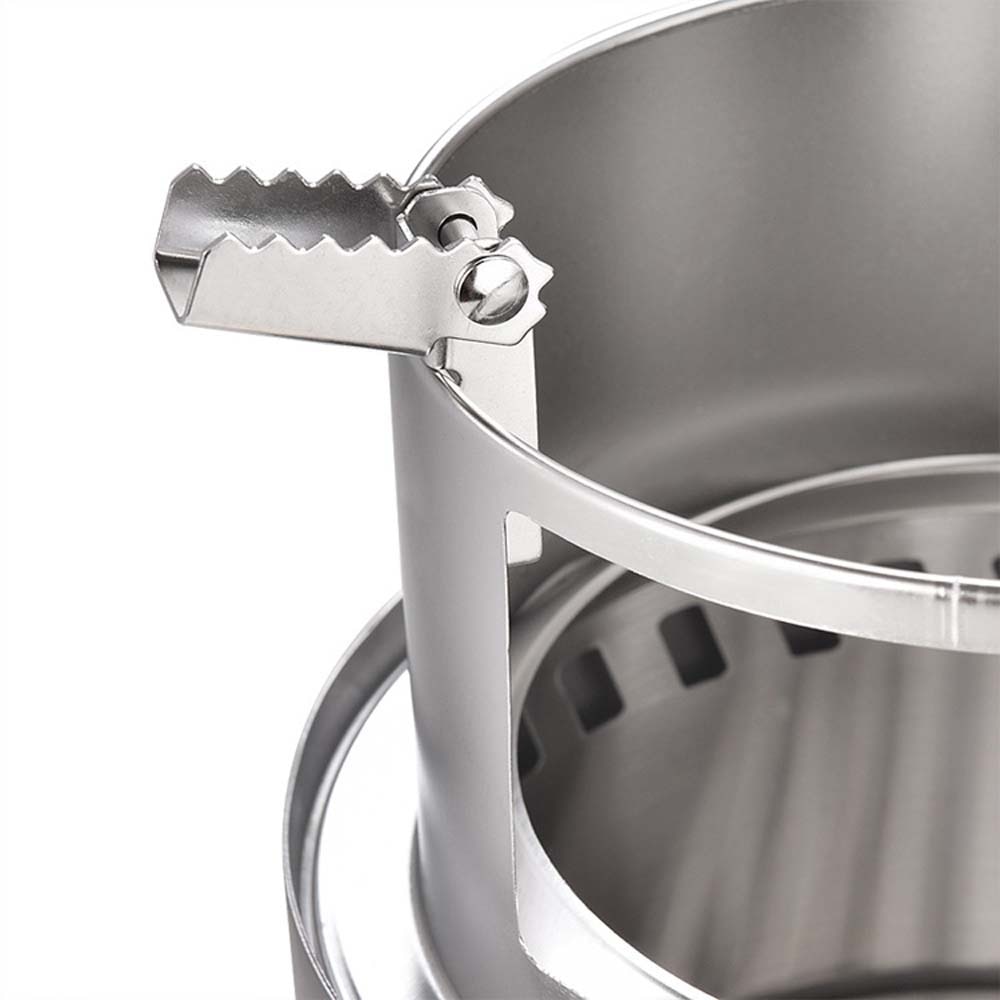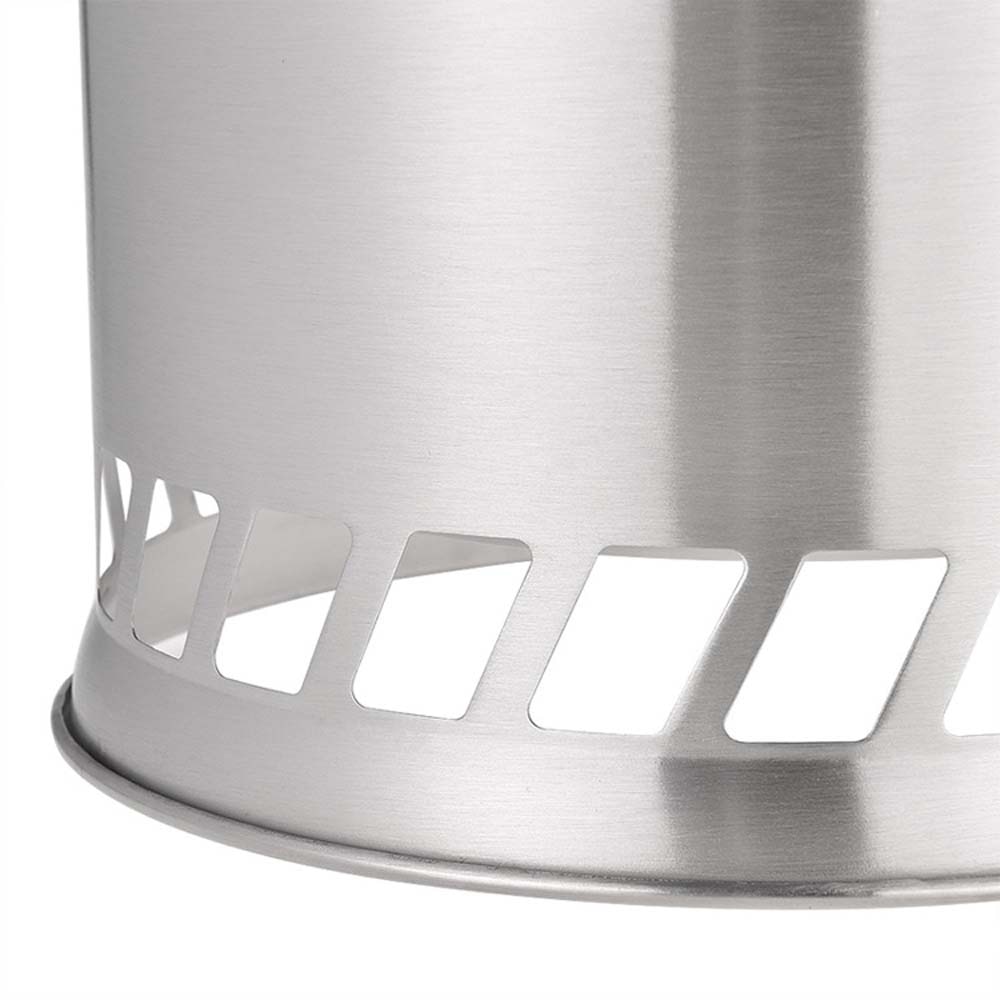 Package Include: