Handheld Metal Detector Pinpointer for Small-Scale and Precise Positioning. Get into deep detection that large metal detector devices can't!
Our one-button operation, handheld metal detector gets into areas where low-frequency, multi-frequency, or even pulse induction detectors can't. The BlackFinds Metal Detector Pinpointer works with a 360° detective probe design and deep detection that expands your detection area and reduces target loss.
Looking for metal parts lost somewhere in your backyard? Or diving underwater to find precious metals? Our BlackFinds Metal Detector is the perfect tool to increase your chances.
✅ Quick, Simple, One-Button Operation for Faster and Efficient Metal Prospecting
✅ Detects Various Metals, such as Iron, Aluminum, Gold, Bronze, and Silver
✅ Pinpoints Your Finds Exact Location
✅ No More Searching Out the Ground with Your Bare Hands!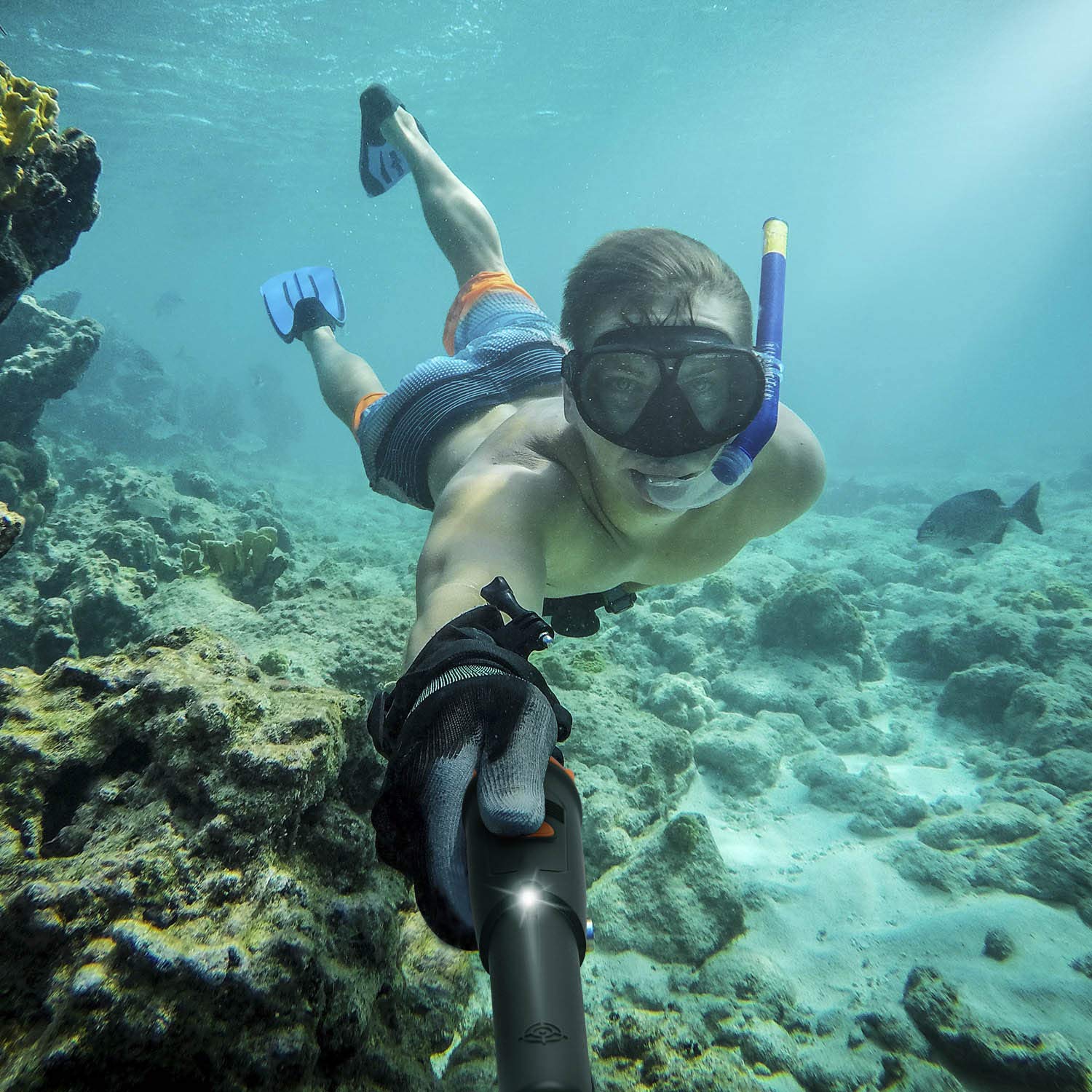 Why Choose Us?
Still can't decide if our BlackFinds Metal Detector is for you? Check out these amazing advantages!
360 Degree Detection Probe & Three Optional Modes
The BlackFinds Metal Detector features a 360° probe that expands the detection area and reduces target loss. It comes with 3 modes that work according to your preference.
Vibration Mode
Audio Mode
Vibration and Audio Mode Conversion (suitable for quiet, noisy, seabed, and other environments)
Fully Waterproof Design
In any weather, heavy rain, even in lakes, rivers, ponds, and oceans, you can submerge the metal detector in the water to find the hidden treasures underwater.
Deep Detection of Various Metals
The metal detector wand can locate the object quickly and accurately (up to 4.5 inches). It can detect iron, aluminum, gold, bronze, and silver. It can help you achieve small-scale precise positioning that large metal detectors can't do.
One-Button Operation, Lightweight and Portable
One button operation for power on (long press) and mode conversion (click once). All you need to do is press the button and start hunting for treasures. The length and weight of the metal detector are only 10.5 inches and 5.3 ounces, respectively. It is a perfect gift for various people such as children, men, and the elderly as a Christmas gift, birthday gift, party gift, etc.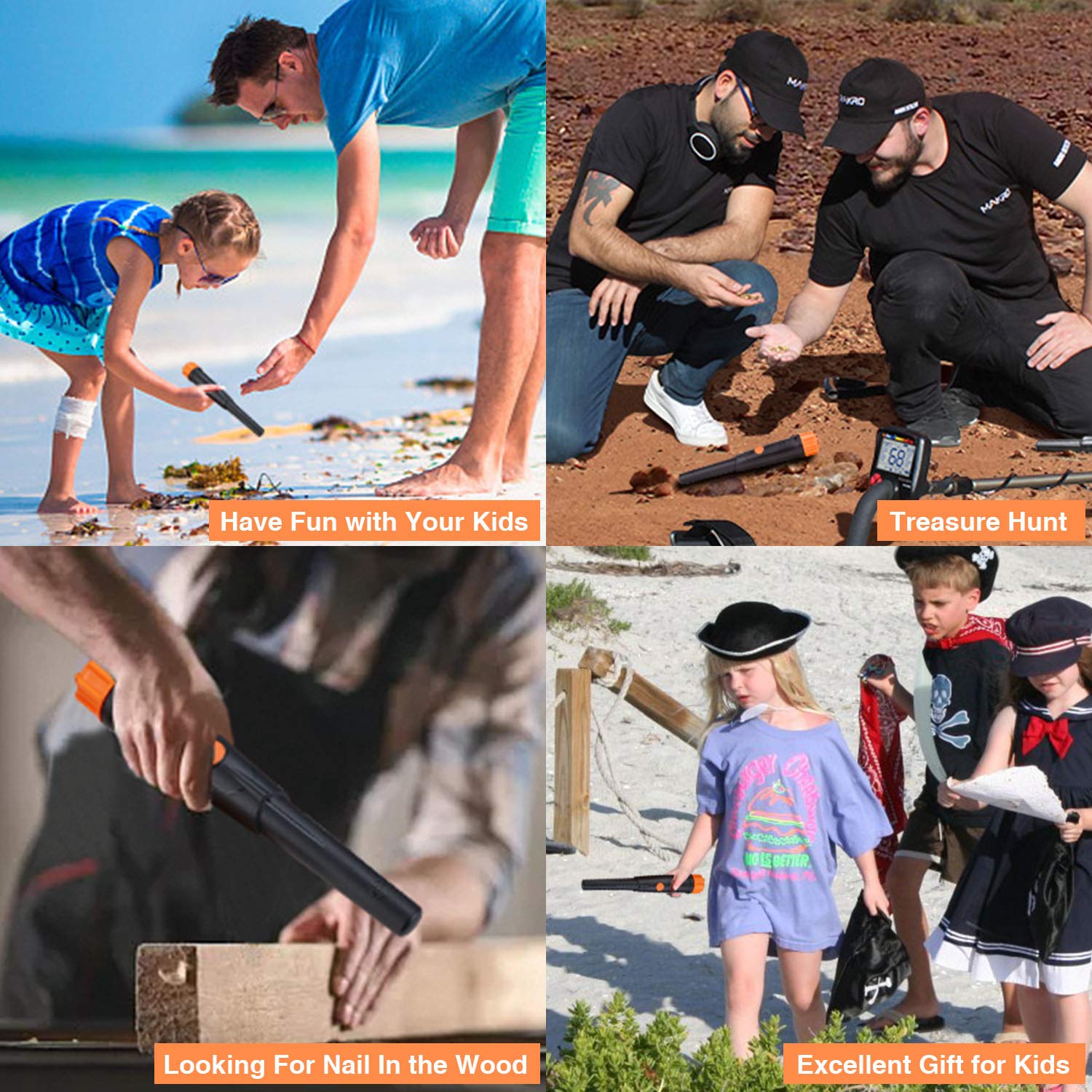 From Reviewers:

"The Handheld Metal Detector is the perfect way to find hidden treasures and lost jewels. I love this thing!"
—Aaron J., Verified Purchase
Package Includes:
1 * Detector
1 * 9V Battery
1 * Belt Holster
1 * Carrying Bag
1 * Retractable Hanging Cord
1 * User Manual