Actimaniac: Wearables for Your Best Performance.
Here's an adjustable and breathable knee brace support that's both trendy and effective. The ActiManiac 360-Degrees Knee Protector is designed to deliver maximum fit and comfort to power your performance and reduce pain in all physical action. It's unique and durable built, coupled with its sustainable and lightweight polyester material, makes the ActiManiac the go-to supporter for gym days, hiking, cycling, and everyday knee use for teens, adults, and the elderly.
Great Support, Zero Discomforts!
We do this by creating a knee supporter that is 100% water-resistant, comfortable, and complete with integral units to sustain your every move. The ActiManiac comes with a hot-pressing, anti-collision honeycomb and non-slip silicone strip to hold your knee's vulnerable areas and prevent pain from taking over your best performance. It's the most stylish and impressive knee supporter that makes you look good and feel good!
The Perfect Knee Supporter for Everyone.
Our ActiManiac fits you comfortably no matter what your size is. We've designed our knee brace supporter as breathable and adjustable as possible so that you can stay on the move and remain in great shape—fast and easy!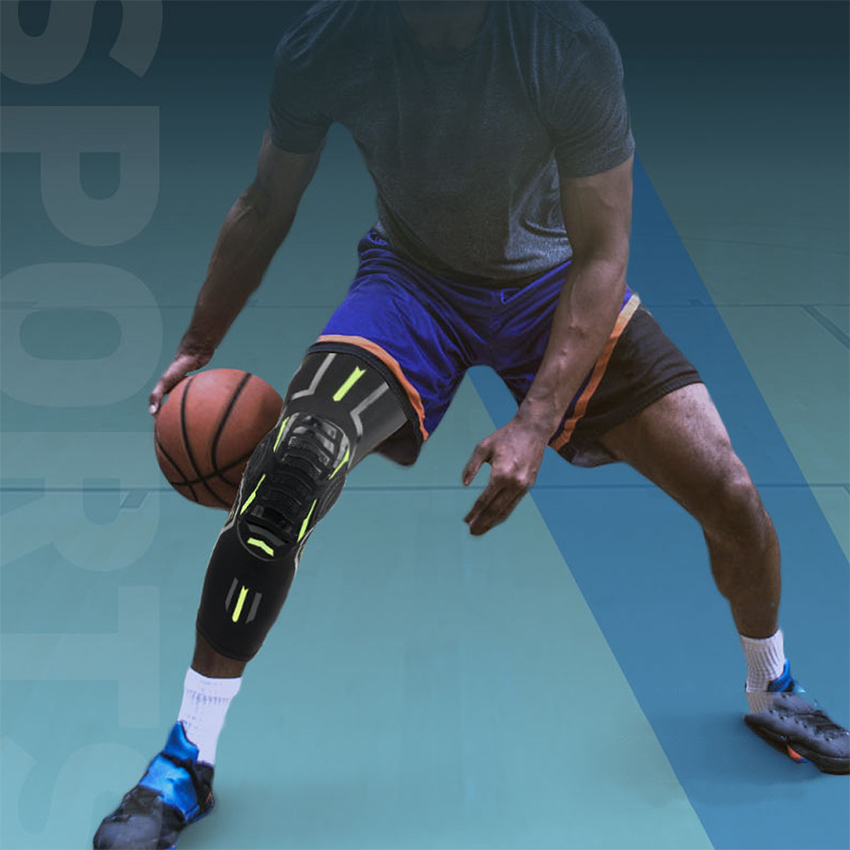 Actimaniac Comes With:
Elastic and Durable
Non-Slip Silicone Strip
Hot-Pressing Honeycomb Anti-Collision
Lycra Fabric
Comfortable and Breathable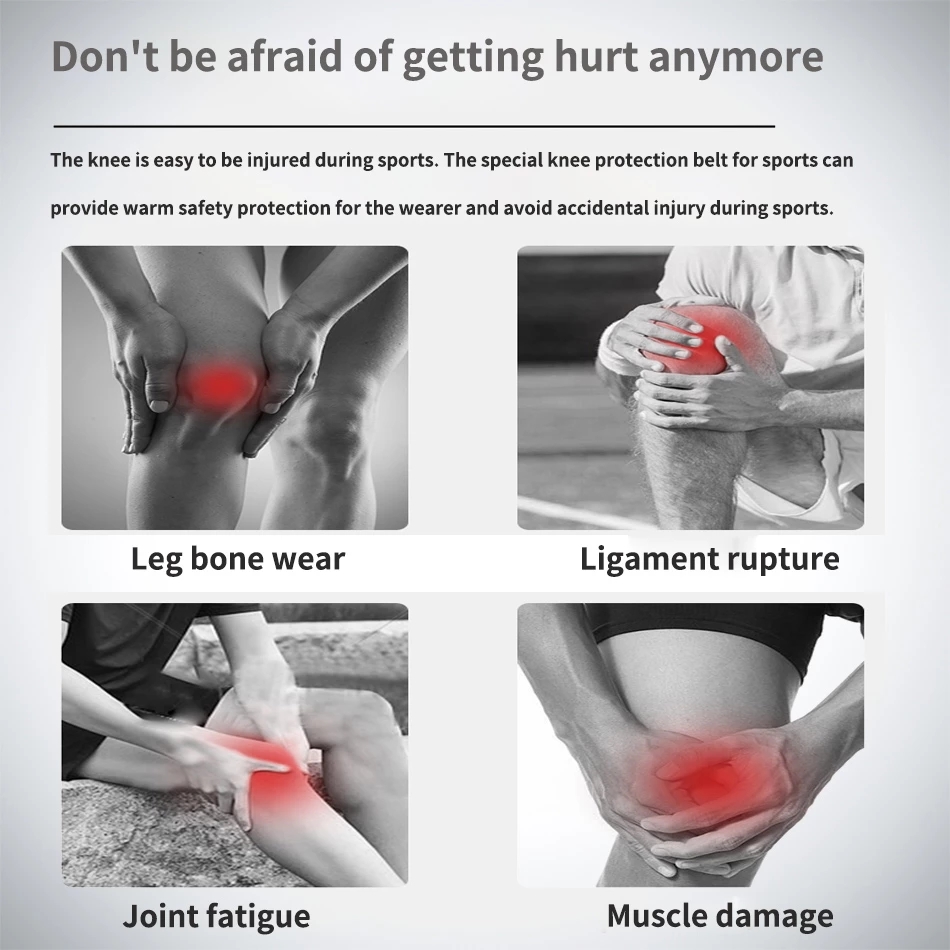 Why Do You Need the Actimaniac?
#1. Maximum Knee Support!
With ActiManiac Knee Brace, experience maximum support for your knees and joints in whatever sport or physical activity you engage. Our design limits pressure on the calves and thighs, thus giving complete protection from external pressure, making it the perfect knee support tool created to limit pain safely and securely!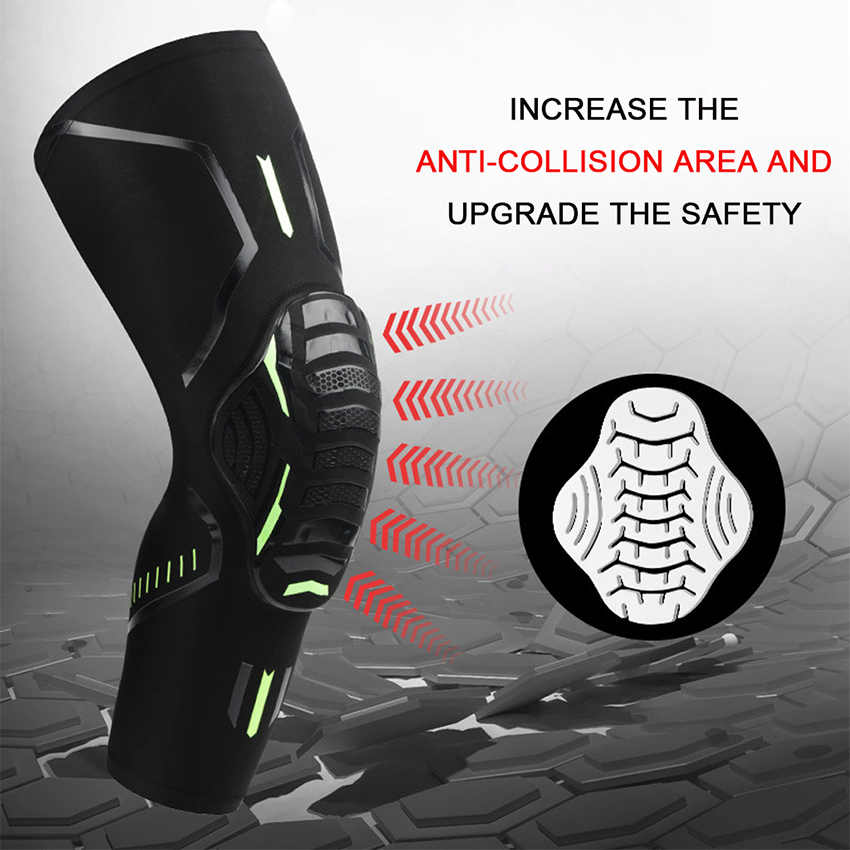 #2. Adjustable Design
The ActiManiac Knee Brace supporter will not only look fantastic but feel fabulous as well! The Lycra fabric makes these knee support braces ultra-soft and highly comfortable​ when worn, so it may easily be adjusted to fit any knees, making this knee support brace the perfect, convenient knee support solution for anyone big or small!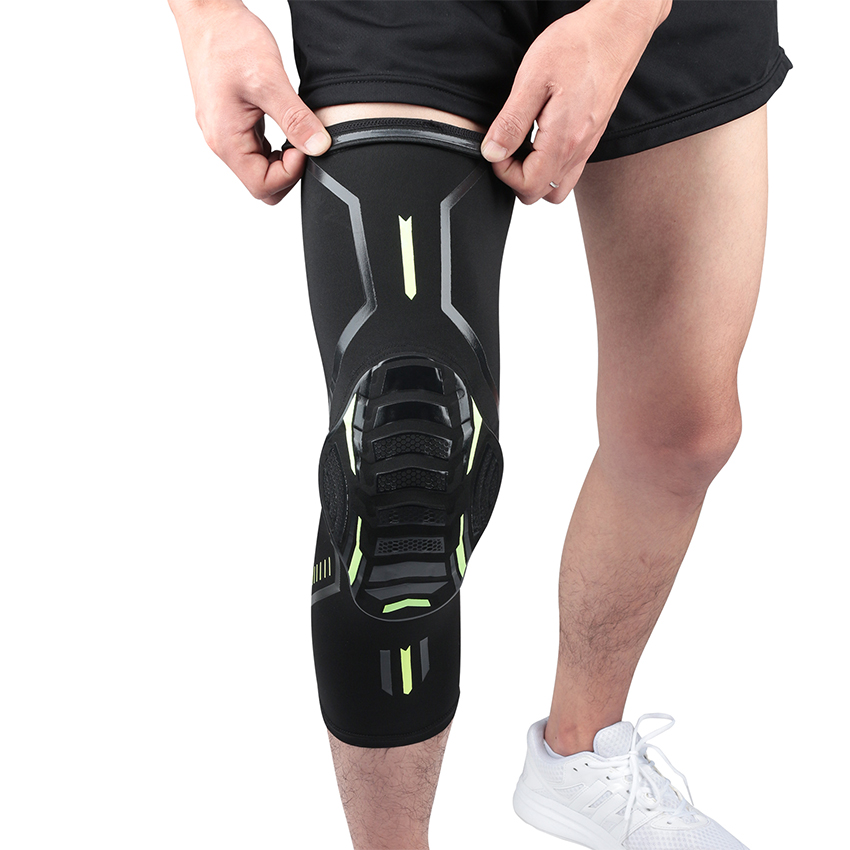 #3. Super Durability
Our use of Lycra fabric material also makes the ActiManiac even more durable. It can survive tension and bend as the knee support braces are designed to be sustainable, allowing them to support you for even longer. It's the perfect gift for someone who loves sports and working out!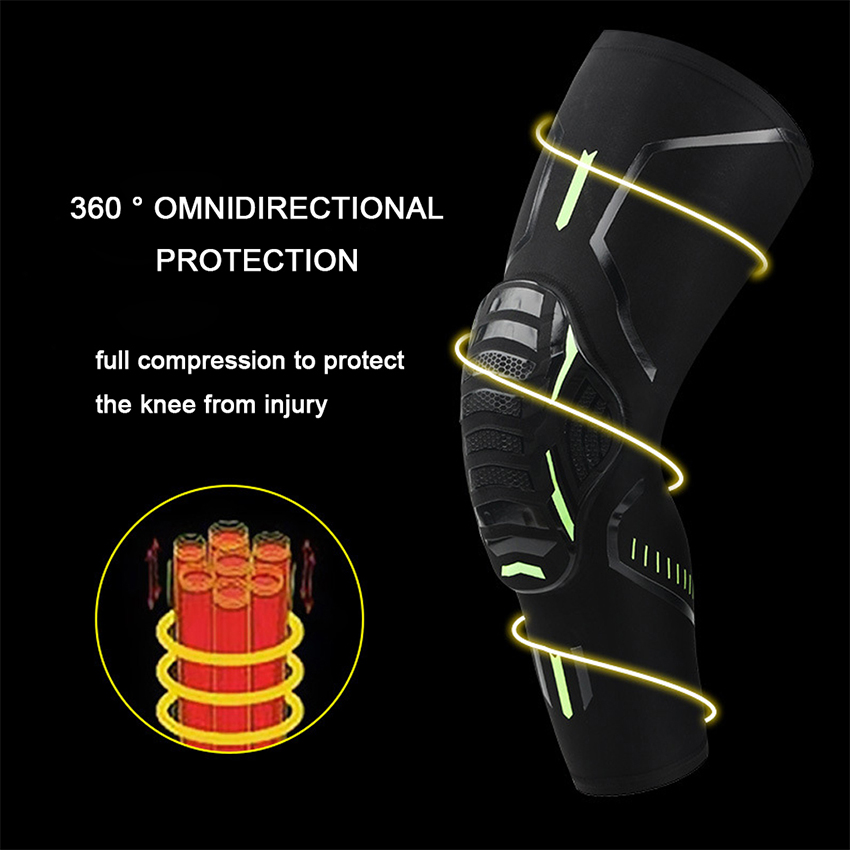 #4. Convenient and Portable
Not only is our ActiManiac perfect for supporting you in the outdoors, at the gym, or the park, but they may be used virtually anywhere, anytime! Therefore, these knee support braces will offer the perfect knee support to help relieve joint and knee pain for everyday use, making them extraordinarily volatile and perfect for anyone in need of knee support, big and small!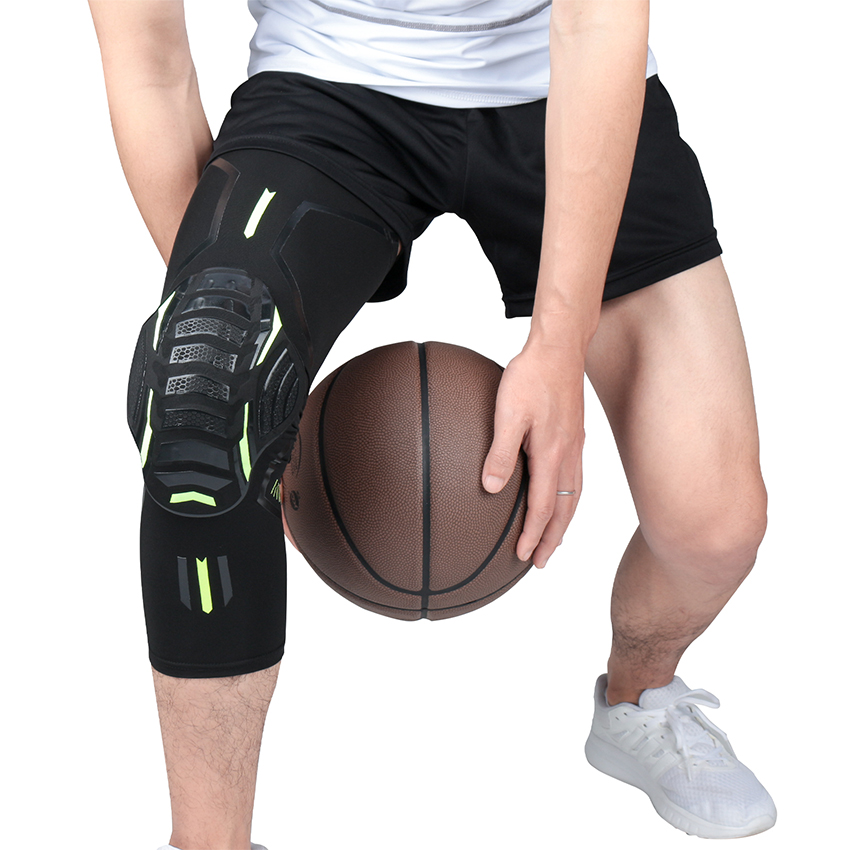 Specifications:
Weight: 60g per piece
Material: Polyester
Applicable

Scene: Fitness, Basketball, Volleyball, Cycling, Running and so on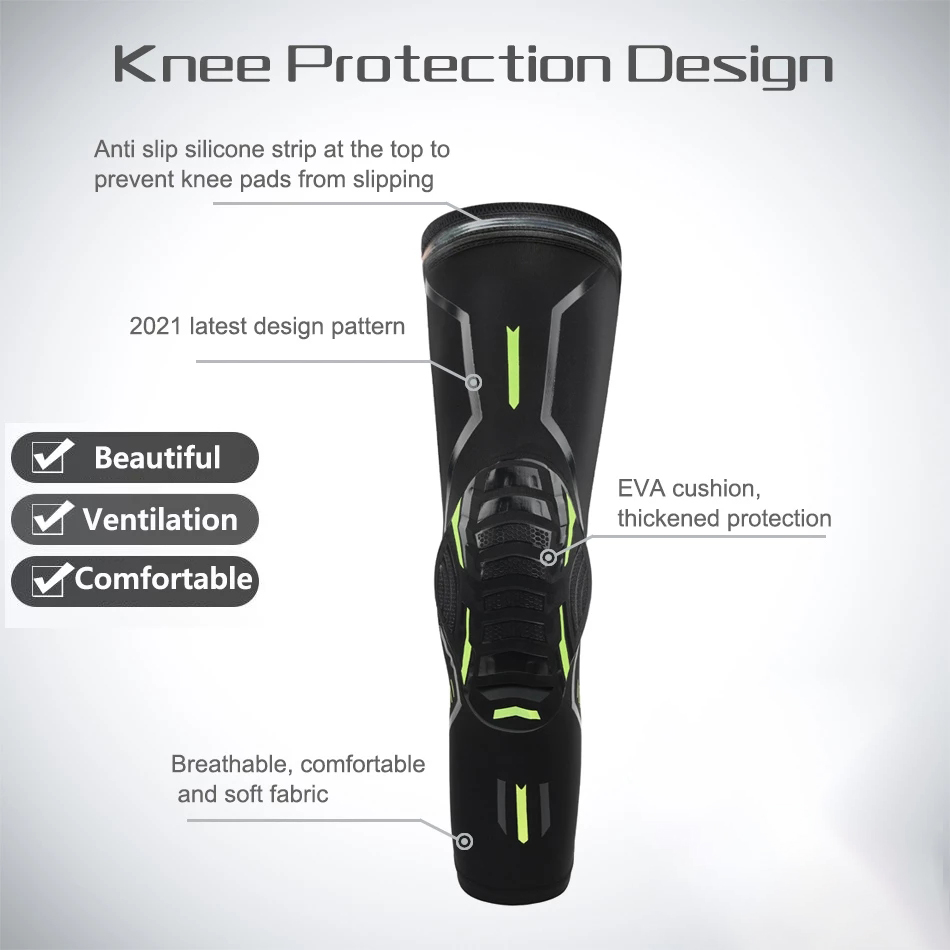 How to Know Your Size?
Measure around the lower part of your knee as shown. The ActiManiac Knee Brace can be worn either on the RIGHT or LEFT knee.
NOTE: This measurement is only a guideline. If your measurement is near the size breakpoint, the best way to ensure proper fit is to try the two closest sizes.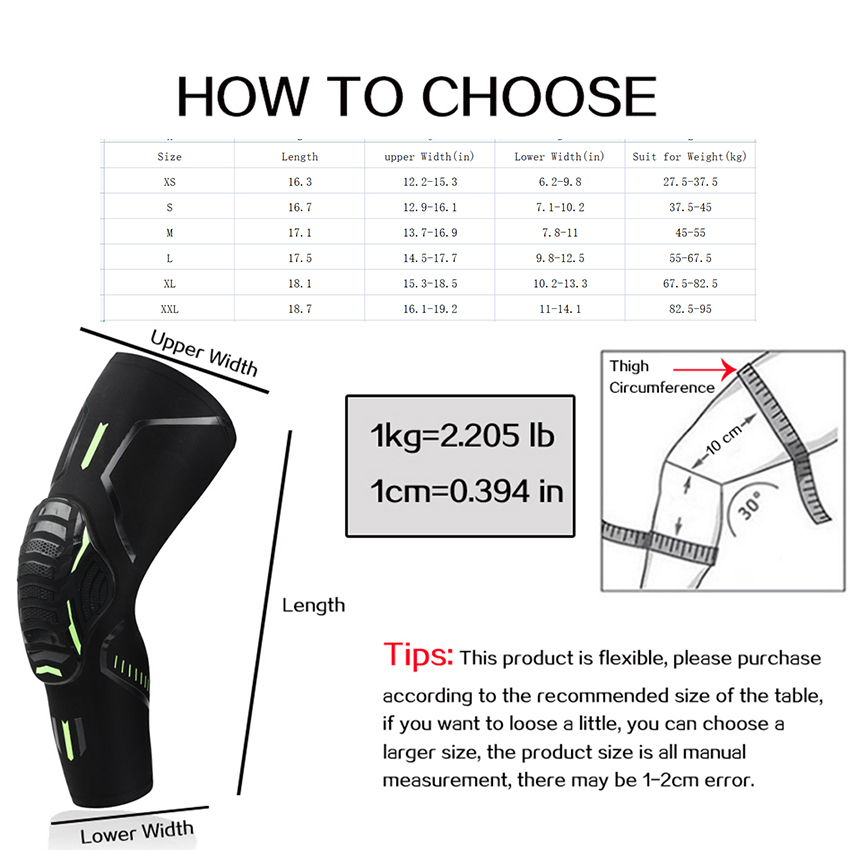 Packing List:
1 X Elastic Kneepad (1pc )