Skipping your way to a healthier you
Gone are the days when you use the word "skip" to escape your workouts. With this handy skipping rope that comes with advanced features, you can skip your way to a healthier you.
Gyms can be intimidating. Working out with groups can sometimes feel embarrassing. Some of us feel like all we want is to have powerful workouts at home, without shelling out bucks for a new treadmill or a stationary bike.
Thanks to innovative technology and design, you can achieve all your workout goals even from home. Introducing the WiraJump – a wireless jumping rope that can help you tick some boxes off your weight loss bucket list.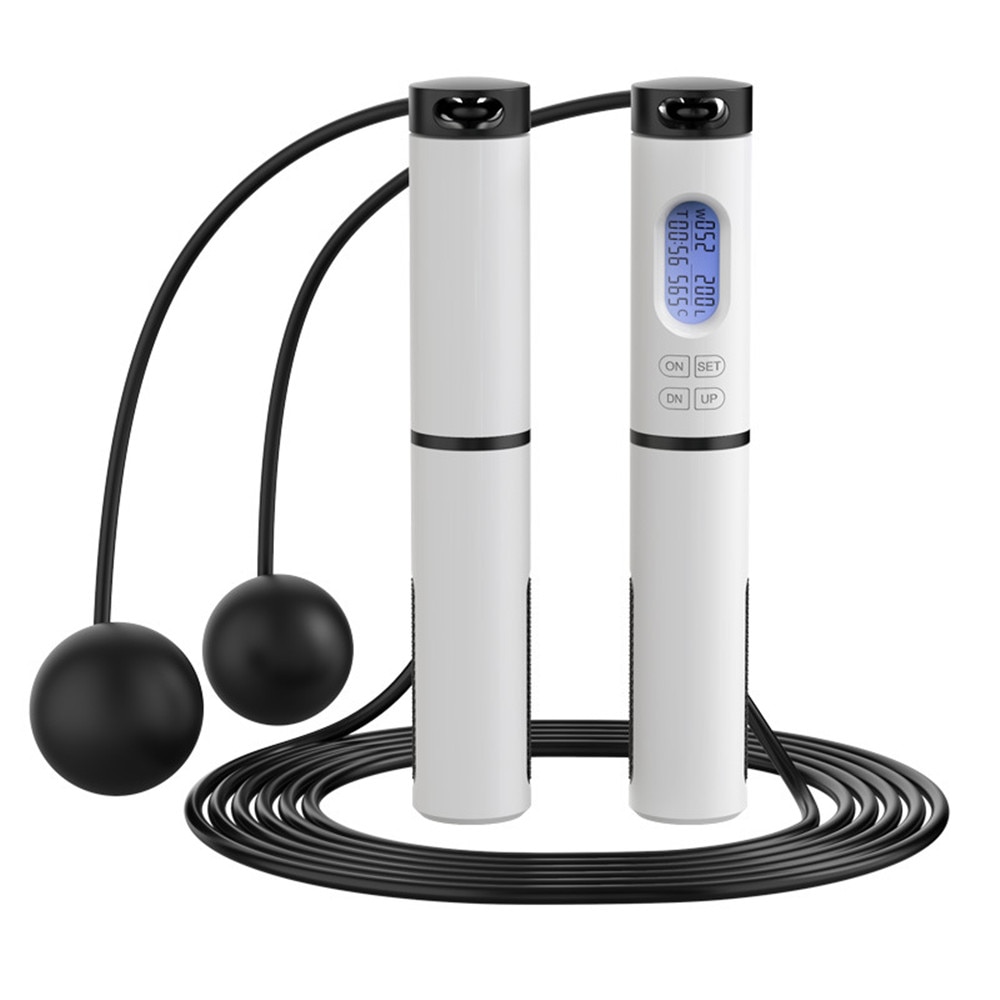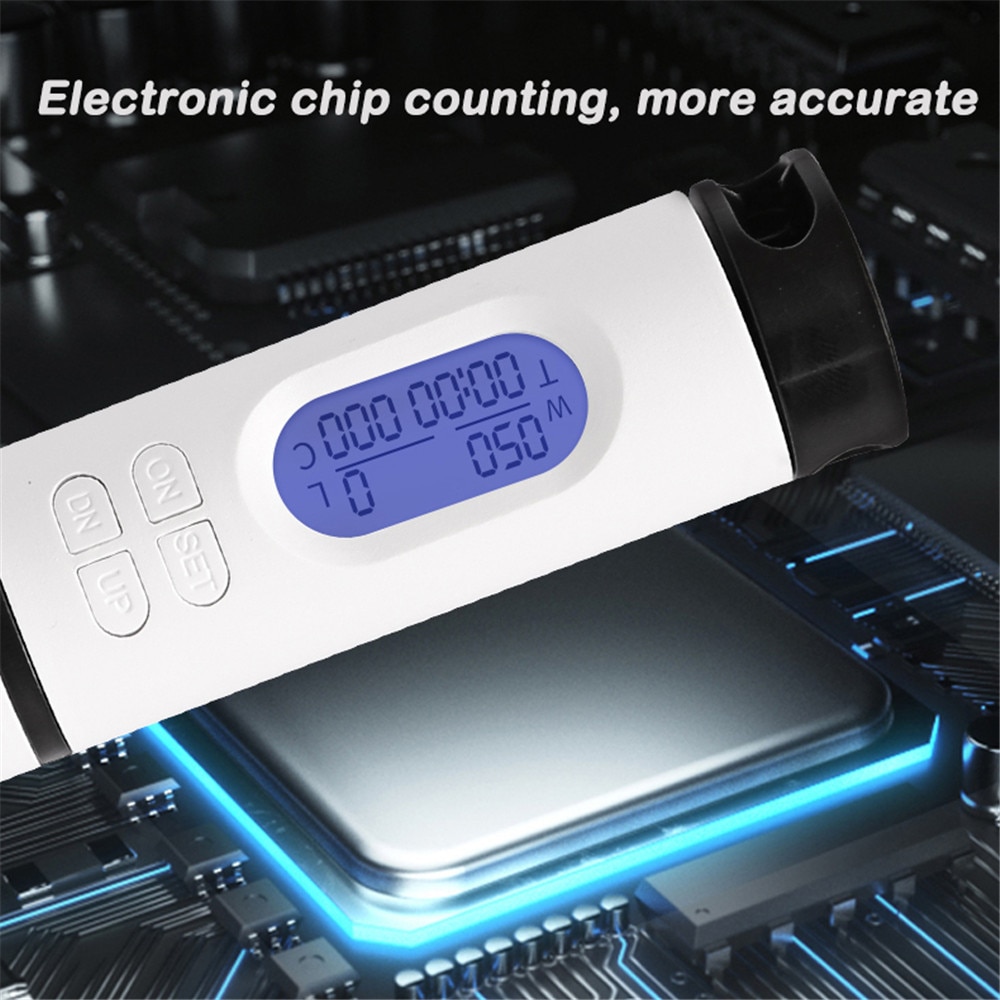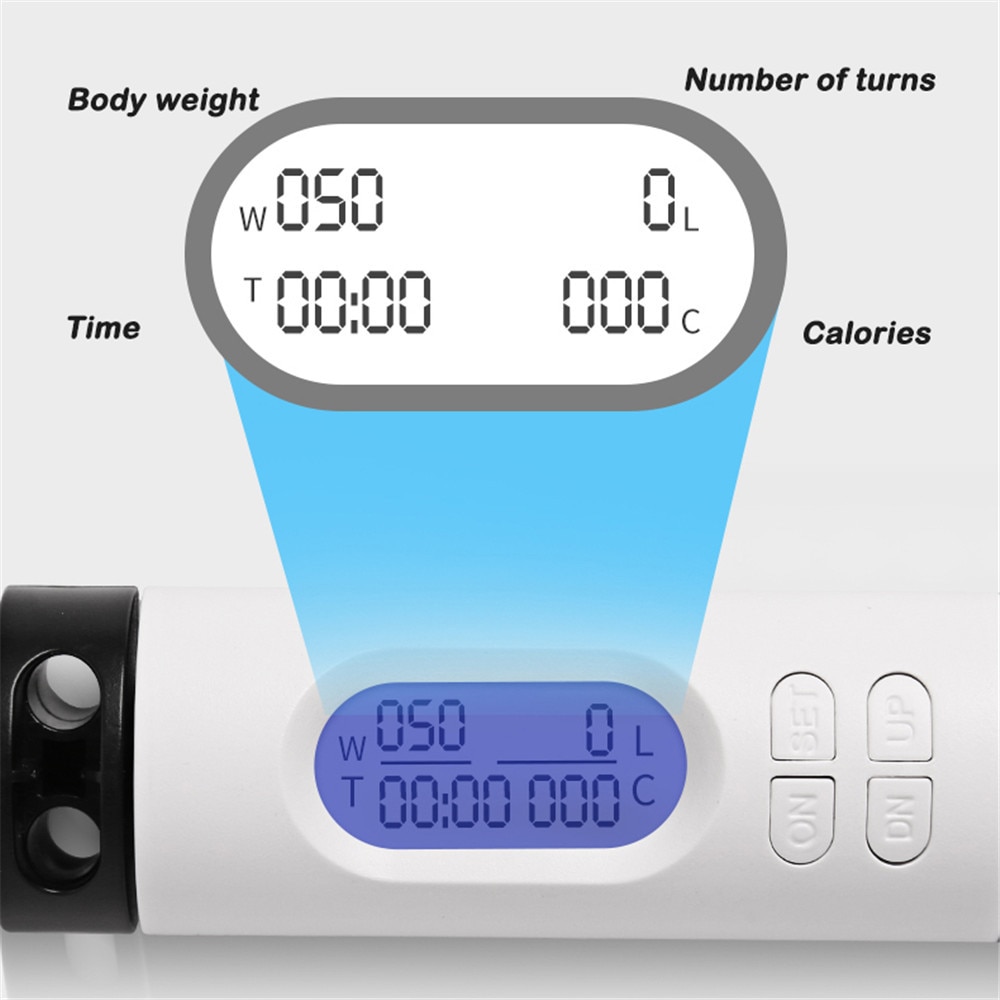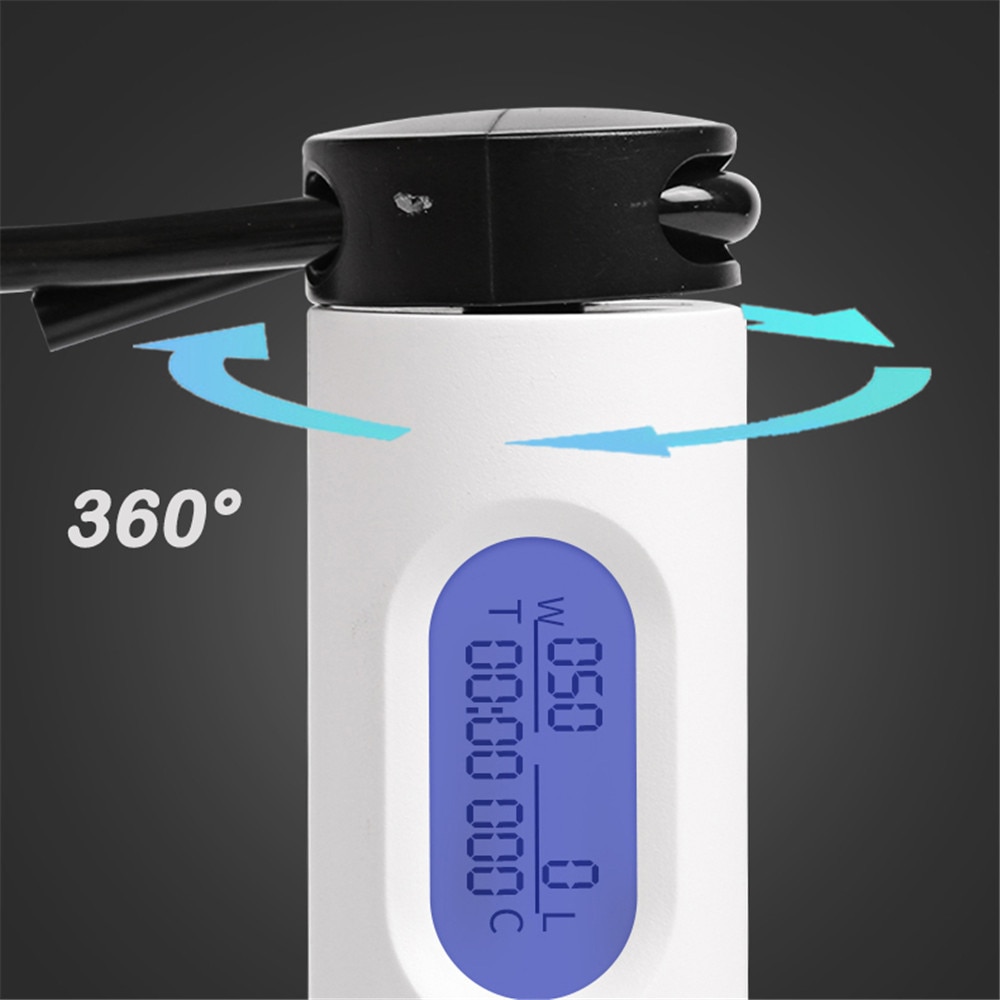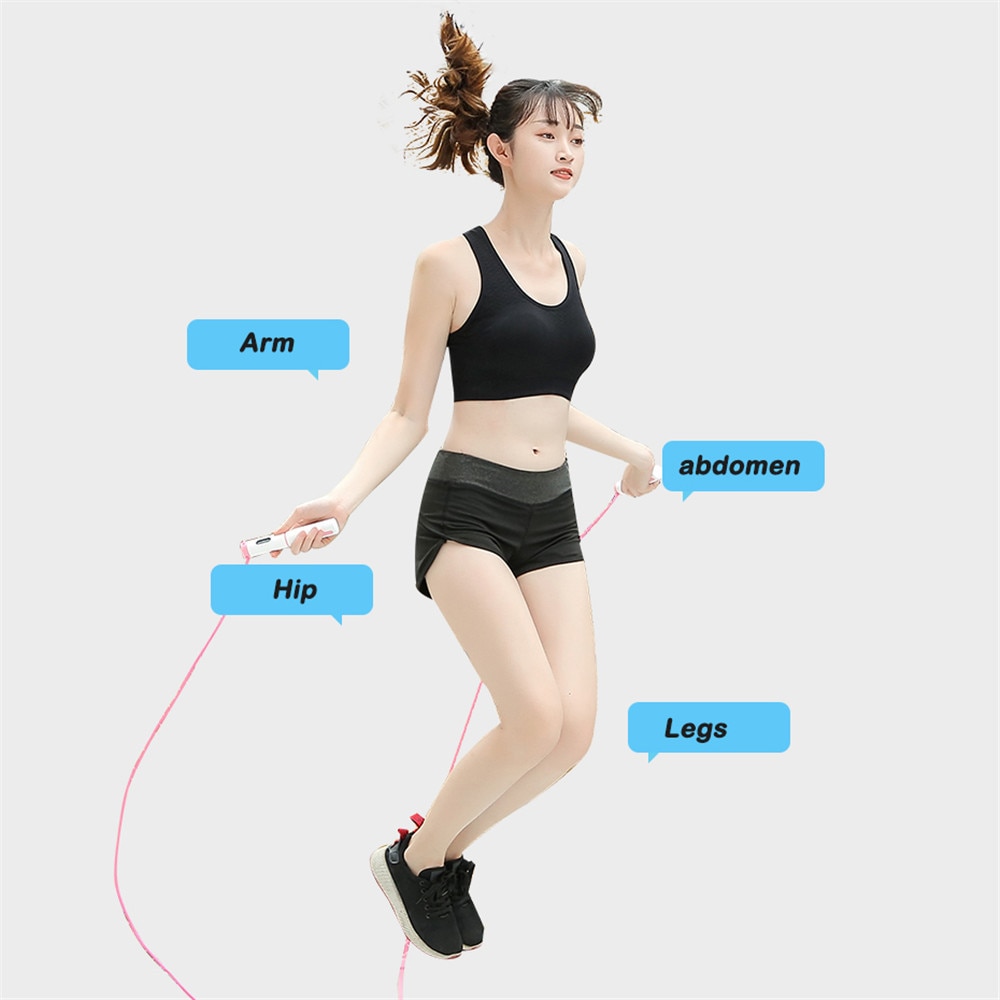 The length of skipping rope can be adjusted at will.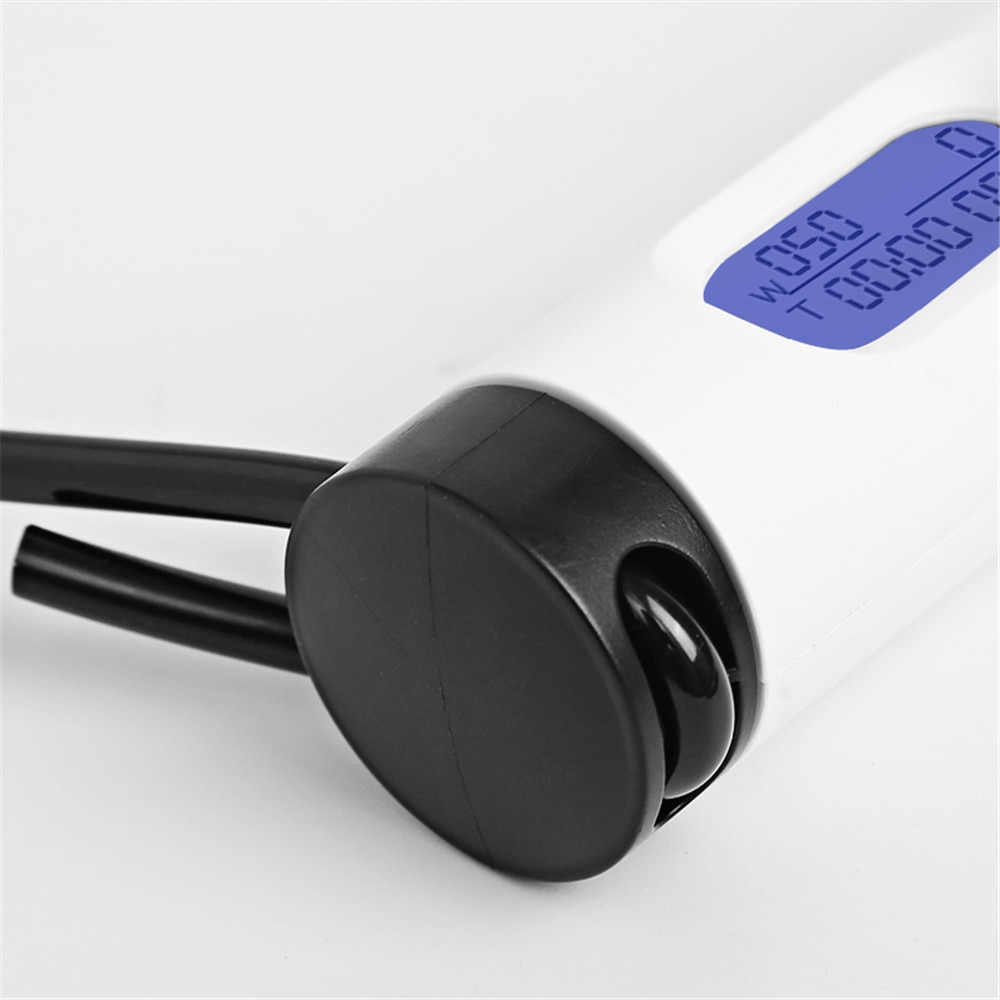 Features
Accurate fitness tracker. You don't have to buy a fitness watch just to track your jumping rope progress. The WiraJump comes with a fitness tracker chip that allows the jump rope to keep track of time spent, calories burned, your weight, and the number of reps you have taken. This feature allows you to measure your progress real time.
Weighted handles for more powerful workouts. Unlike regular jumping ropes, the WiraJump includes weighted handles that give your workout that extra "push." You can lose more calories, you can train better!
Dual workouts are possible. With the WiraJump, you can choose between a traditional rope jump exercise, and a cordless exercise. If you don't have enough space or if the noise from the jumping rope hitting the floor can cause your neighbors to bang your walls, you can opt for the cordless version.
Adjustable rope length. No space for your jumping rope workouts? No problem. The WiraJump comes with adjustable cords so you can jump around without having to worry about your rope hitting the ceilings and breakable items.
Great for everyone! The WiraJump works for everyone – men, women, and even kids!
Description
Name:Digital Wireless Skipping Rope
Handle diameter:2.8cm
Handle length:17.2cm
Handle material:Plastic
Wire rope length:2.8m
Wire rope diameter:4.5mm
Wire rope material:PVC + steel wire
Ball material:PVC+silicone
Wire rope weight:68.5g
Weight of the ball (a pair):39g
Color:Pink,black,blue
Suitable:Home,outdoot,fitness,gym.
Package
2 * Handle
2 * Ball
1 * Wire rope
Note
Please note that slight color difference should be acceptable due to the light and screen.