When Your Kid Is Ready for a 20-inch Bike, Let WICKX-RACK Handle Their Parking Needs.
Are you tired of seeing your kid's bike scattered around your lawn every day? Here's a quick solution to put them all in one place.
The WICKX-RACK is a lightweight and versatile bike stand, perfect for small, 20-inch bikes like BMX, Woom 4, Vitus 20, and so on. Our design is built with cost, stability, and quality in mind so that you don't have to worry about "making space" for your kid's bike for many years to come.
It's so simple to use and requires no complicated setup. You can use it indoors or outdoors, and the WICKX-RACK will keep everything organized and in place!
Why Choose WICKX-RACK?
It fits tires up to 3.5″ wide. Whether your kid's bike has one of those fat tires, as long as it's at least 3.5″ wide, the WICKX-RACK can keep it secure without fear of tipping over.
Portable and Lightweight Design. Take it anywhere you go — the WICKX-RACK is easy to carry and functions well in various places.
Store in either direction. Park your bike via the front or back tire, and it doesn't matter! The WICKX-RACK comes with reinforced stability to ensure it stays in place all the time.
Lasts for Years. This bike stand can withstand all weather and rough use with heavy-duty, lightweight, and ABS plastic construction.

BMX Ready
Designed for bikes with 20-inch tires and fits up to 3.5-inch wide tires, the WICKX-RACK is perfect for BMX and Trick bikes.
Sturdy yet Lightweight
The WICKX-RACK is designed to survive all abuse. It's strong, stable, and weighs only 2 lbs, so that you can take it anywhere!
Easy to Use and Versatile
We're 100% easy for kids to use. Place it on any flat surface and park your bike. You can store it in any direction to eliminate confusion. It doesn't get any easier than this!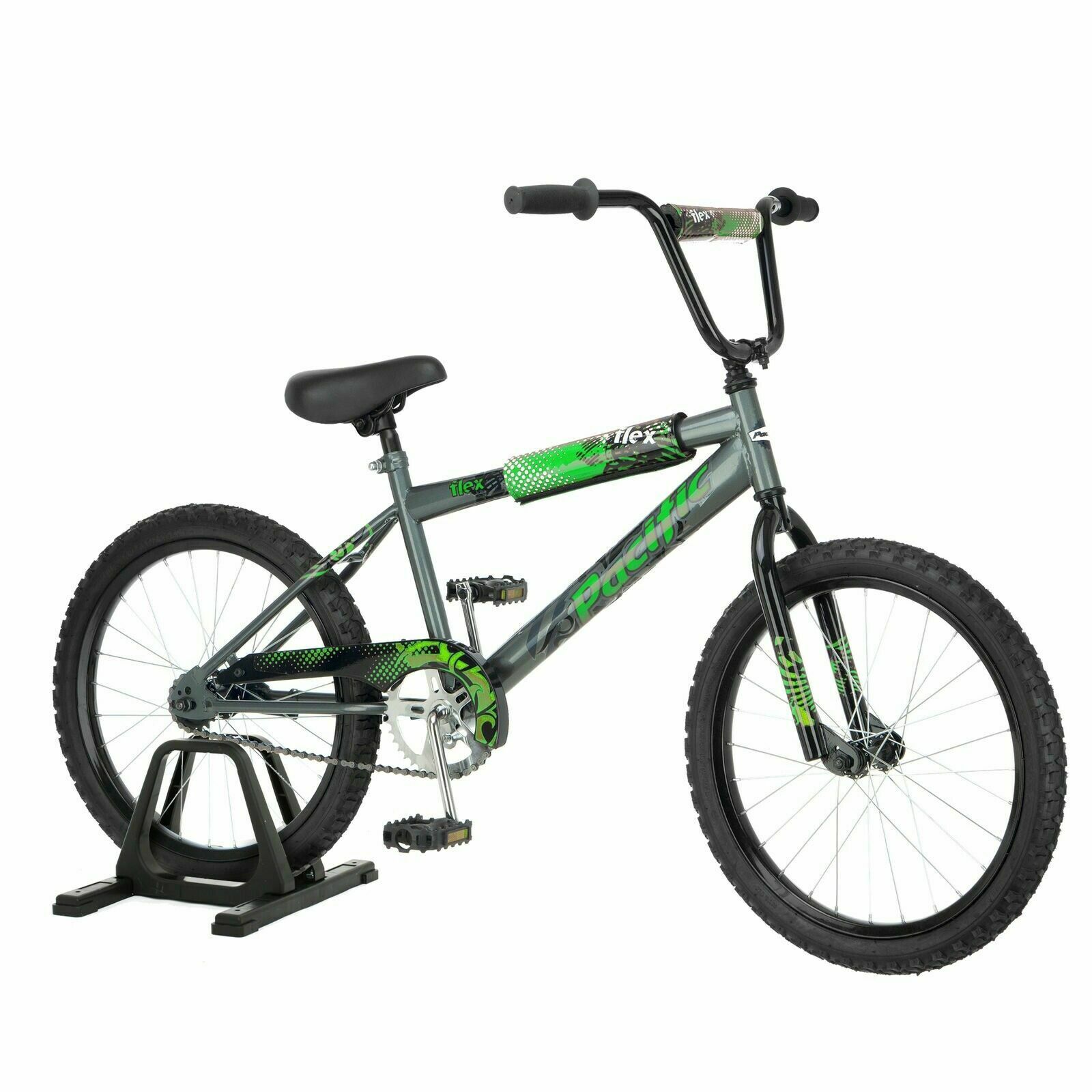 Package Include