Surprise Car Thieves with a Steering Wheel Lock They Can't Break Easily! With a Three Dimensional Lock, Security is Amped Up 3x!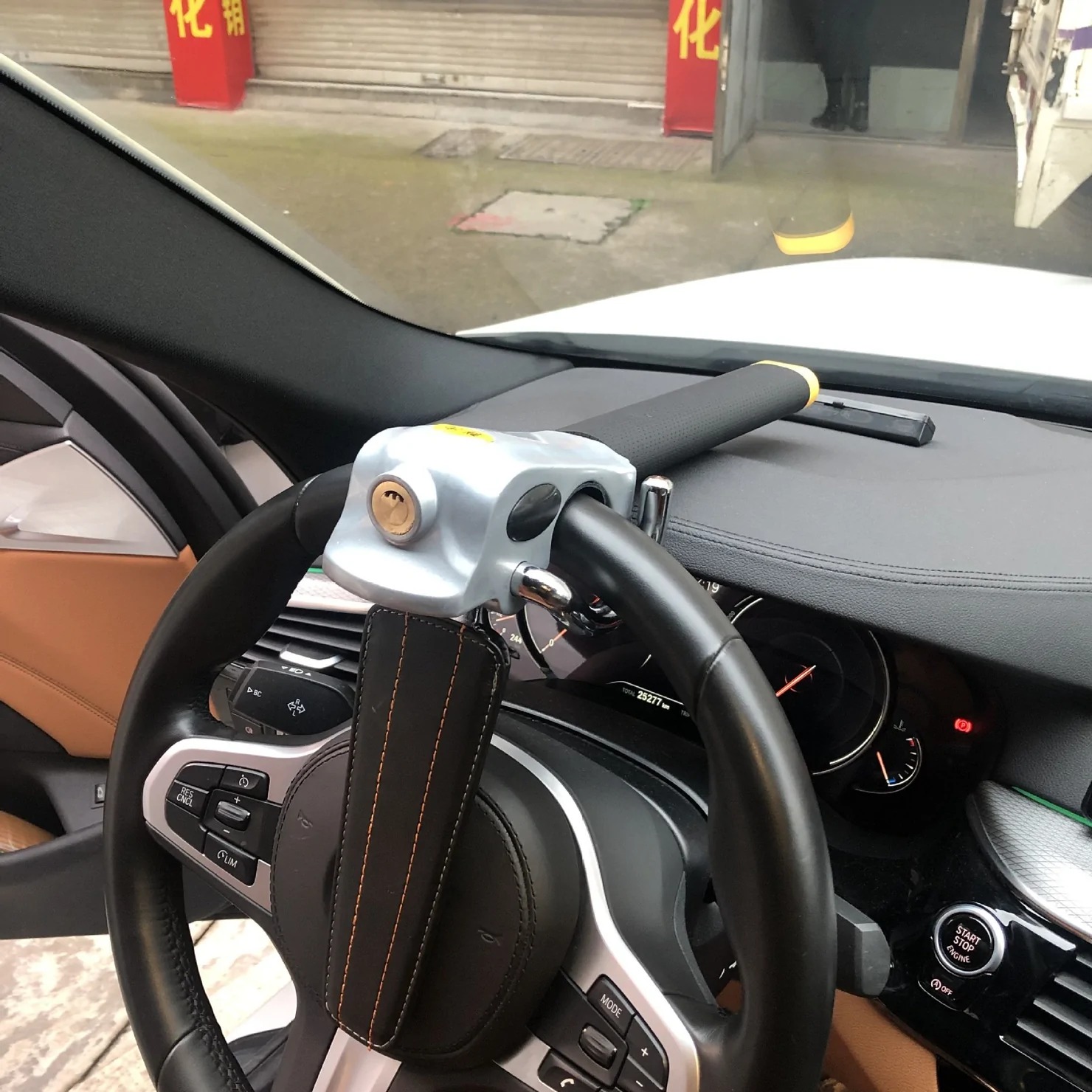 Firm Grip, Unbreakable Lock Times 3! 
With the TwizTect, thieves will find themselves trying to work around locks for a long, long time until they give up!
TwizTect comes with the latest in lock technology — it now includes three-direction locks that ensure safety and security three times. The locks run from both sides of the wheel and along the airbag direction. The designers of the TwizTect can assure that thieves will have to spend up to 50 minutes trying to cut all the parts of the steering wheel lock — enough time to deter them from even making an attempt on your car.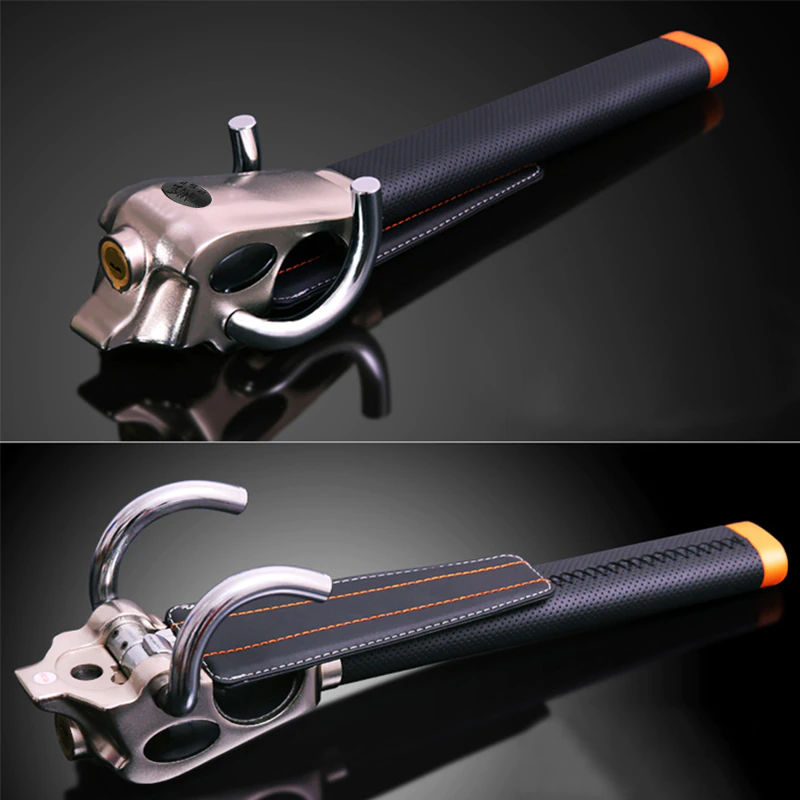 The TwizTect also comes with an extra security feature — the lock automatically sounds of your horn once the airbag lock is cut, causing the thieves to be distracted!
Built with anti-wear cushions, the steering wheel club will not damage your steering wheel.
The TwizTect is made of durable metal material that creates that firm, solid grip for your steering wheels.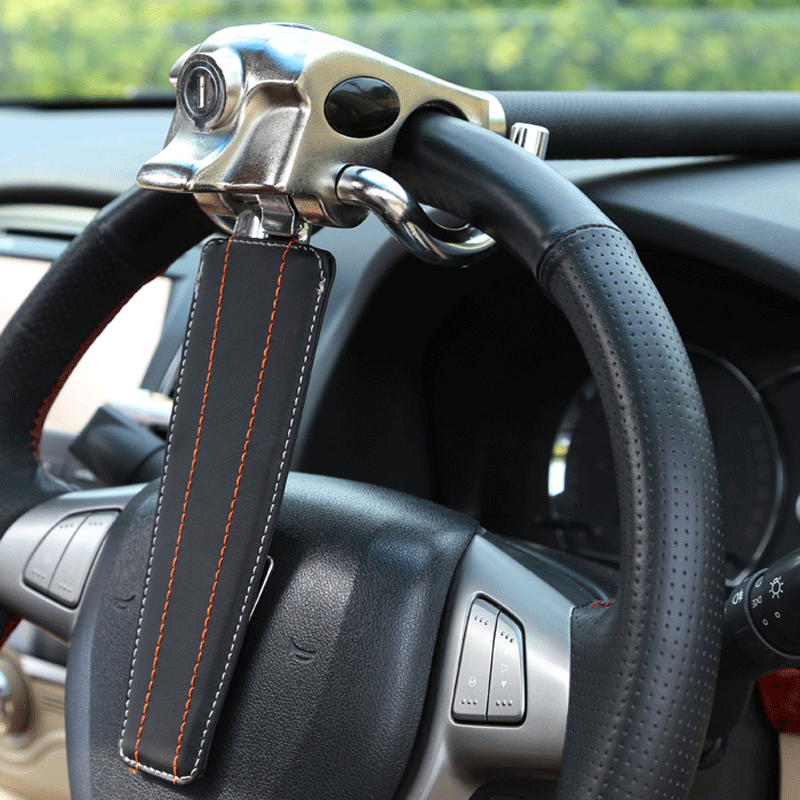 The angle of the car steering wheel lock apron can be adjusted to fit your car's steering wheel. When you're done using the steering wheel lock, you can fold it up and place the car wheel lock under your seat.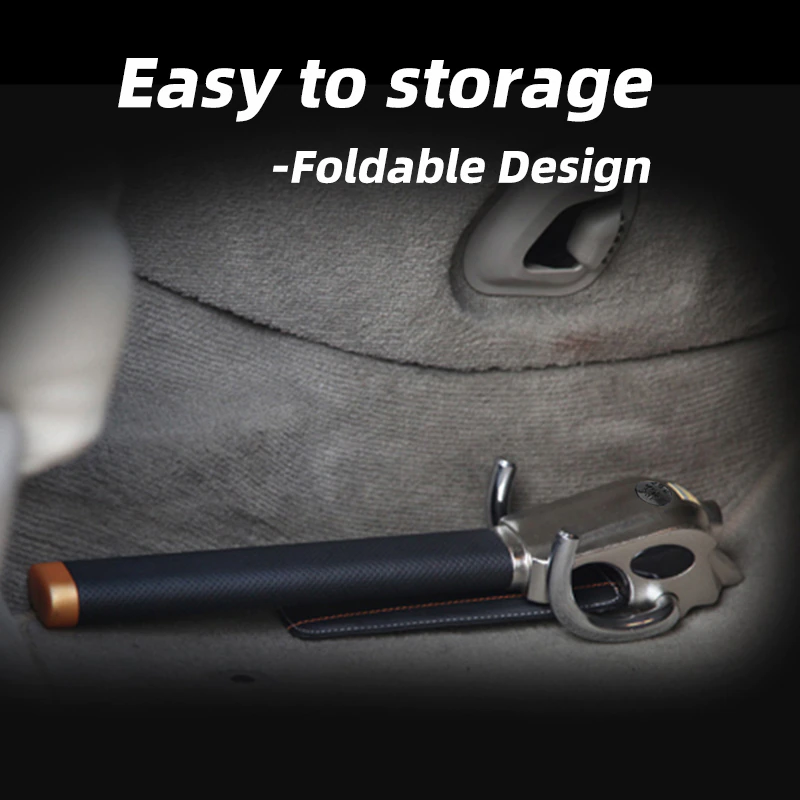 FEATURES :
Easy To Setup:

 

Installing the club steering wheel lock is very simple because all the necessary parts are included. In just four easy steps, your steering wheel club is ready to begin deterring car thieves!
Durable:

 

Crafted with a high-quality steel alloy, our car steering wheel lock beam is twice as durable as normal 304 steel. The steering wheel lock bar will still be in usable condition after 16 tons of pressure from hydraulic shears!
Versatile:

 

Our steering wheel lock has an adjustable lock apron so the angle can be adjusted to fit your steering wheel perfectly. This makes the car wheel lock compatible with most steering wheels!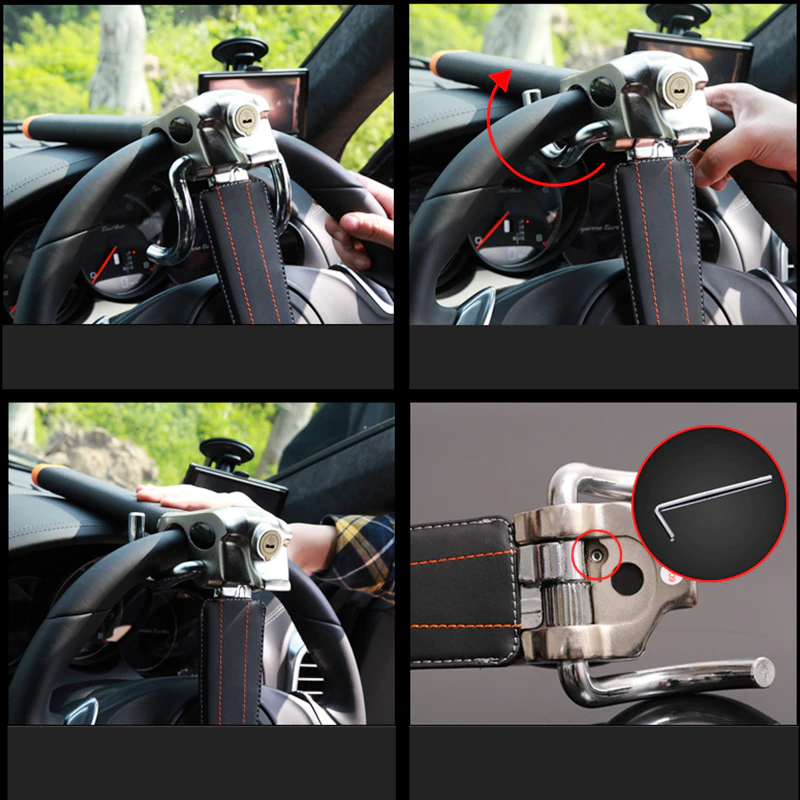 SPECIFICATIONS:
Material: Alloy, Leather
Key Numbers: 2 Keys
PACKAGE CONTENT:1x Powerful Car Steering Wheel Lock Bar