Achieve Optimal Posture and Swing with Our Golf Trainer
Good posture and rotation play a crucial role in executing a flawless golf swing. However, many golfers face difficulties in maintaining the right stance and movement throughout the swing.
Our Golf Swing Trainer will aid you in attaining a more natural and comfortable swing position, thereby enhancing your accuracy, distance, and consistency on the course.
Say goodbye to swing flaws and hello to improved golf performance.
🌟🌟🌟🌟🌟
"No more hurt elbows and awkward shots. I love how the SwingMaxx helps even beiginners like me swing like pros. My friends are impressed with my posture and swing!" – Jessica, Golf Enthusiast, WA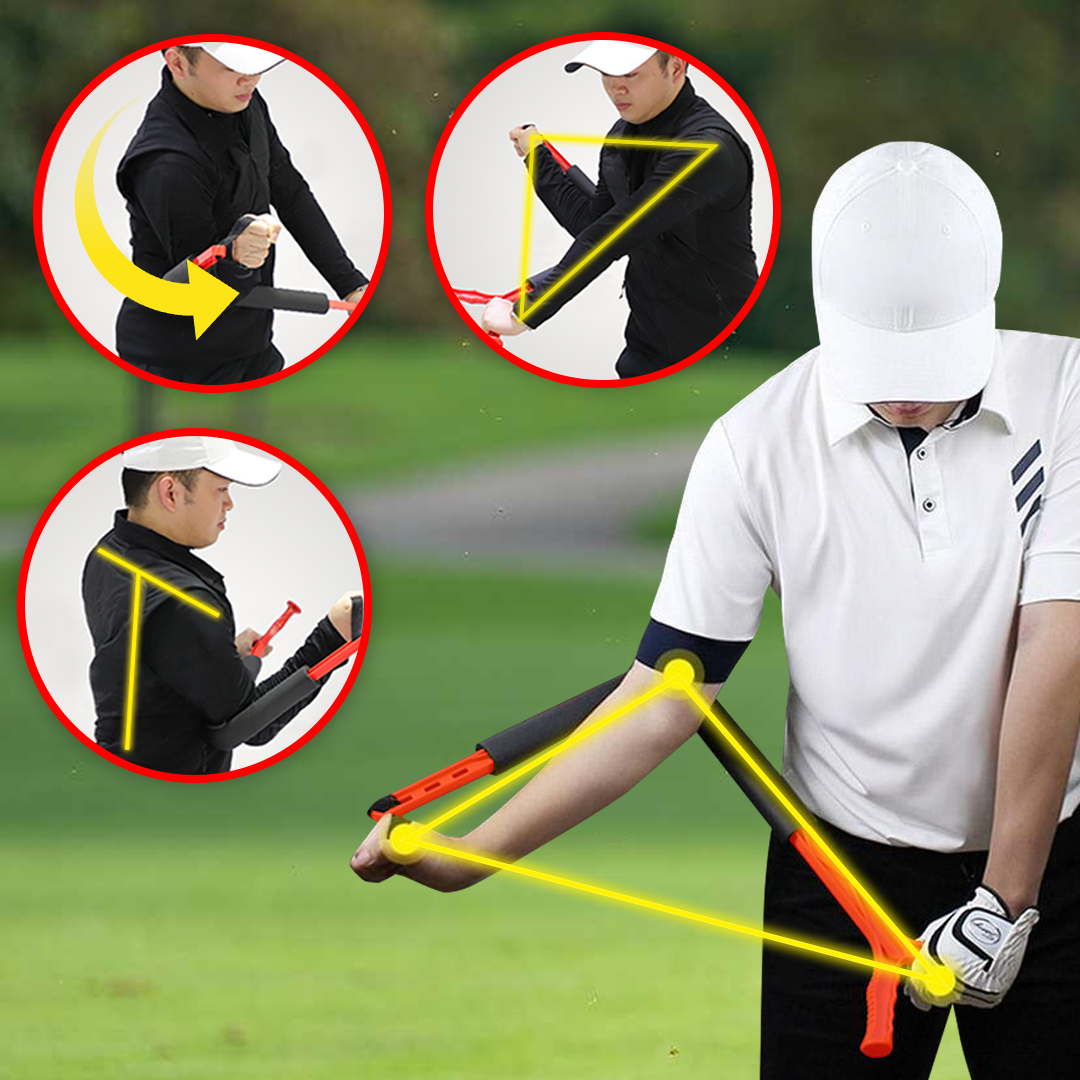 MASTER THE BACKSWING & DOWNSWING EASILY 
The backswing & downswing are one of the most important elements of the golf swing. With the SwingMaxx Pro Plus Motion Trainer, it's now easy to master these moves!
Load and store more power, be ready to unleash into the golf ball and hit shots with effortless distance.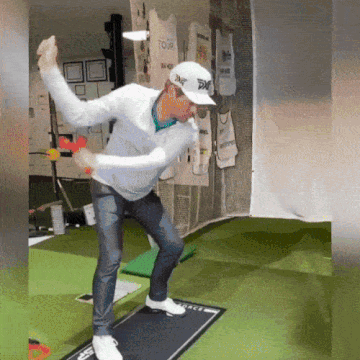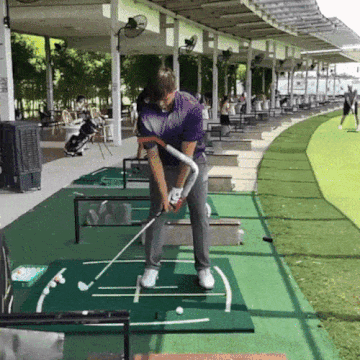 WHY SWINGMAXX IS EVERY GOLFER'S MUST-HAVE: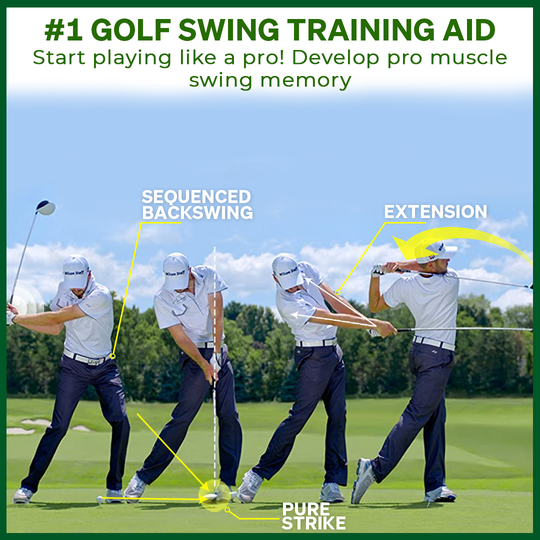 Improve Your Golf Swing with this Trainer
This golf swing trainer helps you develop muscle memory and familiarizes your muscles with the proper body alignment, loading position, and angles to achieve the correct swing plane.
Prevent Injuries and Improve Posture
With the corrected posture and proper body alignment, this training aid can help you prevent common golf injuries and improve your overall posture.
The Perfect Warm-up Tool
This golf swing trainer stretches your muscles and strengthens your arms, shoulders, and upper back, making it an ideal warm-up tool before your game.
Achieve the Perfect Swing
Train your golfing muscles at home and swing better than ever before. With a stable posture and proper alignment, you can achieve the perfect swing.
Professional Swing Motion Trainer
This trainer features a wide Y design and curved tube that help stretch your arms and shoulders as you practice your swing posture. It can be used for internal and external rotation warm-up, 90-degree swing, and full swing modes. Familiarize your muscles with the proper posture and achieve the perfect swing.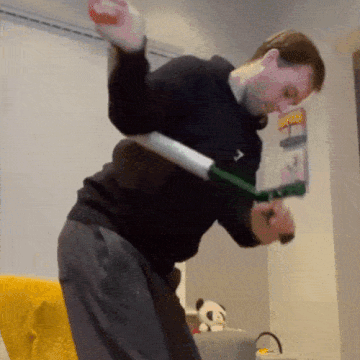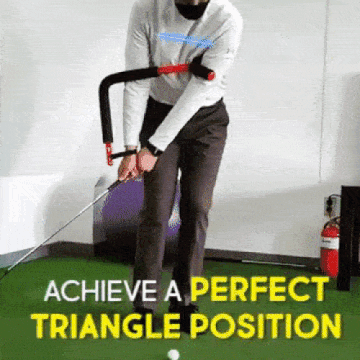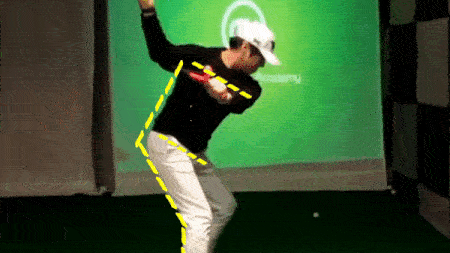 HOW TO USE IT?
1. To Improve Your Backswing: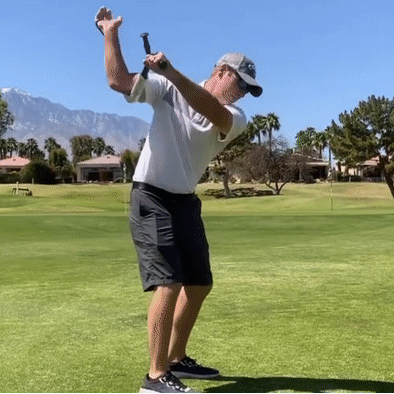 2. To Improve Your Downswing: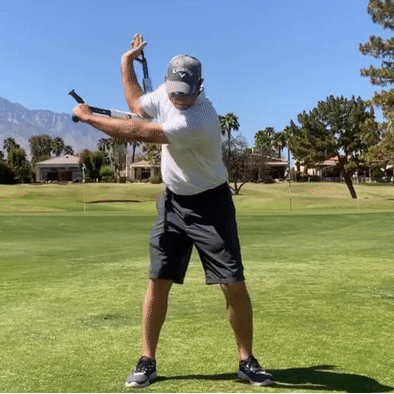 3. To Improve Your Hip Rotation: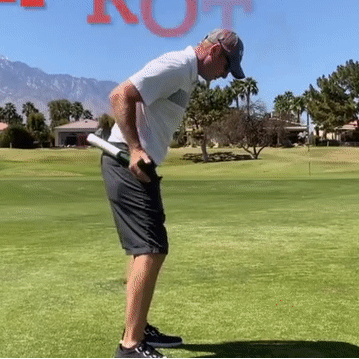 4. To Eliminate Early Extension: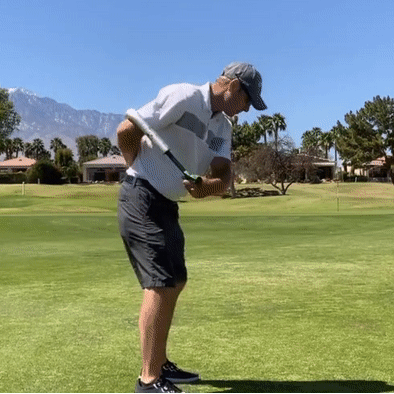 5. To Improve Post Impact & Finish: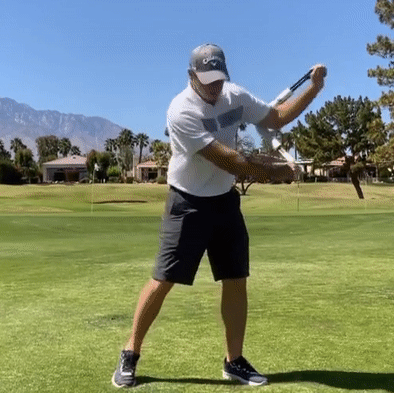 6. To Improve Your Putting: