Create your next-level arts & crafts like the professional with OmePens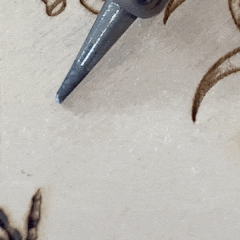 Your DIY creations can be taken to the next level if you have the tools that are designed to empower your creativity. Our OmePens Pyrography Pens/Wood Burning Kit includes a complete set of pens, embossing tips, and other accessories to enable you to design, cut stencils, weld, thermoprint, emboss and carve on all types of wood—including leather, card, or kraft paper.
This all-in-one wood-burning kit is engineered to allow you to create fine pieces and achieve different art styles regardless of whether you're an expert or a beginner. With OmePens, you can:
✅ Explore different styles with its excellent heating performance
✅ Expand your creativity through our well-equipped wood-burning set
✅ Create fun and quality experiences with your kids—thanks to its adjustable temperature and safety features
What you get in the package:
82 PCS OmePens Pyrography Set
Built-in Temperature Control
Different Shapes and Embossing Tips
Colorful Pens
---
Still not sure if OmePens is for you? Here are some of the amazing features you'll get:
Fast Heating and Temperature Control
✅ Get your creativity up to speed with OmePens fast heating feature. This design allows you to quickly heat the pens in under 15 seconds, putting no delays whenever an inspiration sparks.
✅ With OmePens, you can also access better control over different styles using its quick and easy temperature dial control. Switch from 200°C to 450°C (392°F to 842°F) to accommodate various techniques you have in mind.
✅ Our all-in-one welding embossing tips and accessories make it easy for you to create art out of any wood, leather, or kraft paper regardless of whether you're an experienced artist or a beginner.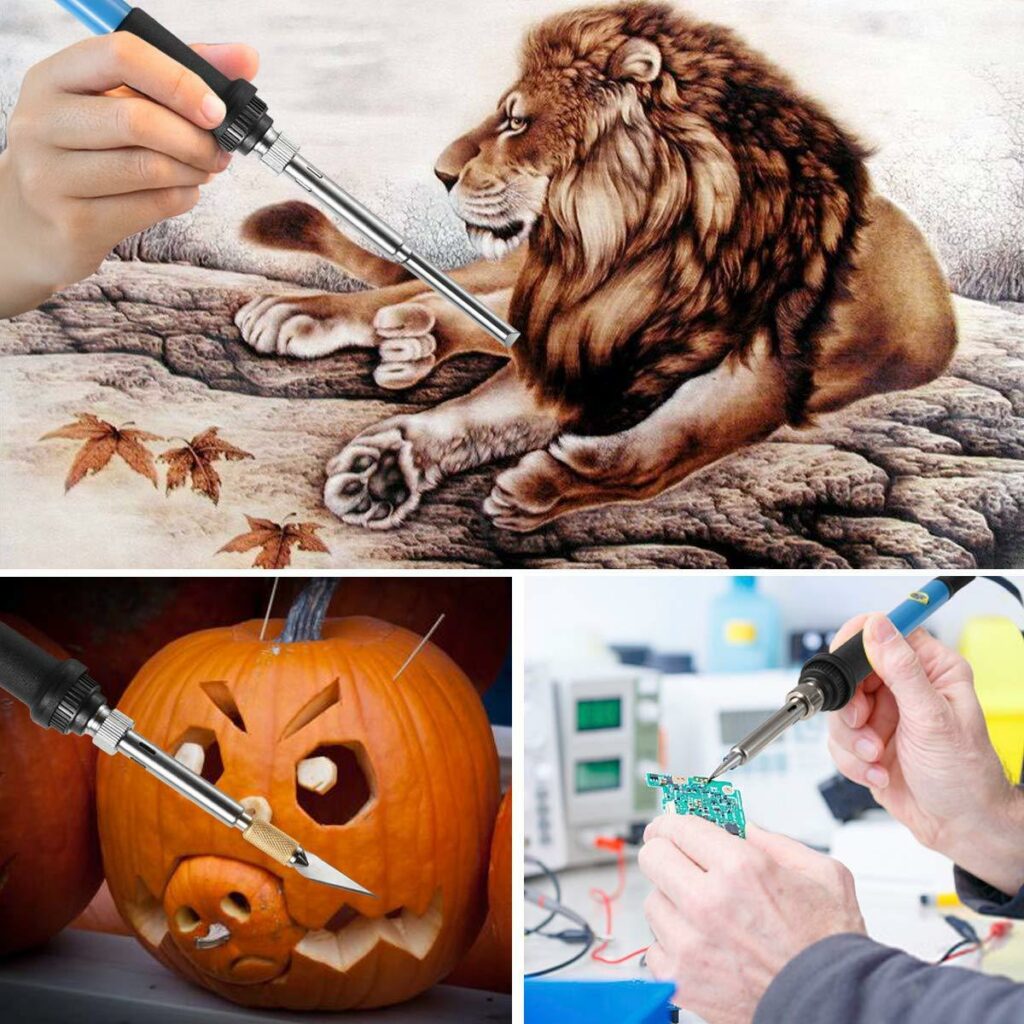 Ergonomic Design
With the lightweight and ergonomic handle design of the OmePens, you can operate at different angles with increase precision and without fatigue. The high-temperature protective case protects you from working on the pyrography project for hours without sweating.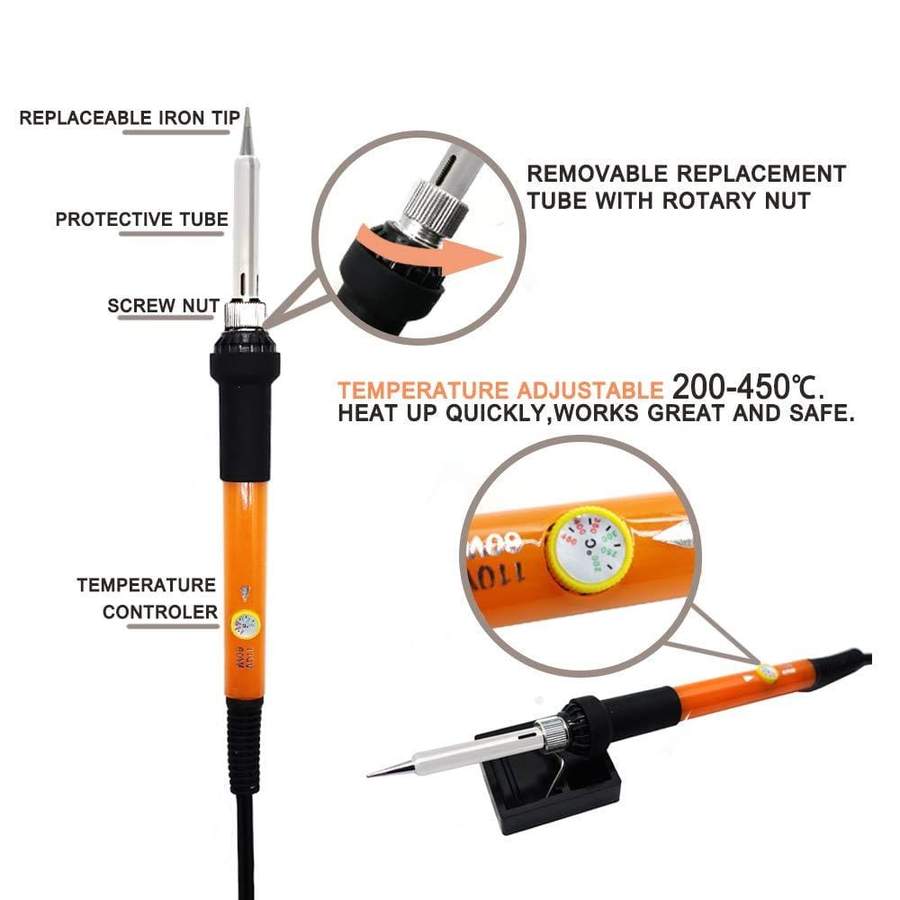 Artistic Creation
The perfect wood kit burning not only allows you to create on all types of wood or leather but also is most useful for various designs such as image transfer, formwork cutting, welding, hot stamping, and textile embossing.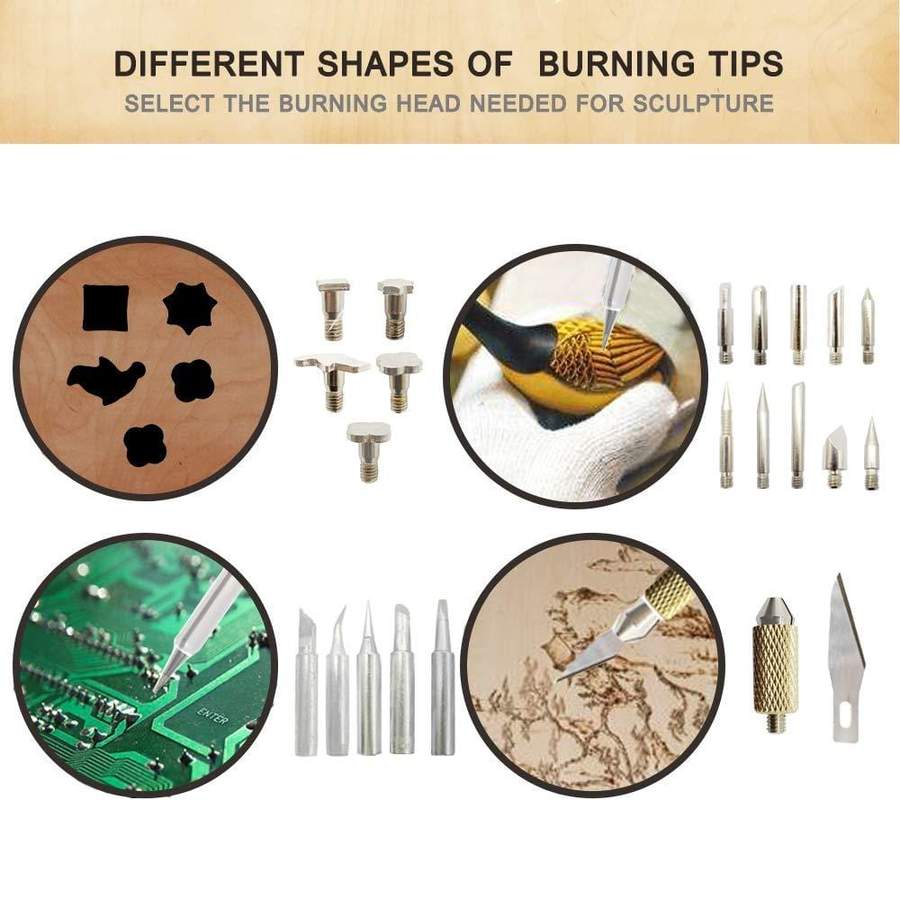 Portability and Storage
The wooden engraving tool comes with a high-quality zippered purse that can store all the parts without loss or damage and is easy to carry.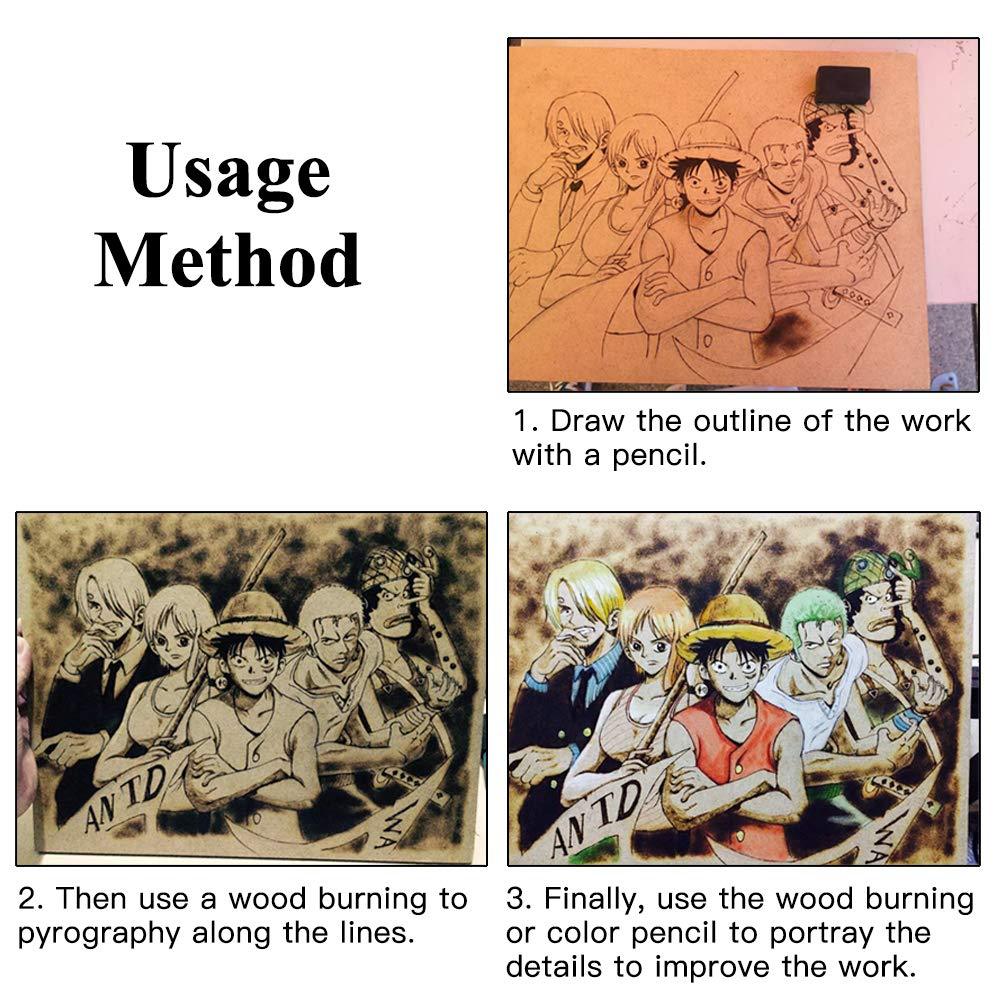 Specification:
Power: 60W
Voltage: 110V
Temperature Adjustment Range: 200-450℃
Tips:
The tool must be switched off and cooled down before replacing the tips.
Never touch the barrel or tip when the item is working.
Keep it away from children.
Use it in a well-ventilated space.
Package Includes:
1 x Wood Burning Kit Tool