Step into the future of wood art crafting with DestArts!

Exploring a new medium for your arts? Here's a wood-burning kit that can deliver better control to make fine pieces out of any kind of wood. Our 50W DestArts Pyrography Machine is equipped with a professional wood-burning tool, machine, and pen—including a complete set of pen nibs, holder, etc., to give you an all-around experience to explore new art styles.
With DestArts, you can get access to easy and convenient pyrography support to create art on wood, gourd, wood board, leather, wheat straw, bark, leaves, bamboo, furniture, eggs, straw, and so on. The DestArts also includes:
✅ Stepless Thermostat
✅ 23 Excellent Pen Nibs
✅ ABS Shell
✅ Professional Pyrography Pens
💯 Suitable for Beginners
Here's why the DestArts Wood Burning Kit is for you!
Check out these amazing features that come with our DestArts Wood Burning Kit.
Precise Adjustment & Control
Since you'll be working on different materials—whether soft or hard—you need to be mindful of the temperature of the device. The DestArts Pyrography Set comes with various buttons that are uniformly distributed on the same panel for easy operation. The temperature can be adjusted using the rotating knob which can go from 0 to 800ºC (1,472°F) of the average service temperature.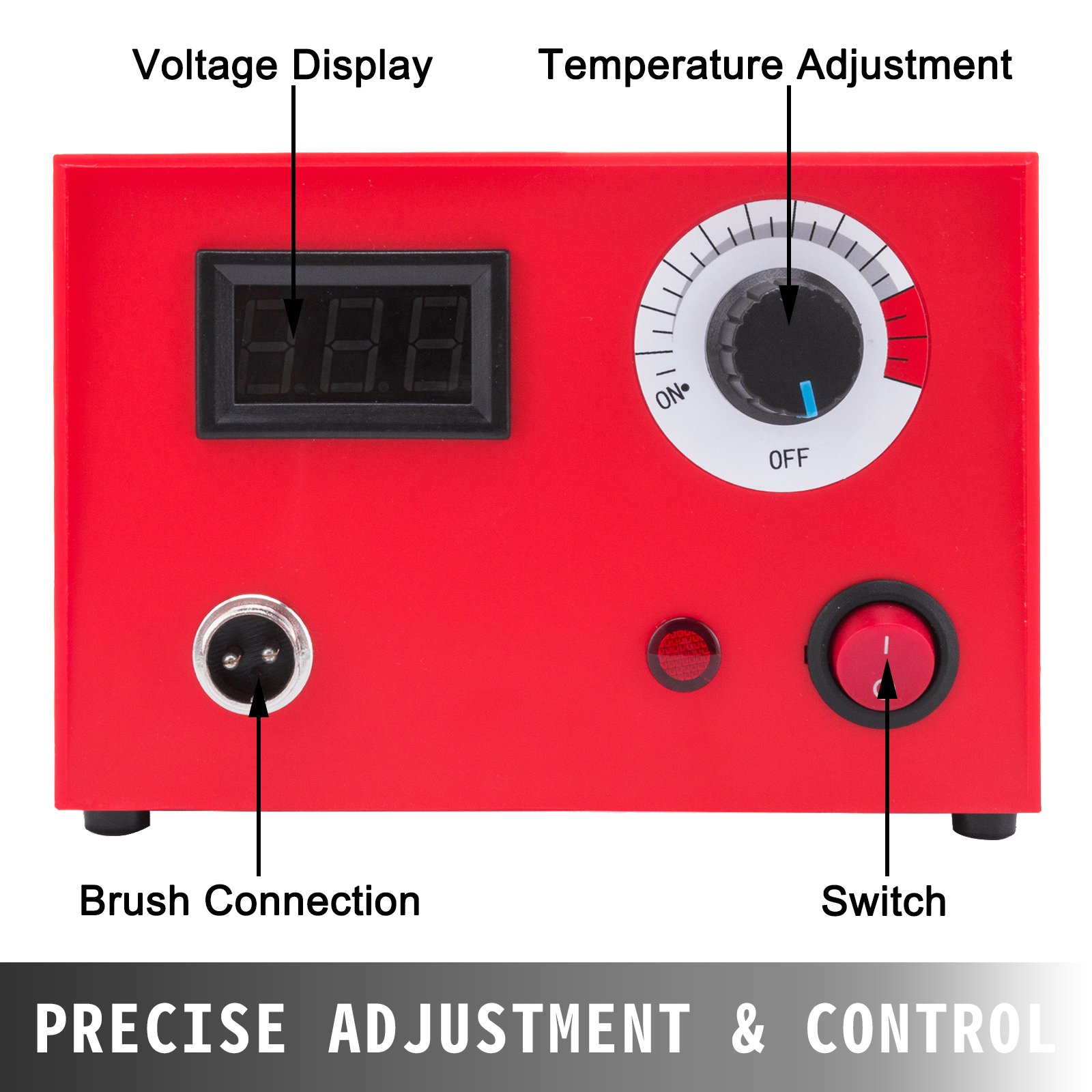 Professional Brushes
The package includes two professional wood-burning pens for precise painting. Each pen is designed to be light and compact and is easy to describe details. It also comes with a comfortable non-slip sheath to prevent pen slippage.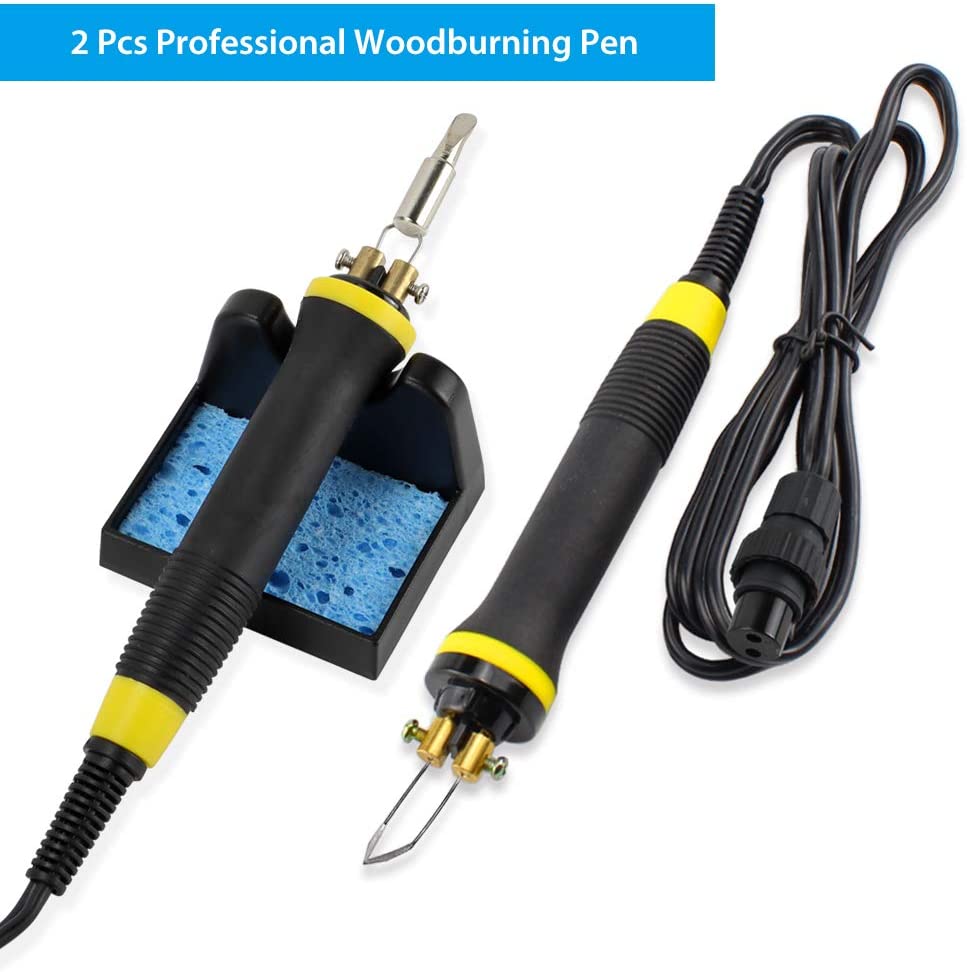 Excellent Heat Dissipation
Our pyrography machines come with large-area vents to ensure excellent heat dissipation of the burning pen kit. This feature also contributes to maintaining stable operation even under high temperatures to help you achieve the best results.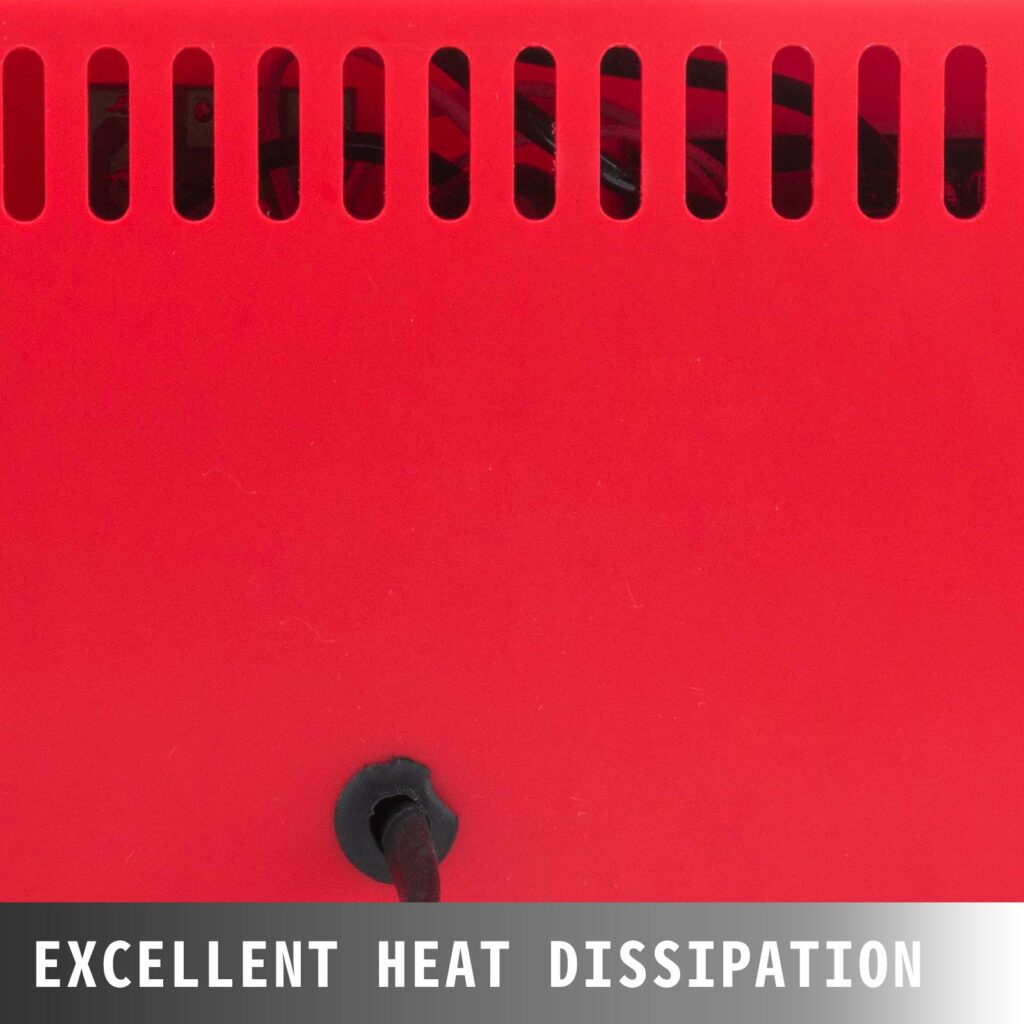 Various Pen Nibs
We've included a wide selection of pen nibs in our professional wood-burning kit to give great convenience in defining different painting details and styles. Whether you're going for abstract, portrait, or calligraphy, the DestArts Pyrography Set got you covered!
Caring Sponge
Here's an add-on accessory to help improve and achieve better pyrography quality. Our caring sponge can be used to wipe the pen sponge or remove carbon on the pen tips to eliminate errors while creating art.
Wide Application
The wood-burning pen professional machine can be applied in wood, gourd, leather, wheat straw, bark, leaves, bamboo, eggs, and other materials.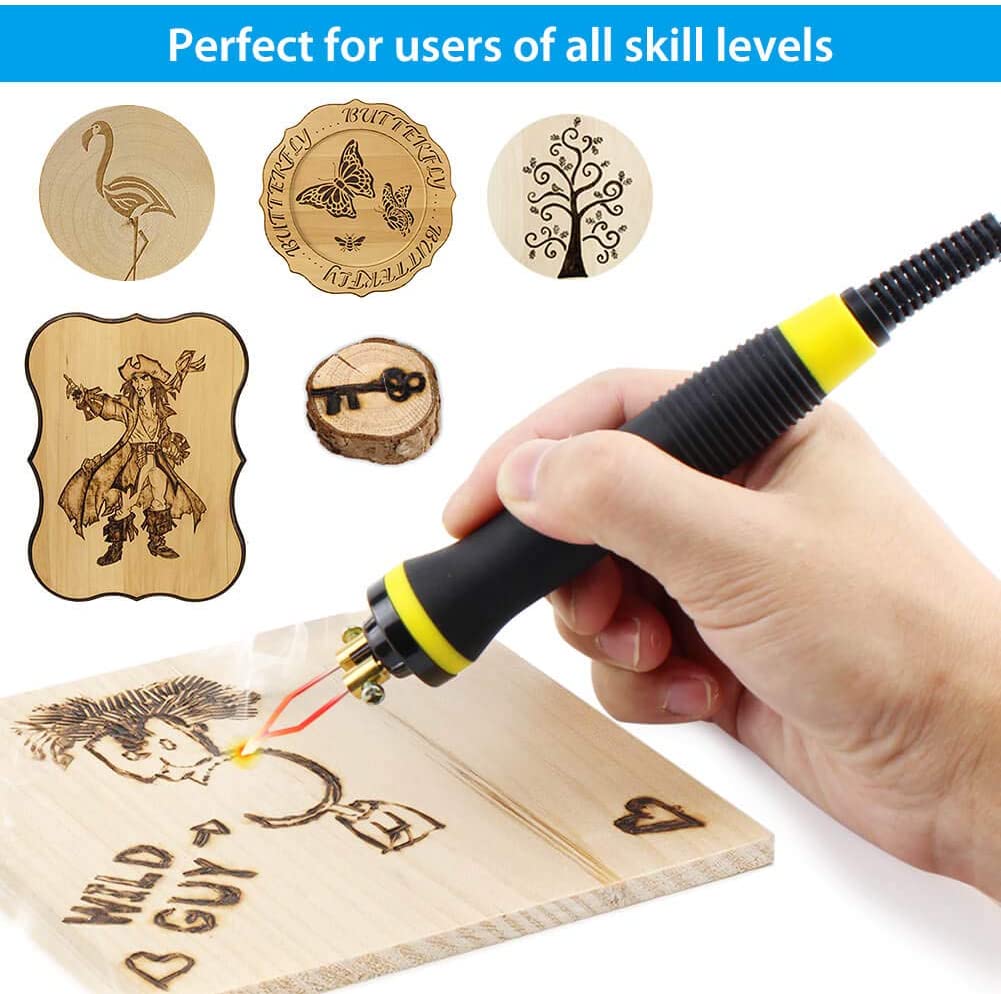 Specifications
Voltage: 110V AC
Shell Material: ABS engineering plastic
Heater Strip Material: High impedance alloy, high-temperature resistance
Display Method: Digital display
Package Includes:
1 x 50W Pyrography Machine with Digital Display
2 x Pyrography Pens
23 x High Impedance Alloy Heater Strips
2 x Sponge
2 x Supports
1 x Mini Screwdriver