Quenching your thirst has never been this easy!
Do traditional water bottles slow you down while you bike or explore the outdoors? If so, then there's no better way to do it than hands-free!
J12-PROpack is every biker's best friend! With its super lightweight 15L cycling backpack and 2L water bag capacity, it's the best way to replenish without the need to keep stopping and starting in the process of staying hydrated.
All it takes is 3 simple steps:
Fill it up
Carry it just like a regular backpack
And replenish as you reach your goal!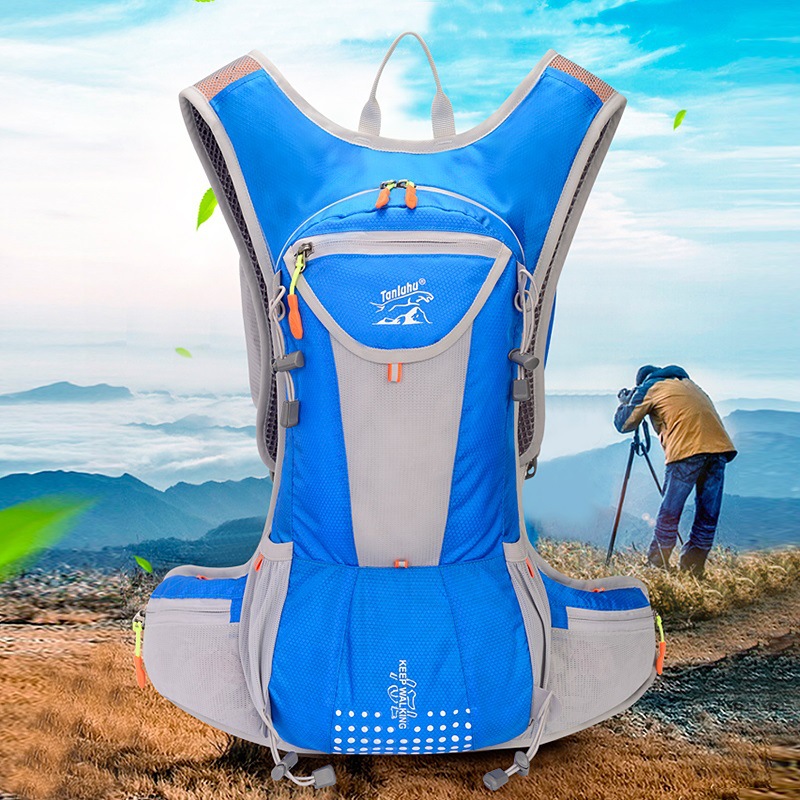 Why Our J12-PROpack is the best choice for bikers and hikers?
This super lightweight 15L cycling backpack with a 2L water bag is specially designed for bicycle lovers and walkers. This backpack delivers a reinforced comfort system with an ergonomic design as if you're not carrying anything.
We keep your water safe and refreshing.
Our high-quality and medical-grade material helps keep your hydration safe, clean, and refreshing no matter how long you've been sweating outside. It's 100% durable too, and free from punctures, leaking, and other issues that you commonly experience with standard hydration packs.
Easy to bite and replenish
Your biking style or posture will never be an issue with enough hose length. The J12-PROpack is designed to deliver convenience while exploring the outdoors fully.
More features to enjoy:
Fashionable with compact and delicate design

It comes with a 2L water bag constructed by non-toxic PEVA + PE

Portable, practical, and easy to use

Super lightweight 15L backpack, been built by water-resistant nylon fabric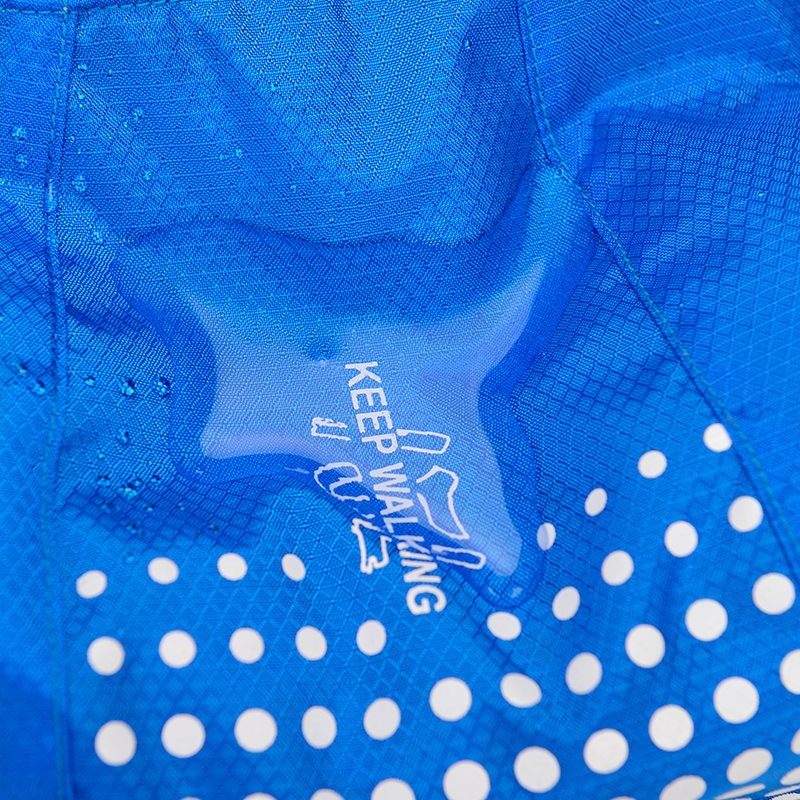 The J12-PROpack is best for:
Outdoor activities like cycling, hiking, etc.

Additional safety—thanks to its r

eflective straps and logo for safe riding at night

Long or short hiking activities
Providing additional space for your hiking essentials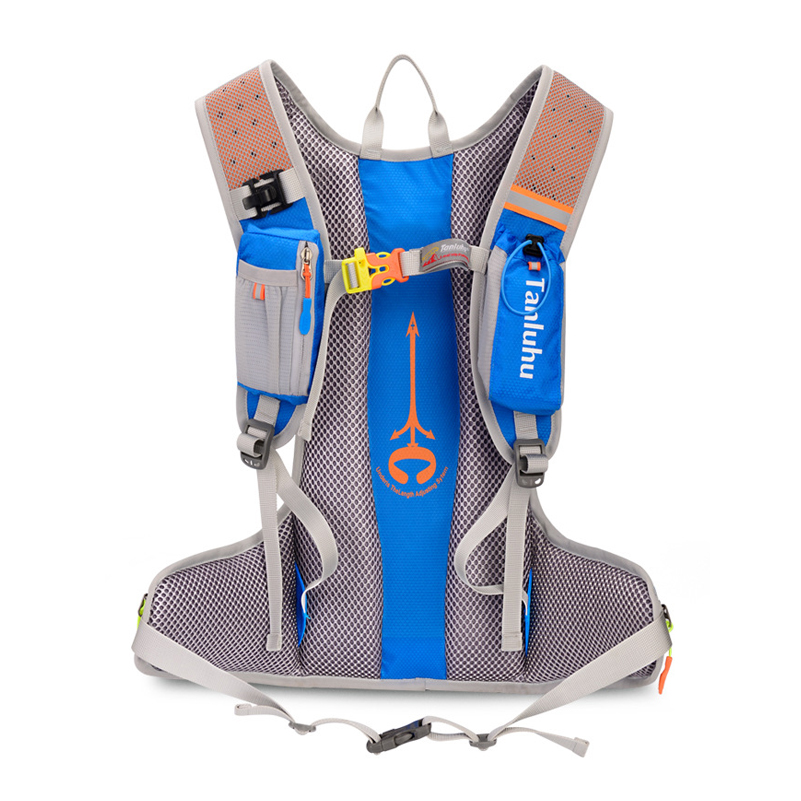 Specification
Main Material: Polyester
Backpack Size: 12L
Size: 48 X 22cm /18.9″ X 8.67″
Color: Blue, Green, Red, Rose Red, Orange, Purple, Black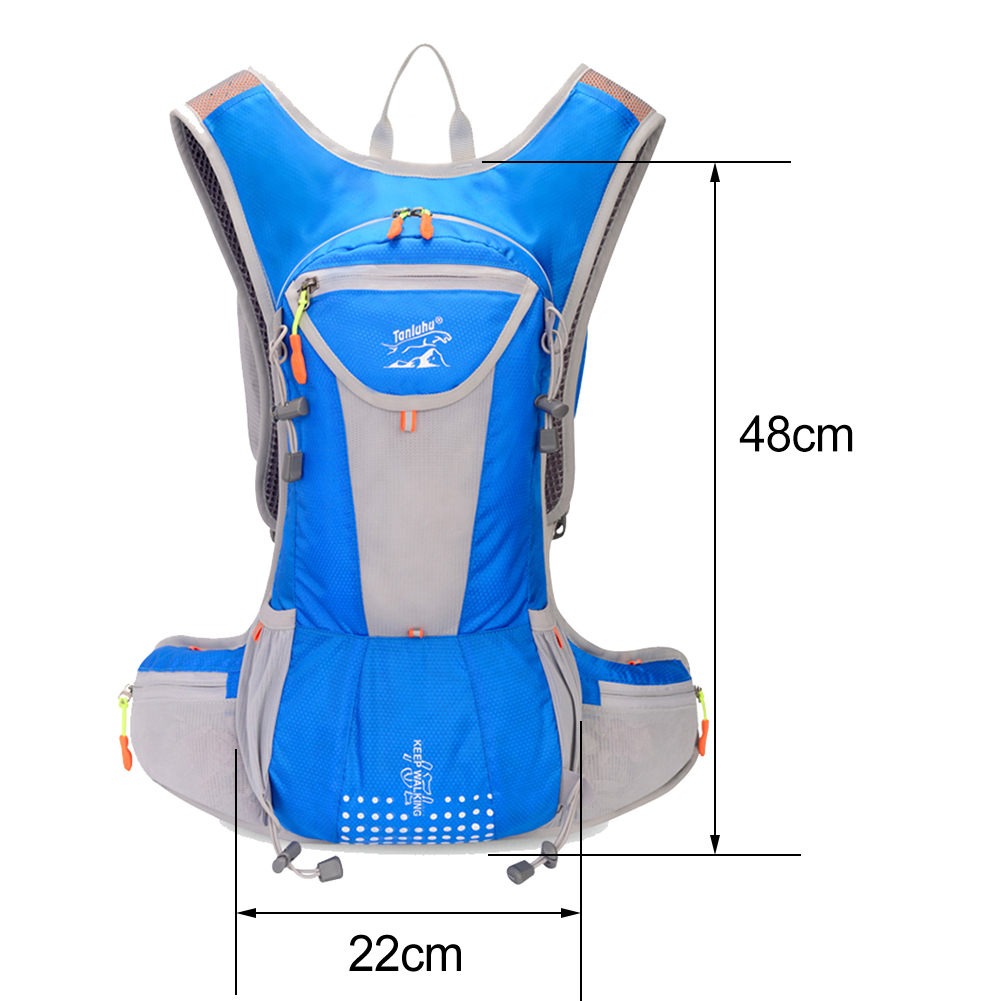 Package Includes:
1 X Hydration Pack
1 X 2L Water Bag