Your Hands-Free Hydration for Any Adventure!
Are you still carrying along a bulky water bottle to stay hydrated on your adventures? If so, then it's time to step into the future.
Get your thirst quenched hands-free with Hi-Quench Hydration Pack!
Our hydration pack gives you top-notch convenience by allowing you to hydrate while you explore. With its lightweight build, you'll never feel the burden of carrying 3L of water in your adventure. The ergonomic design, adjustable straps, and reinforced comfort system make hydration easy, convenient, and stress-free!
It's every hiker, biker, camper, and runner's "hydration sidekick" today.
With Hi-Quench, there's no need to stop, grab the bottle, remove the cap, drink, and repeat just to satisfy your thirst out in the field. Your hydration is as easy as taking that first step in the trail. All you need to do is:
Fill the bladder with water
Strap it on like a backpack or slide it into your larger gear bag
Then, replenish whenever you need to with the detachable hose
Our hydration pack is hands down the best way to stay hydrated while outdoors.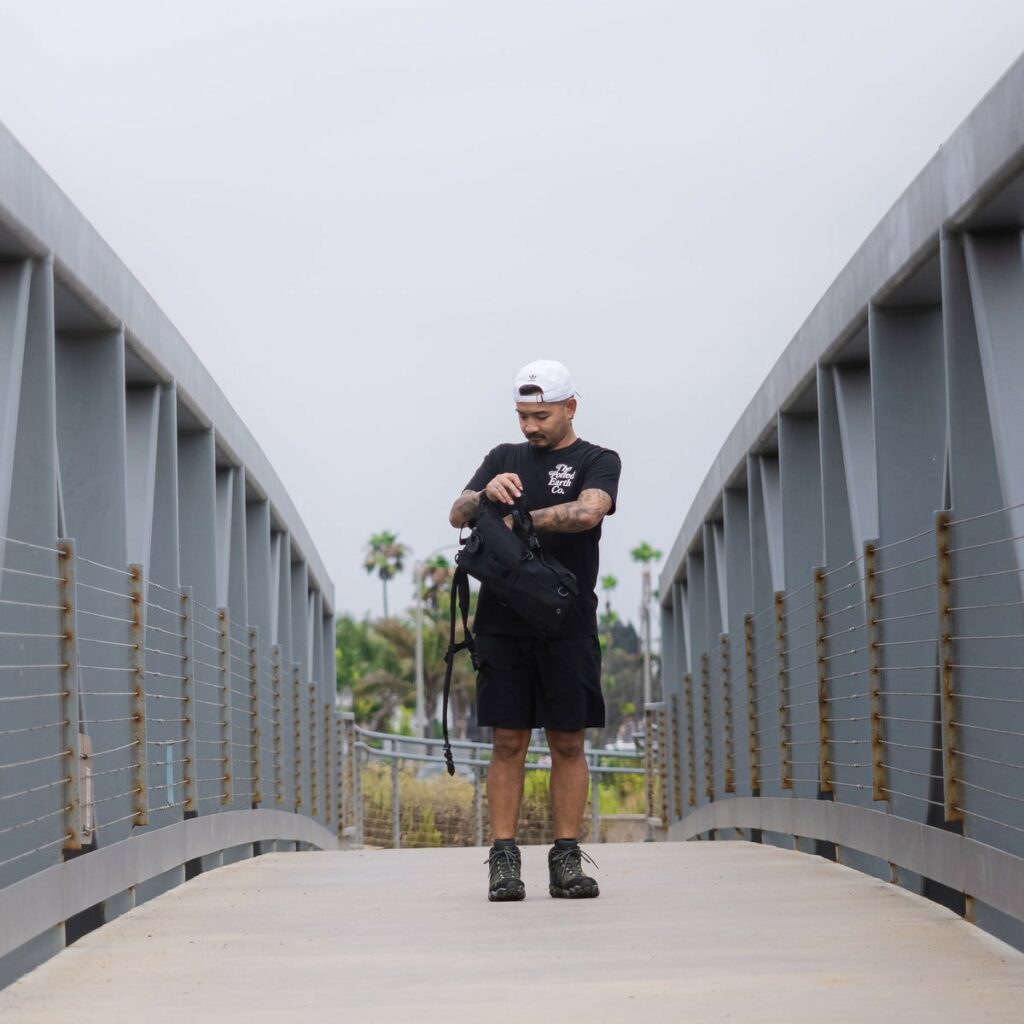 Why Switch to Hands-Free Hydration?
Quenching your thirst using hydration packs is not just all about convenience—science also highlighted some advantages.
Studies show that hikers, runners, and bikers who opt for a water bladder system stay significantly more hydrated than those who carry along with a hand-held water bottle. That's because a backpack reservoir is more convenient, more ergonomic, and has a larger capacity than any hand-held bottle you could comfortably bring with you on your trek.
Ever since I switched to Hi-Quench Hydration Pack, replenishing while biking has never been so easy. It doesn't slow me down, and keeps me up the pace regardless I hydrate or not. Truly, an amazing product for all bikers to use.

Stefano, New York
Verified Purchase
Experience the Hi-Quench Difference!
TASTE-FREE HYDRATION: Both the water bladder and the detachable hose are made of medical-grade materials to ensure your water stays clean, cool, and refreshing.
HIGH-FLOW BITE VALVE and EASY-SECURE CAP: No drip, easy lock—guaranteed every sip is satisfying. The top-fill is even wide enough to allow adding ice for better refreshment. Meanwhile, the bite valve is designed to ensure easy biting and sipping.
INSULATED BLADDER: Your drinking water won't get exposed to sunlight to maintain its cool temperature.
EXTREMELY LIGHTWEIGHT: The Hi-Quench is 2x lighter than other brands on the market today—no matter if it's filled or not.
ADJUSTABLE, LONG STRAP: Let the Hi-Quench fit your back perfectly by adjusting the straps for a comfortable adventure!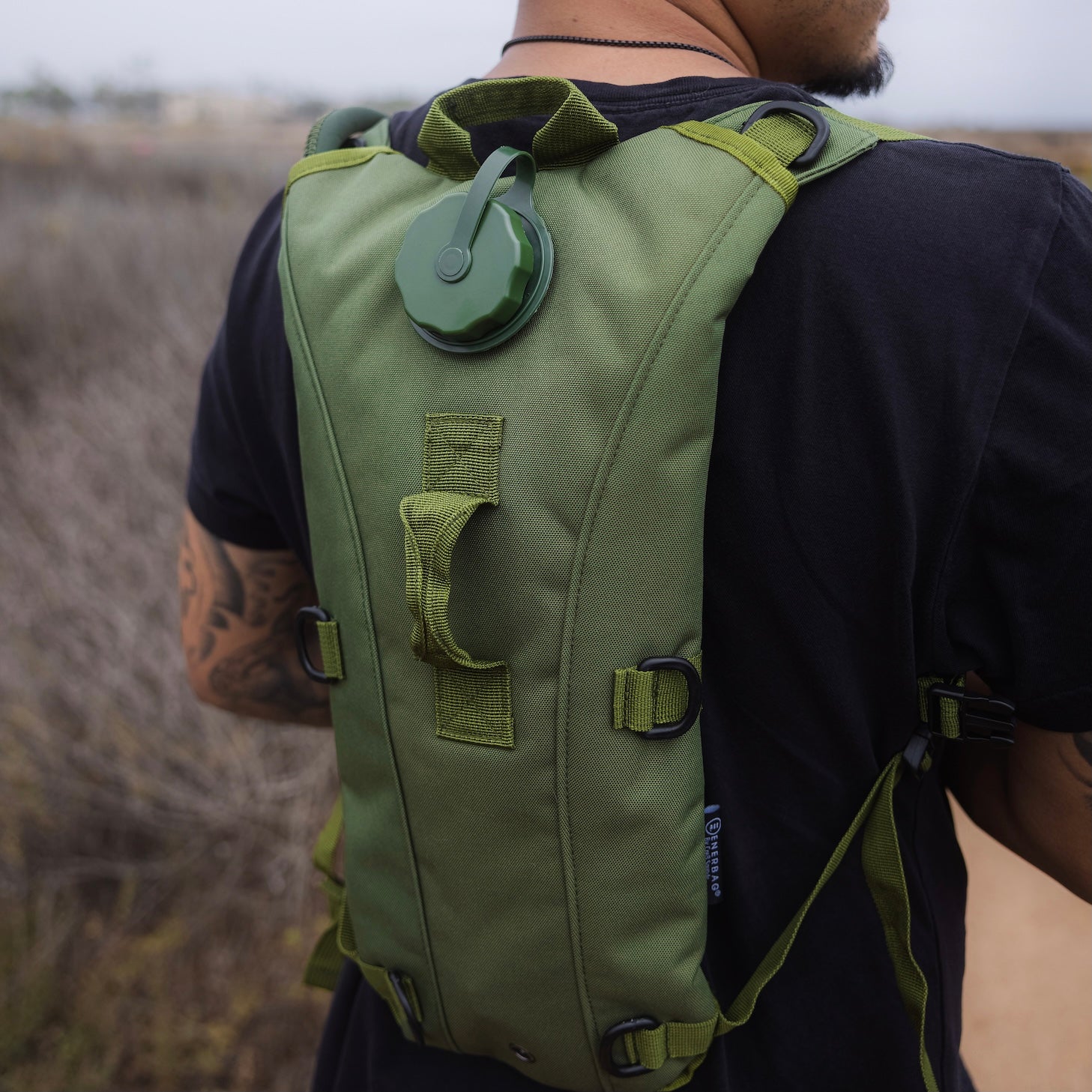 Hydration Pack Backpack
When you are out on the trail, a quick replenishment of water is very important. This lightweight tactical hydration pack comes with a hydration bladder that frees your hands; you can drink by simply biting the mouthpiece instead of a water bottle. Sports enthusiasts favor the army-style appearance. It's your ideal companion for mountain biking, hunting, fishing, trekking, backpacking, canoeing, and traveling.
✔ 100% easy to carry
✔ Includes storage for your essential items
✔ Durable and sturdy to withstand all abuse
✔ Absolutely no tearing, leaking, ripping or puncturing
Why Hi-Quench the Perfect Hydration Pack For You
Our 3L hydration pack offers you an optimal solution to drinking water while you are out and about. You carry it on your back, and the tube runs as close to your mouth—with zero inconveniences!
No matter what you're doing (hiking, biking, climbing, etc.), there is no slowing down or stopping necessary. As long as the drinking tube stays in place, then it's a grab, drink, and go!
The Hi-Quench is best for:
✔ Marathons
✔ Bicycling
✔ Short or Long Distance Hiking
✔ Kayaking
✔ Other Outdoor Recreational Activities and Military Maneuvers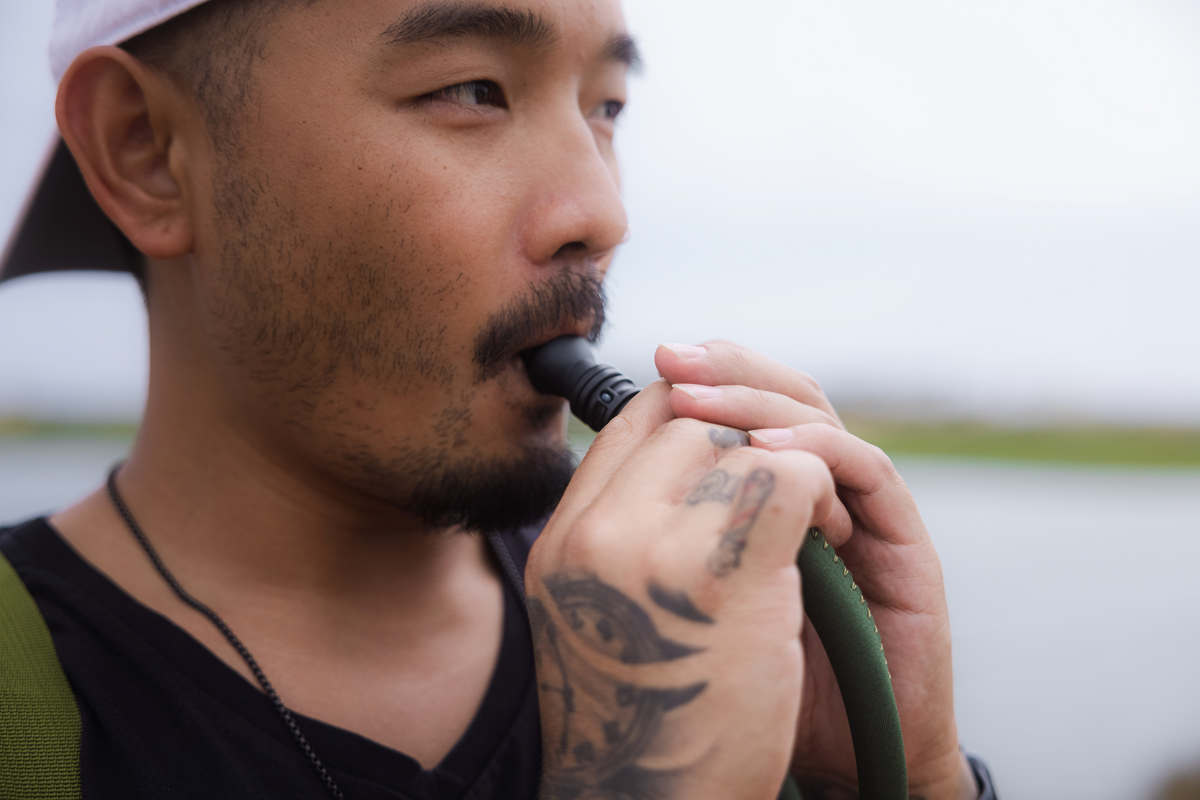 Satisfy Your Thirst For Adventure
This lightweight and comfortable hydration backpack is a terrific companion to keep you hydrated while running, cycling, hiking, or any adventure outdoors.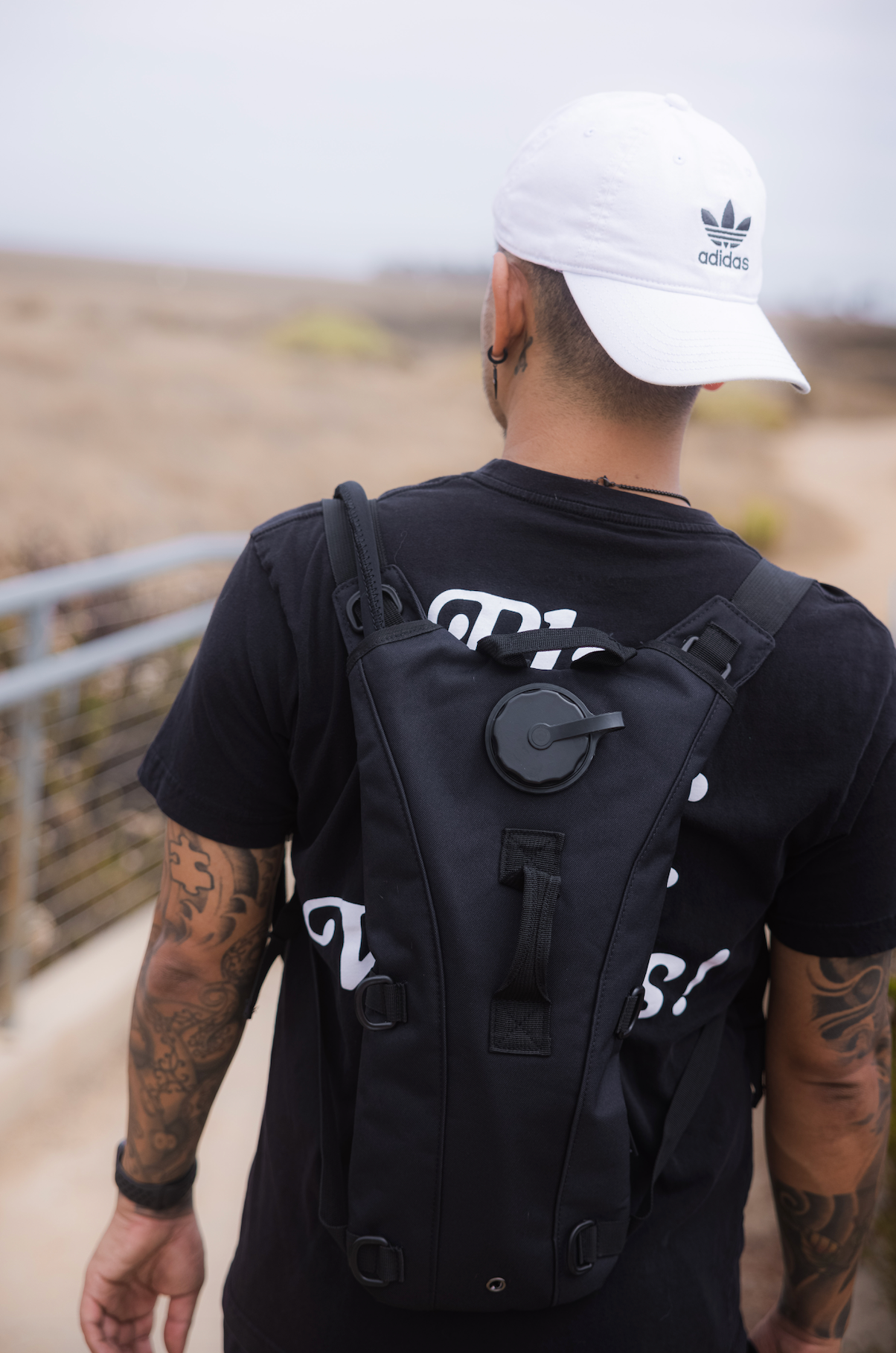 Trusted Quality
The Hi-Quencg Hydration Pack is made of rugged nylon that ensures resistance to tears and abrasion. It's designed with durable plastic insert buckles with an ultra-high hardness to prevent ripping and tearing regardless of the abuse.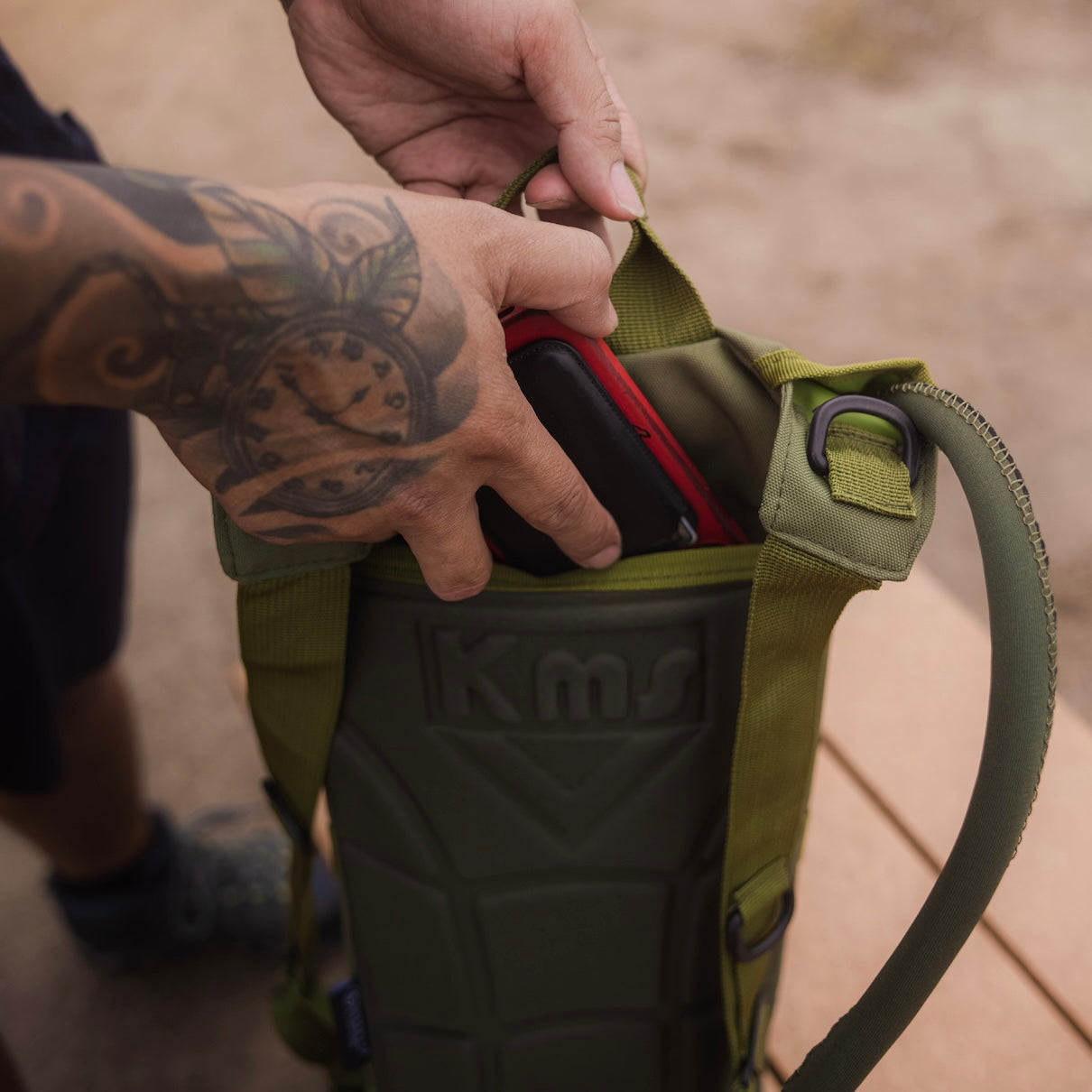 Lightweight, Comfortable & Multi Occasion Use
The ergonomic design makes your back feel more comfortable with adjustable shoulder straps. The soft, breathable mesh pad on the back keeps your back cool and dry. Not only does it carry water, but it also stores your essential items, ideal for a day excursion and sports that you need to focus attention on.
Specifications:
Item Type: Hydration Pack.
Closure Type: Zipper
Hydration Backpacks Capacity: 3L
Water Bladder Bag: 3L.
Material: Nylon + TPU
Size: Approx. 45 x 17cm (L*W) .17.7 *6.69in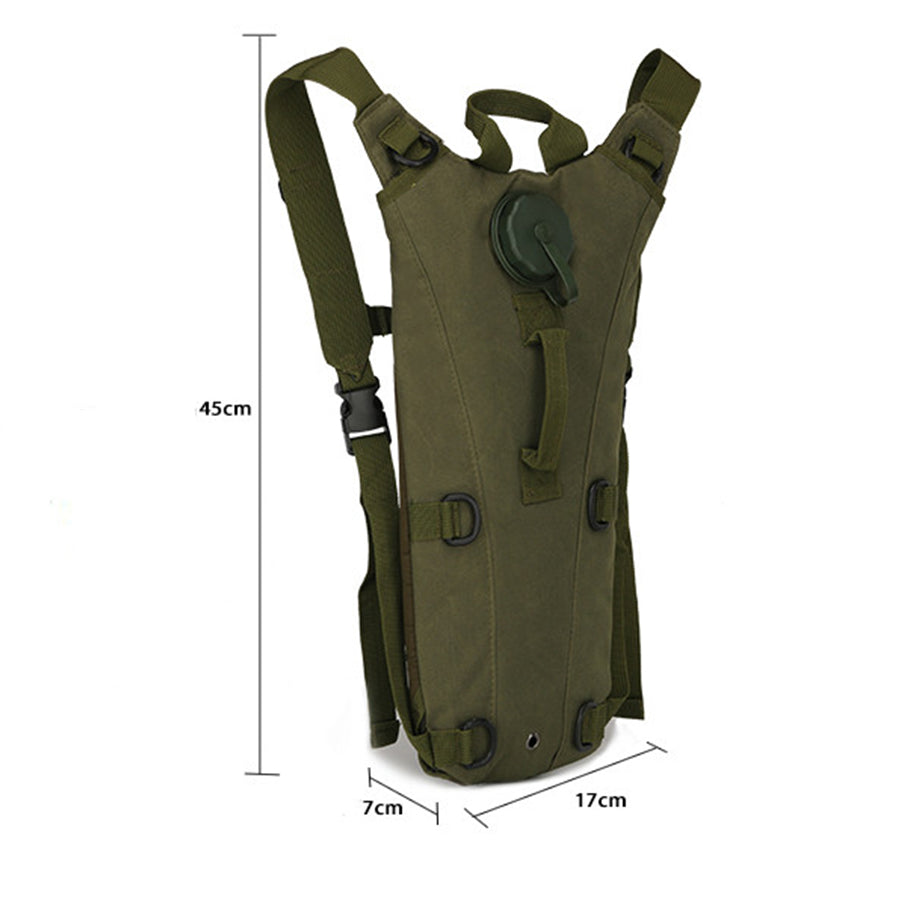 Package Includes:
1 * Hydration Pack
3L Hydration Bladder