Experience a better way to replenish outdoors with GOOPPLYN!
Whether you're day-hiking, on a back-country MTB trail, road biking, or day trips with the family, you need a hydration pack that you can rely on. And when it comes to stress-free, convenient hydration, there's nothing better than the GOOPPLYN Hydration Pack!
Our new and improved design takes your hydration needs outdoors to the next level. Built using the highest quality and durable materials, the GOOPPLYN is your partner for a satisfying, safe, and convenient hydration experience.
Clean and Safe Water Bladder and Hose
Our water bladder is made of medical-grade materials to ensure your water stays taste-free and refreshing. The hose comes with an easy clip-on system and bite valve for better convenience.
The GOOPPLYN is perfect for:
Hiking
Biking
Trekking
Fishing
Other Outdoor Recreational Activities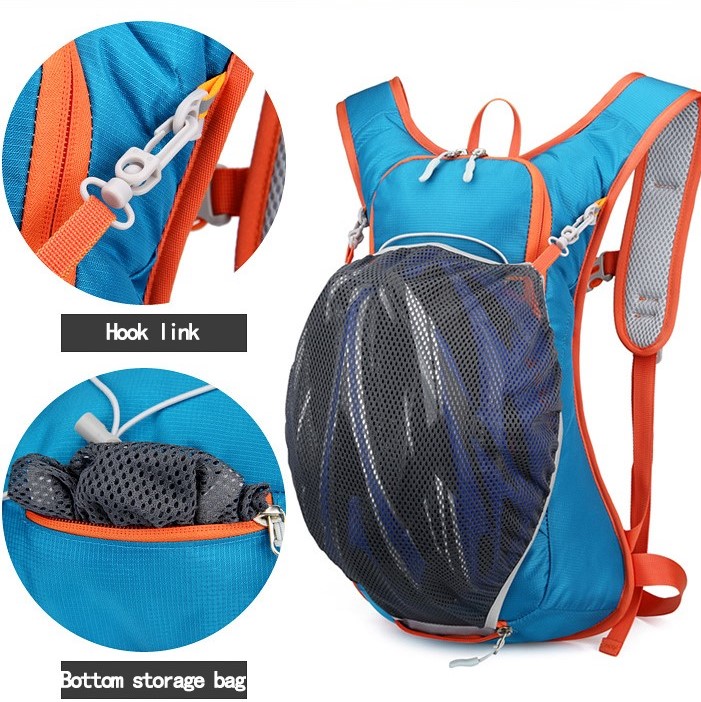 Still not convinced this hydration pack is for you? Let its features do the talking!
We're 100% water repellent and tear-resistant
Made using the best quality nylon fabric, the GOOPPLYN can withstand all types of abuse. The material is durable enough to sustain puncturing and prevent the pack and water bladder from ripping or tearing. Therefore, you don't have to worry if it rains or shines in your location or whether it's a rough trail; the GOOPPLYN will ensure your hydration stays cool and refreshing.
Lightweight & Comfortable
The GOOPPLYN conforms as if it's an extension of your body. Whether the 2L water is filled to the top, half-filled, or close to empty, our hydration pack feels lighter. And with its adjustable shoulder straps, waist straps, and chest straps, it's easy to adjust according to your preference.
Of course, we've made the GOOPPLYN with a soft, breathable mesh pad on the back to keep your back cool and dry all the time.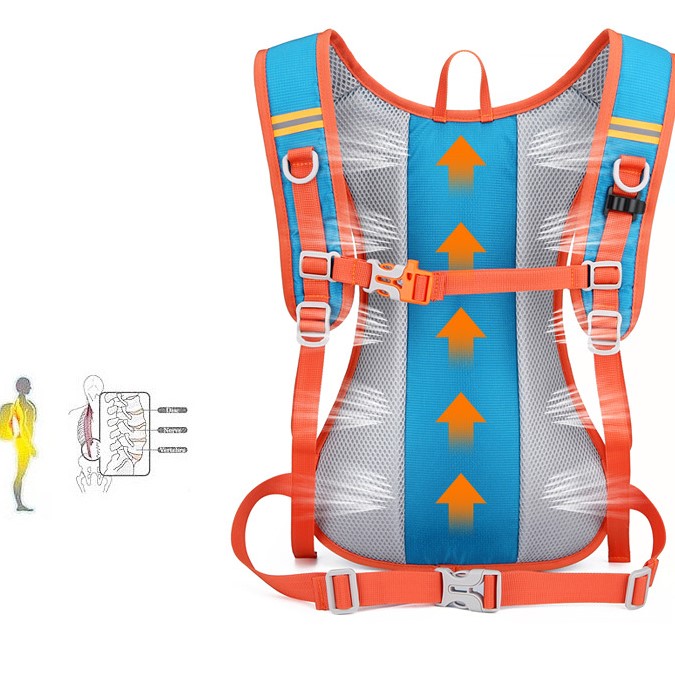 Plenty of Storage Space
We want you to enjoy the adventure and not think of the load you have to carry. Hence, we've designed the GOOPPLYN with enough space to hold all your gear. The pack features a spacious main compartment, an inner sleeve, an exterior pocket, and a bungee to free yourself from the stress of packing your essentials.
Side and Front Adjustable Straps
Got other stuff you need to carry while trekking? GOOPPLY also gives you side and front adjustable straps to allow you to hang anything to free your hands while exploring.
Specification:
Backpack Material: Nylon
Color: Black/Rose red/Blue/Green/Purple(Optional)
Water Bag Capacity: 2L
Size: 41*29*10cm
Scenes: Cycling, Climbing, Travel, Hiking and so on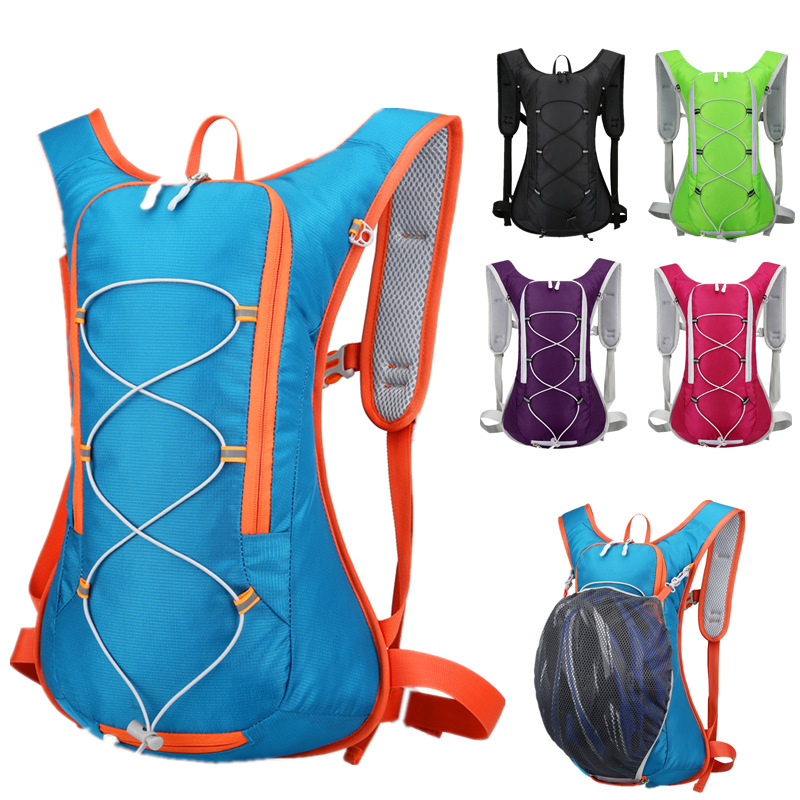 Package Includes:
1 * Hydration-Pack

1 * 2L Hydration Bladder