The FishMate Pro is every fishing enthusiast's dream backpack because it offers the most comfort, portability, and storage than anything on the market today. It's perfect for any fishing trip or outdoor activities with your buddies and keeps all your gears tidy and organized.
This fishing backpack has a unique design that lets you carry fishing rods on the sides. It's durable and water-resistant, allowing long and extensive use.
Fishing is one of the best ways to relax and enjoy the outdoors. However, we all know how difficult and stressful it is to prepare and carry your fishing gear to your favorite fishing location. Our FishMate Pro will make your fishing experience much more convenient and comfortable.
"Men go fishing all their lives, without realizing, it's not fish they are after"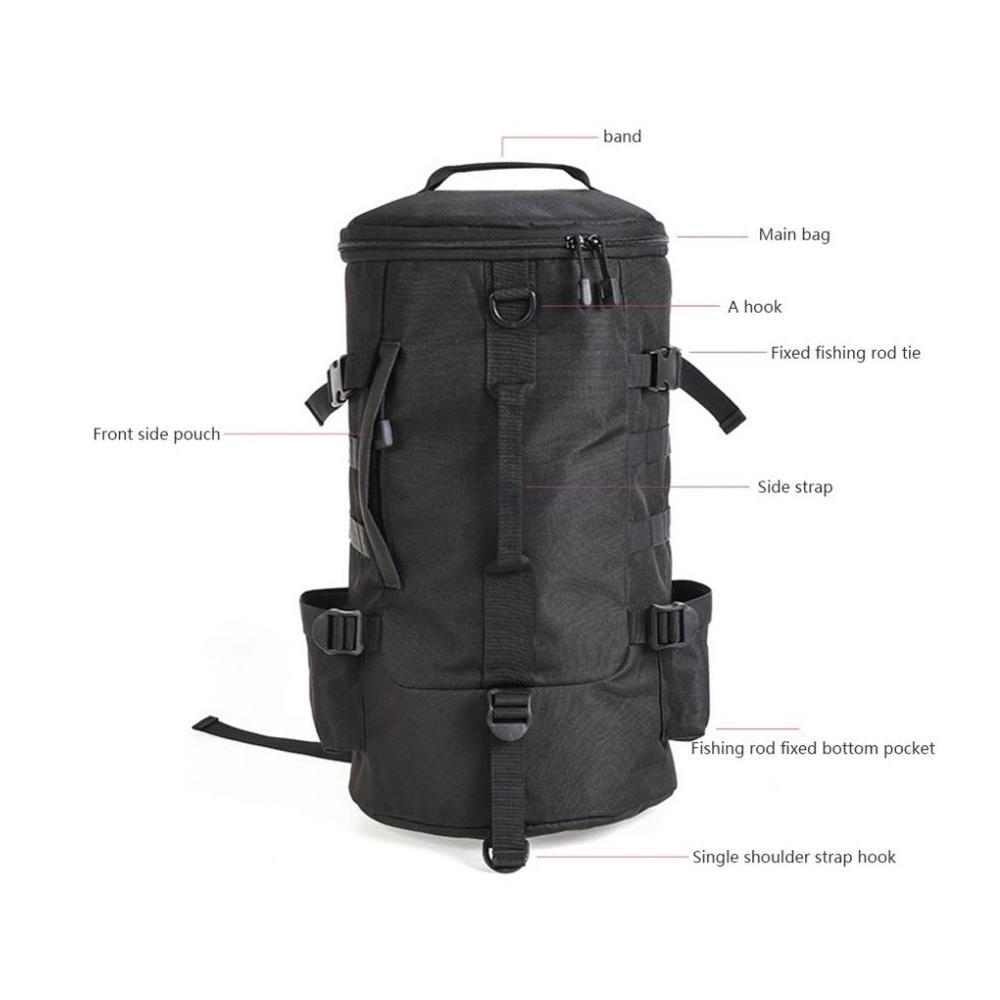 Features:
Pouches for Fishing Rods: The FishMate Pro has two fishing rod holders on each side which can hold 4 fishing rods in total.
Options to Carry: This fishing tackle backpack can be used on one shoulder according to your preferences. You can even carry it with your hand or simply use it as a backpack.
Multifunctional: Our backpack can be used for nearly all outdoor activities. It can be used as a picnic bag, a travel backpack, or a hiking backpack.
Strong and Durable: The FishMate Pro is designed to be strong and resilient. It has strong stitching, durable zippers, widened shoulders, and is made out of 1000D polyester which has waterproof properties. It is perfect for any outdoor activity
Two-Layer Compartment: It has many exterior pockets for practical use and has a two-layer-compartment design for better organization.
Three Modes: This fishing tackle bag can be used as a backpack, satchel, handbag, or anything that fits your preference. It has a thicker padded back with an ergonomic breathable design paired with adjustable, breathable, and padded shoulder straps that give you excellent comfort no matter how you use it.
  Specifications:
Material: 1000D polyester fiber
Color: Black, Urban Camouflage, Desert Camouflage
Size: 45 x 26 x 26 cm / 17.72 x 10.24 x 10.24 inch
Max load bearing: 20kg / 22kg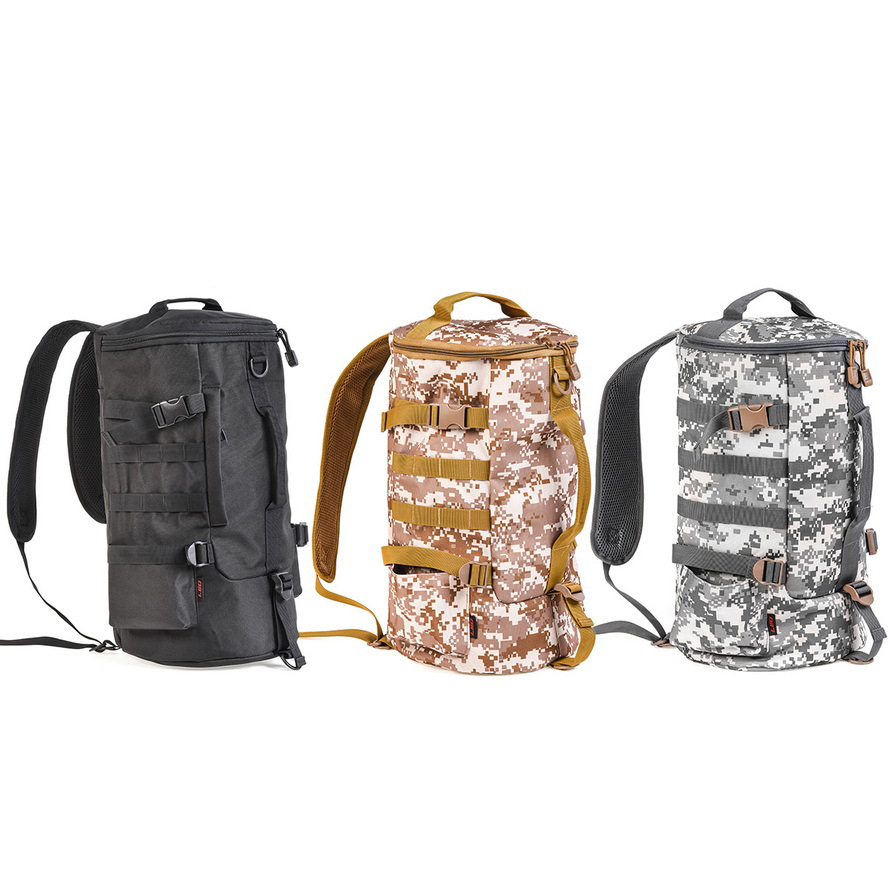 Package included