Take your fishing adventures to the next level with Cool2Fish Fishing Backpack—the smartest way to store all your fishing necessities in one go.
The Cool2Fish comes with large storage that can be divided into many spaces. These small openings allow much easier access to gears anywhere. This fishing backpack comprises high-quality 1000D polyester with a hydroponic PVC layer to deliver durable and comfortable storage while fishing.
Of course, it comes with multiple compartments to take advantage of in storing equipment and other items. It's water-resistant, so you don't have to worry about getting your valuables wet during your trip. For added security for items stored inside, the Cool2Fish is fitted with thick padding to protect them against shock. This feature also ensures a comfortable fit and carry as you traverse the outdoors.
The Cool2Fish Fishing Backpack is a great choice compared to high-end packs. It delivers the same value and support, yet at a lesser price. So take the Cool2Fish in your next fishing adventure and experience the difference!
"Whether you fish from the bank or as a co-angler, efficient fishing tackle storage can be a nightmare at times. Most anglers, including myself, tend to carry too much gear, and it can really affect your mobility and efficiency. I've tested a bunch of backpacks over the years, and I've recently found one of the best ones yet."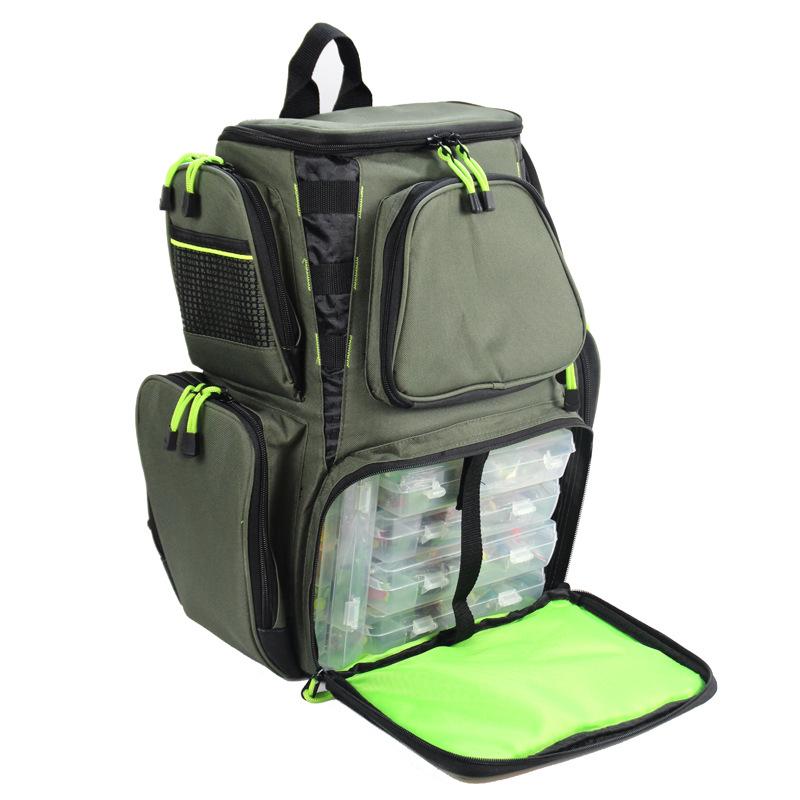 Specification
Brand Name: Cool2Fish
Color: Green
Specifications:27.5*24.5*45 cm
Material: Polyester Oxford Cloth
Weight: 1.42 kg
Feature
Larger Storage Space: The Cool2Fish Fishing Backpack is divided into several relatively independent small rooms. These compartments help to organize your items before and after your fishing trips.
Adjustable Main Compartment: It comes with a removable clapboard in the main bag that divides the backpack's larger space into two independent spaces that you can use for different things. The lower main compartment can store up to 4 tackle boxes, highly recommended for any fishing trip.
Durable: This fishing backpack comprises high-quality 1000D polyester material coated with a hydrophobic PVC layer and fitted with heavy-duty zippers and buckles to withstand tough weather conditions.
Comfortable Straps: These adjustable padded shoulder straps reinforce better comfort and fit. The padded mesh back panels create a better feel, while the straps relieve pressure on shoulders while carrying heavy loads.
Anti-Scratch Bottom: What's excellent about the Cool2Fish backpack is its rugged base pads that protect the bottom are from hard and rocky grounds. This feature makes the Cool2Fish the perfect backpack for all your camping, traveling, hiking, gyming, and so on. Teens with a passion for fishing can even use this backpack to school!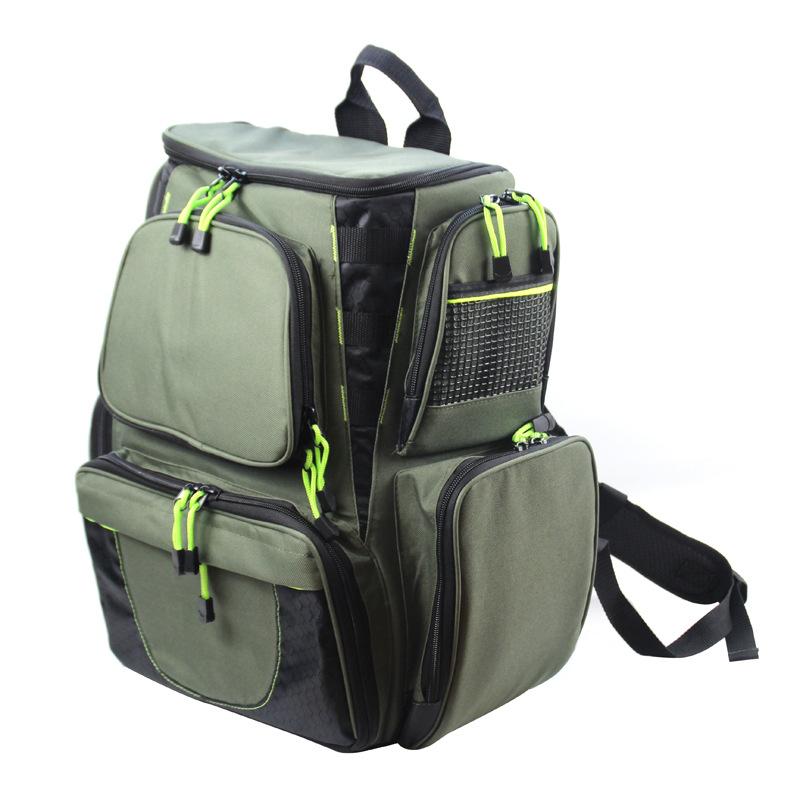 package
 A Bunch Of Storage Without the Bulk
There's no need to bring multiple bags on your next fishing adventure. The Cool2Fish Fishing Backpack comes with multiple compartments that could store all your fishing gear and necessities—without the bulk! Divide and organize your equipment according to priorities, and you're all set.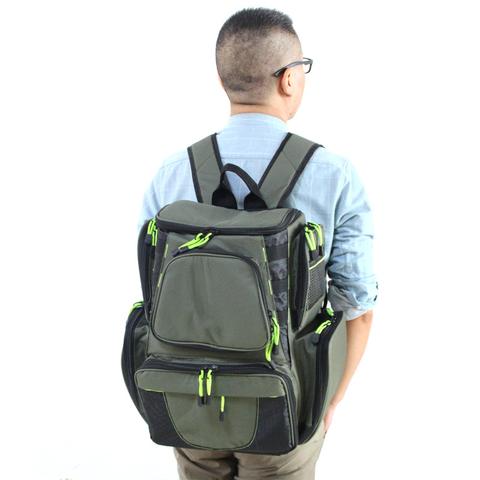 Compact Enough to Keep You Mobile
With Cool2Fish, you don't have to deal with loose, swaying, and uncomfortable fishing backpacks. The design is structured to fit you enough so that you'll be able to move freely outdoors. Regardless if you're carrying a heavy load, the Cool2Fish will make each trip painless and stress-free.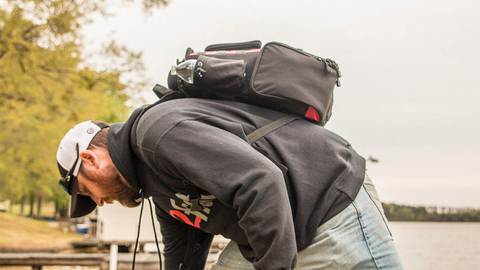 Thick Padding Incredibly Comfortable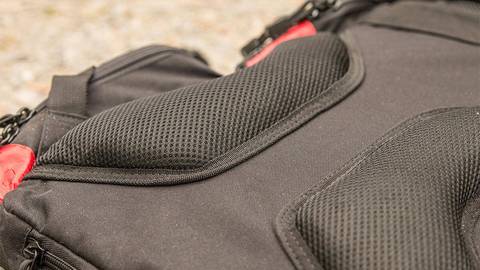 Your Backpack Stays Dry & Safe with Waterproof Compartments 
The Cool2Fish Fishing Backpack ensures that all your items are safe from the harsh environment of the outdoors. It's made with high-quality fabrics and materials that keep all compartments dry and safe all the time.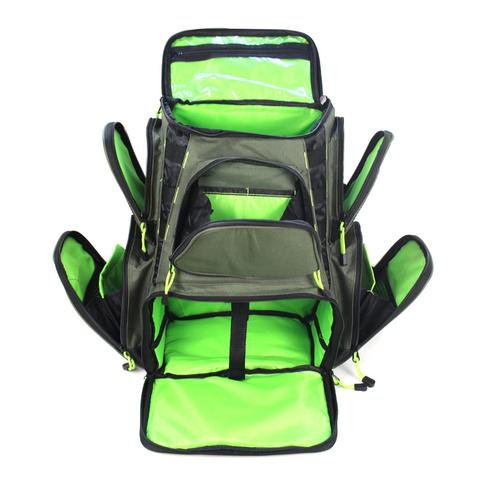 Double-Sided Tackle Trays with Handles
Take your tackle trays with ease and style with the Cool2Fish Fishing Backpack. It comes with double-side trays and is fitted with handles for convenient storing and carrying.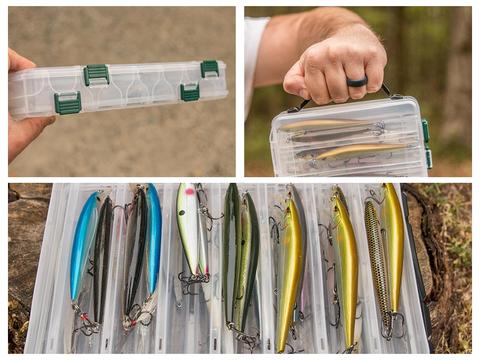 Side Compartments Offer More Storage & Are Bigger Than They Look
This fishing backpack has all the space you need to make your fishing trips a breeze. From the main compartment to the side, your items will fit safely and nicely.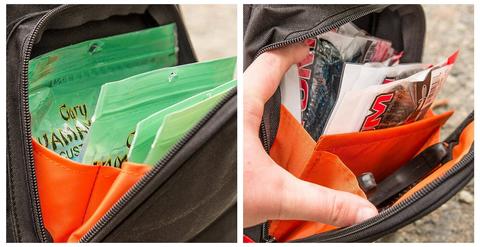 A Built-in Sturdy Case Protects Your Sunglasses 
Of course, you want to look cool when you aim for that next catch. The Cool2Fish provides you with a sturdy case to store your sunglasses during and after your fishing trip. It's also fitted with a heavy-duty zipper to prevent water from coming in.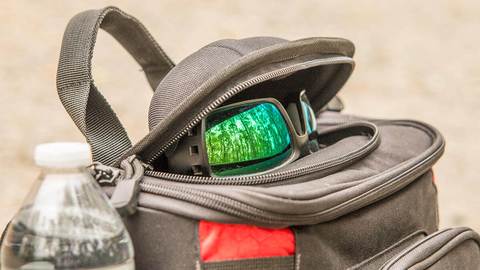 Interior Waterproof Pockets
The Cool2Fish doesn't just protect your fishing necessities from the outside; it also added waterproofing in the interior pockets for added security.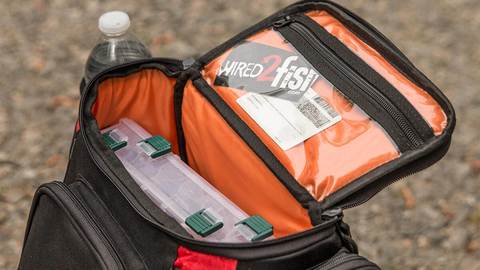 Adjustable Drink Holder
Refreshments come in different sizes, so we made sure that your drink holder is 100% adjustable.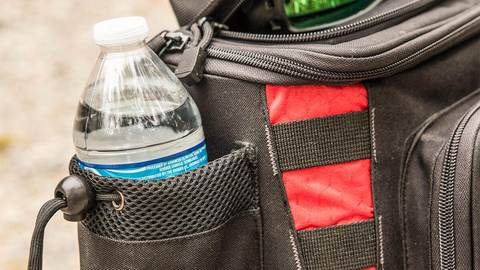 Easy Operated Zippers
Open and close the backpack with ease using Cool2Fish's heavy-duty and easy-operated zippers. It glides like silk yet adds a layer of security for your fishing gears.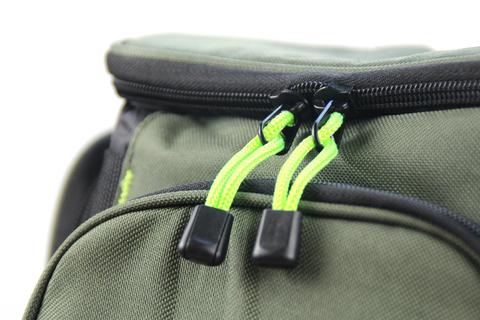 Size Chart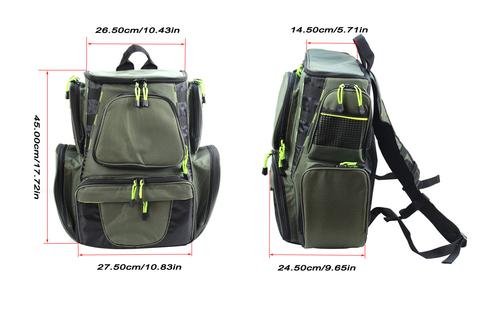 Notes
The lures, baits, sunglasses, and drinks are not enclosed in the product package.
Tackle trays are not included in the backpack