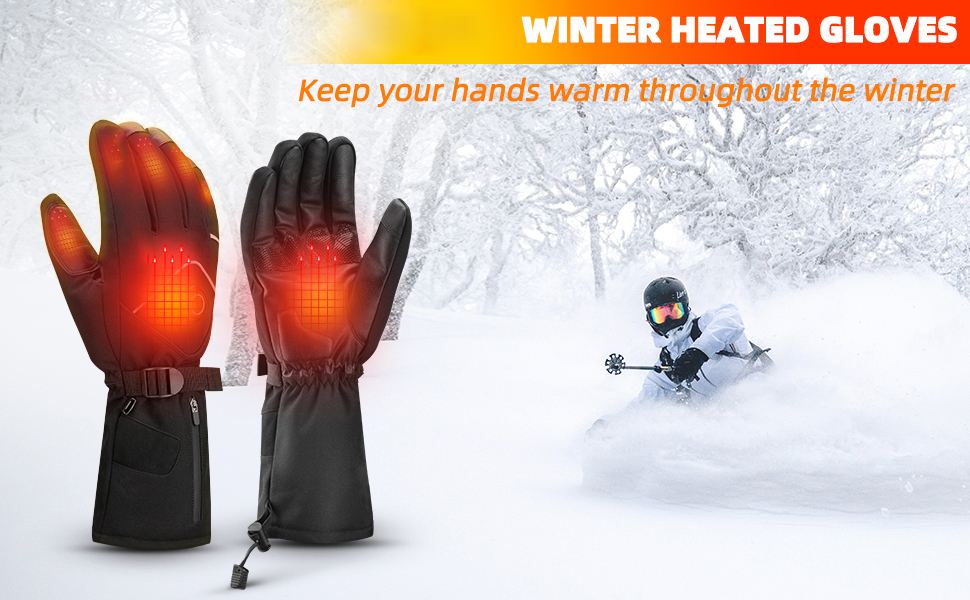 Picture this: you're cruising down the highway, the wind's biting at your knuckles, and you're about to curse the winter gods for the umpteenth time—but wait! With BlazeMitts Thermal Motorcycle Gloves wrapped around your handlebars, the only thing you'll be spitting is envy from every chilly biker you zoom past.
These aren't just gloves; they're your personal climate control, a toasty fortress against the frosty onslaught. And when you need to pause for that urgent text or trail-side pic, those touchscreen tips mean your fingers stay as snug as a bug while you tap away. Wave goodbye to the old days of glove-off, glove-on—it's time for uninterrupted warmth and convenience. Ready to feel like the toast of the town? BlazeMitts are here to turn up the heat!
Heat Up in a Heartbeat
Imagine hitting a button and your gloves get warmer faster than you can say "freeze." That's the quick heat magic of BlazeMitts, turning what used to be a chilly ride into a cozy cruise.
Energizer Bunny's Got Nothing on These
With a 4000mAh battery, these gloves keep going… and going. You'll be ready to unplug from the matrix before you need to recharge your mitts.
A Warm Embrace for Your Hands
Full-hand heating means every digit gets VIP thermal treatment, making frostbite a fairy tale from your past.
Tailor Your Toastiness
Whether you're a 'little chilly' or 'in the heart of the ice kingdom,' adjustable temp settings ensure your hands are just right.
Singin' in the Rain
Waterproof? Absolutely. Let the skies open up—you've got dry, happy hands no matter what.
Swipe Without the Freeze
Need to text? Go ahead, tap away. Touchscreen tips mean your social life doesn't go on ice just because you're on your bike.
Tough as Nails, Soft as Butter
They're built to last but feel like a second skin, so you can tackle the toughest rides in total comfort.
Be Seen, Be Safe
Reflective details are like a beacon in the night, keeping you visible and adding a layer of safety to your sleek look.
Flexibility is King
Ergonomic design gives your hands the freedom to move, grip, and wave at your fans as you ride by.
Not Just for Bikers
They're not one-trick ponies—take these gloves on any adventure, from skiing to snowboarding, and even making snow angels.
Get Toasty Today!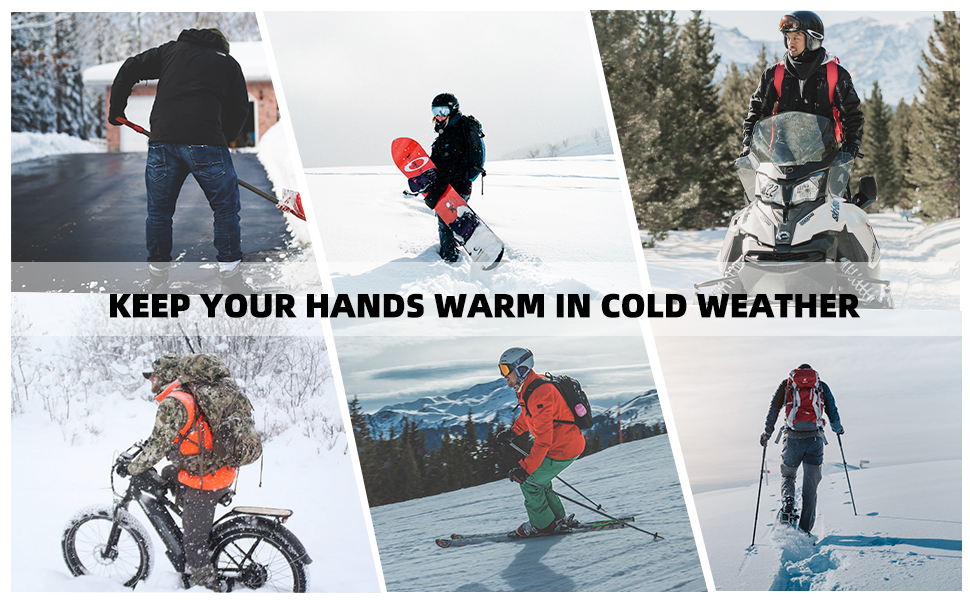 Don't let your fingers turn into icicles! Seize the day—and the deal. BlazeMitts aren't just a winter accessory; they're a lifestyle upgrade. Say goodbye to numb knuckles and hello to endless warmth. Act now, because these gloves are hotter than your morning coffee and selling just as fast. Wrap your hands in the comfort they deserve and make your next ride the warmest yet. Why wait for tomorrow's warmth when you can have it today? Click that button and let the good times roll, no matter the weather!
The Techie Deep Dive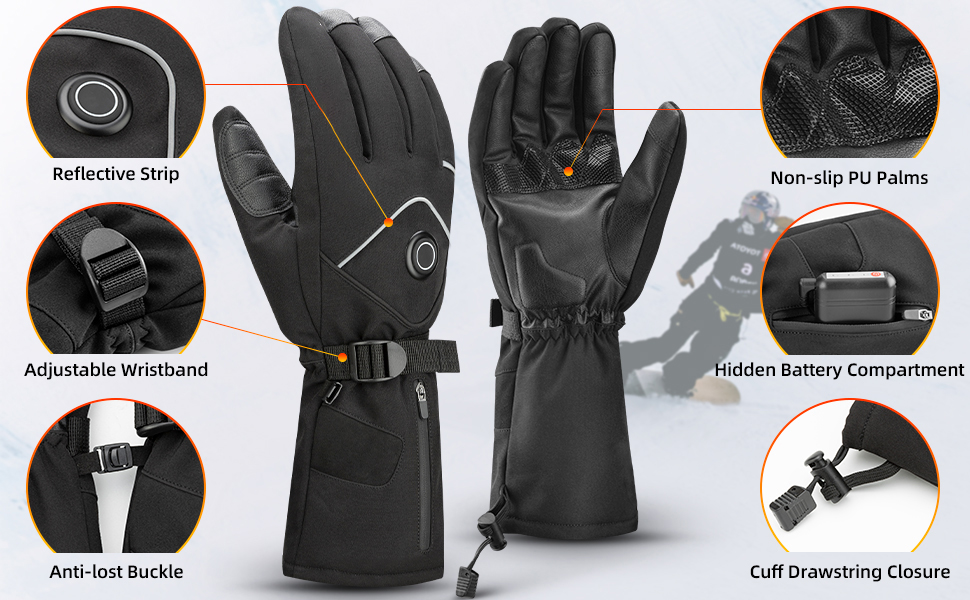 For the gearheads who revel in the details, here's the spec symphony of the BlazeMitts Thermal Motorcycle Gloves: equipped with a hefty 4000mAh battery for long-lasting heat, a full-hand heating orchestra playing the symphony of warmth, customizable temperature settings to fine-tune your hand climate, and a waterproof, touchscreen-friendly outer layer. These gloves aren't just smart; they're genius. So, to the connoisseurs of comfort and the mavens of motorcycle gear: it's time to elevate your ride. Your hands will thank you.