Unbreakable, Steady, and Powerful Pull Up Bar? That's AQUOS-LIFTS!
One of the many reasons why we avoid at-home pull-up bars is safety issues. Most break after a few use, or worst, they don't securely hold their position in every twist and turn. Well, we've seen many fail videos to attest to this fear, right?
With AQUOS-LIFTS, that's about to change. Our design combines heavy-duty support with high-quality, solid metal so that you'll never have to worry about breaking or falling off ever again!
It's every gym enthusiast's go-to at-home pull-up bar — thanks to its multi-function training support that gives you the ability to perform a variety of exercises. The AQUOS-LIFTS is the ultimate body sculpting and strength-building tool to shape your upper body and tone your midsection!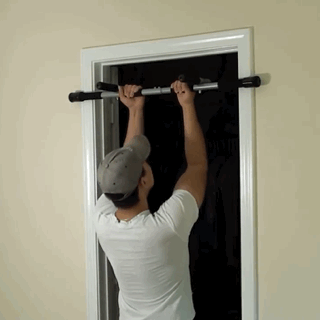 Features:
HEAVY-DUTY SUPPORT – Our pull-up and chin-up bar is made of heavy-duty, durable steel to suit all men's and women's weight. It comes with a sponge to provide great support and gripping so that you can complete your workout with convenience.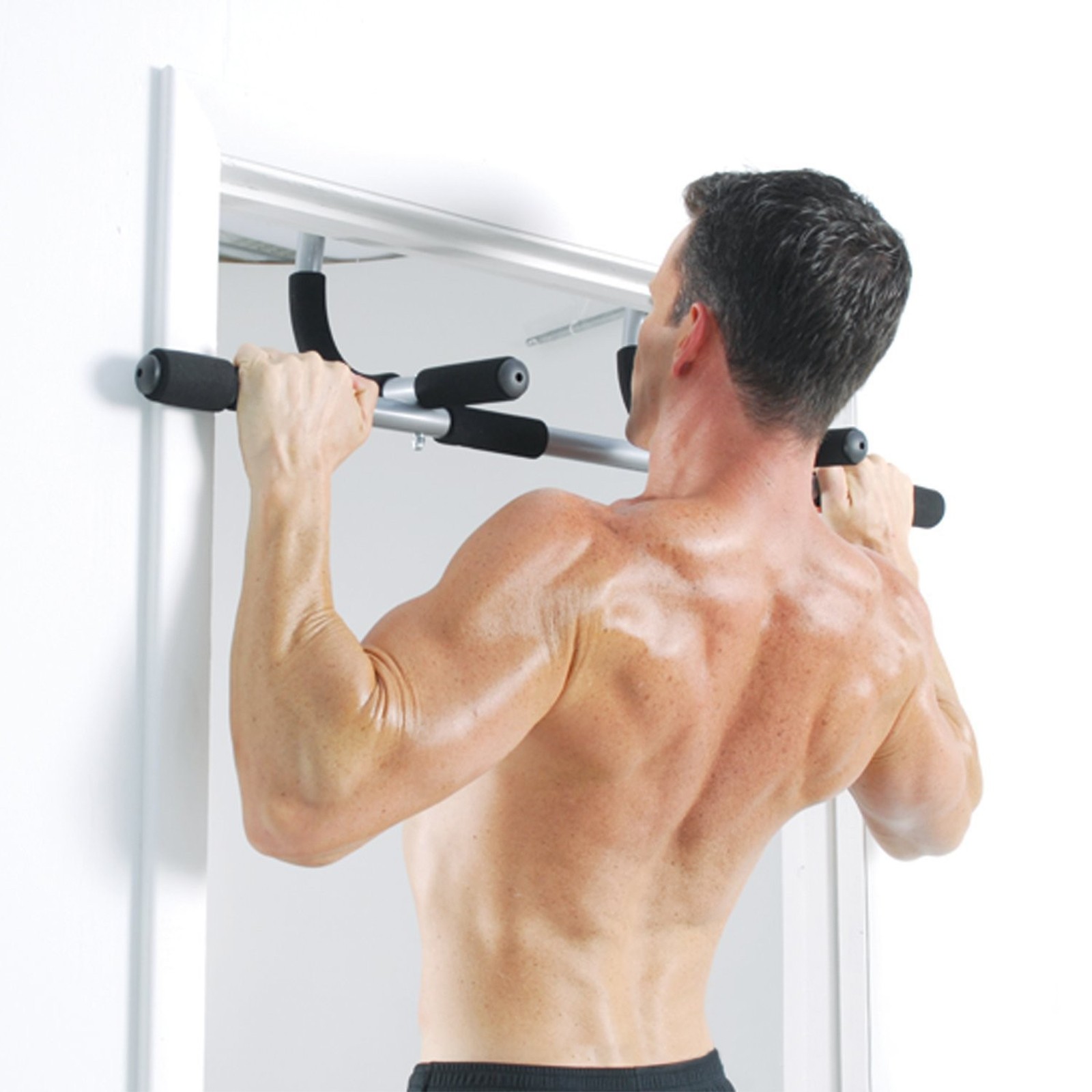 FITS MOST DOORS – Adjusts to fit most doorframes from 12 to 24 inches wide with doorway trim, and you can chin up no matter in your bedroom, dining room, or in the doorway.
IDEAL FOR INDOOR AND TRAVEL – No matter you are at home or on travel, you can always chin up and build your muscle with this compact and portable chin-up bar. A great choice for building your figure at home!
NO SCREWS REQUIRED – Our design uses leverage to keep the pull-up bar in place. You don't have to drill holes just to get your workouts done. And, it's 100% safe to use.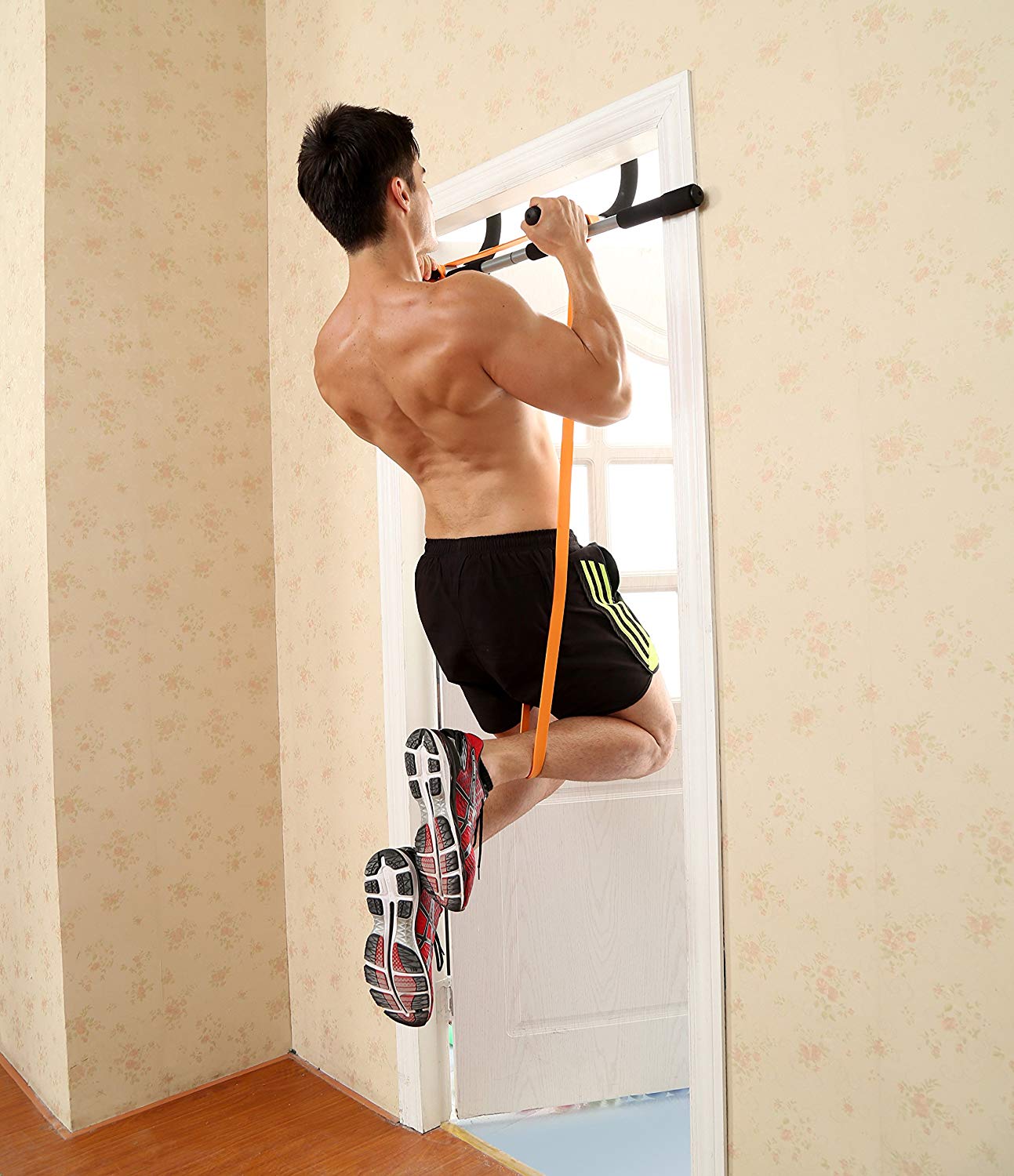 Feature
Color: Black
Material: Steel And Sponge
Dimensions: 37.4 * 18.8 * 21.6in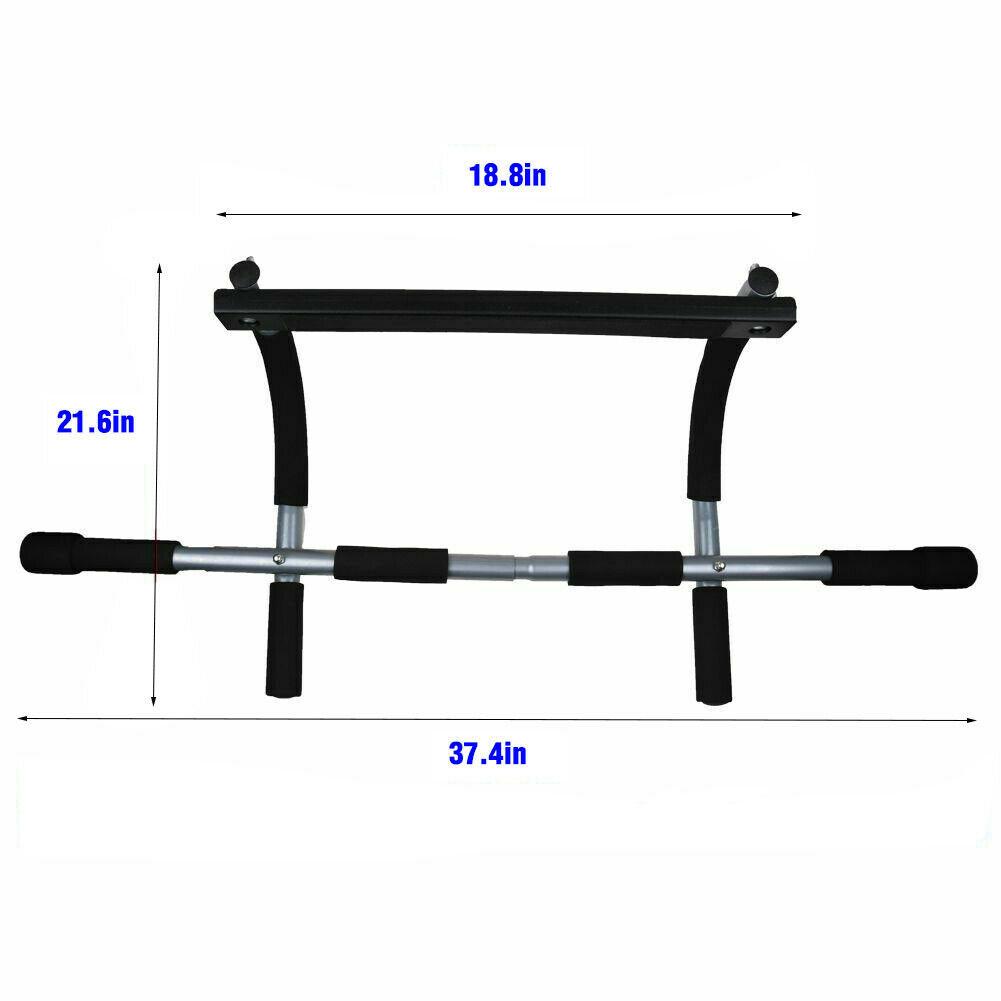 Package Includes: