Apollo XTRM: making your bike ride as comfortable as ever.
Say no more to sore bum and sweaty, intimate areas every time you hop for a quick or long, strenuous ride with the Apollo XTRM Bike Seat. With our innovative design and latest comfort technology, your bike saddle is now more than just a saddle—it's now your most comfortable throne in overcoming challenging trails or enjoying every ride.
Introducing our Gel Comfort Technology.
Features:
GEL COMFORT TECHNOLOGY: Unique three-dimensional gel structure that guarantees the highest level of comfort.
VENTILATION CHANNEL: A perfectly partitioned ergonomic seat ensures high respiration while relieving pressure in the perineal area.
COLD COVER: Our extraordinary cover is up to 77.0° F cooler than a standard black saddle. The size is 10.6 x 6.3-in.
VACUUM LIGHT RESISTANCE: A new technology allows the saddle to be 100% sealed and therefore waterproof.
CLIP SYSTEM: Located at the rear of the saddle for easy attachment of the saddlebag or other accessories.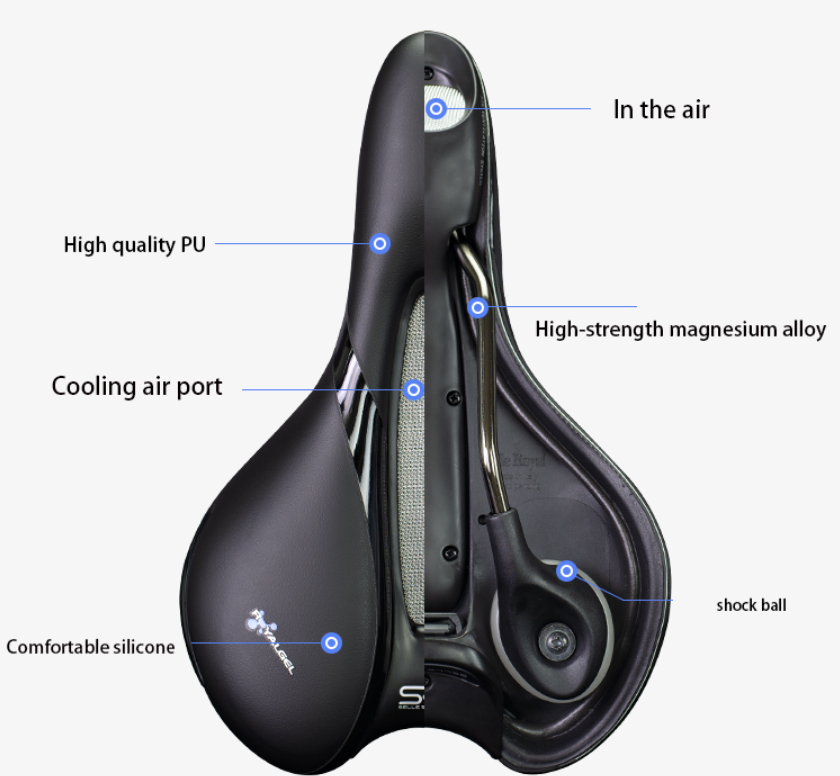 A Top-of-the-Line Bike Seat
There's nothing like the Apollo XTRM. Our design comes with a central ventilation channel that keeps you cool twice as long as ordinary saddles, while the unique ergonomic shape increases comfort by minimizing pressure. All models come equipped with our Vacuum Light Technology for water resistance, and the cover stays up to 25° (C) cooler than regular saddles. Finished with Gel Comfort Technology and Foam Matrix open cell structure for unbelievable comfort, and the integrated clip system for easy accessory attachment, the Apollo XTRM stands out over other bike seats on the market today.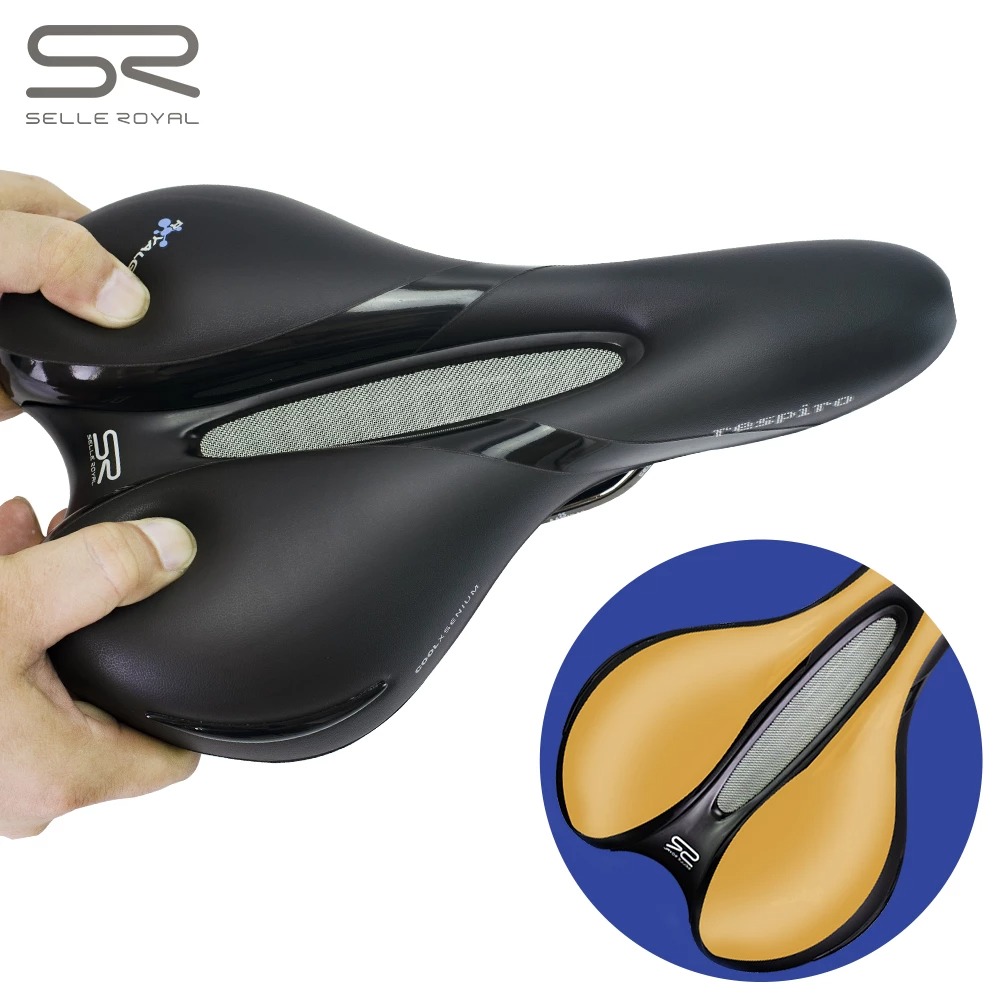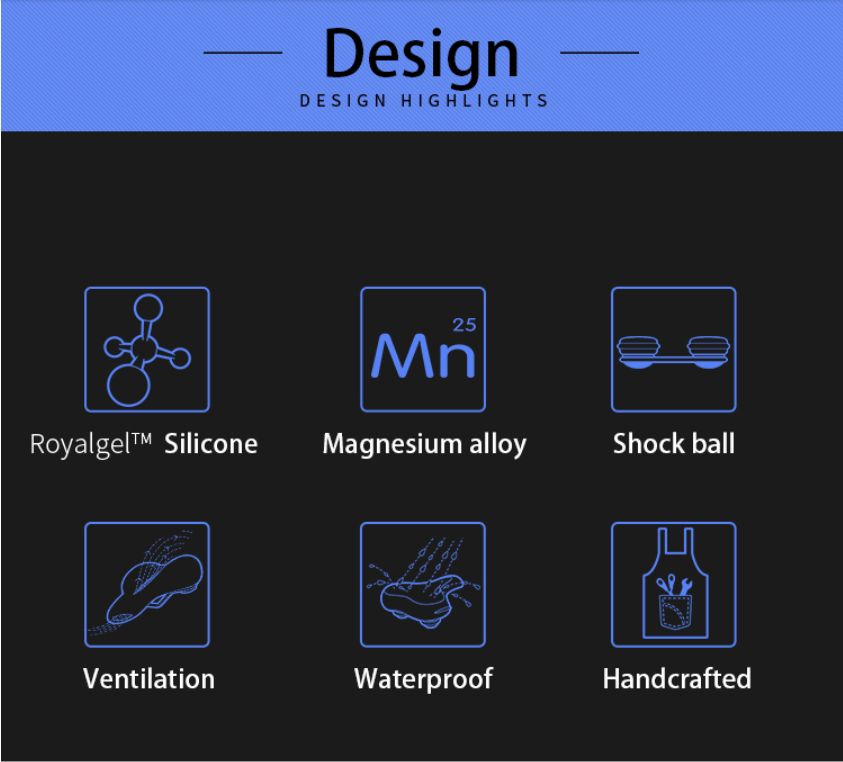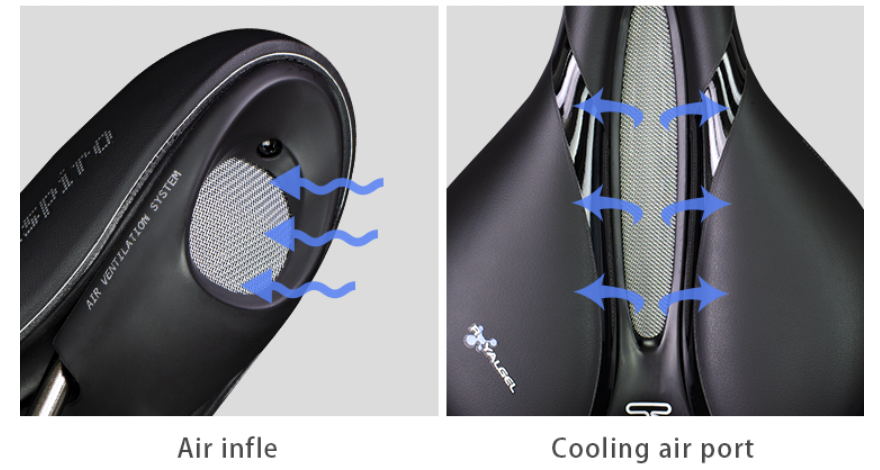 Comfort in All Extremes
The Apollo XTRM is the ideal saddle for long-distance riding in the Athletic position, with the assurance of decreased perineal pressure. At the same time, Royalgel padding guarantees the highest comfort level, reducing pressure peaks by 40%. Its unique Ventilation Channel improves air circulation near the rider's contact points, causing the ambient temperature to remain low in hot weather and over long distances.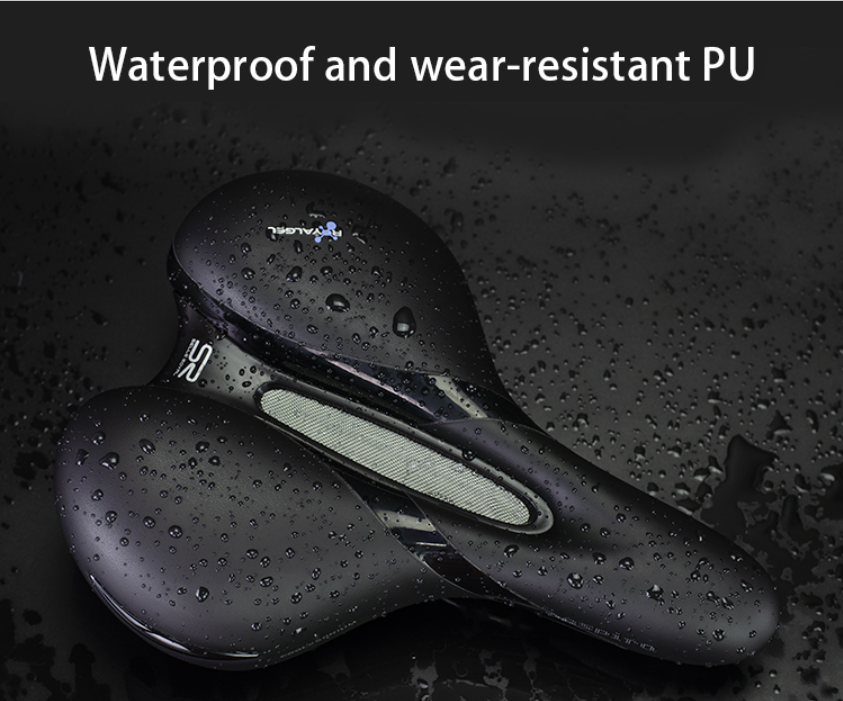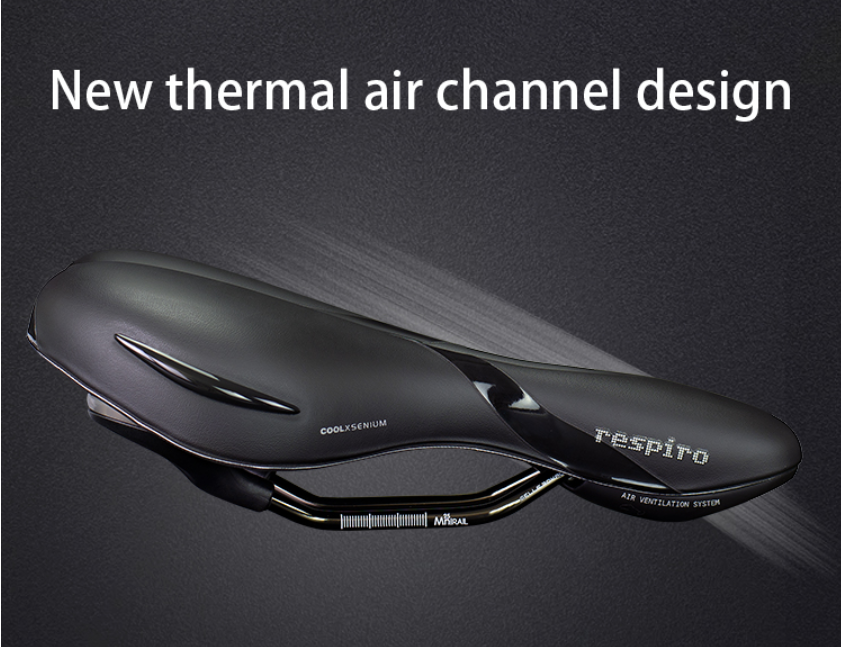 Product Description:
Brand: Apollo XTRM
Material: PU
Size: 270*160mm