The Spray Gun for all Your Spraying Needs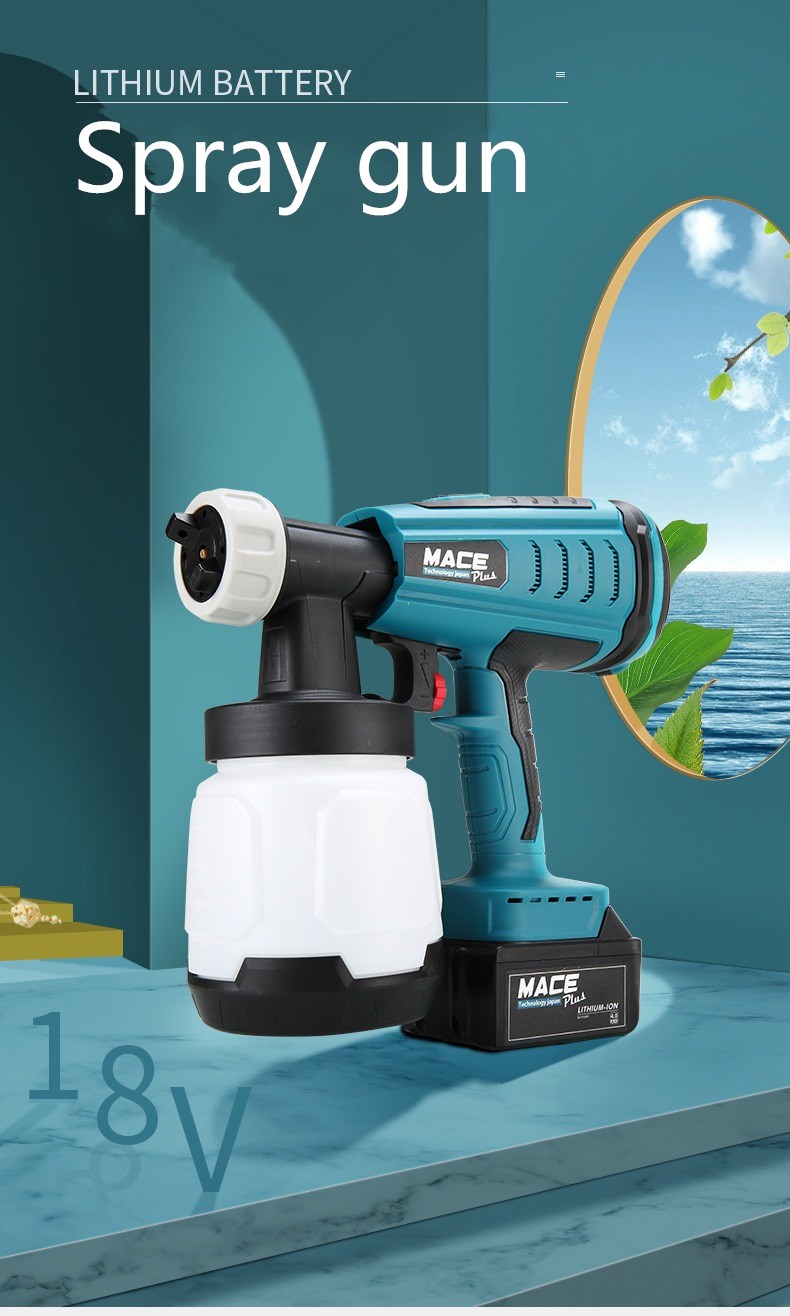 The struggle of painting surfaces and walls is real. Sometimes, you find yourself working on a really rough surface and you get only sloppy and time-consuming painting sessions. Sometimes, you have to save on painting fees and risk the quality of the project. If you want to escape these frustrating scenarios, get your hand on the VariPoz!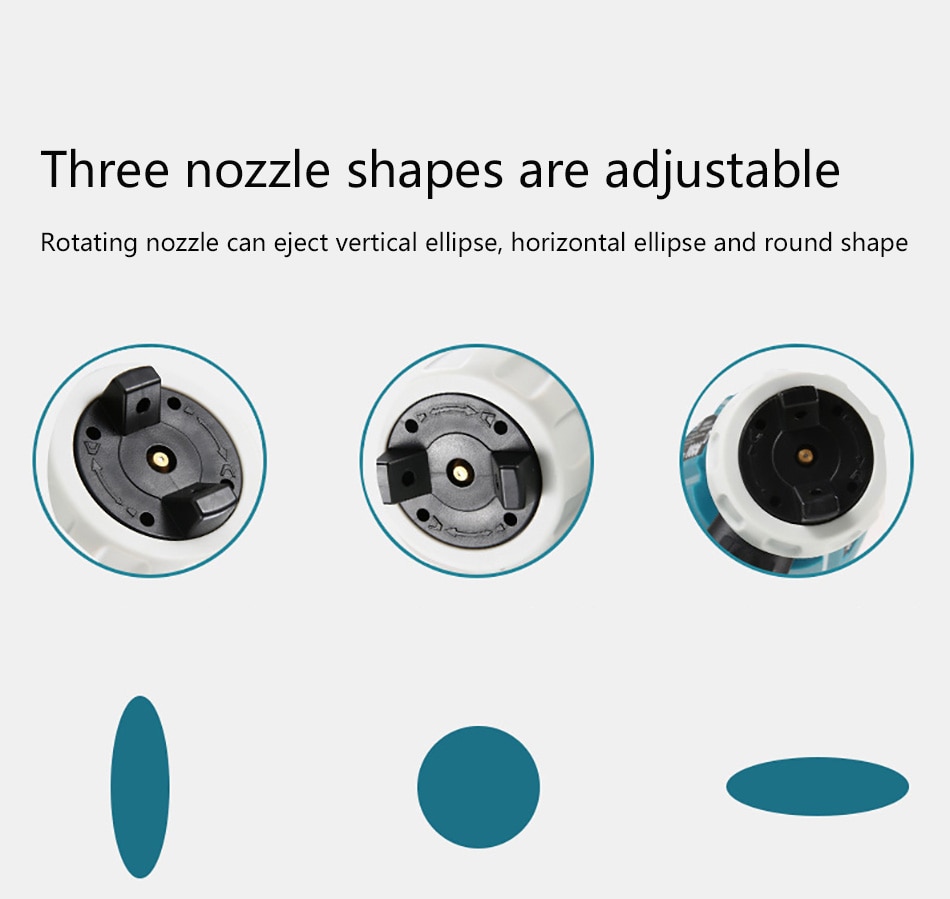 With this rechargeable electric spray gun "Handy Paint Meister" you will have a professional finish even for amateurs alike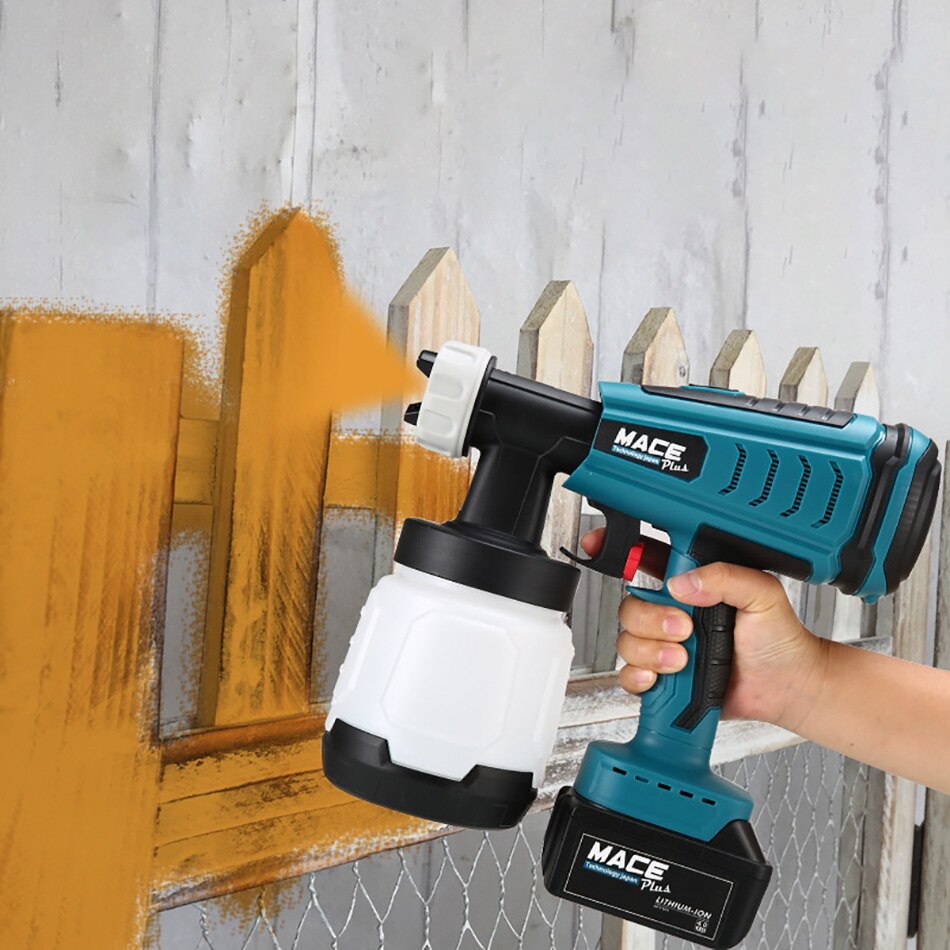 No need for professional paint jobs to get the power or compressor prep required for cordless air spray paint jobs. Since it sprays high density particles evenly using electricity, it is difficult to become uneven like a spray can, and of course, it does not generate a large amount of empty can waste. Painting work is easy even on sites without a power supply. The cordless rechargeable spray gun will make your painting projects stand out.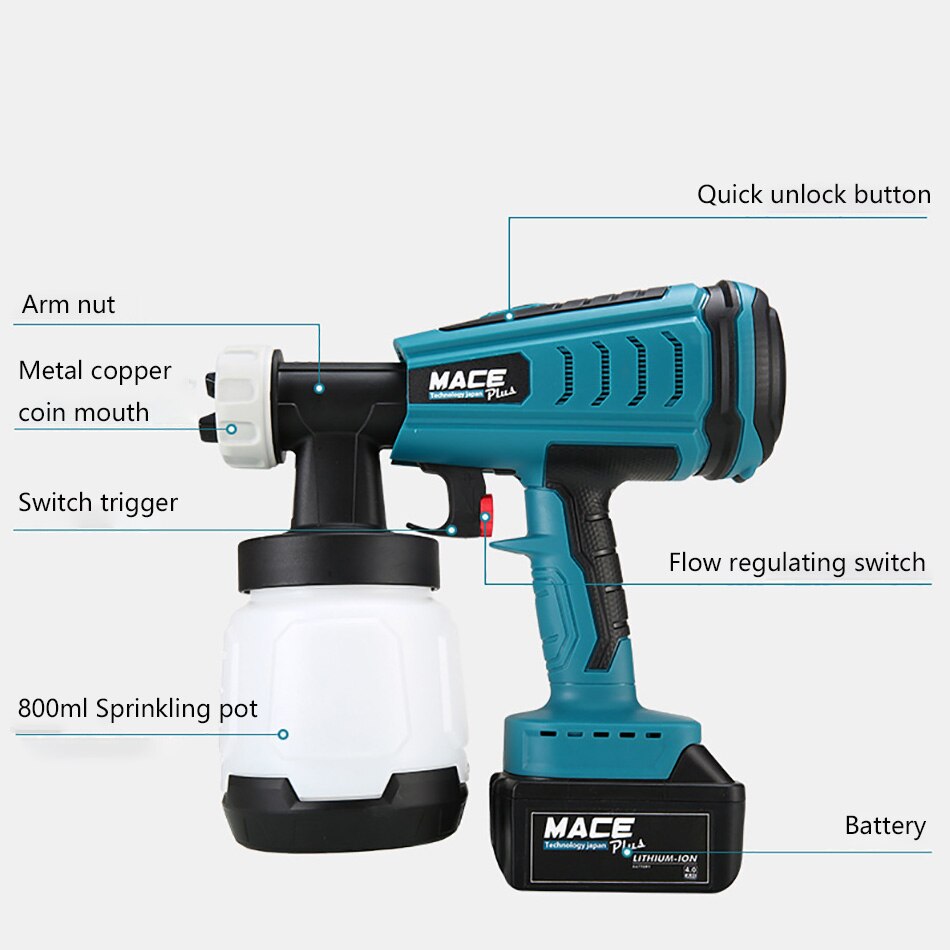 VariPoz Features
High-volume paint container. The container can cater to up to 1000ml of paint. You won't have to change and refill paint every now and then.
Comes with a powerful motor for quick and efficient painting. The powerful motor of the VariPov enables fast and equal distribution of paint. You won't have to deal with sloppy outputs!
Includes 2 adjustable nozzles for a variety of projects. Whether you need a light dab of paint on a surface or a heavy one, the VariPov has got you covered. The adjustable nozzles allow you to cater to a variety of projects.
Great for all sorts of painting projects. Whether you're painting indoors, or retouching the paint on walls, garden fences, and even decorative pieces, you can use VariPov.
Adjustable paint flow. You have total control of the intensity or the lightness of the paint.
3x faster than traditional painting brushes. If you want to cut time, VariPov is the answer.
Specifications:
Model: JS-PHD0118
Voltage: 18V
Viscosity: 150din-s
Power: 270w
One time use: 18min
Maximum current: 15A
Working pressure: 17Kpa
Flow adjustment: 1200m1/min
Shape: parallel, vertical, round
Function: Adjustable width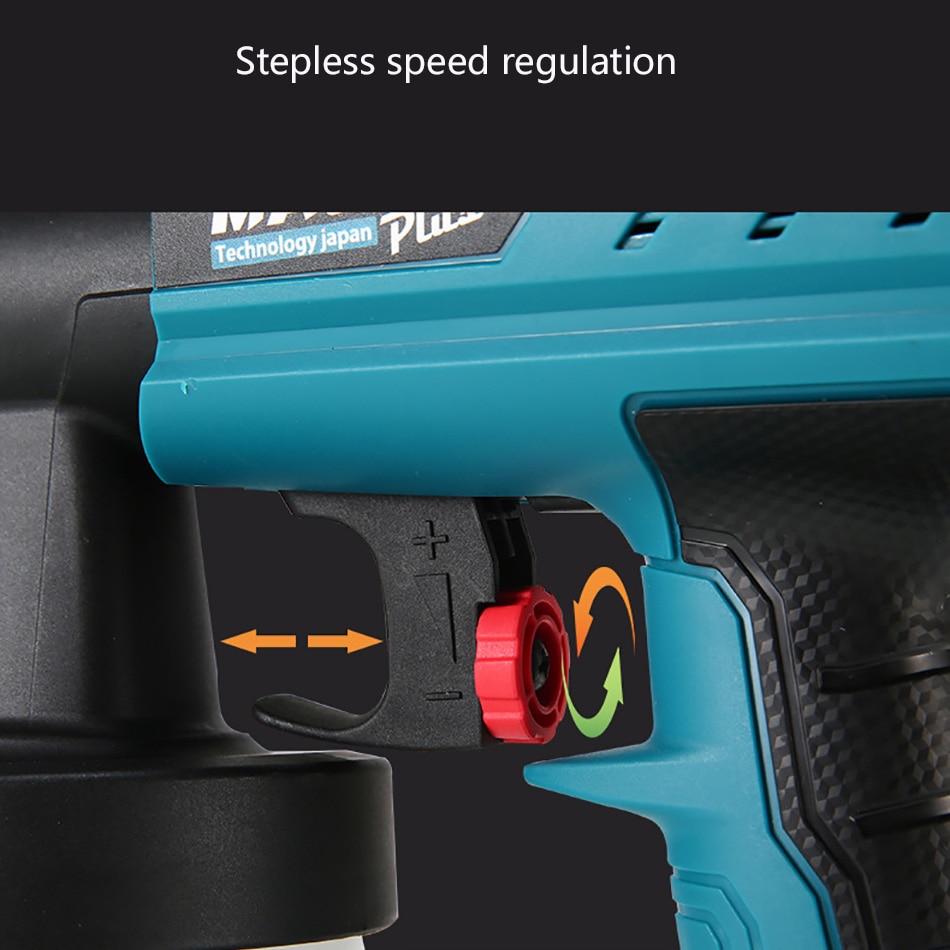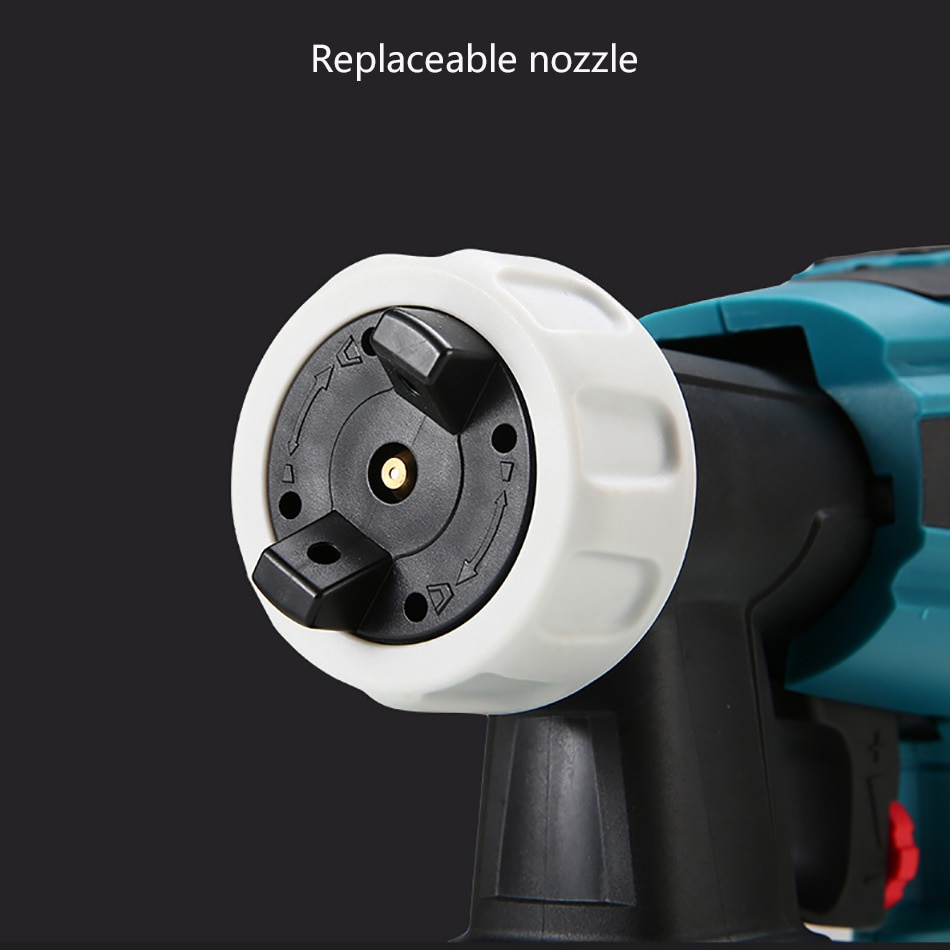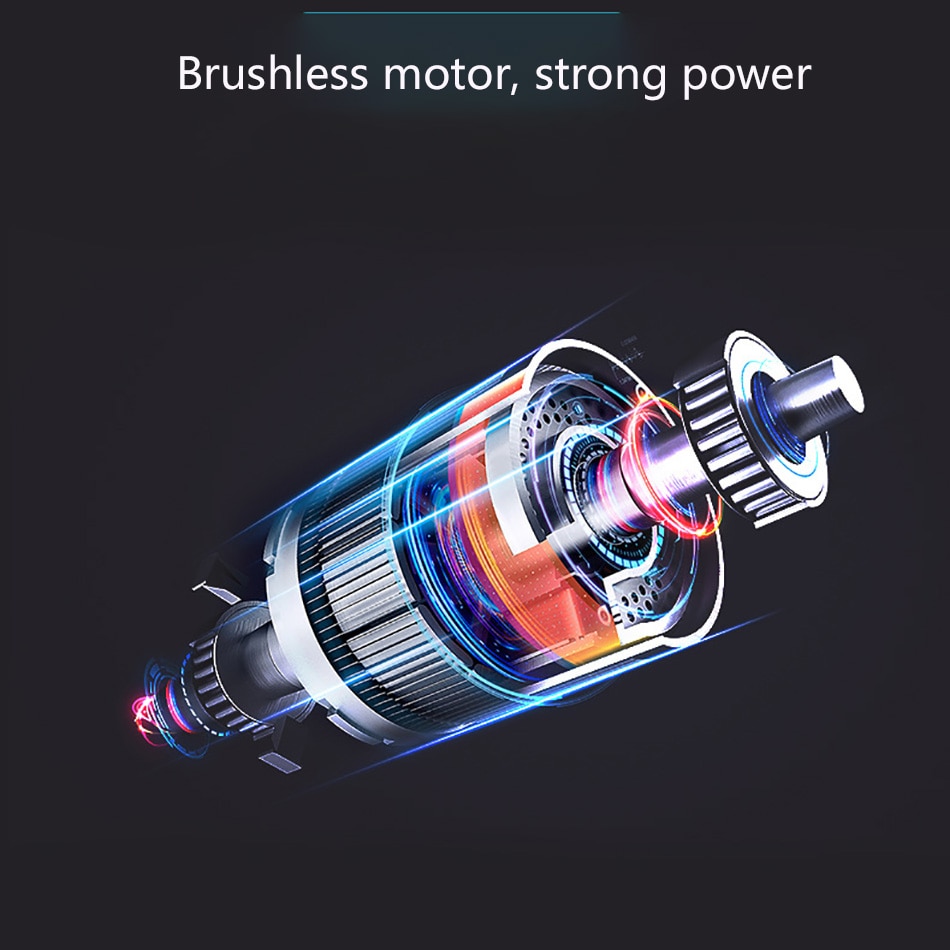 Packing:
1 x Spray gun
1 x 18V lithium 4000 mAh battery
2 x Copper nozzles