Get Your Painting Job Done Fast and Flawless
Tired of dealing with the hassle and sloppy painting jobs you get with traditional painting? Are you looking for ways to speed up the painting game without compromising quality? Airless paint guns deliver quality painting without taking a chunk of your time. When it comes to quality airless spray guns, your top choice can be AeroSplash!
Why AeroSplash?
Why should you choose AeroSplash among all the airless paint guns in the market? The answer is simple. AeroSplash is curated to deliver fast, flawless, and fantastic painting outputs.
The AeroSplash comes with a heavy-duty motor that blasts off paint for quick, easy, and flawless application. The gun also includes adjustable nozzles so you can confidently use it in multiple painting projects. Ergonomic and 100% safe, the paint gun is safe to use even for beginners!
This is the AeroSplash guarantee – you get quality painting in whatever way you want it to be!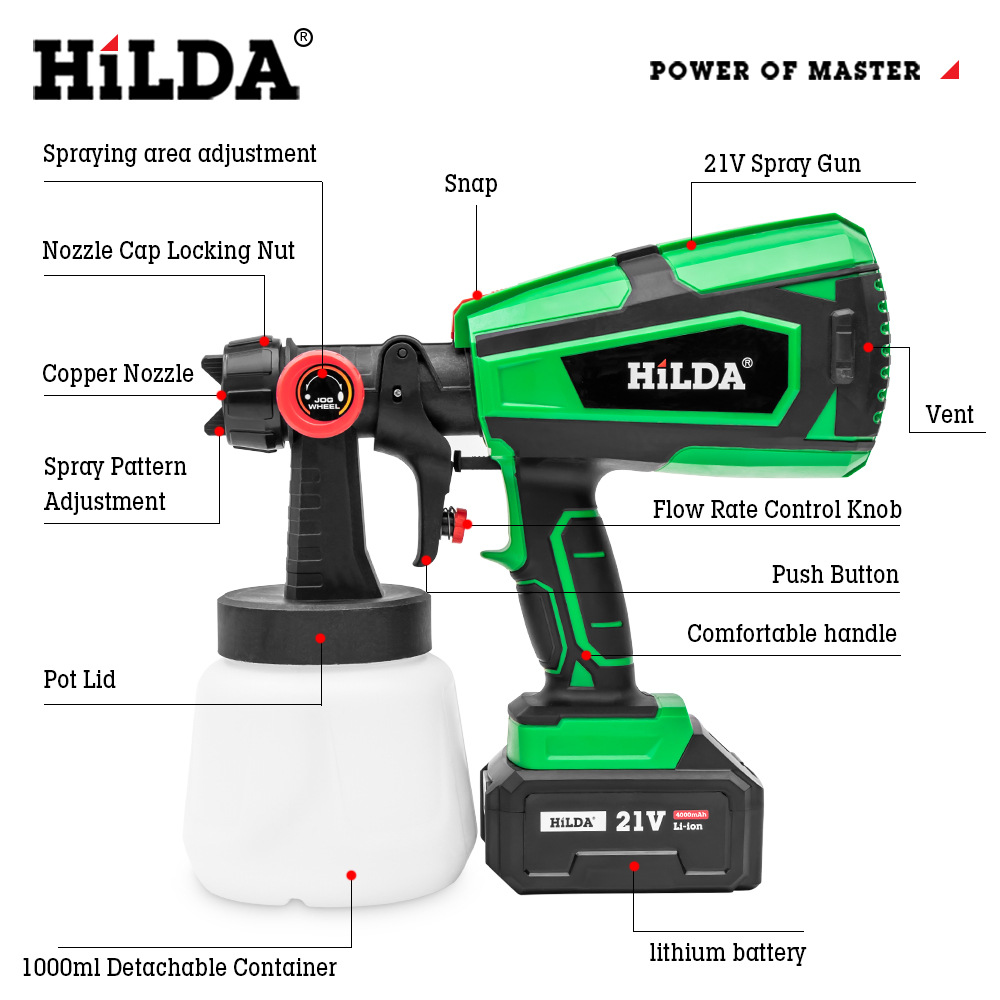 Made of high-quality material, strong and durable. The AeroSplash is guaranteed to stay with you for a long time! Made with lightweight but heavy-duty materials that are not easy to break.
Copper motor, high-power copper motor, provide strong power. The AeroSplash can deliver massive painting action that makes the application more concentrated and more opaque. The motor can take on all types of paint consistencies!
The ergonomically designed power switch is safer and more convenient. If you're always complaining about hand sprains when doing painting work, it's time to make the switch to AeroSplash. The paint gun is designed to be ergonomic – it's easy on the hand, enables great grip, and won't cause hand sprains!
Spraying angle, flow control, and speed are adjustable. You can regulate your paint output by regulating the flow control knob on the paint sprayer. It can reduce waste and save material, and can be accurately sprayed.
Suitable paints, oil paints, acrylic paints, water-based paints, diluted paints, etc. The AeroSplash is versatile – it can work with any painting material.
Applicable to furniture, walls, fences, cars, machinery, DIY spray paint, etc. 100% recommended for all sorts of painting projects!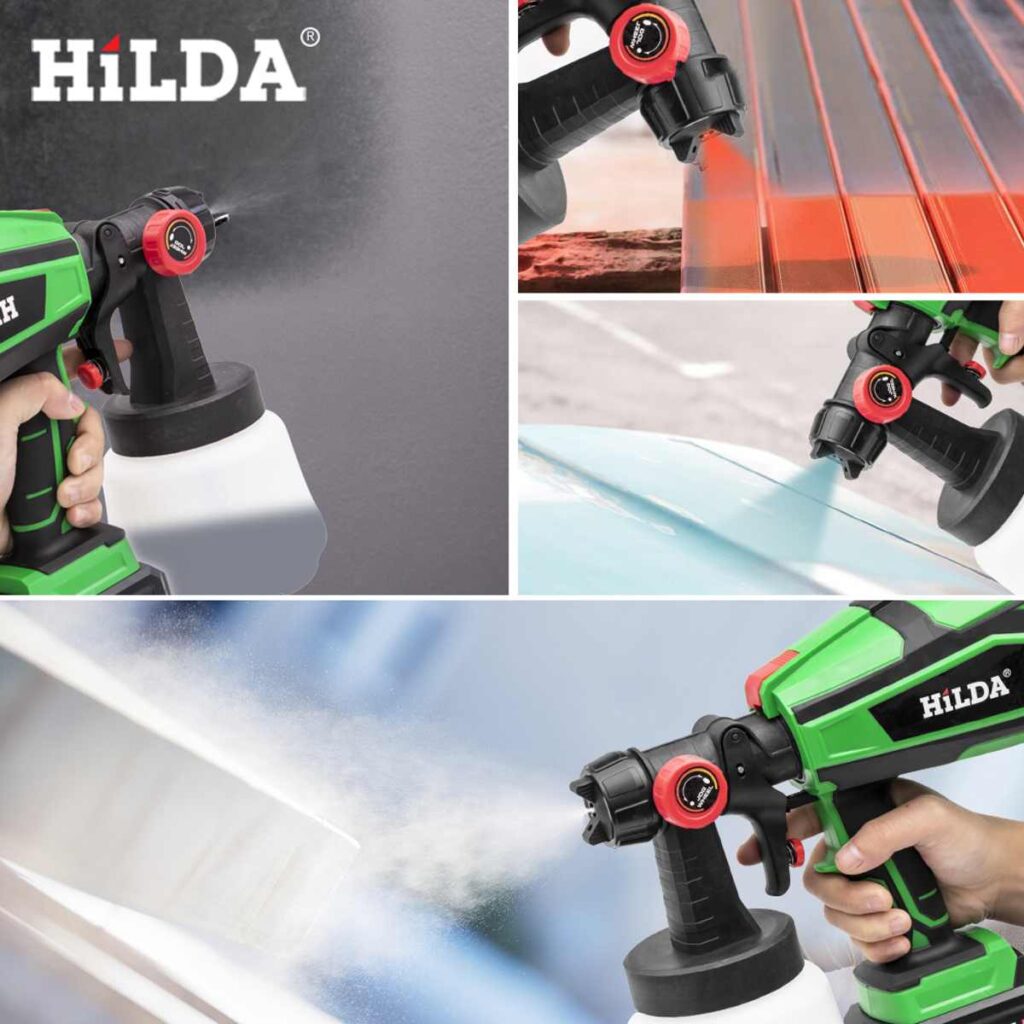 Descriptions:
One-button disassembly, easy cleaning.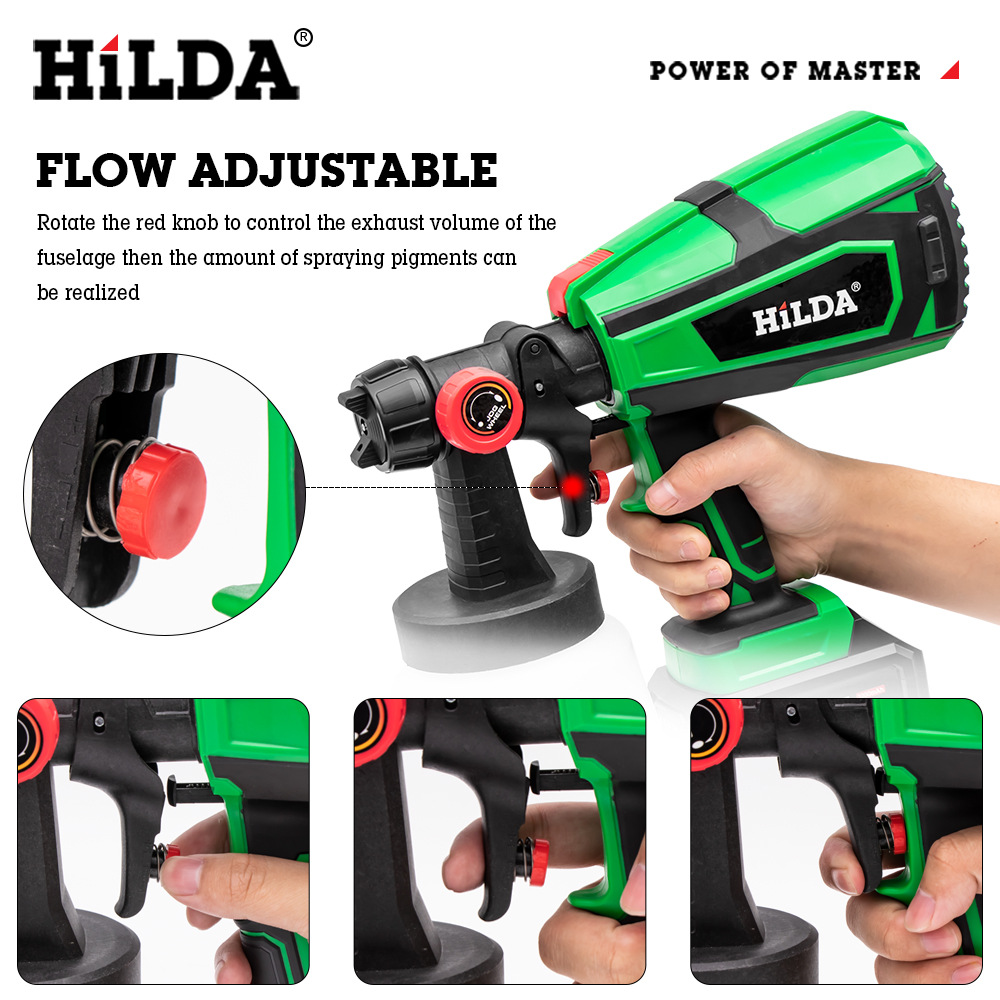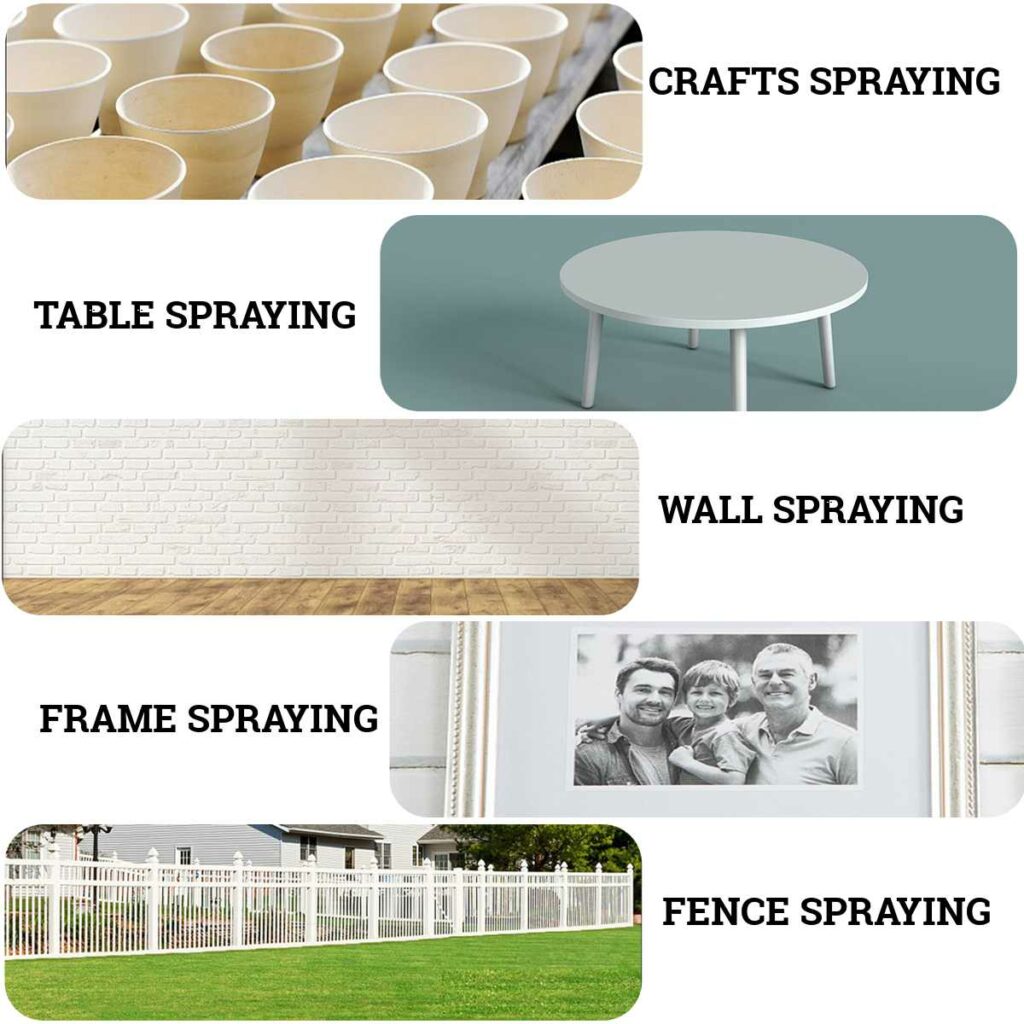 Package Includes:
1 x electric spray-painted-gu-ns
1 x lithium-ion battery
1 x funnel
1 x cleaning needles
1 x charger
1 x User Manual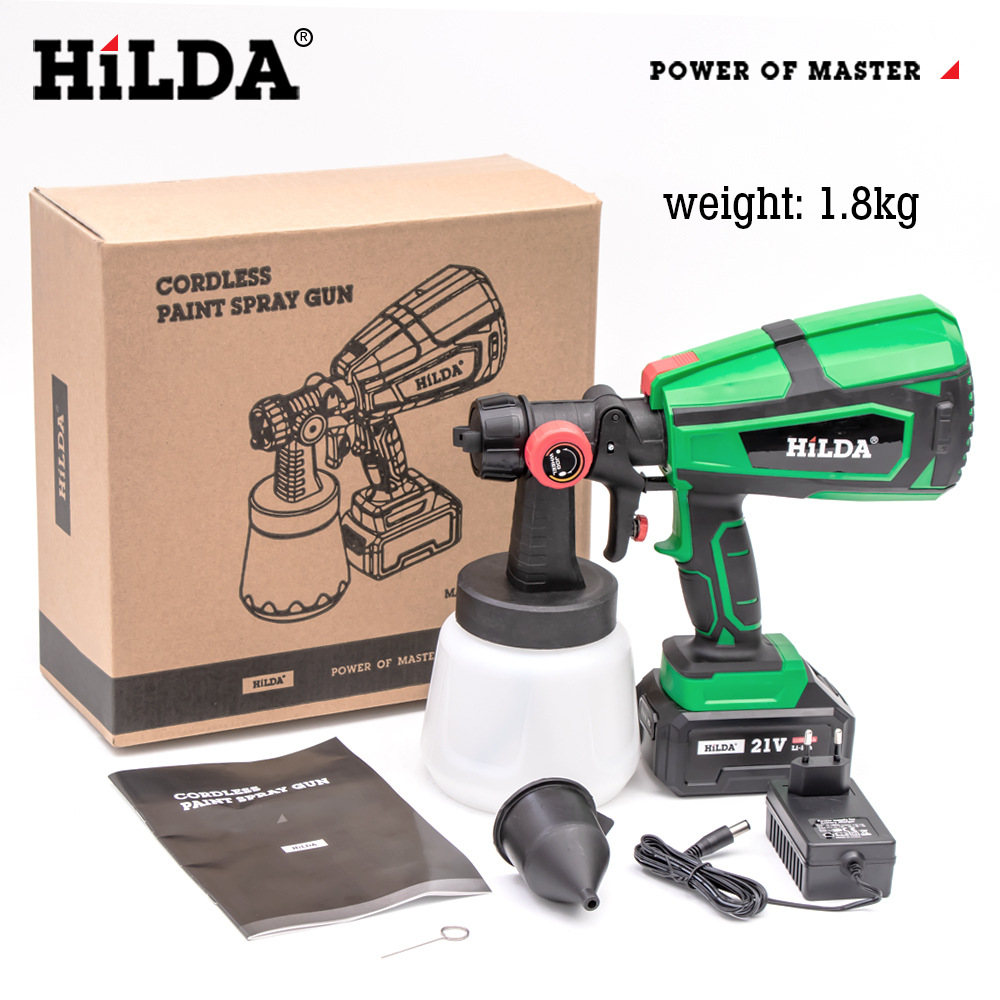 Attention:
1. Due to the light and screen difference, the item's color may be slightly different from the pictures.