Description:
The Tactical Vest is a combat-ready plate carrier designed for the best outcome in all types of tactical situations. Modular, Low Profile, and feature-packed. The vest includes 4 front mag pouches and 2 side pouches. It also carries a full body MOLLE system for you to add on other essentials. This vest made of 1000D nylon with multiple patch panels and reinforced shoulder straps, which make it able to withstand any type of combat situation.
Features:
1000D Nylon, The special structure of the fabric gives it excellent wear resistance, tear resistance, unmatched strength, lightweight, softness, and easy care.
Padded and reinforced shoulder straps adjustable with 6 inches -8 inch,length:14 inch, wide:12 inch, Waist adjustable with 29″-49″ to protect your sides with concealed hook-and-loop utility pockets
3" by 6" patch panels at the front and back for your name patches and morale patches, MOLLE all around for your pouches, equipment, hydration pack

Detachable mesh padding for good airflow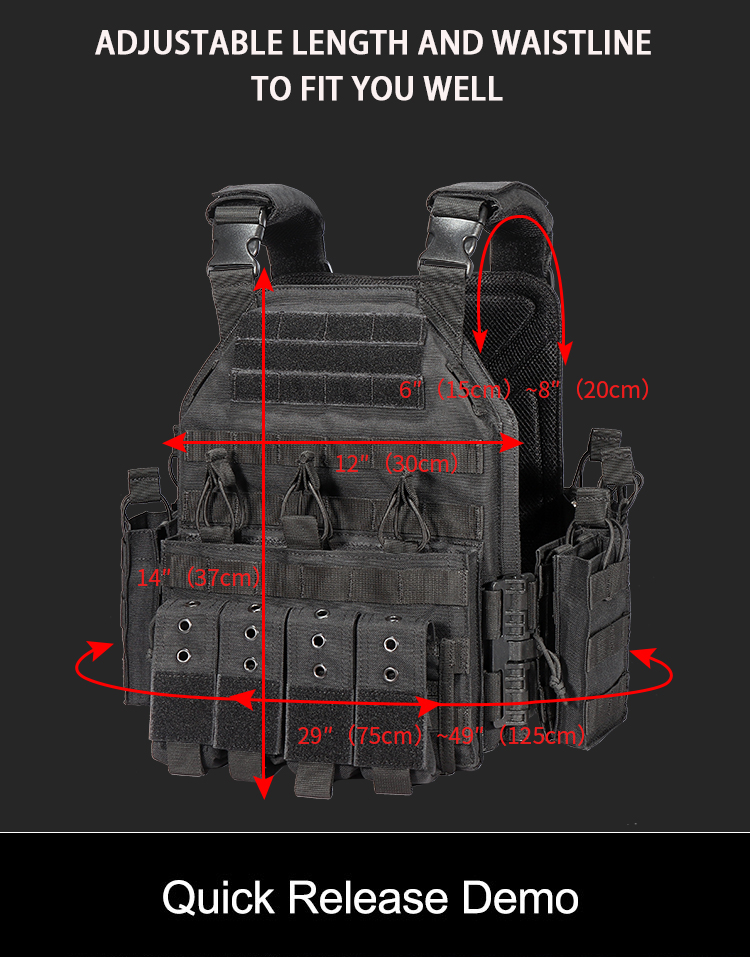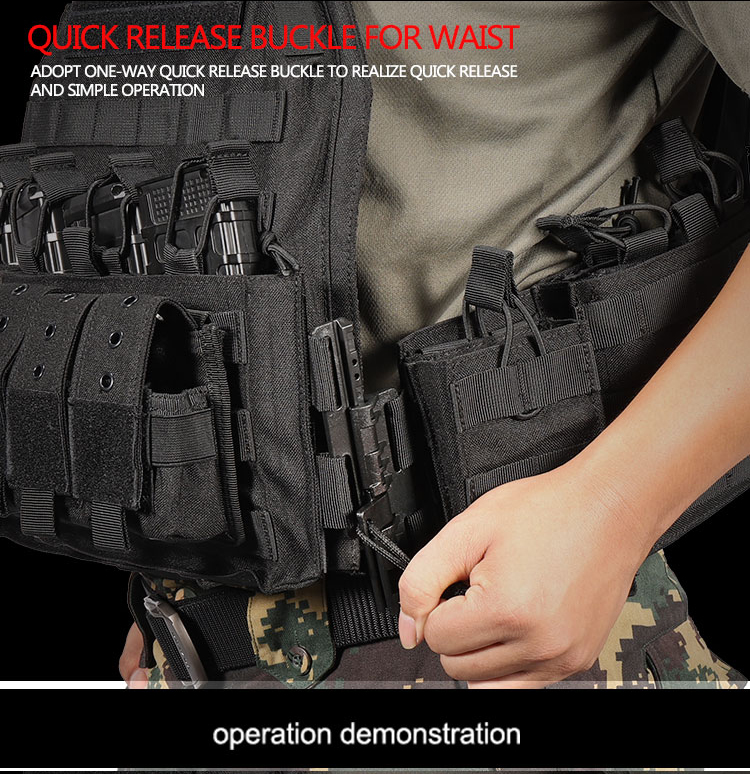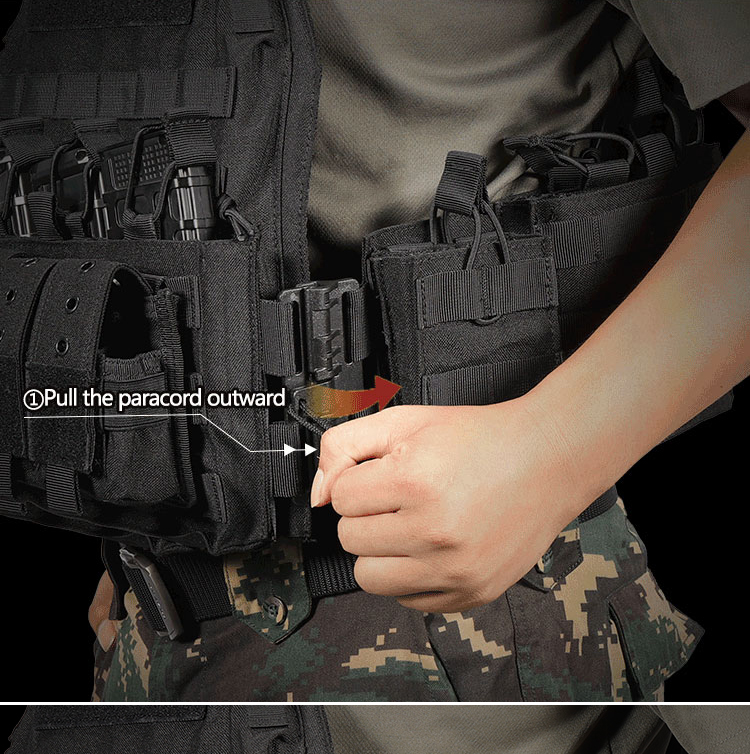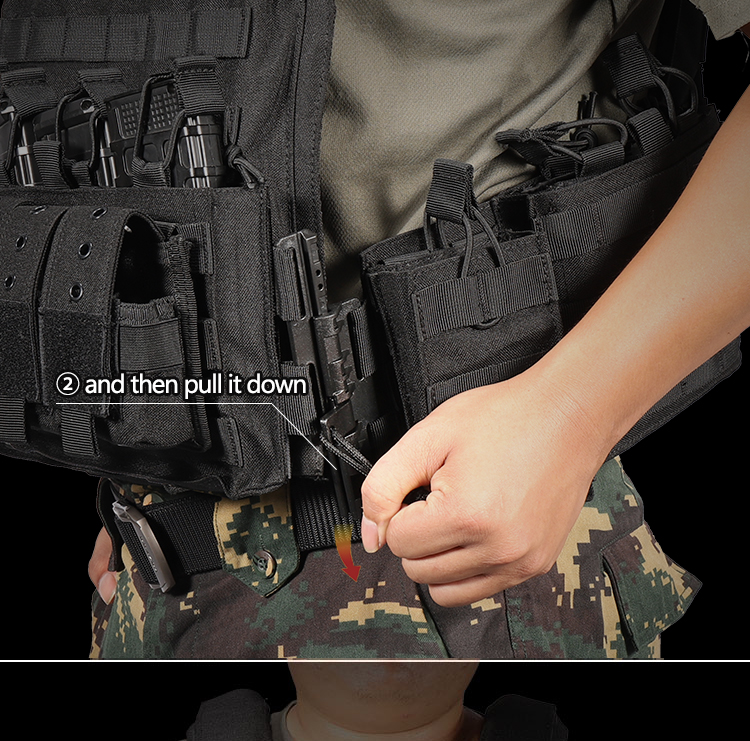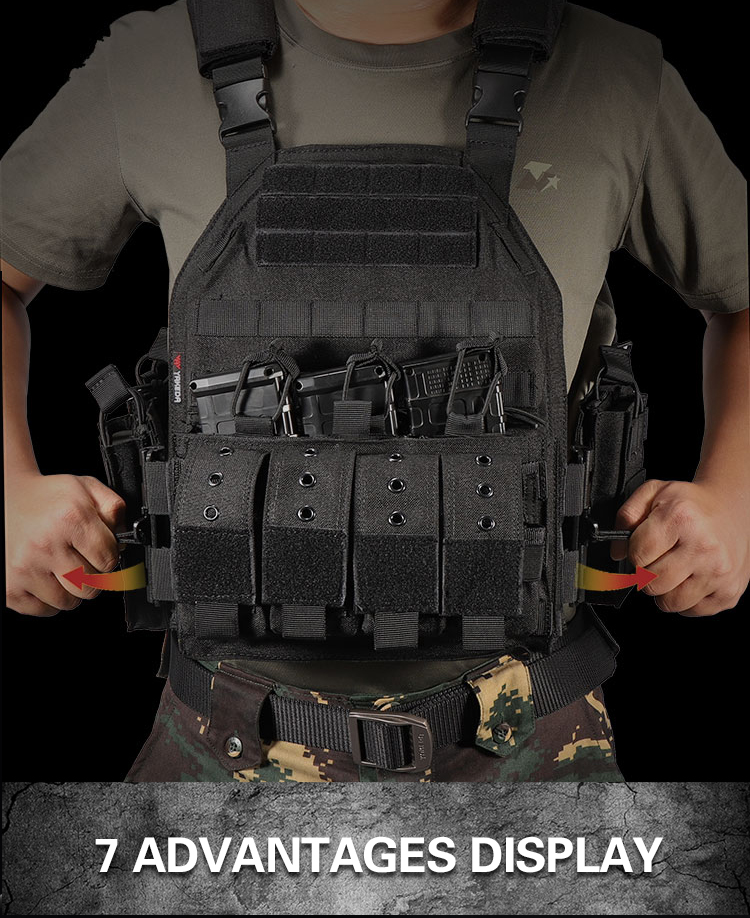 OVER REVIEW:
All-in-one Package – This package is perfect for you if you're looking for a quick-and-easy solution that works right out of the box.
Adjustable – Adjust the size between Small and XXXL to get the perfect fit. Also great if you're looking to share between people.
MOLLE System – The MOLLE system is incorporated both front and back for maximal customization options.