The Outdoors Await – Conquer it With the DaizoPro!
Exploring the outdoors in extreme ways is like going into battle – even the strongest and most experienced adventurers need to come equipped and ready. In the world outside the convenience and comforts of the city, situations are tough – bags just don't do the trick. If you're embarking on a challenging outdoor trip – whether you're a beginner or a hardcore adventurer – you need to have a tactical vest that can carry, accommodate, and handle your outdoor essentials. This is what DaizoPro is for.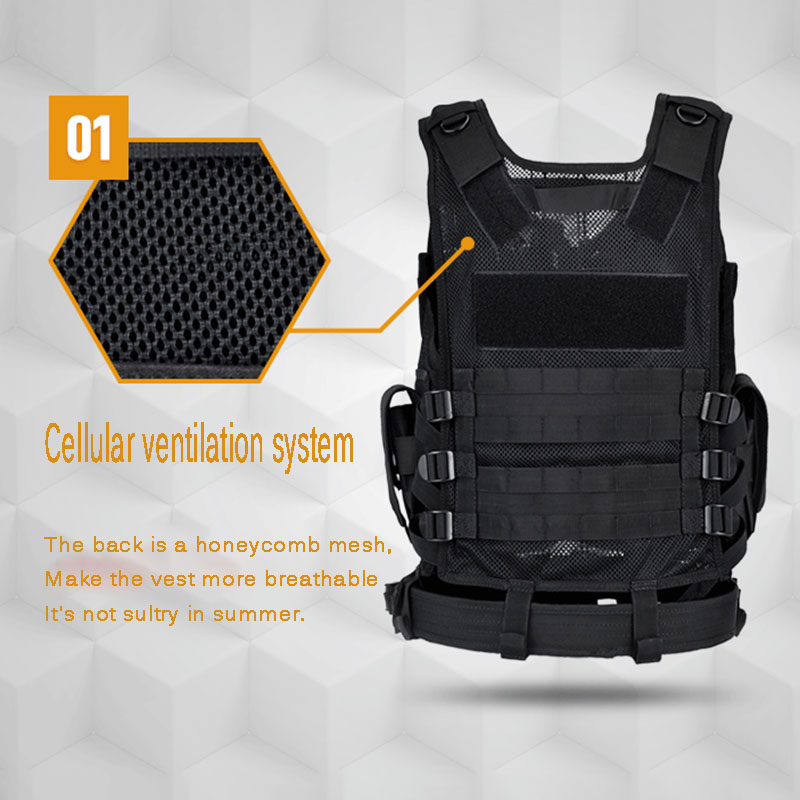 Regular Bags vs. DaizoPro
Why shouldn't you settle for ordinary bags?
First of all, the outdoors can give you some of the most surprising scenarios that you need to quickly react to. Imagine walking in the forest, running into a snake, and needing to stop and fumble inside your bag. That's dangerous. Unlike regular hiking bags, tactical vests and plate carriers like DaizoPro help you get ready for emergencies…fast.
Second, tactical vests can ensure you can always have a slot for your most essential items. Swiss knife for emergencies? There's a slot for that. Flashlight? There's a slot for that. All slots are easily accessible!
Compared to ordinary bags, you can load up your essentials on your tactical vests without having to deal with topsy-turvy arrangements.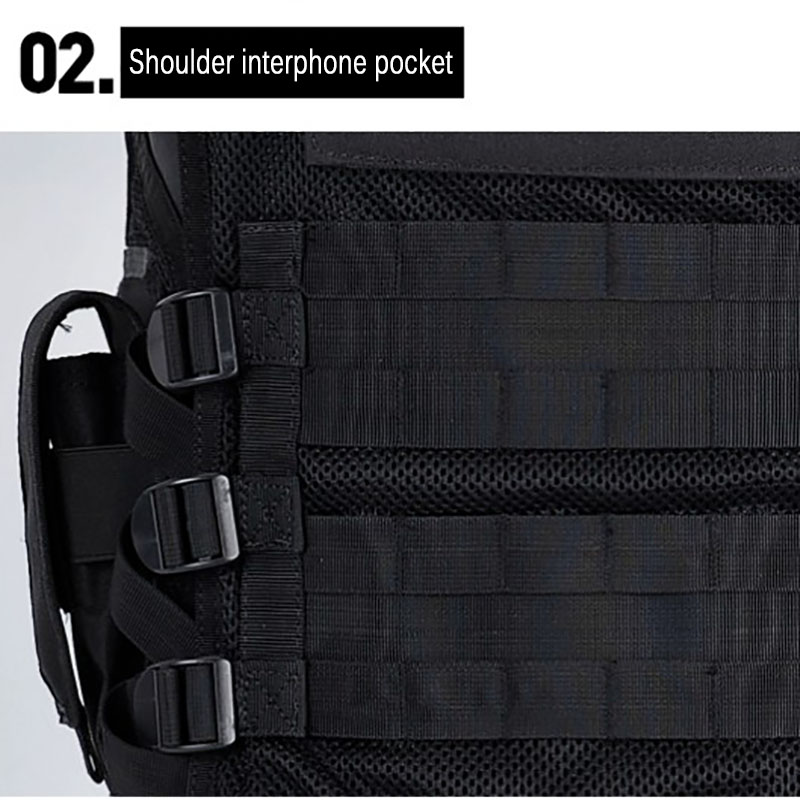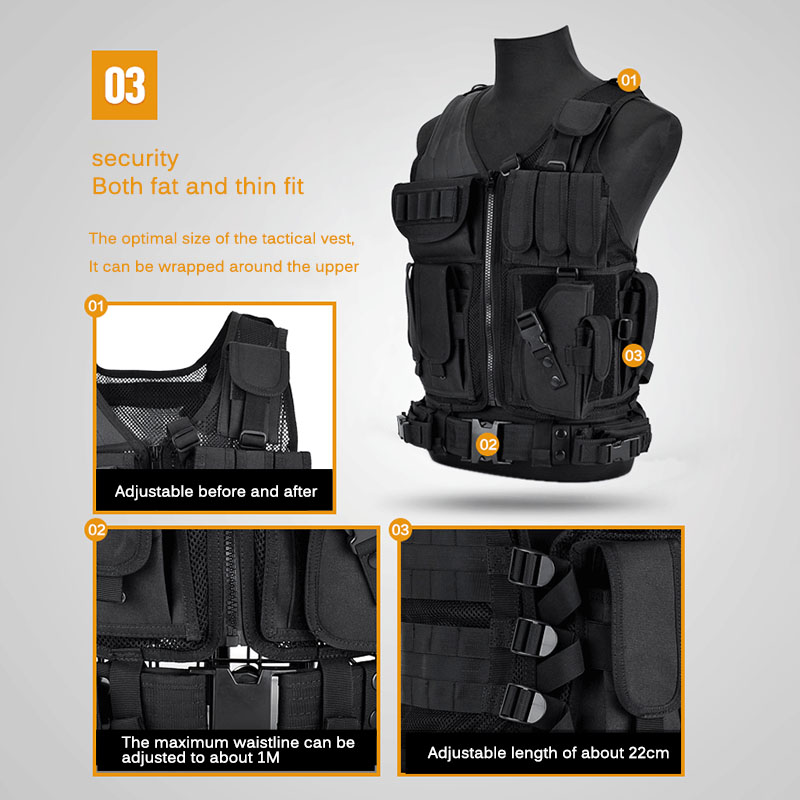 DaizoPro Features
Lightweight but 100% durable. The DaizoPro is made with 1000D condura fabric – a feature that ensures both breathability and durability. You won't have to deal with heavy, sweat-inducing, uncomfortable bags anymore. With the DaizoPro, you get both comfort AND durability.
Adjustable to keep you comfortable. The DaizoPro comes with straps that are 100% adjustable. You can customize the length and tightness of the strap based on your preference.
A MOLLE backpack for ALL your needs. The DaizoPro comes with a MOLLE fabric feature – you can add all your essentials by simply attaching them to the nets. You won't have to worry about running out of space.
Provides easy access to your essentials. With well-distributed slots and pockets, organizing your essentials and reaching out for them at the right time become easy!
No more strained shoulders. You won't have to endure carrying a bag with a weight concentrated on your shoulders. With the DaizoPro, the weight is equally distributed all around to make sure you still feel comfortable while carrying your vest.
Product Parameters
Gender: Unisex
Material: 600D High-density Polyester And Rugged Nylon Mesh
Occasion: Daily, Outdoor, Fishing, Hiking, Mountaineering, Cycling, Camping
Closure Type: Zipper
Size: Free Size
Maat: 60*50cm/23.62 * 19.68in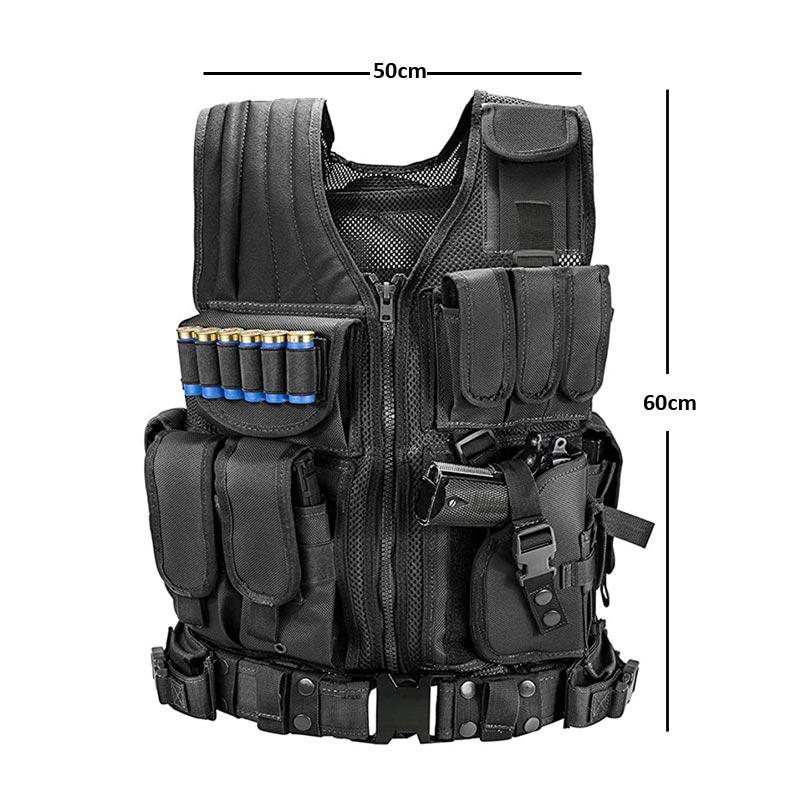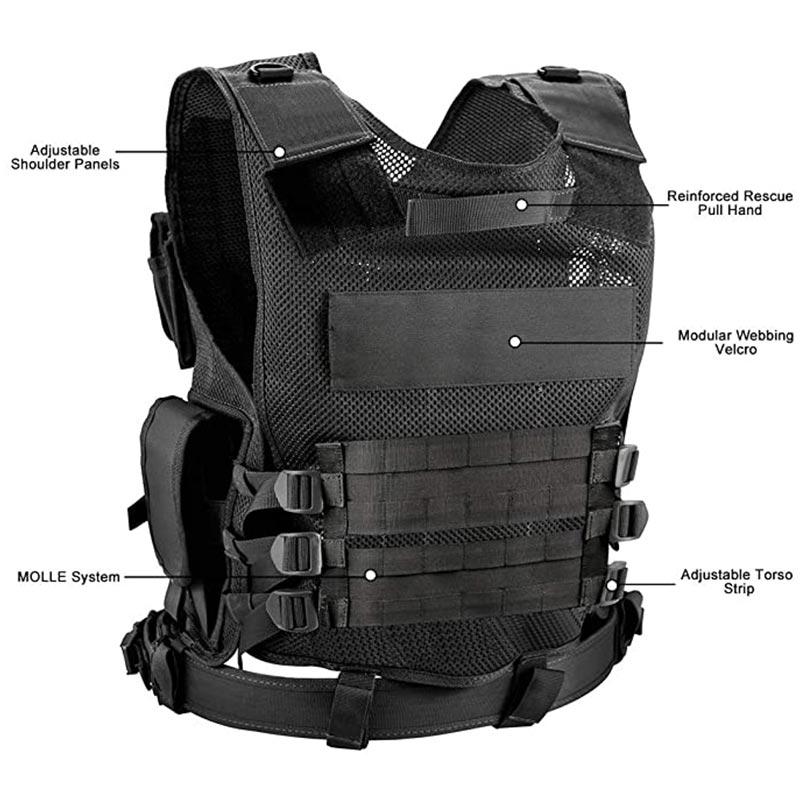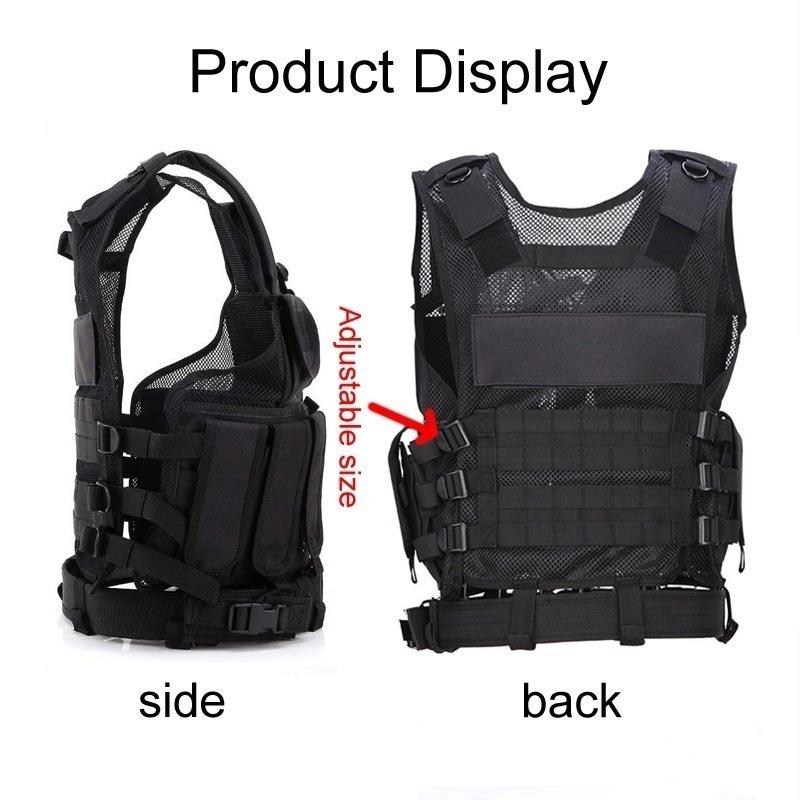 Pakket:1 * tactische Vest