This flashlight is the most powerful and indestructible rechargeable torch you'll ever own. The #1 Rated  Bright LED Flashlight Waterproof Torch with USB Rechargeable for Outdoors, Camping, Hunting, Fishing and Hiking.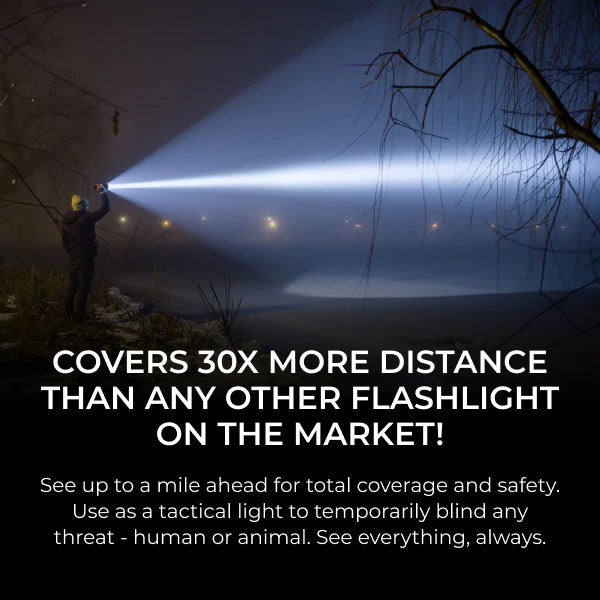 Rechargeable Torchlight with Far-Reaching Illumination – BrytLyt is Made to Light Up Your Outdoor Adventures!
What makes up a great outdoor torchlight? 
First, it should have topnotch illumination. The torch light should be able to provide brightness to dark roads, corners, fields, and areas so you will eliminate the risk of running into danger.
Second, the light should be far-reaching. The torch light should be able to extend to wider areas so you can see crucial details before you go ahead.
Third, the torch light should have a battery that's long lasting. Losing light when you're traveling in a dark road is a total bummer! The torch light of your choice should be able to last for hours so you won't be left navigating the dark without any brightness to guide you.
The best thing about BrytLyt is that this torch light has all the three qualities that best torchlights have!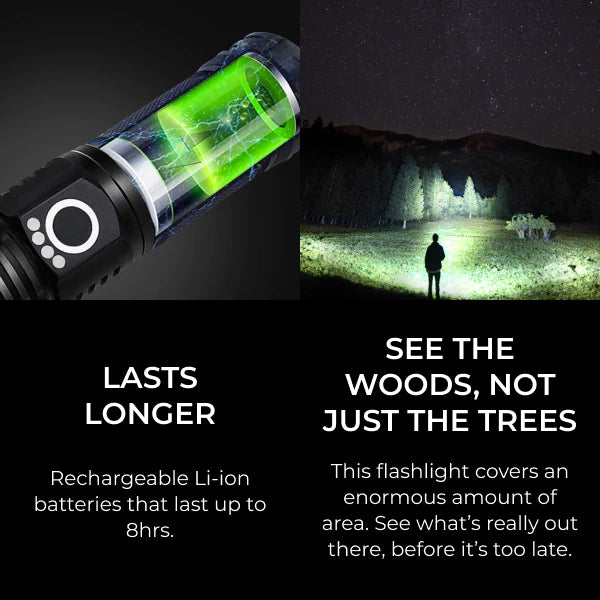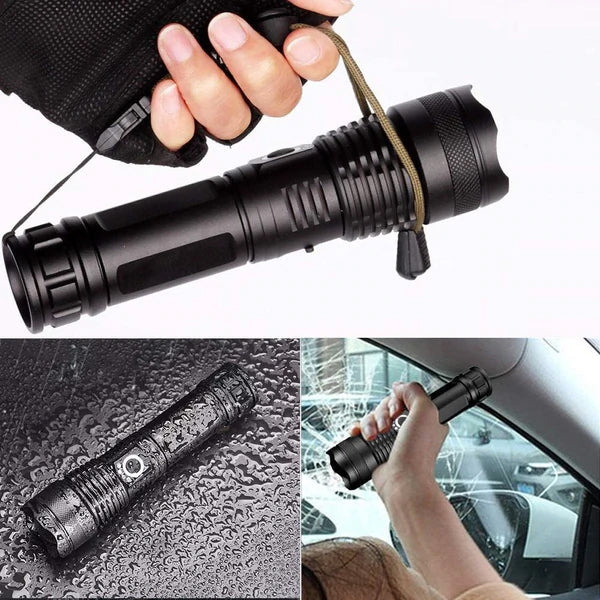 Why Choose the BrytLyt Torch Light?
🌟 Light can be zoomed up to 30x! The torch light can illuminate up to a range of 500 meters!
🌟 You have 5 light modes to choose from so you can customize your light choice, and also save energy.
🌟 Lightweight but ultra durable torch light that can stand falls, bumps, and heavy impact.
🌟 Long-lasting torch light. When fully charged, it can last up to 10 hours!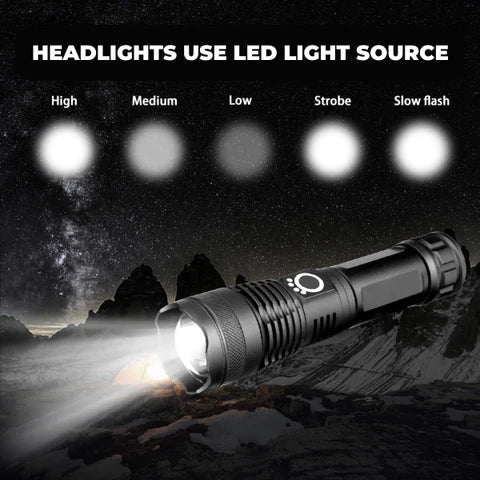 5 ADJUSTABLE LIGHT MODES
Slide the selector between low, medium, high, strobe and SOS light modes for powerful light that's perfect for any situation.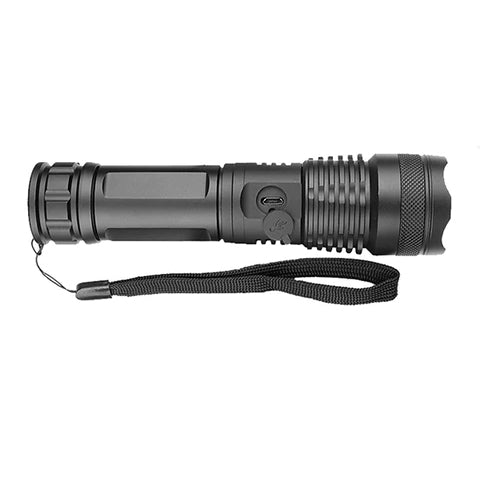 BrytLyt Rechargeable Torch Light Features
✅ The BrytLyt works up to 10x better than traditional flashlights. The illuminating capacity of the BrytLyty can light up a range of 500 meters. You can see dangers or hazards easily, and early on.
✅ Offers 5 light modes to choose from. You can choose from strobe, low light, high beam, medium, and slow flash.
✅ Comes with a non-slip design to prevent it from getting lost when you're using it. Your grip will be steady and firm, thanks to the design of the BrytLyt. The military-inspired stable grip allows you to hold onto the light without losing it.
✅ 100% lightweight and portable – easy to include in your camping, hiking, fishing, and trekking bag. You won't need to spare a huge space in your bags just to accommodate the BrytLyt. It only weighs 6.6 ounces, but is still heavy duty when it comes to illumination.
✅ Can also work as a tactical light for pinpoint accuracy, or as a light to blind intruders and stun threats. Because of its super accurate light, you can also use this to scare threats.
✅ Multipurpose torch light you can use for outdoor adventures or security purposes. You can use the BrytLyt not only for your outdoor adventures, but for your roving and security assignments as well.
✅ Rechargeable torch light that can last up to 10 hours. Easy to charge torch light that lasts up to 10 hours when fully charged.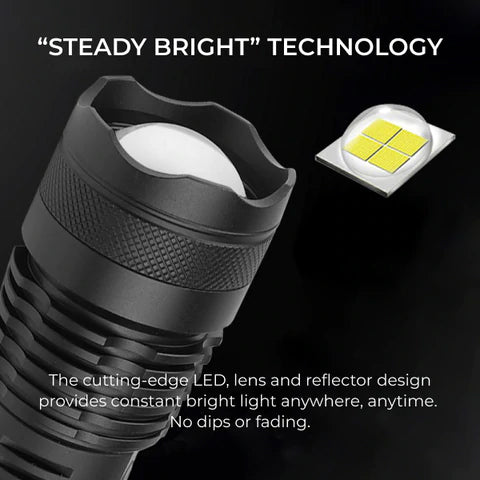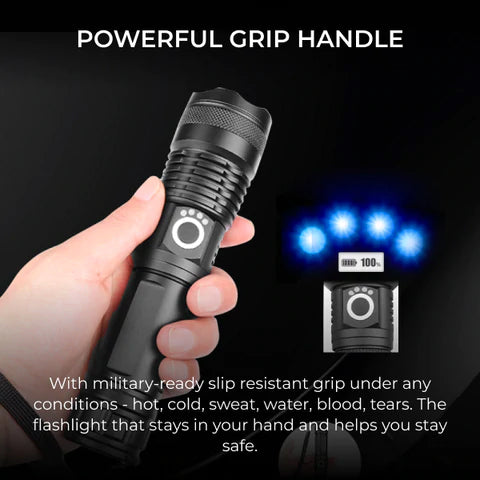 Specifictions
Bulb: XHP50
Size: 16.8cm*4cm*3.4cm
Battery: A1*26650(not included)/1*18650
Zoom mode: telescopic zoom
Charging method: USB charging
Material:Aluminum alloy
Switch:Press the switch
Stand: 5 files: 100%-70%-50%-flash-S0s
Waterproof: life waterproof
Package Includes
1×Torch
1×USB Cable
1×18650 Battery