Get Protection and Support for Your Hands and Wrists Without Losing Your Flexibility! The Most Lightweight, Pliable Baseball Gloves!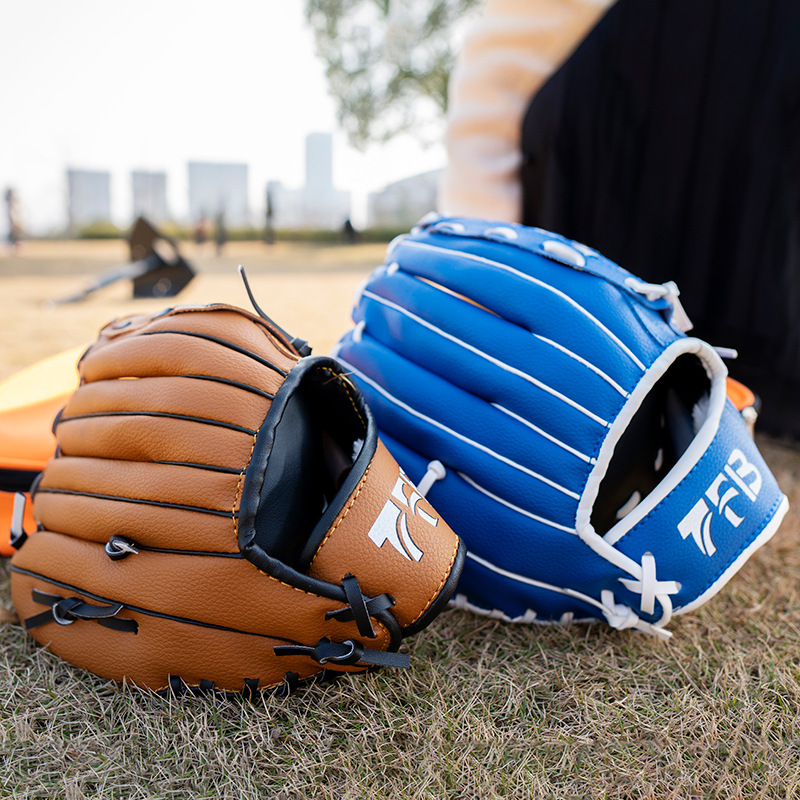 Baseball Gloves Made with Soft, PU Leather, Seamless Palm and Bottom Reinforcement, Increased Padding for Your Hands and Wrists!
What makes BaseBax sell? It has completely eliminated the weight, the bulk, and the discomfort that naturally comes with traditional softball and baseball gloves.
The overall design was inspired and created by actual baseball and softball players!
The BaseBax offers great protection for the player's hands while allowing the player to snag the baseball effectively, thanks to the flexibility of the the baseball gloves. Beautiful, strong and durable, the BaseBax can effectively alleviate the impact, firmly control the baseball, and prevent injuries from happening.
Who Should Get BaseBax? 
✅ Coaches
✅ Beginners to baseball and softball
✅ Those who are always training
✅ Kids
BaseBax Baseball Gloves Features
🌟 Soft Palm Lining For that Excellent Support without Adding More Discomfort to the Hand. The palm lining of the BaseBax is made from soft leather with durable stitching. The design totally eliminates the stiffness players usually deal with in games.
🌟 Added padding support and more durable bottom reinforcement to prevent hand and wrist injuries. Imagine you or a loved one catching balls without worrying any longer if the ball will hurt your hand or slip from your hand.
🌟 Ergonomic design that makes BaseBax easy to use. BaseBax ensures that once you're on the game, your gloves will not fail you. The gloves are easy to slip into the hand and it immediately holds onto your wrist so you can feel protected all through out.
🌟 Designed by a sports scientist.  The BaseBax is uniquely designed to follow the pre-curved anatomy of the human hand to reduce bunching and improve fit, feel and performance
🌟 Double Reinforcement. With leather cord and professional baseball glove sewing thread (double stitched thread) for reinforcement. Beautiful and elegant, very durable. It can withstand strong impact and tearing, does not peel off or deform.
Specification
Material: PVC.
Optional Color: Blue, Black, Brown
Optional Size: 9.5 inches, 10.5 inches, 11.5 inches, 12.5 inches
Scope of application: baseball gloves for game practice
Size
Size 9.5 : suit for 2-6 years old
Size 10.5 :suit for 7-10 years old
Size 11.5 :suit for 12-18 years old
Size 12.5 :suit for18 years old and above
Package included: