Are you worried about being unable to exercise effectively at home for a long time? Or, are you experiencing a decline in physical function due to long periods of inactivity? It's time to get elevated with UElevate! It is the all-in-one exercise machine that offers a whole-body workout to start getting fit even at home.
The UElevate stair stepper can save you from stubborn fat and a poor lifestyle. It only takes 20 minutes every day to effectively reduce fat and achieve a satisfactory figure!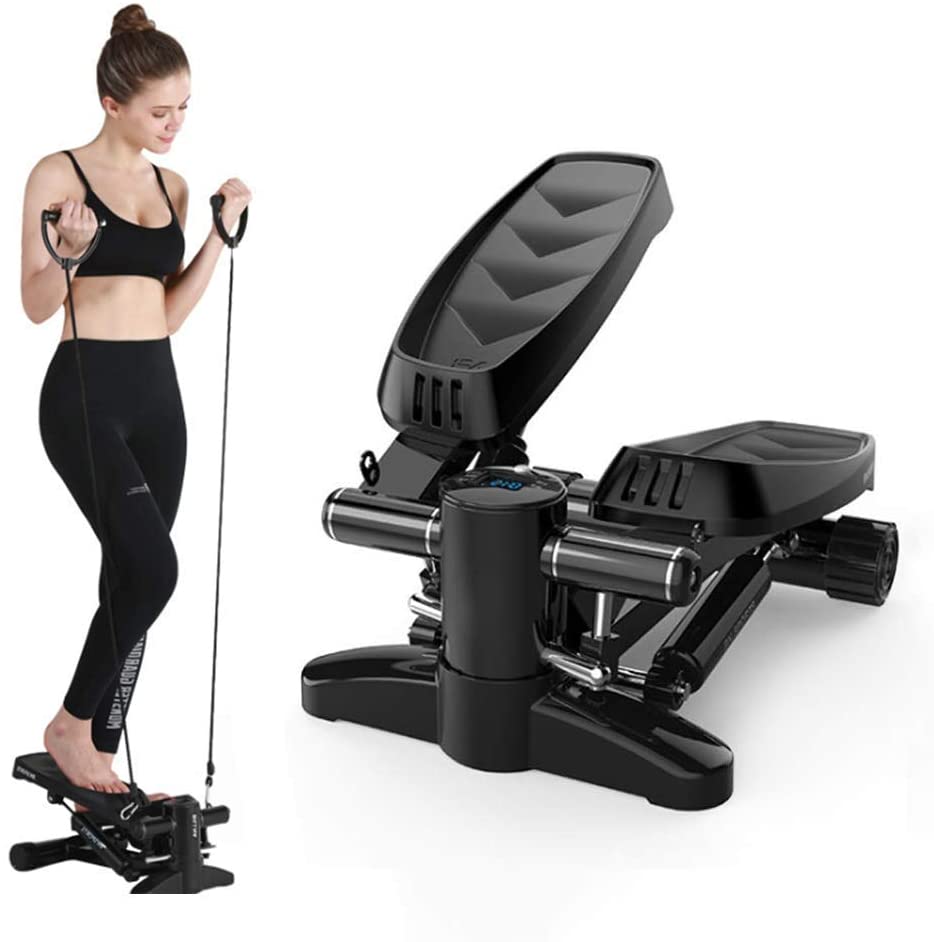 The UElevate Aerobic Exercise Stepper only takes up little space. You can position it anywhere in your house and exercise at any time conveniently. The Hydraulic Stepper is ideal fitness equipment to shape your arms, hip, waist, legs and help to create a confident-boosting figure.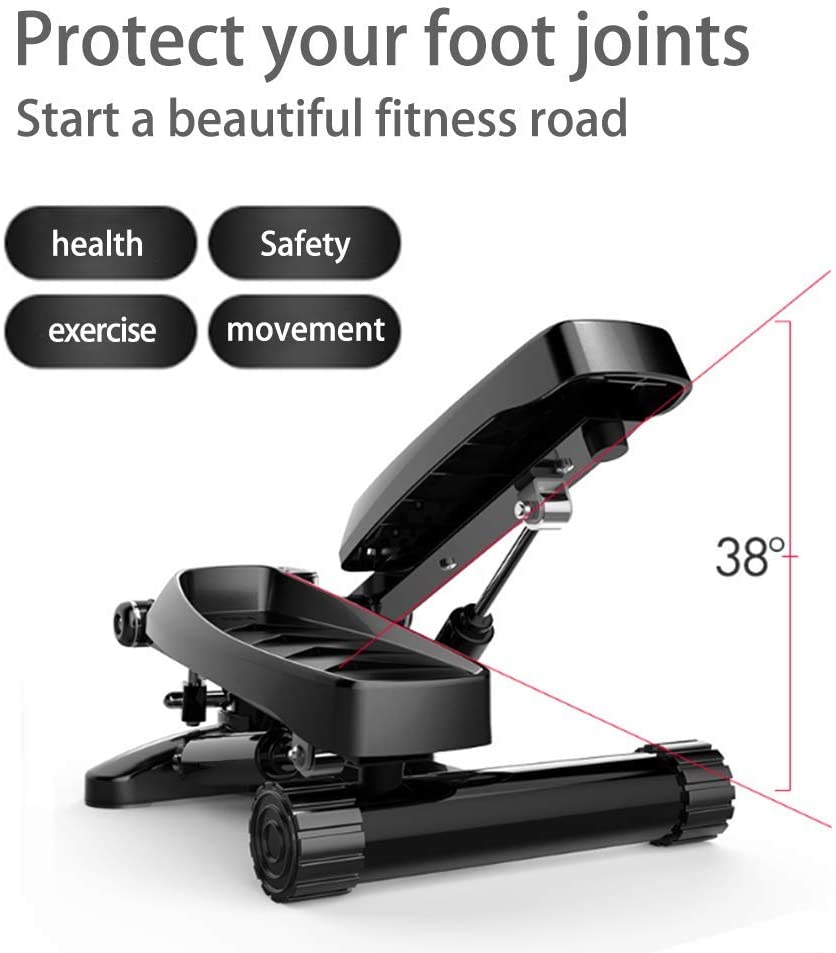 Design Highlights:
Zero Installation: You can use it directly after unpacking.
Hydraulic Design: The machine runs smoothly without generating noise. It will not affect others when used.
LED Screen: It records your exercise data, allowing you to carry out a more scientific and efficient exercise.
Anti-Skid Support: The UElevate comes with an ABS soft pad that prevents sliding during exercise.
Stationary: This equipment works in place. Place it on top of the floor mat and use it.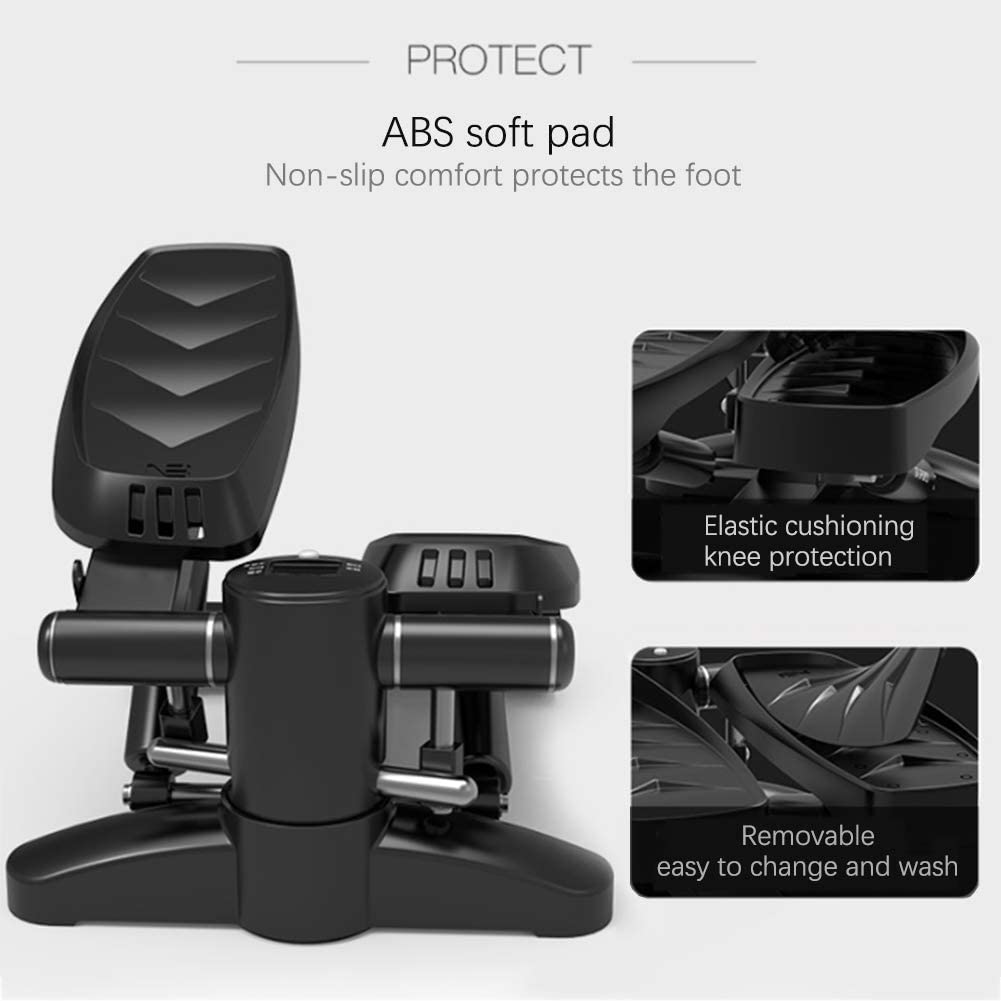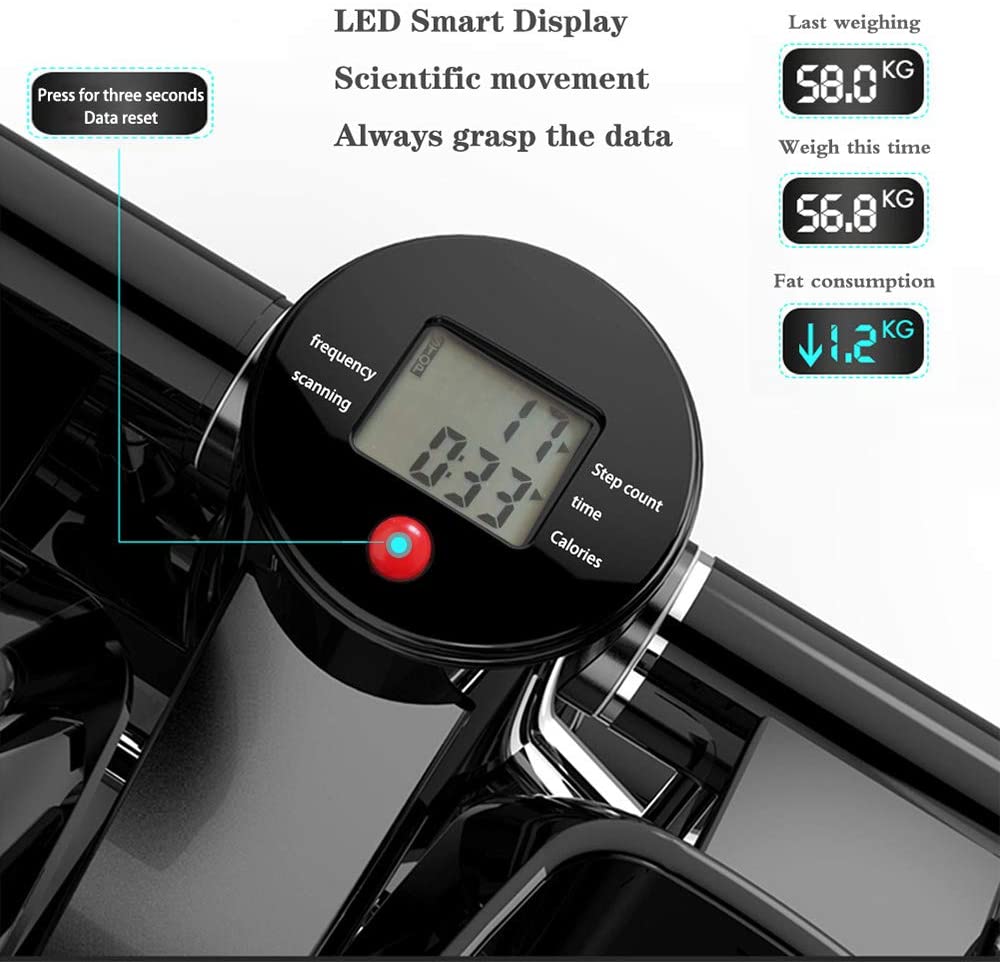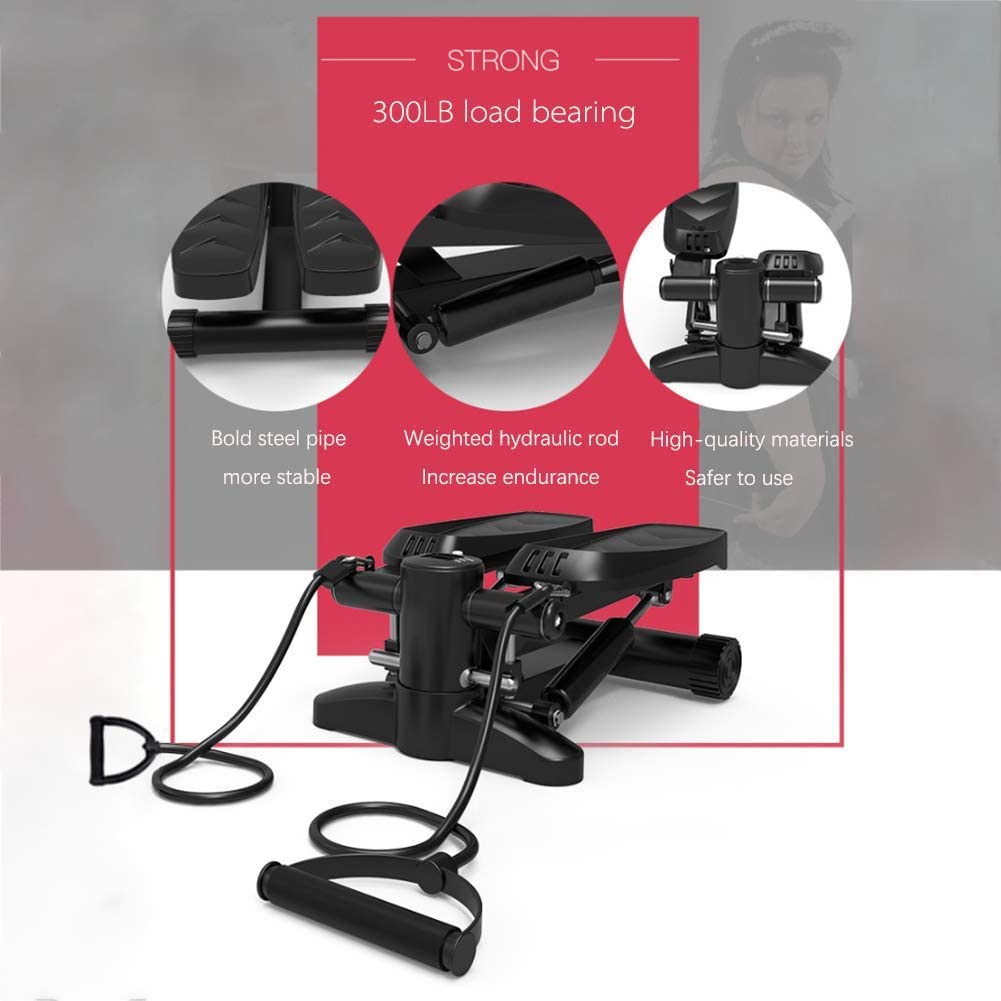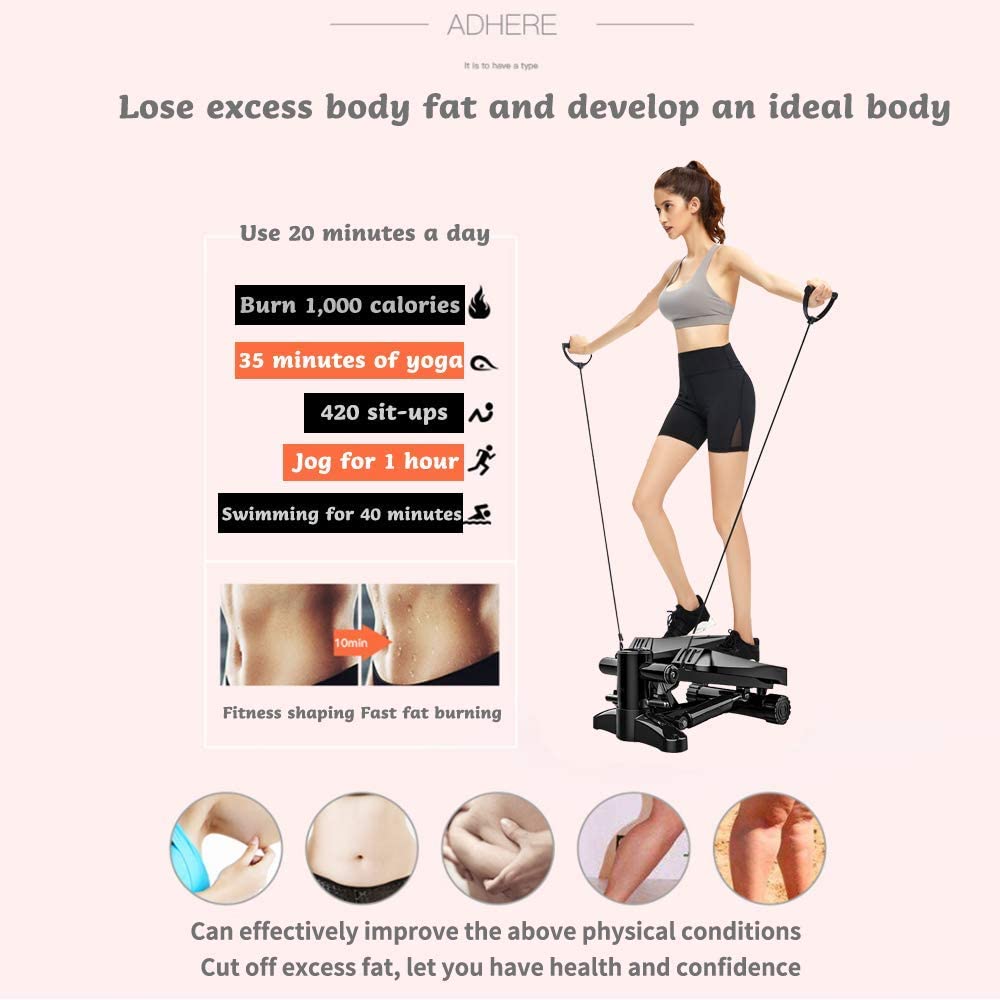 LED Monitor
The stair stepper is equipped with an LED monitor that can clearly record exercise time, movement frequency, calories burned, and total count. It is convenient for you to carry out fitness exercises scientifically and effectively.
With Resistance Band and Anti-Slip Mat
Resistance bands allow you to exercise your arms, chest, back, and shoulders while exercising your legs. The anti-slip mat can be placed under the step machine to prevent slip and isolate noise while protecting the floor effectively.
Hydraulic Drive System
The steppers for exercise have a powerful hydraulic resistance system, while its cushioning and stability can protect your knees and ankles from injury. This feature provides you with a safe and secure sports environment.
ABS Anti-Skid Pad
This anti-skid feature comforts and protects your toes while exercising. It also functions as waterproofing against sweat and shock to enhance the friction and safety of the device. All in all, it works as a preventive measure against slipping and other accidents. It's detachable and easy to clean, so you don't have to worry about putting a lot of effort into maintaining it.
Perfect Design Exercise Equipment
The volume and weight of the UElevate are perfect for at-home exercise. All parts complement each other to ensure smooth movement while exercising. Plus, it can be transported anywhere. Whether you plan to exercise outdoors or in another room, the UElevate is easy to carry, pack, and take less space.
Product Specifications:
Color: Black
Gross Weight: 8KG
Weight Capacity: 330lb
Size: 43*33*21CM
Product Material: Metal Structure + PVC Plastic

Package Includes:
1 Stepper
1 Instruction
1 Carpet
1 Pull Rope