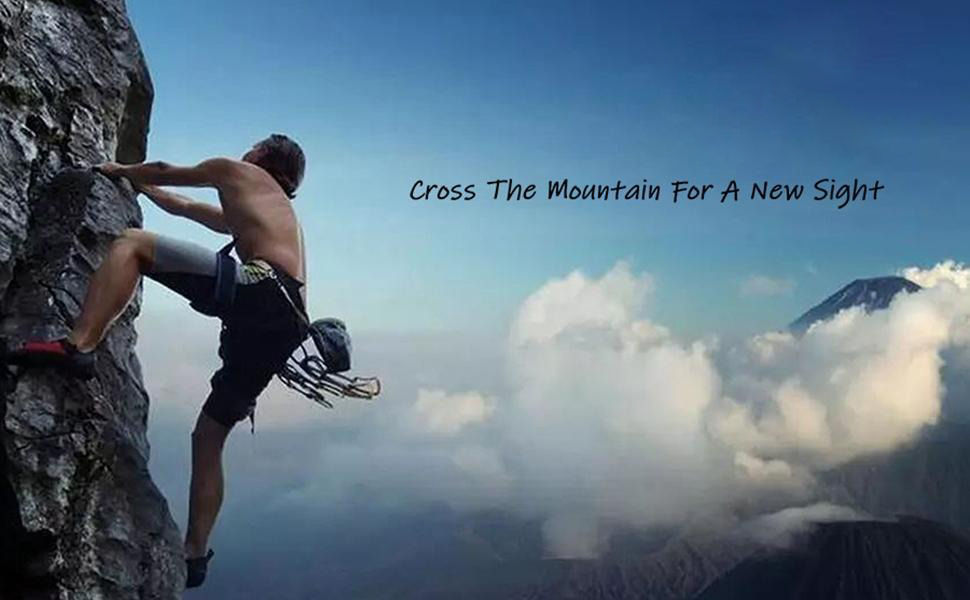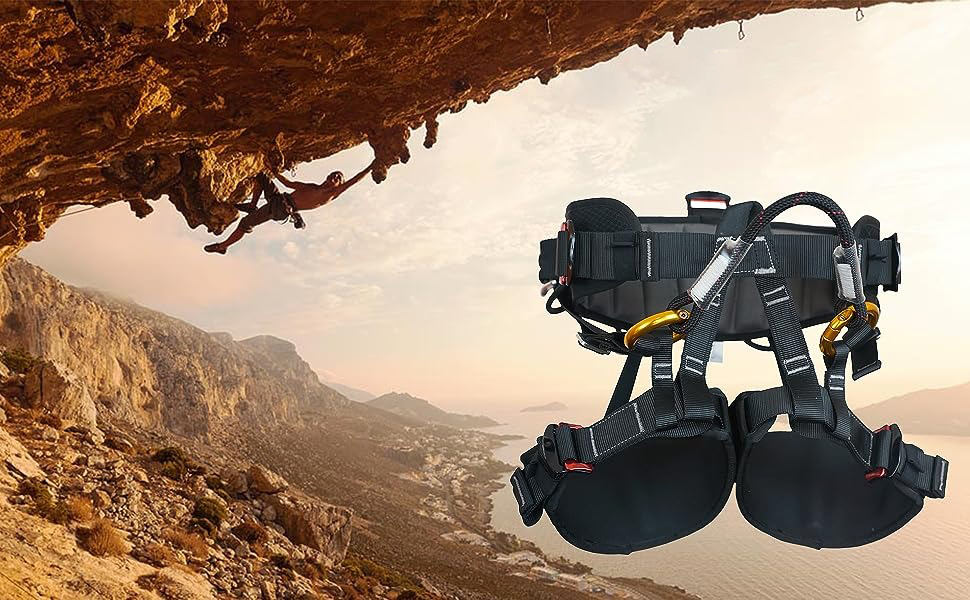 TerraGrip —— Cross The Mountain for A New Sight!
We focus on outdoor, climbing sports accessories, after years of accumulation and innovation,
and we have mature market experience and accumulated product quality.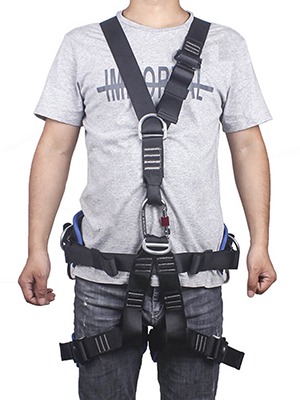 TerraGrip adjustable thickness fall-protection climbing seat belt for you, to protect your waist and shoulder.
Why can you more prefer for it ?
Climbing-harness seat belt is a kind of protective equipment designed to defend you from falling when you are working or climbing at a height. Well-made materials of it can keep you comfortable when climbing. It is also very widely-used and necessary, including construction, rappelling, fire rescue outward band expanding training , outward band expanding training, rock climbing, etc.
The reason we are so confidence in our climbing seat belt.

Computer sewing process
Made of bondi material, the wire is fine and uniform. With tight secure stitching, the tensile strength is strong.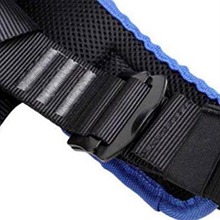 Adjustable buckle
The buckle of climbing seat belt is made of forged metal, which position can be adjusted freely. Easy to cinch down.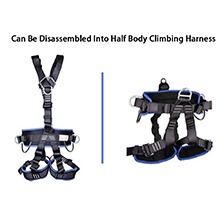 A dual-use
The belt can be used flexibly. You can disassemble the whole body seat belt into a half body one according to your needs in different needs.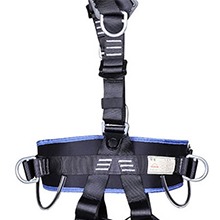 Convenient and considerated
It is convenient to put on and take off as you can freely adjust the waist and leg circumferences. In addition, it has plenty of loops to carry extra accessories in the upper air.