Imagine yourself breezing through the water on your kayak. You enjoy the breeze, the splashing water, and the comfort of total support on your back. Ahh, that's perfect right. Until your seat fails you and you find yourself struggling to find support and comfort. This is why it pays to invest in a durable kayak seat. This is what AquaPov backrest seat for kayaks and paddle boards.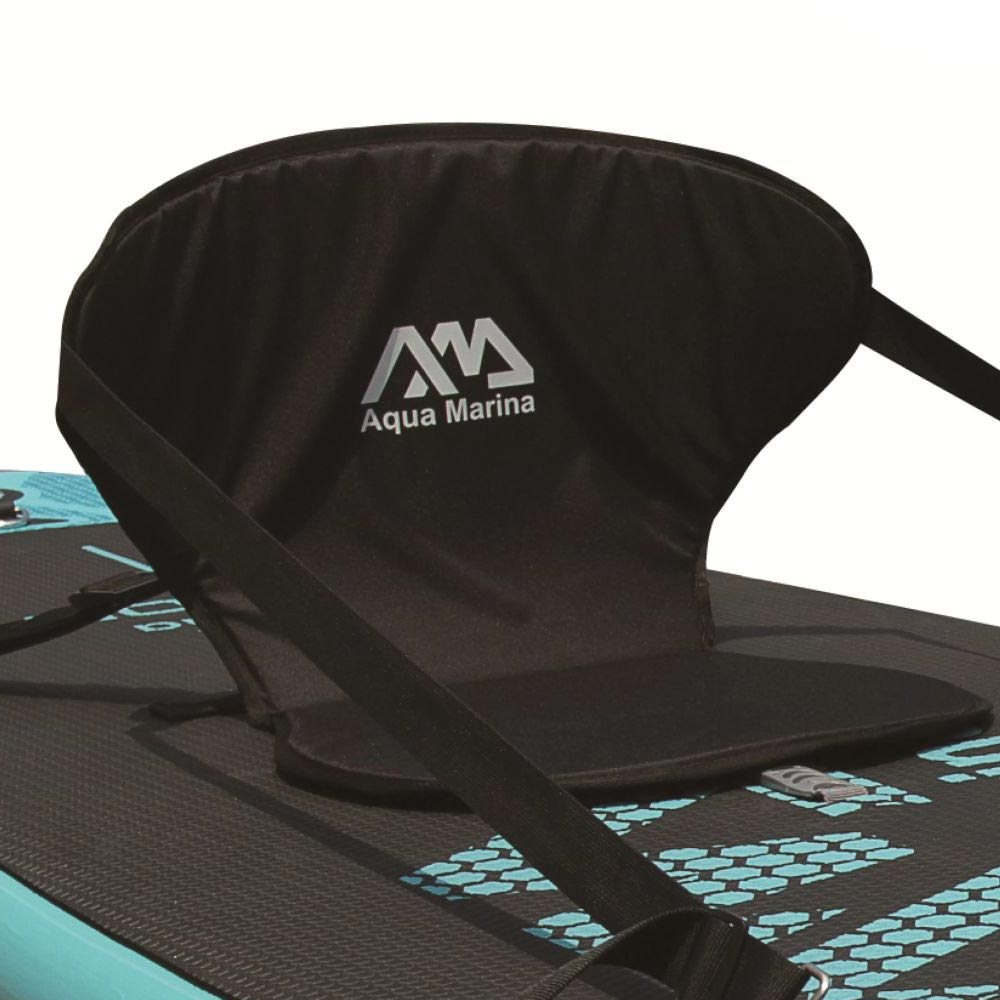 name: high back seat
model: B030964
description: 600D Oxford cloth, 1cm EVA padding cushion, 4 silver electroplated metal quick-fixing buckles, which can be adjusted according to the angle of the human body. Velcro at the bottom
weight: 6.7kg
packaging size: 53.5*37.5*42.5CM
Feature
▼High-quality materials
Uses high-quality wear-resistant Oxford cloth, which is tear-resistant and more durable. The logo is printed on the backrest, which shows the grade even more.
▼Connection buckle
A total of 4 silver metal buckles play a role in fixing the seat. The straps can be adjusted, and the position can be adjusted at will, so that the back can get the greatest relaxation.
▼Cushion
The seat cushion is made of 1cm thick foamed sponge material, exquisitely seamed, which makes the comfort is stronger, the back more effectively supported, and the fatigue of the row is relieved.
▼Storage space
There is a net pocket on the back of the seat, which is convenient for placing small items and enriching your riding fun.
▼Velcro
It can be bonded with the Velcro on the drawing air cushion at the bottom of the canoe to effectively fix the seat and prevent the seat from moving during rowing. Only suitable for K2 professional and multi-function fishing kayaks.