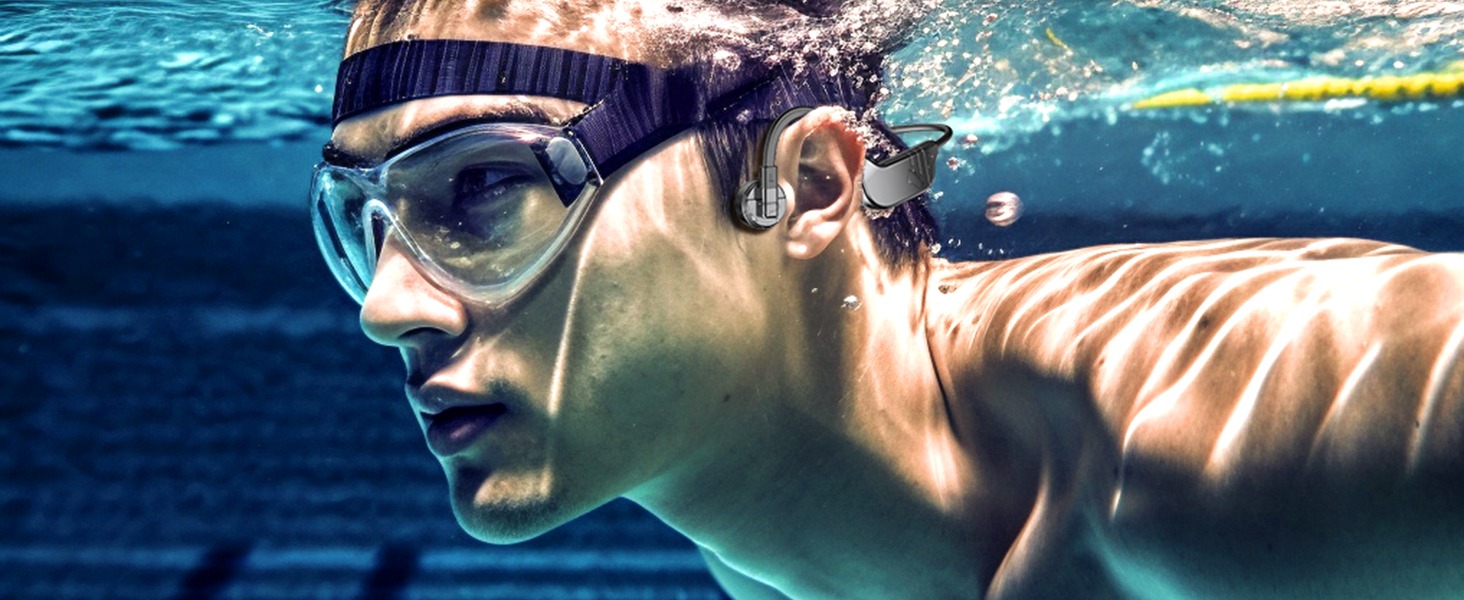 Hey, you active adventurer, you! 🏃‍♀️🏊‍♂️ Are you tired of your headphones giving up on you right when you're hitting your stride or perfecting your freestyle? Or maybe you're just fed up with the "no headphones in the pool" rule cramping your style. Well, let me introduce you to the game-changer you didn't know you needed: AquaBeats Ultra-Light Waterproof Headphones. These aren't just any headphones; they're your new workout buddy, your motivational coach, and your personal DJ all rolled into one sleek package!
Imagine this: You're in the middle of a marathon training session or doing laps in the pool, and your favorite pump-up song comes on. But wait, there's no fumbling with wires, no worrying about water damage, and definitely no awkward earbud adjustments. Why? Because AquaBeats has got you covered with 32GB of Built-in Memory, Bone Conduction Technology, and an IP68 Waterproof Rating. That's right, these headphones are like the Swiss Army knife of the audio world, but way cooler and without the tiny scissors.
So, if you're the type who likes to push boundaries, break records, and look fabulous doing it, then AquaBeats is your jam. Or should I say, it plays your jam? Either way, you're about to level up your active lifestyle, and trust me, you won't look back. 🎵🏆
Ready to find out what makes AquaBeats the MVP of sports headphones? Keep scrolling, my friend! 🎧👇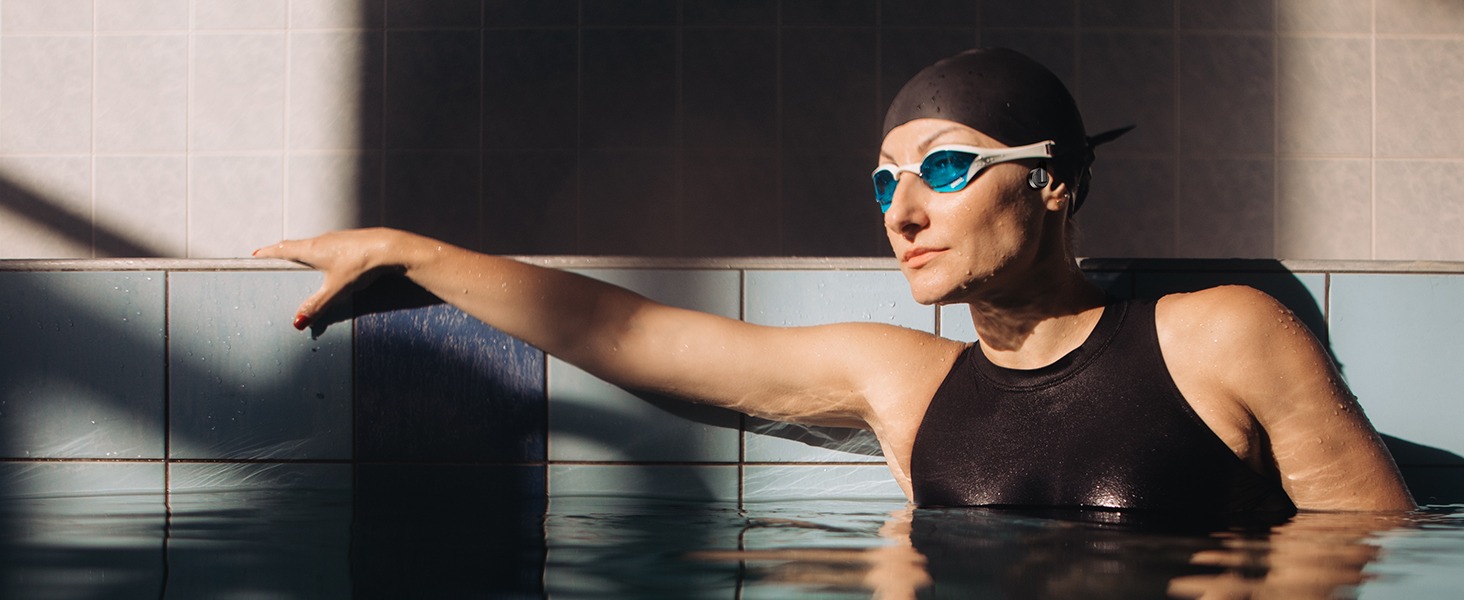 Splash and Dash, No Worries!
With an IP68 Waterproof Rating, you can dive into your workout—literally. Whether it's a pool session or a muddy trail run, these headphones are your all-weather, all-terrain buddy. It's like having an adventure partner that never complains about the conditions.
Be the DJ of Your Own Life
32GB of Built-in Memory means you can store your entire playlist, podcast series, and then some. Forget the hassle of syncing with your phone every time you want to switch it up. It's like having a jukebox in your head, but without the coin slot.
Feel the Beat, Not the Weight
The Ultra-Light Design ensures you barely feel them, whether you're sprinting to the finish line or doing the butterfly stroke. It's like floating on a cloud that plays your favorite tunes.
All Day, All Play
Get up to 7 Hours of Playtime on a single charge. That's your morning jog, lunchtime walk, and evening swim covered. It's like the Energizer Bunny decided to take up DJing.
Crystal Clear Calls Amidst Chaos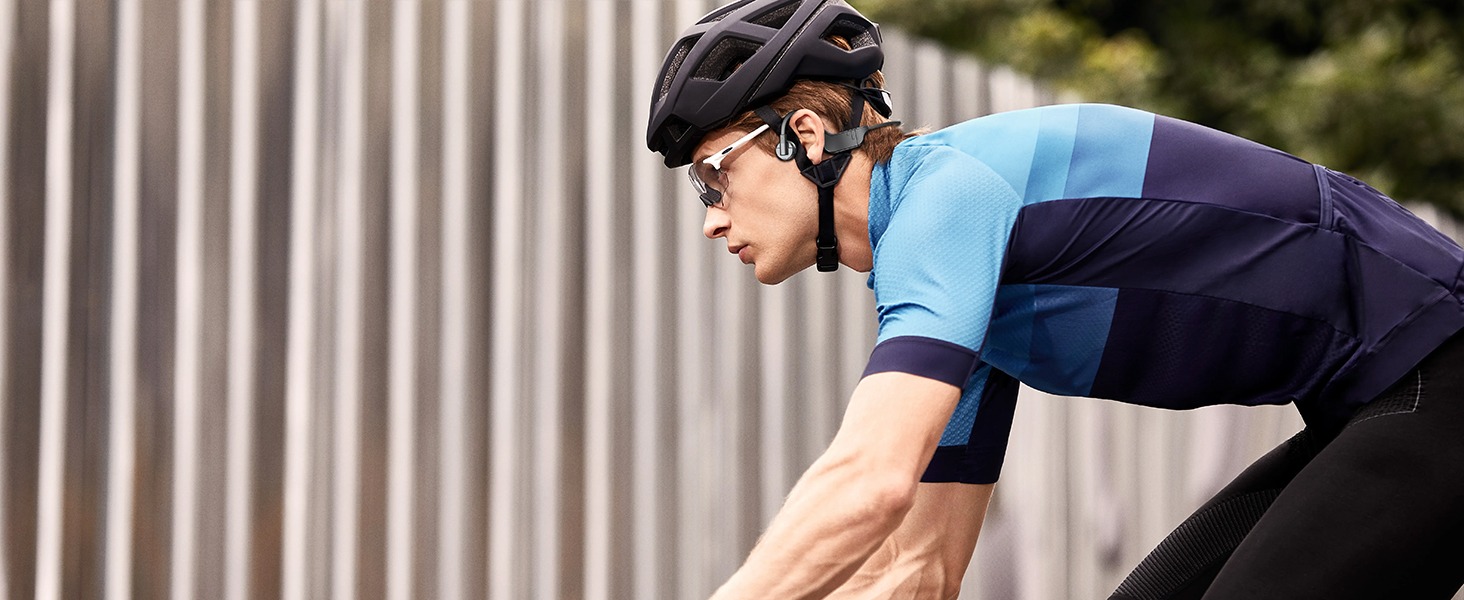 The ENC Calls and Noise Cancelling feature means you can take calls even in a noisy environment. It's like being in your own little bubble, a bubble where everyone can hear you clearly.
One-Touch Wonder
With Easy Controls, you can play, pause, or skip tracks without breaking your stride. It's like having a magic wand, but for music. "Accio next track!"
Your Multi-Sport Maestro
Designed for Multiple Activities, these headphones are your go-to for running, swimming, cycling, and more. It's like having a personal trainer who also happens to be a DJ. Talk about multitasking!
So, are you ready to make your workouts a whole lot more exciting? Because with AquaBeats, you're not just breaking a sweat; you're breaking the mold. 🎧💪
Catch the Beat Before It's Gone! 🎵
Listen, life's too short for boring workouts and even shorter for missing out on killer deals. AquaBeats is the upgrade you didn't know you needed, but once you try it, you'll wonder how you ever lived without it. So, if you're ready to take your workouts from "meh" to "heck yeah," now's the time to act!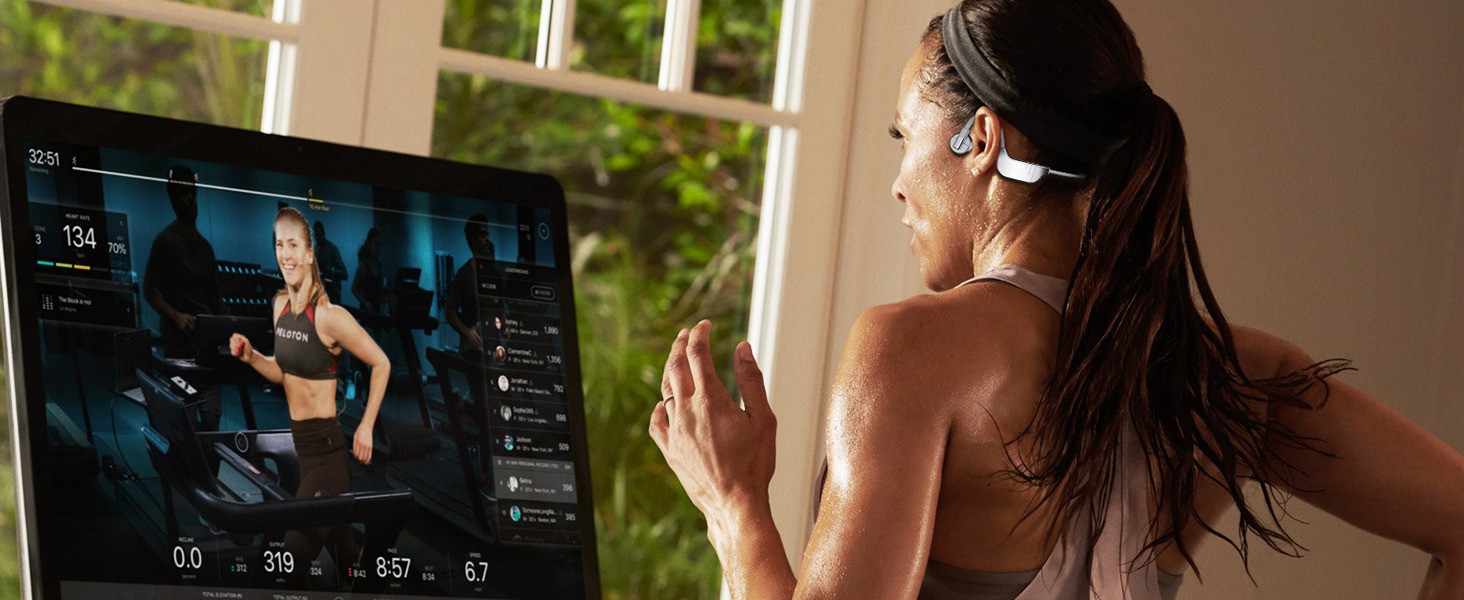 Last Chance to Dance (or Swim, or Run)! 🏃‍♀️🏊‍♂️
We've got a special offer that's hotter than your post-workout glow, but it won't last forever. In fact, it's disappearing faster than your excuses not to exercise. So hit that "Add to Cart" button and let's get this party started! Your future self will thank you, trust me.
The Nitty-Gritty of AquaBeats 🎧
For those tech enthusiasts who love to know what's under the hood, here's a quick rundown of AquaBeats' specs:
Waterproof Rating: IP68 (Swim, run, or dance in the rain!)
Built-in Memory: 32GB (That's a lot of playlists, my friend)
Weight: Ultra-Light Design (You won't even feel it)
Battery Life: 7 hours (All-day fun, one charge)
Call Features: ENC Calls and Noise Cancelling (Like your own private phone booth)
Controls: Easy one-button control (No need to break your flow)
Multi-Sport: Designed for swimming, running, cycling, and more (Your all-in-one fitness companion)
So there you have it, the full lowdown on why AquaBeats is the ultimate addition to your active lifestyle. Ready to make the leap? 🎶🏊‍♀️🏃‍♂️